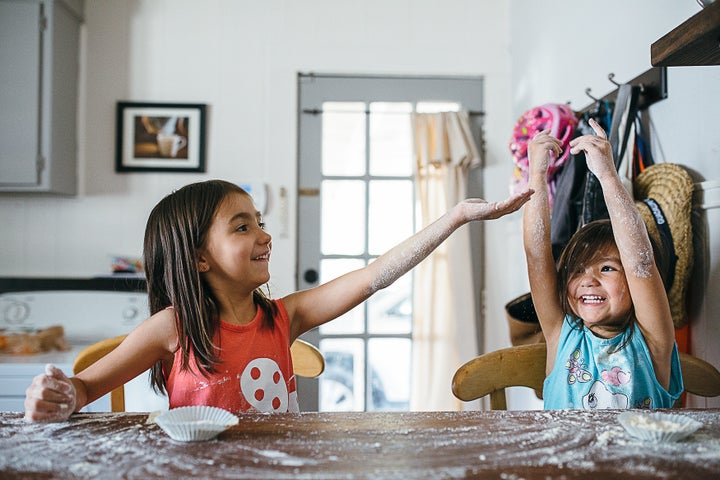 Posed portraits can be lovely, but sometimes the best way to capture a family's life and special bond is through candid photography. Elaine Baca of Lane B Photography knows this to be true.
Baca has been taking documentary-style family photos since 2015. "Documentary family photography captures the personalities of the individuals in the family and how the family as a whole interacts together unaltered," she told HuffPost. "This genre isn't about polished moments or encouraged smiles, it's all real life."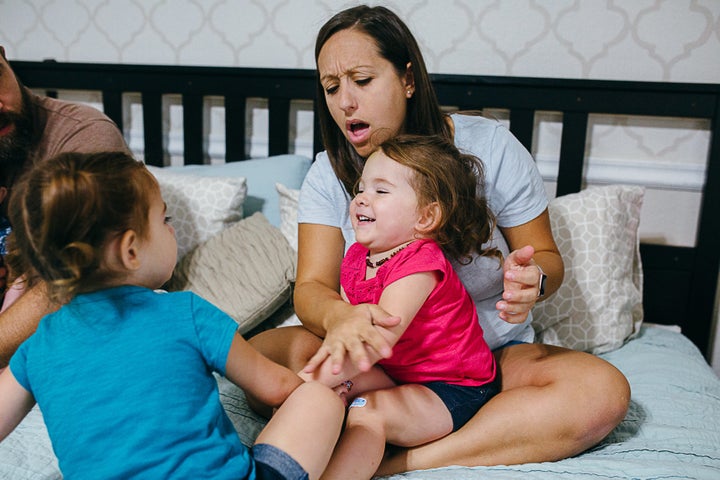 After studying photography at the University of Alaska Anchorage, Baca started taking on clients in 2010, but two years ago, she started to feel a lack of creativity in her traditional portrait work.
"I was questioning my choice to pursue photography as a career and was just overall feeling bored with the work I was creating," Baca recalled. But she found renewed inspiration after stumbling upon a Facebook group called 'Modern Storytelling Family Photography,' run by documentary family photographer Kirsten Lewis.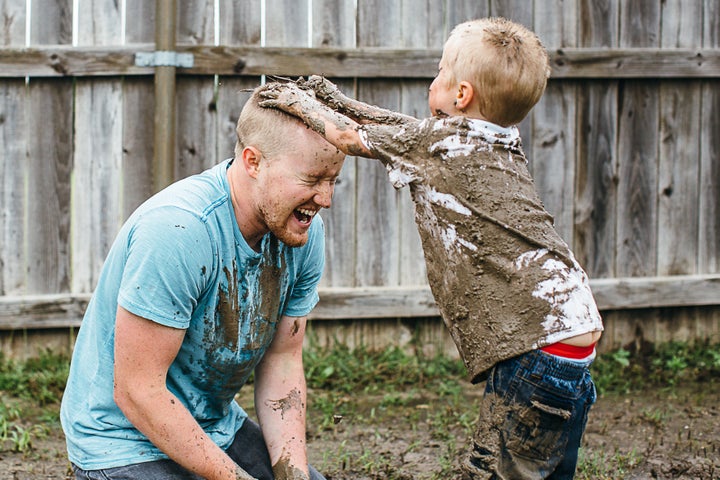 "I was so drawn to her work and inspired by her, I immediately felt a spark thinking about the possibilities and how I already document my own family this way," she said. Reinvigorated, Baca took Lewis' classes on documentary photography through Creative Live and joined a mentoring group with her before moving her business in this new direction.
Baca's photography showcases everyday parenting ― from the chaos and love to the sweet but mundane moments. "These photos are all about the moment. Since there is no posing, changing the lighting or interfering with what is going on, I have learned that I need to be stubborn and anticipate the moments and then wait for them to happen," the photographer explained.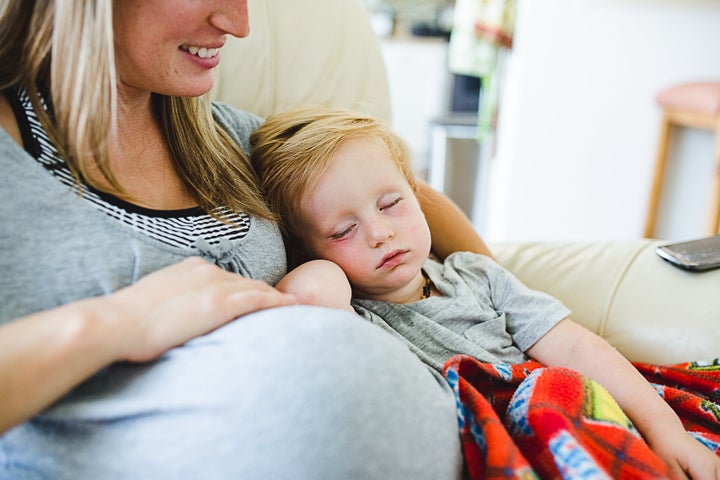 "Families invite me into their world for a day to capture their everyday moments in their lives, right now, that they don't want to forget, like snuggles before breakfast or how their 3-year-old dresses themselves," she added.
Baca also photographs big life moments, like the birth of a child, a 90th birthday celebration or a family reunion. "There is no specific rule for time, day, or place that I photograph these families, because each story is unique which is what makes it so exciting for me," she said.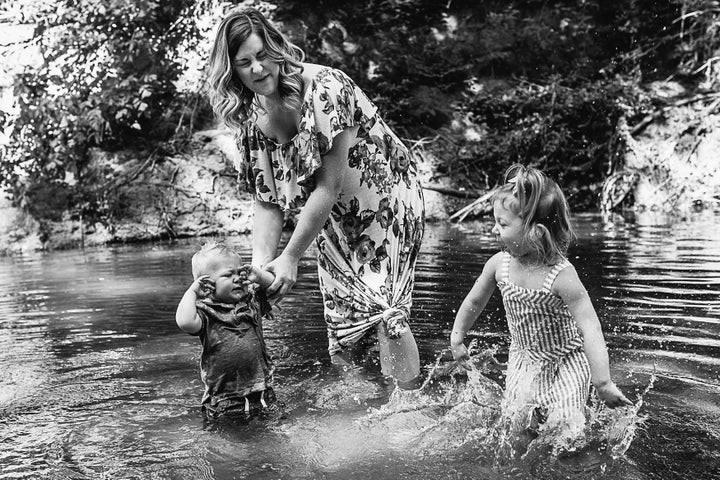 Baca hopes her in-the-moment photos give people a sense of nostalgia and make them laugh or even cry. "I want families to be able to look back on the photos of themselves 10 years from now and remember the way it felt to be a family in 2017," she said.
Added the photographer, "The saying, 'children grow up so fast' is true in so many aspects, and as a parent myself I know how quickly I forget the little things about our everyday life from year to year."
Keep scrolling and visit Baca's website for more documentary-style family photos.