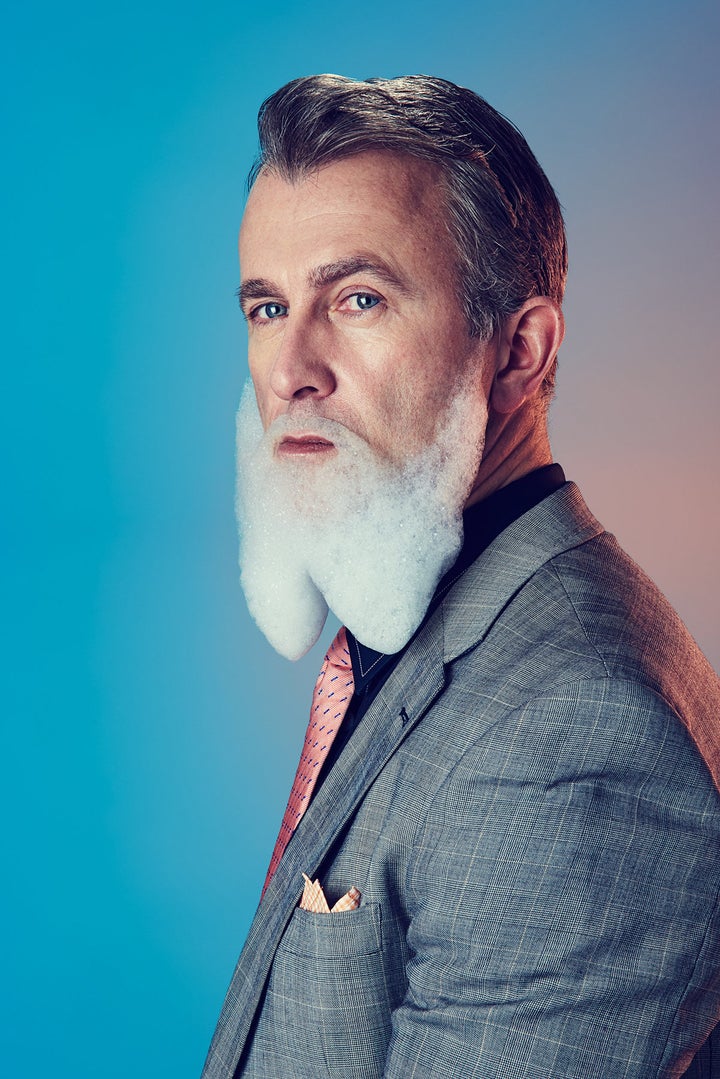 Our cultural obsession with lumberjack-level beards, mustaches, goatees and sideburns is what inspired New York photographer Mindo Cikanavicius to photograph handsomely bearded men for his editorial series.
The twist: their facial hair is actually made of bubbles.
Cikanavicius decided to poke fun at the persistence of facial hair trends with his series. Within his photos is a subtle commentary on how we embrace masculinity in our society. Beards are, as the bubble beards demonstrate, probably temporary.
"I chose bubbles because they're temporary, like a trend, they pop when they reach their end," he explained to Creative Boom. "Bubbles are fragile, like us men can be fragile -- whether we're bearded or not ... Soap bubbles are also a childish substance. When a little boy is wanting to look grown-up, he plays with a soap beard in the bath to reflect the subconscious transition from boyhood to manhood."
Sooner or later, some other craze will capture our attention. Until then, bubble beards: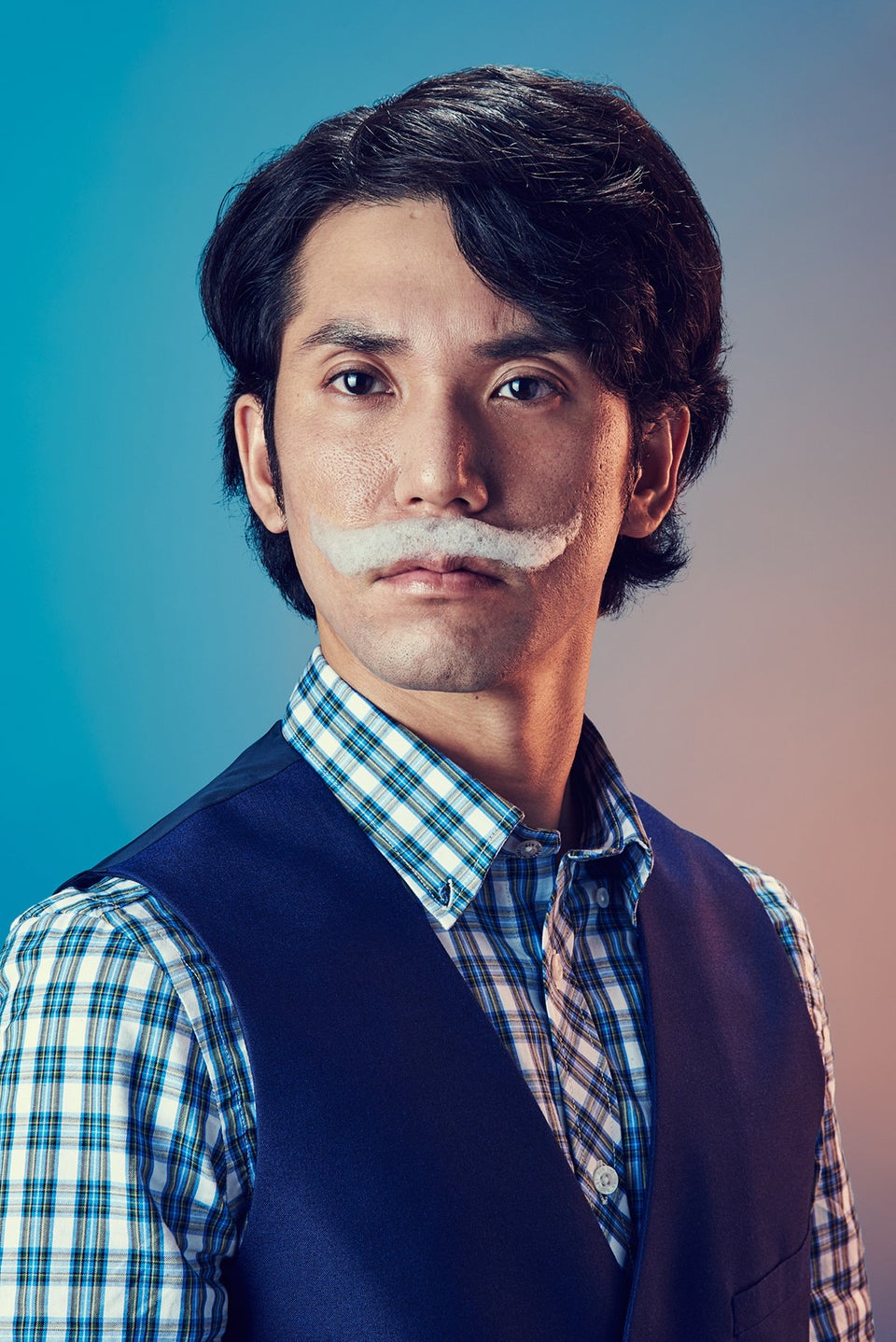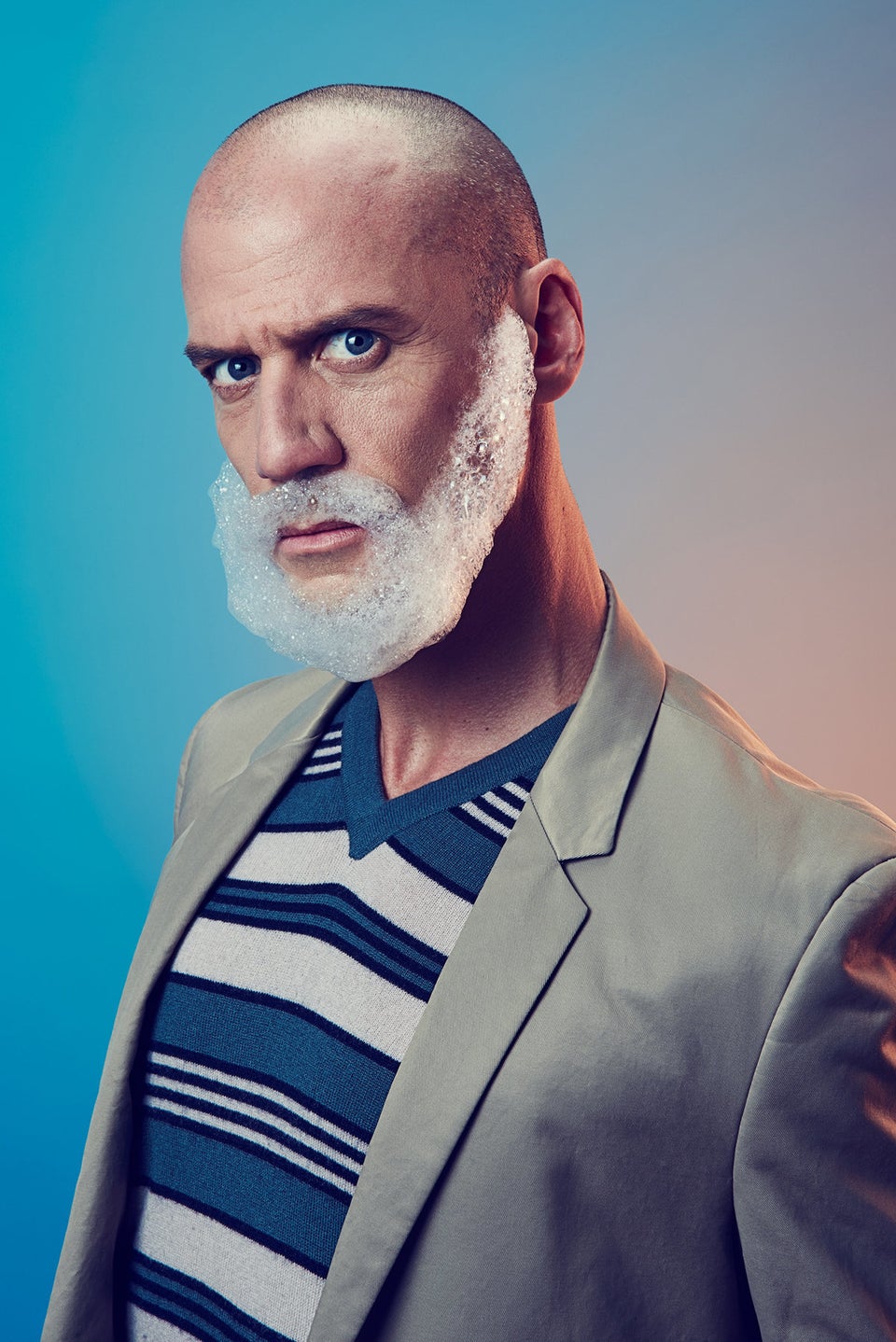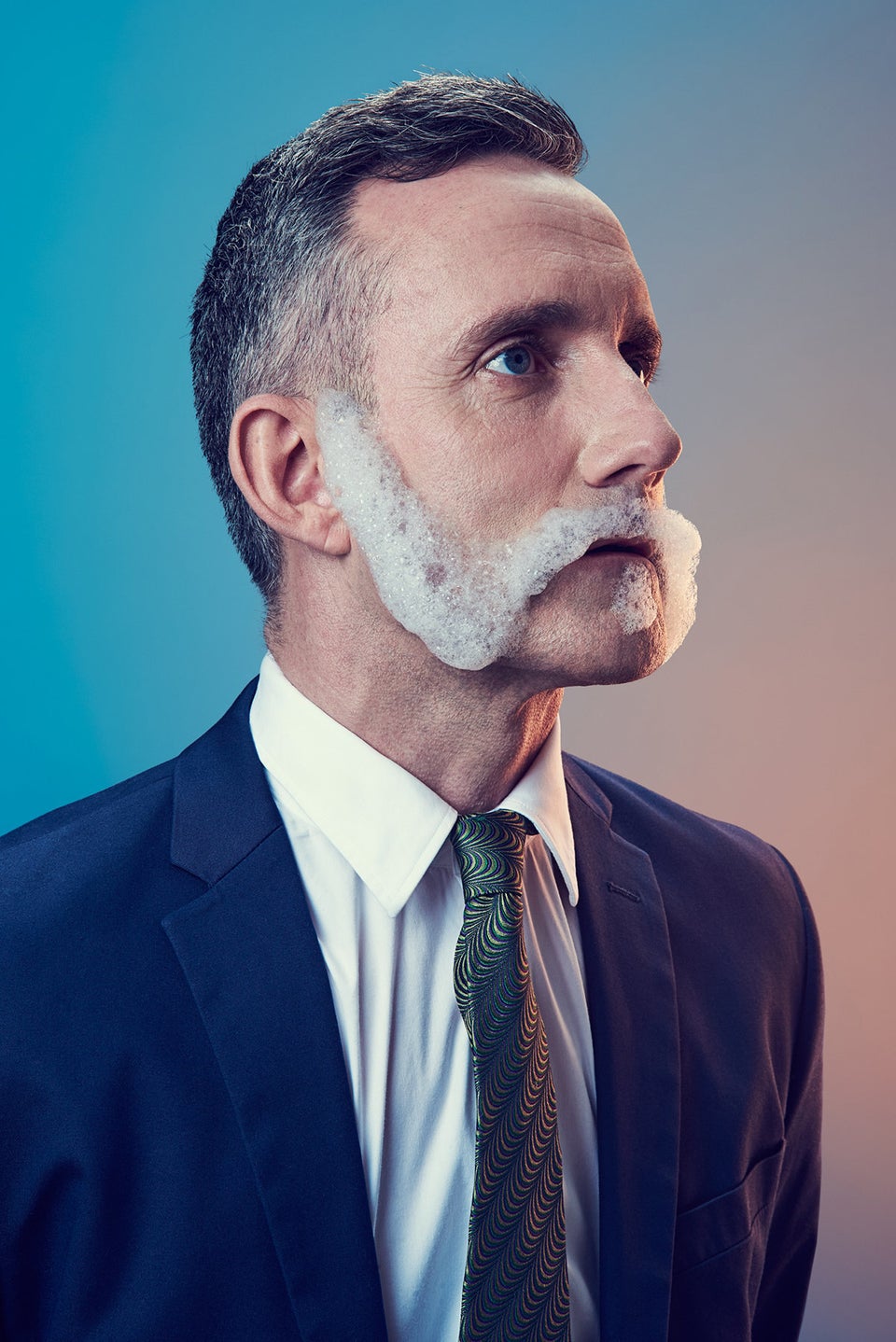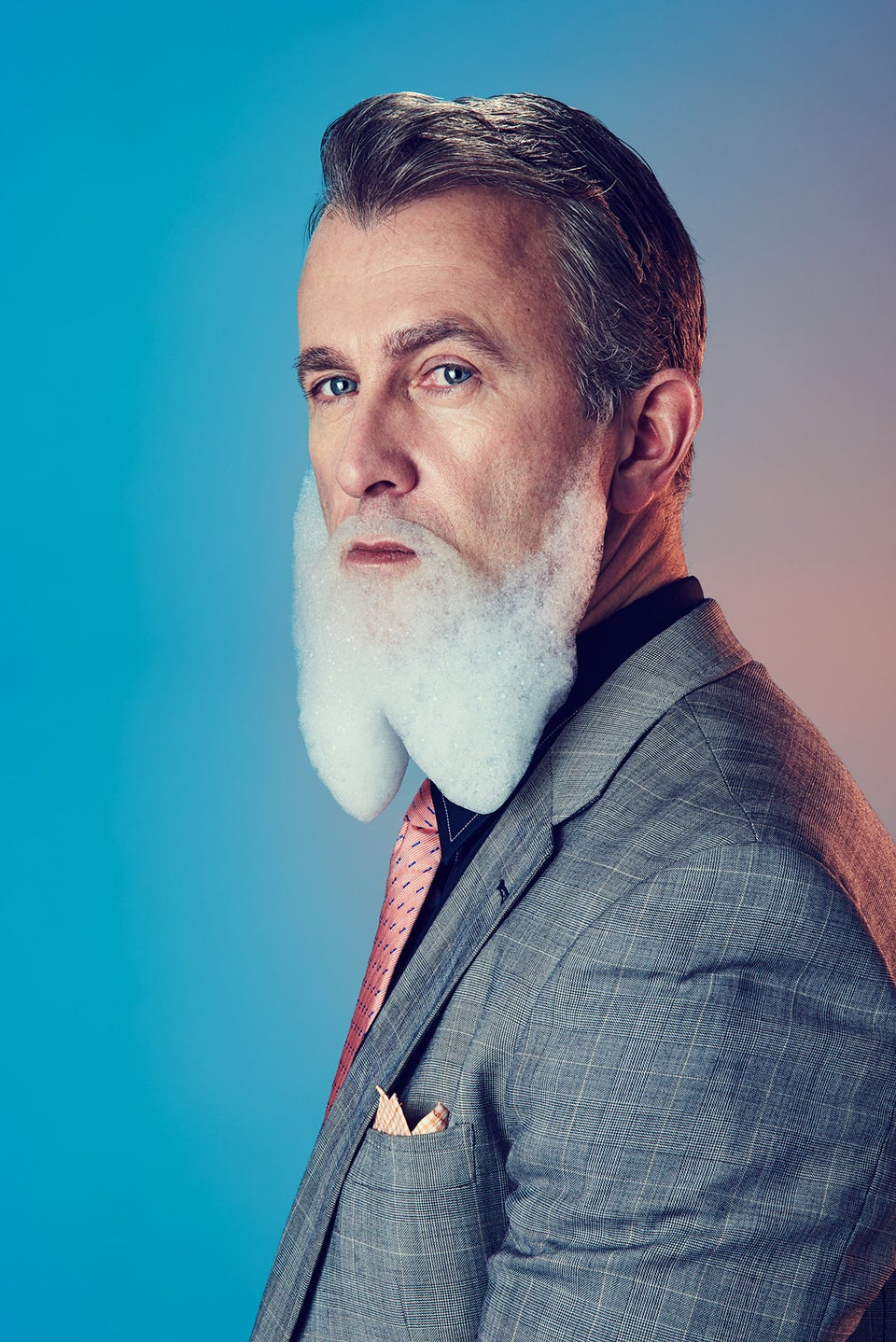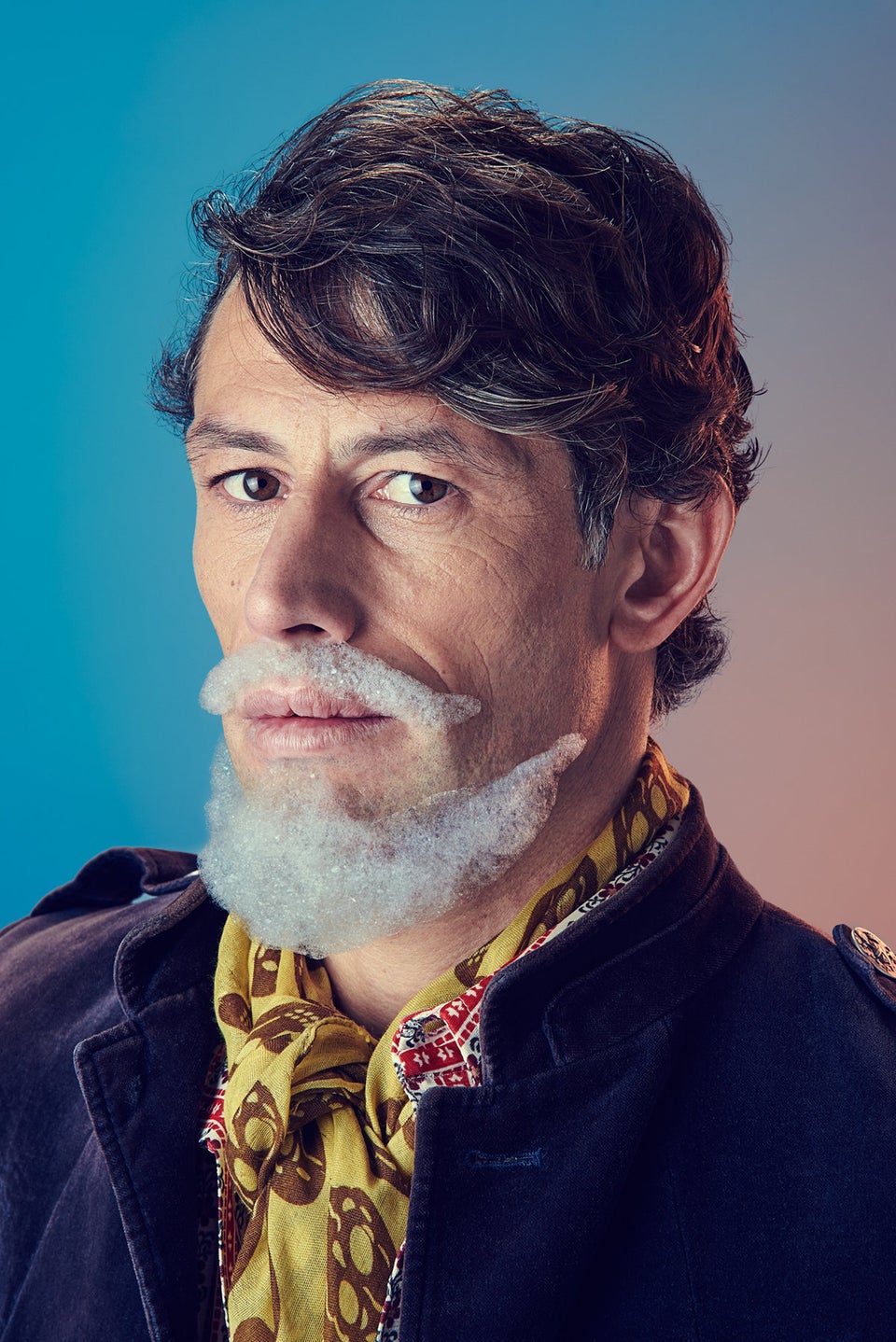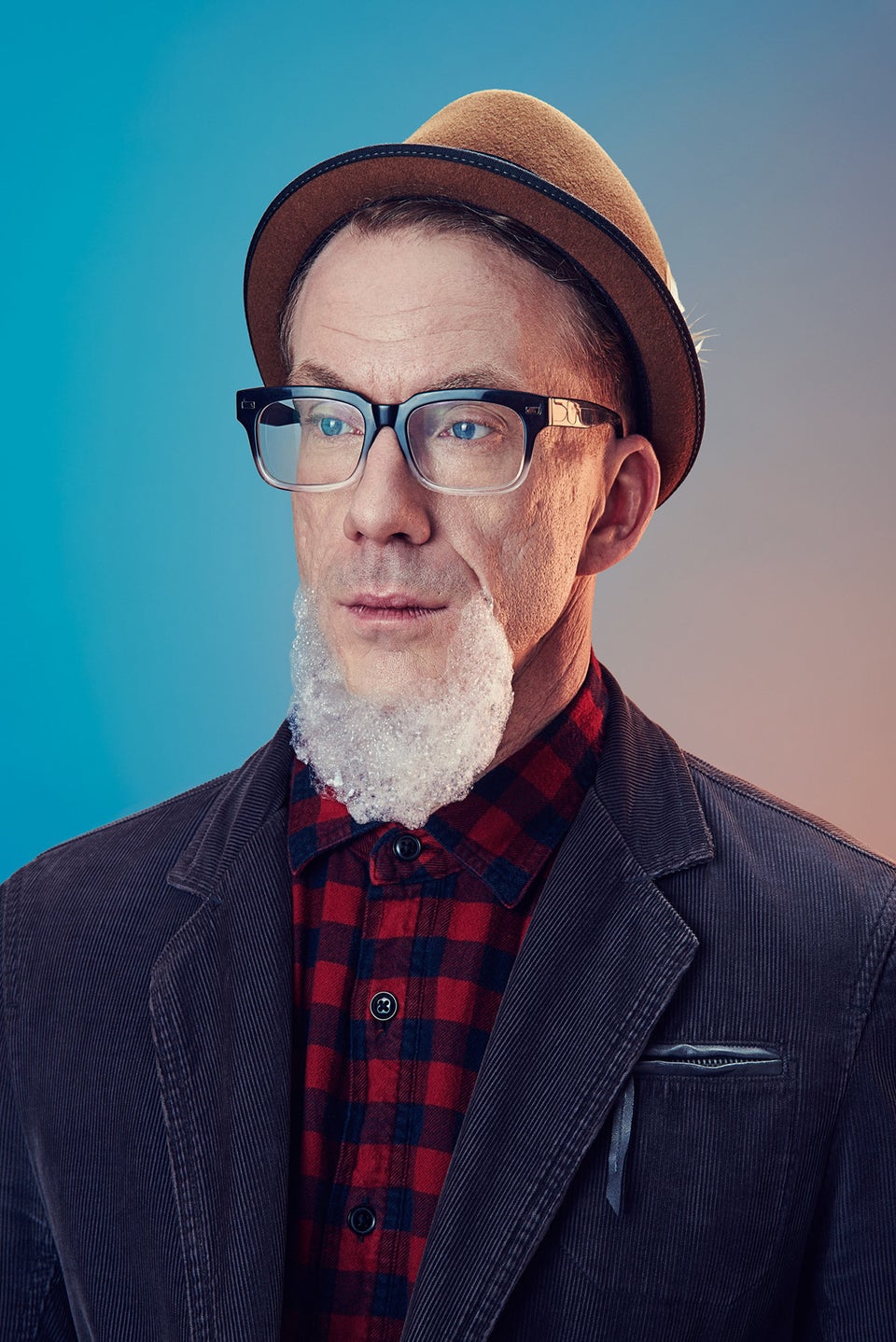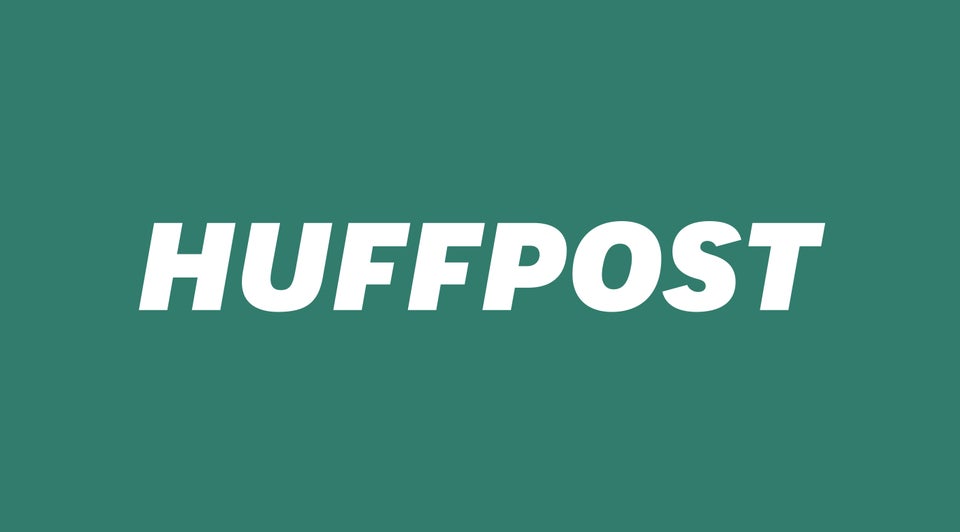 Hottest Bearded Men On Instagram

Popular in the Community