BuzzFeed's Steven Lim and Keith Habersberger embarked on an enviable sushi adventure, pulling in millions of viewers for the culinary ride.
The epicureans rolled out a few tasty comments, too.
"My tongue is just living in a sexy salt bath right now," Habersberger said.
Lim proclaimed, "This is the closest to a mouthgasm I have ever achieved."
Watch the video above to find out the verdict. Is expensive sushi always the best?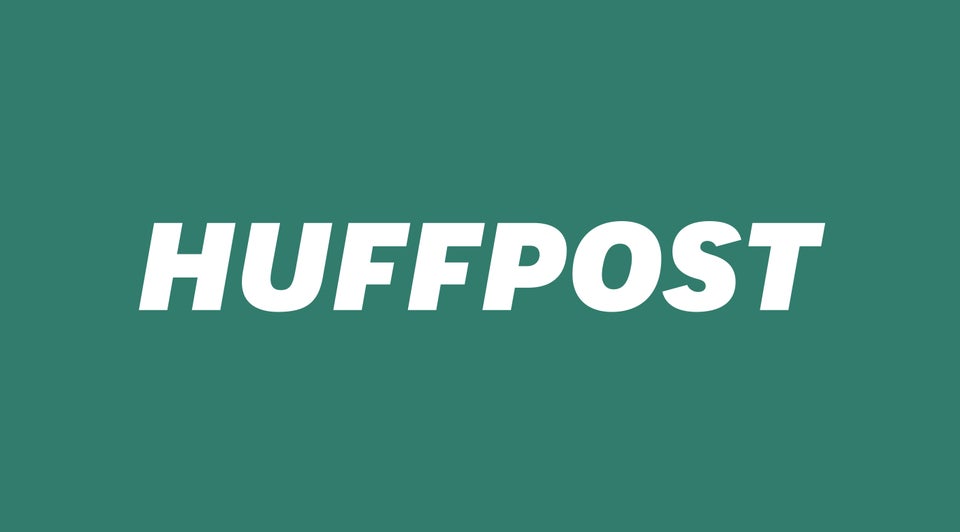 13 Delicious Japanese Foods That Aren't Sushi