Parenthood has a way of turning seemingly simple household tasks into herculean endeavors.
The funny moms of The BreakWomb highlight one such task in their latest video, "Kid's Bookshelf Hack." In the video, the comedians walk parents through a step-by-step process for sorting through all their children's books, arranging them on the shelf and making them fit.
As expected, hilarity and hopelessness ensue.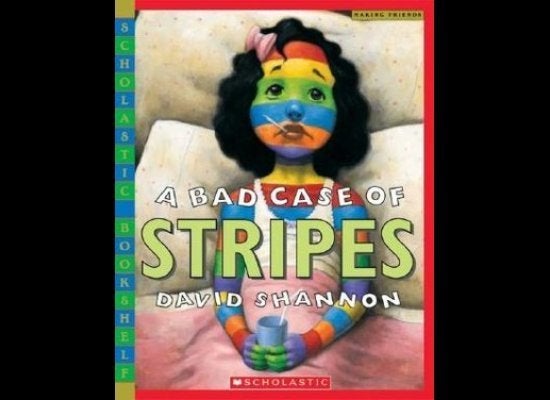 50 Children's Books with a Positive Message