While humans often think their dogs are goofy, this photographer's series shows canines probably think humans are pretty nutty, too. 
Photographer Elke Vogelsang, a 43-year-old who lives in Germany, captured dogs looking mighty weirded out as part of a photo series cheekily named, "Dogs Questioning the Photographer's Sanity."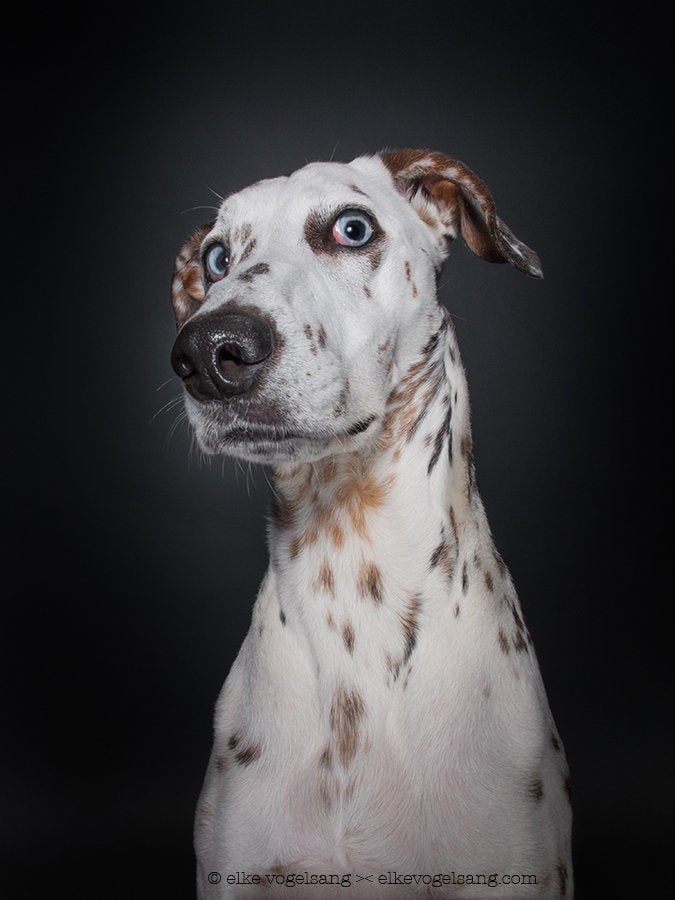 She recently shared her photos on the website Bored Panda, and the photos are just as beautiful as they are silly. 
The photographer's series shows dogs with silly expressions like one that's rolling its eyes and another that looks as though it does not want to give the photo shoot the time of day. Vogelsang also came up with funny captions that sum up what's on the dog's mind.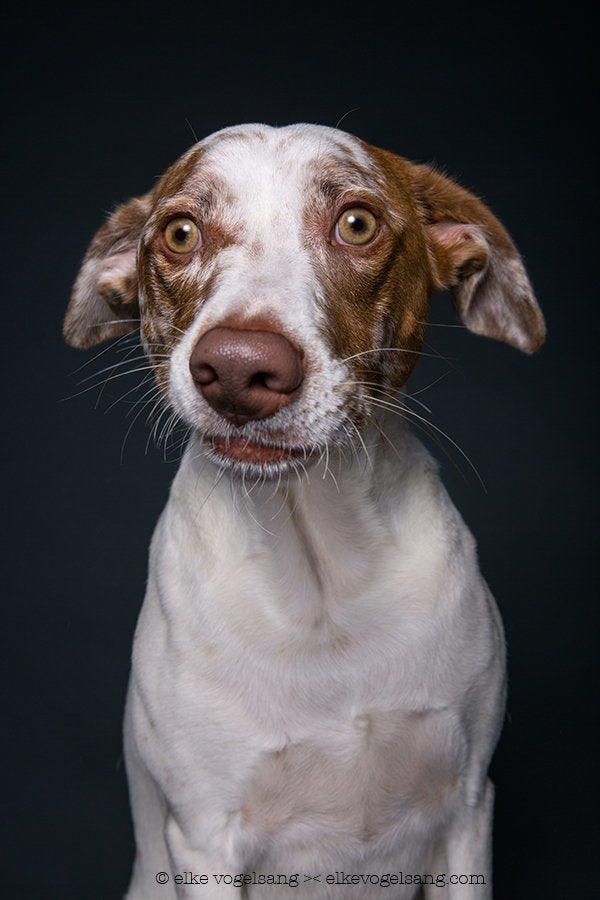 Vogelsang, a dog lover and owner of three furry friends herself, photographs both people and pets. When photographing dogs, she uses different words or sounds to achieve the perfect shots. After looking through some of her photos, she noticed something.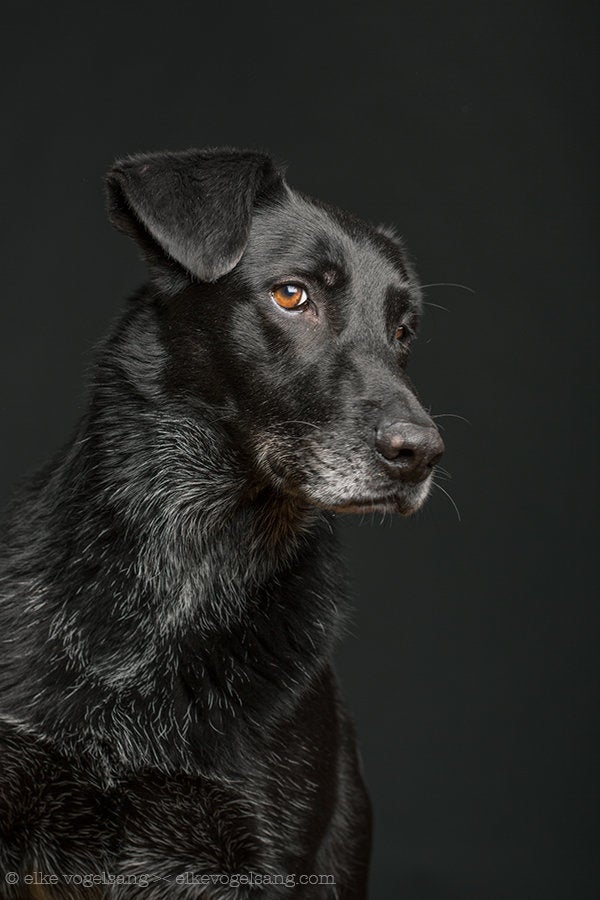 "I realized that some pictures actually show the dog with a bewildered or shocked expression," she told The Huffington Post. "I browsed through lots of sessions to find similar pictures and made a picture series out of it."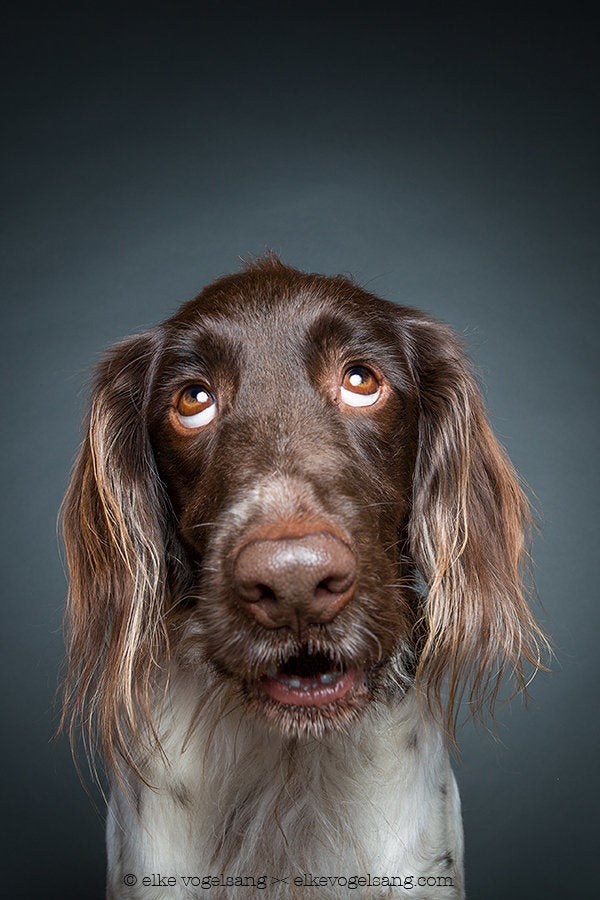 Getting the perfect pics of canines can be pretty ruff, but Vogelsang says it's really all about giving dogs the TLC they need. 
"Stay calm and relaxed. Never hassle an animal to get a shot," she said. "Make sure the session is not only fun for you but also for the dog. For the pictures in this series I mostly used treats and toys."
And sometimes, she said, she just has to let the dog do its thing. 
"I once had a dog in my studio, which just couldn't be bothered at all. She seemed to think that I was slightly ridiculous and the whole session a waste of time. I took pictures of her looking exactly like that," Vogelsang said. "Usually, I would, of course, try to motivate the dog and make sure it finds the session interesting. But in this case the owner as well as I were so charmed by her character that those pictures were exactly what we hoped for."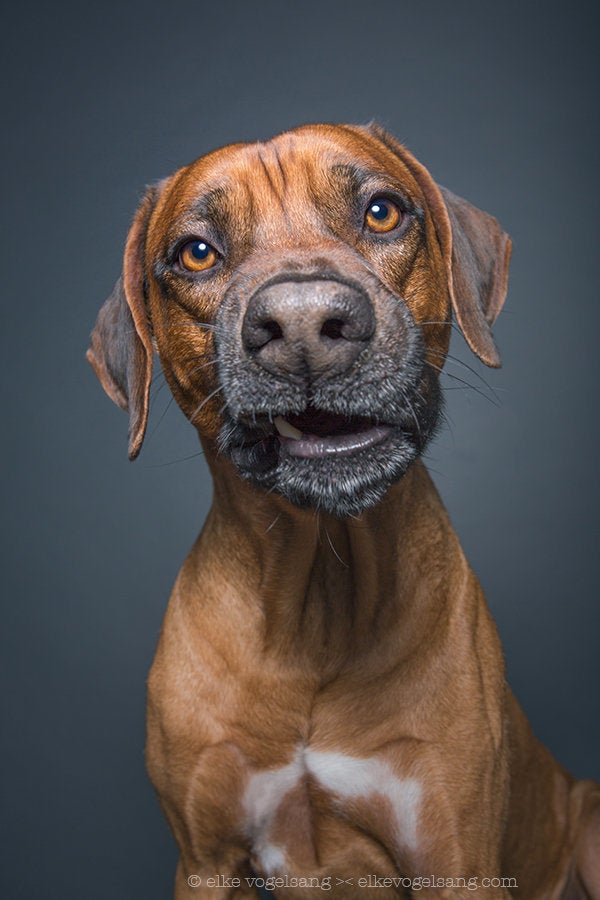 We'll wag our tails to that!  
Check out more photos from the photo series below: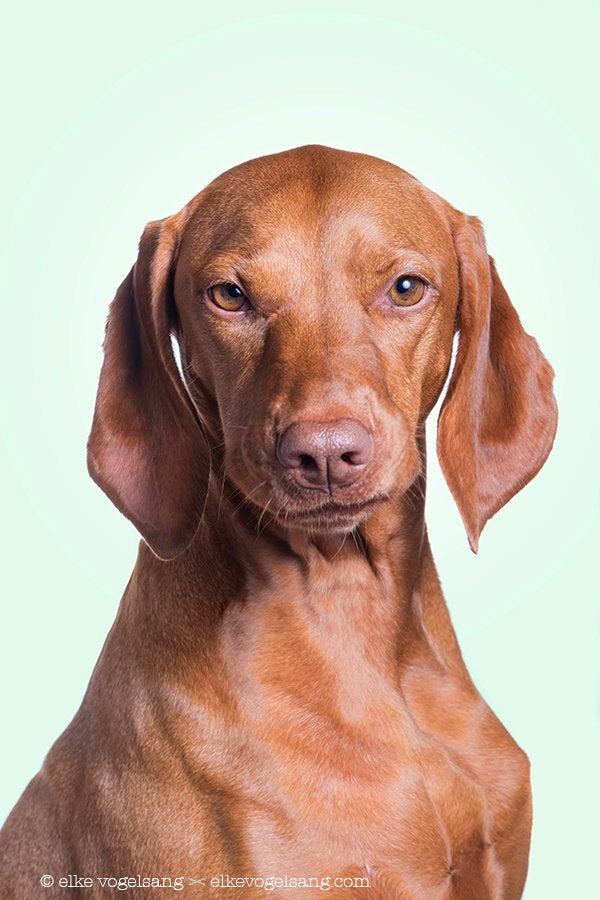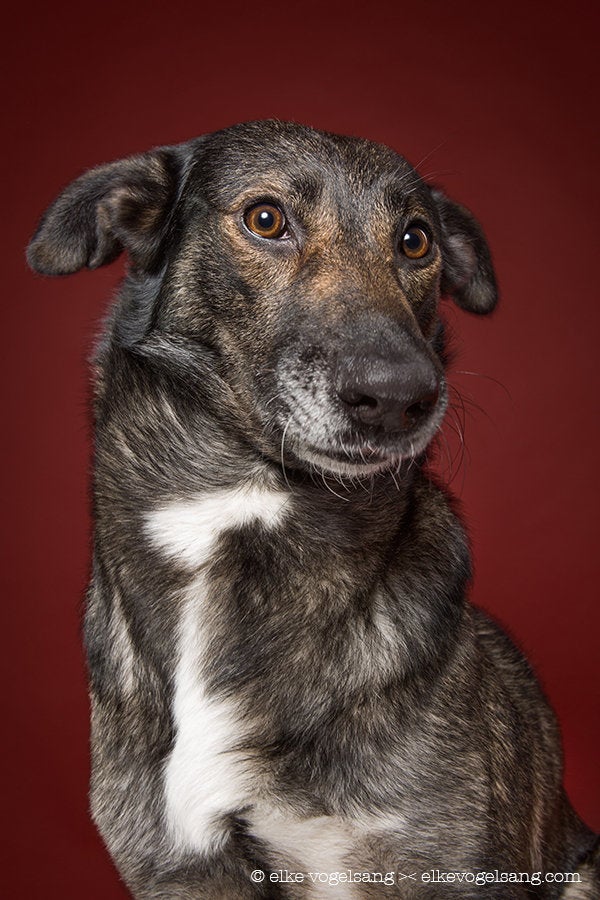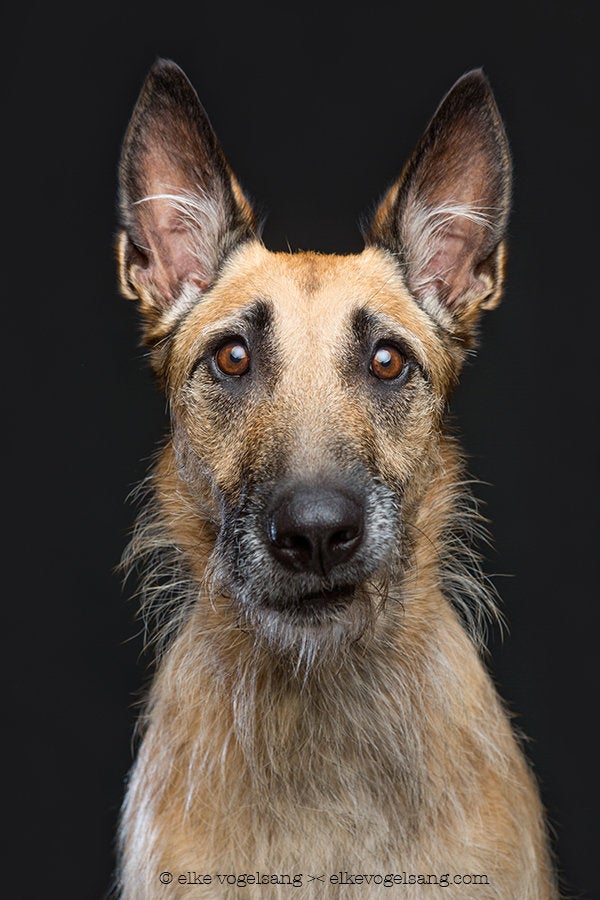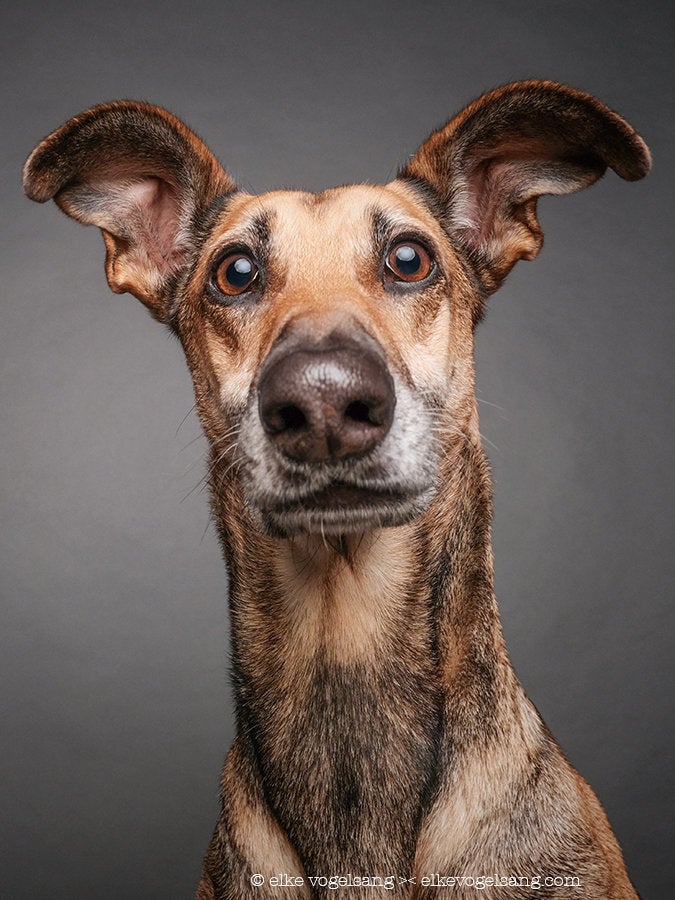 Calling all HuffPost superfans!
Sign up for membership to become a founding member and help shape HuffPost's next chapter
BEFORE YOU GO
PHOTO GALLERY
Super Senior Dogs