After more than a full year of playing with thousands of toys, our team presents The Toy Insider's 11th annual Holiday Gift Guide. Filled with more than 270 toys and gifts, this year's guide is the biggest ever. Parents and gift givers can easily search by child age (broken out into 0-2, 3-5, 6-8 and 9+) and interest with the added assistance of a skills development key.
While it's sometimes difficult to shop for the older kids in your life, we've got you covered. Grade-schoolers are expanding their worlds into broad communities of schoolmates and teammates. Technology beings to play a larger role in this group, and toys will encourage them to seek out and pursue their passions. For teens, while they are comfortable with technology and the digital world, they also enjoy playing games, being creative, and being active.
Here's our top picks of 10 hot toys for kids in grade school, tweens, and teens, ages 6 and up, that we know will fly off the shelves!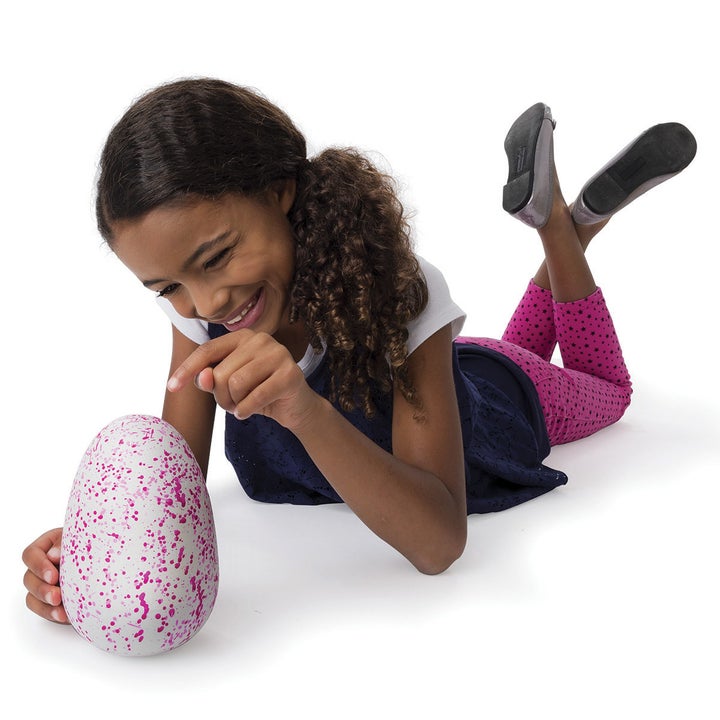 Who's inside? It's a surprise! Kids can care for these eggs that will hatch with their help. The secret is being announced on Oct. 7, Hatch Day!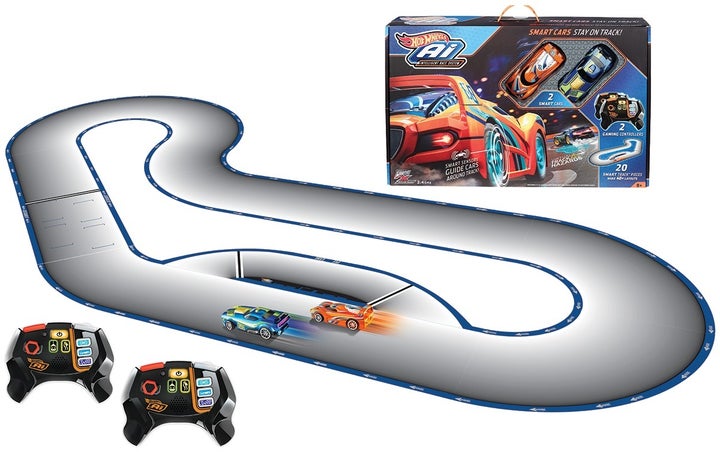 This set makes sure kids never go off track—literally. These Hot Wheels racing cars use artificial intelligence to communicate with the included smart track, so kids can race a computer! The Smart Cars are controlled with a controller, so no smartphone is necessary.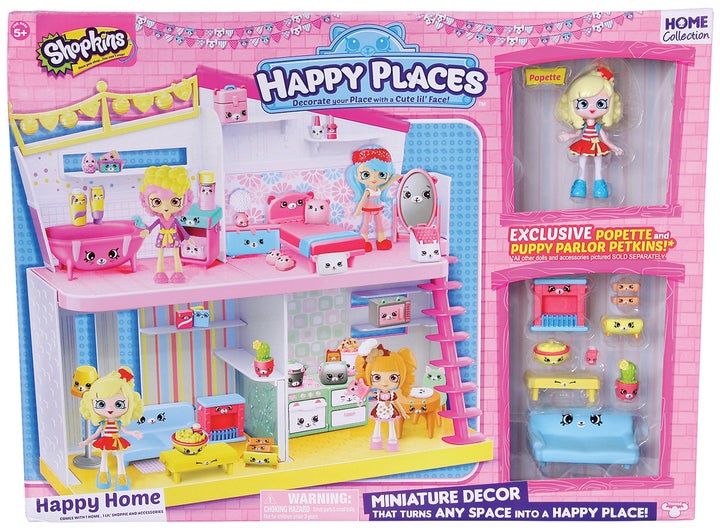 They're small, but Shopkins sure are mighty! Kids can collect and display their Shopkins collectibles to decorate their own versions of the Happy Home. This set features a Lil' Shoppies Popette and an exclusive Happy Places Petkin furniture pieces.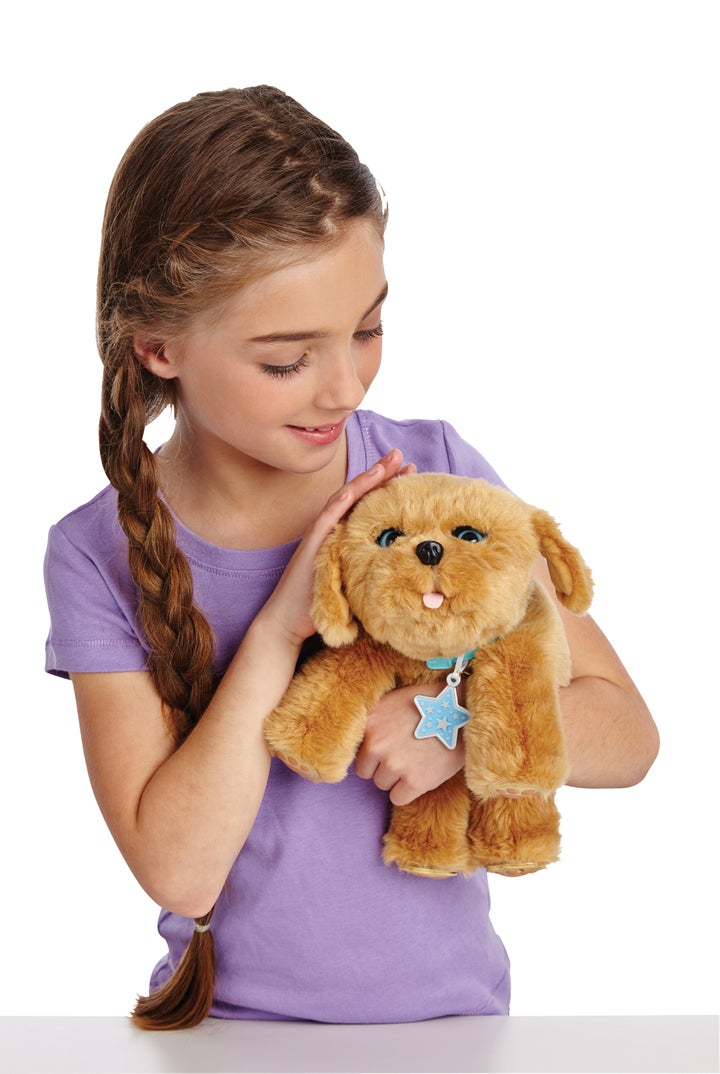 This puppy is the most lovable, cutest, and "aww"-guaranteed interactive pet out there! New to the Little Live Pets line, Snuggles moves and feels just like a real puppy. He makes adorable puppy sounds and responds to pats on his head and rubs of his tummy. Kids can also feed him with this bottle, and watch him breathe as he fall asleep.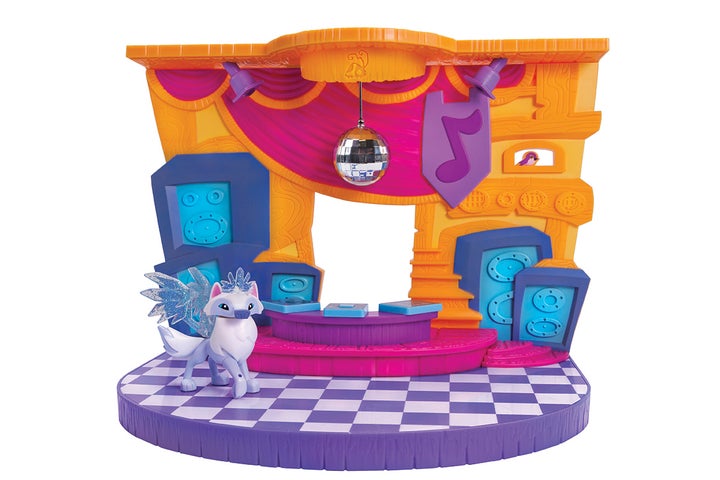 It's party time! Based on the hit online game Animal Jam, this play set sets the stage for the ultimate dance party, including music, lights, and a spinning disco ball. The set comes with an exclusive Arctic Wolf figure, and kids can add their other Animal Jam figures to truly get the party started.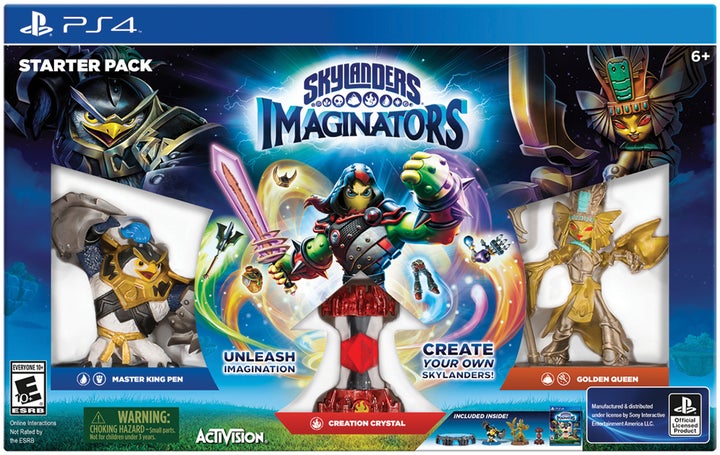 We've seen toys to life, life to toys, and this year Activision brings an all-new feature to the Skylands. Kids now have the power to create and customize their very own Skylanders and bring them to life in the game. Using the Creation Crystal for each element, kids can create and transport their characters to consoles anytime, anywhere!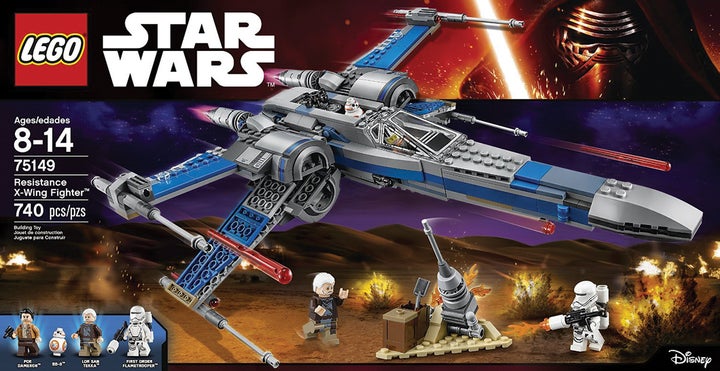 The force is still awoken! This epic 740-piece set is a detailed X-Wing fighter with opening wings and cockpit, four spring-loaded shooters, retractable landing gear, removable engine, three minfigures, and a detachable BB-8 droid. After building, kids can fly Poe on rescue missions to protect Lor San Tekka's home from the attacking First Order Flametrooper!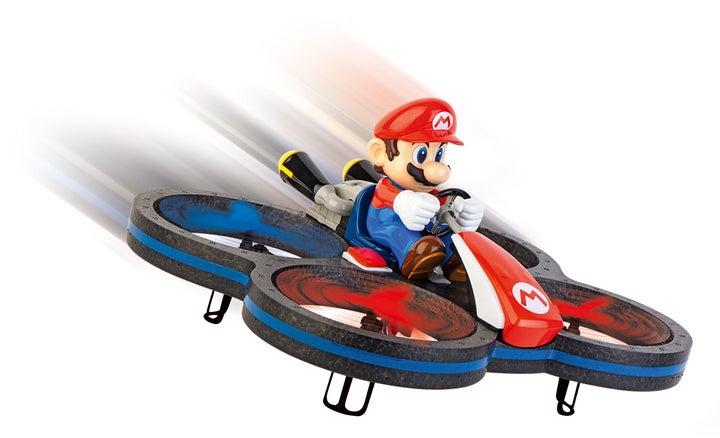 Mamma Mia! Based on MarioKart 8, Mario can go into anti-gravity mode with this quadcopter. Super easy to fly, this flying Mario features flight stability, a protective cage for the rotors, and up to seven minutes of flight for each charge.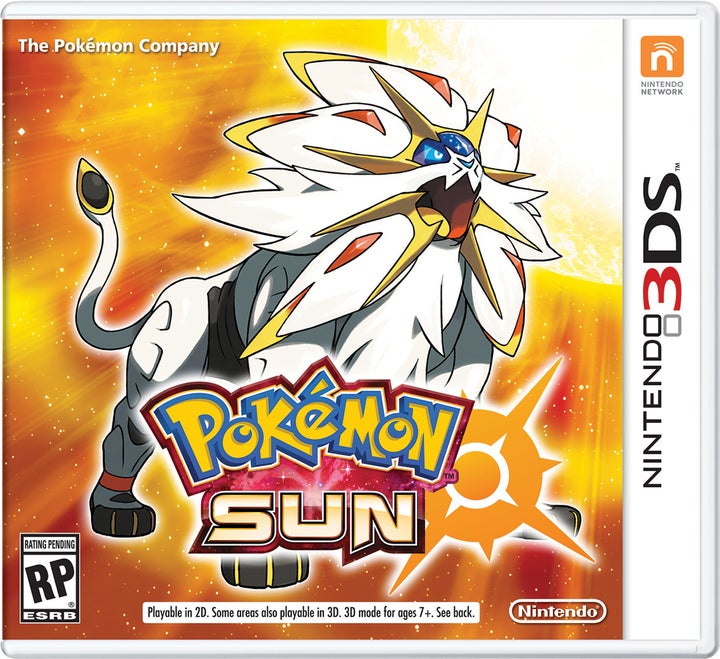 It's no doubt that everyone has Pokémon fever, and that will continue through the end of the year with the release of the two newest games for Nintendo DS systems. Kids will embark on new adventures as trainers and catch, battle, and trade all-new Pokémon on the tropical islands of the new Alola Region to become a Pokémon Champion!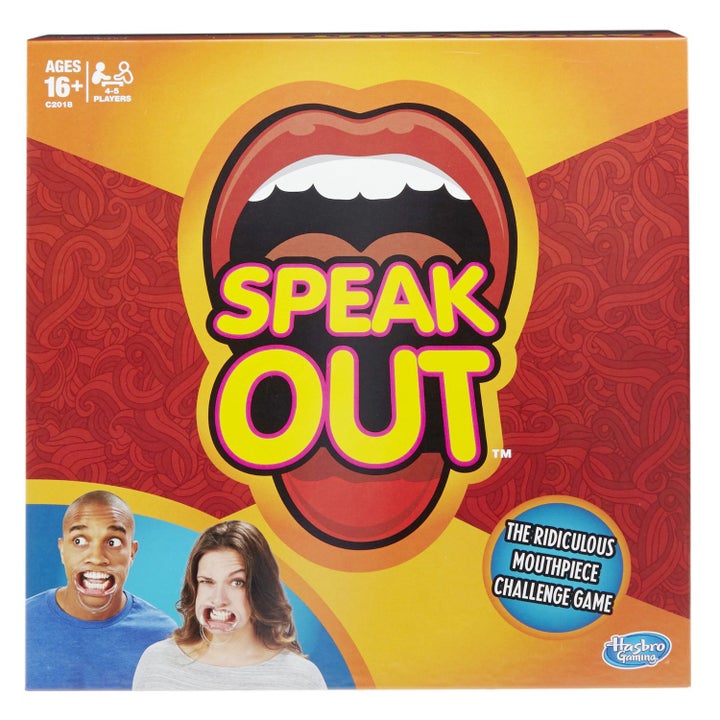 From the makers of the viral game Pie Face last year, Hasbro once again brings laugh-out-loud fun to family game night. Players must try to say different phrases while wearing a mouthpiece that won't let them shut their mouth. Teammates must try to decipher what in the world other players are saying in order to win the card.
The Toy Insider full holiday gift guide appears in the November issue of Family Circle magazine, on newsstands in mid-October, and is also online at TheToyInsider.com.
Laurie Schacht, also known as The Toy Insider Mom, has covered the toy industry for more than 20 years. The Toy Insider is a year-round resource for parents, grandparents and other gift-givers looking for the best toys for their kids. The Toy Insider also produces an annual holiday gift guide featured in Family Circle magazine. Visit thetoyinsider.com for the latest toy news, reviews, giveaways, and more.
Calling all HuffPost superfans!
Sign up for membership to become a founding member and help shape HuffPost's next chapter
BEFORE YOU GO
PHOTO GALLERY
'Science Geek' Gift Guide