A group of kids is spreading awareness about equality and the Black Lives Matter movement, and they're asking important questions along the way.
"When you look on the news, almost every day, it's a black person that you see getting killed," one boy said. "A lot of the times, the policemen just get off with it."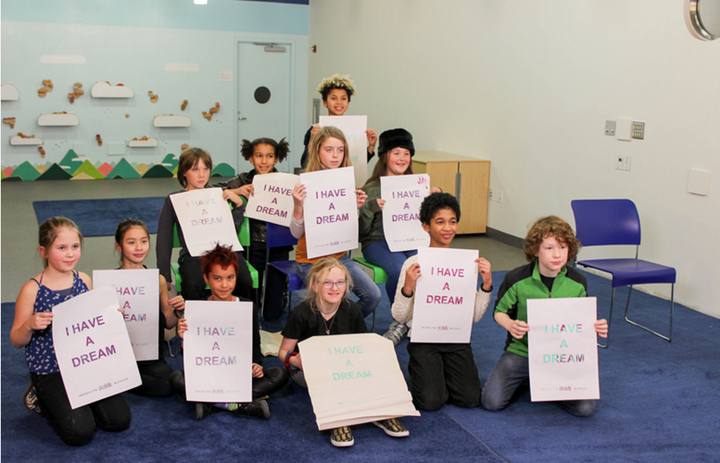 As these kids strive to be the next generation of leaders, they ask that parents keep them informed.
"It's going to be so much harder to fix all the problems of the world ... if the next generation doesn't know about it," one girl said.
And lastly, towards the end of the video, a young boy perfectly summed up the message behind Black Lives Matter and why it's really about equality.
"Everyone should be treated equally, because black lives matter," he said.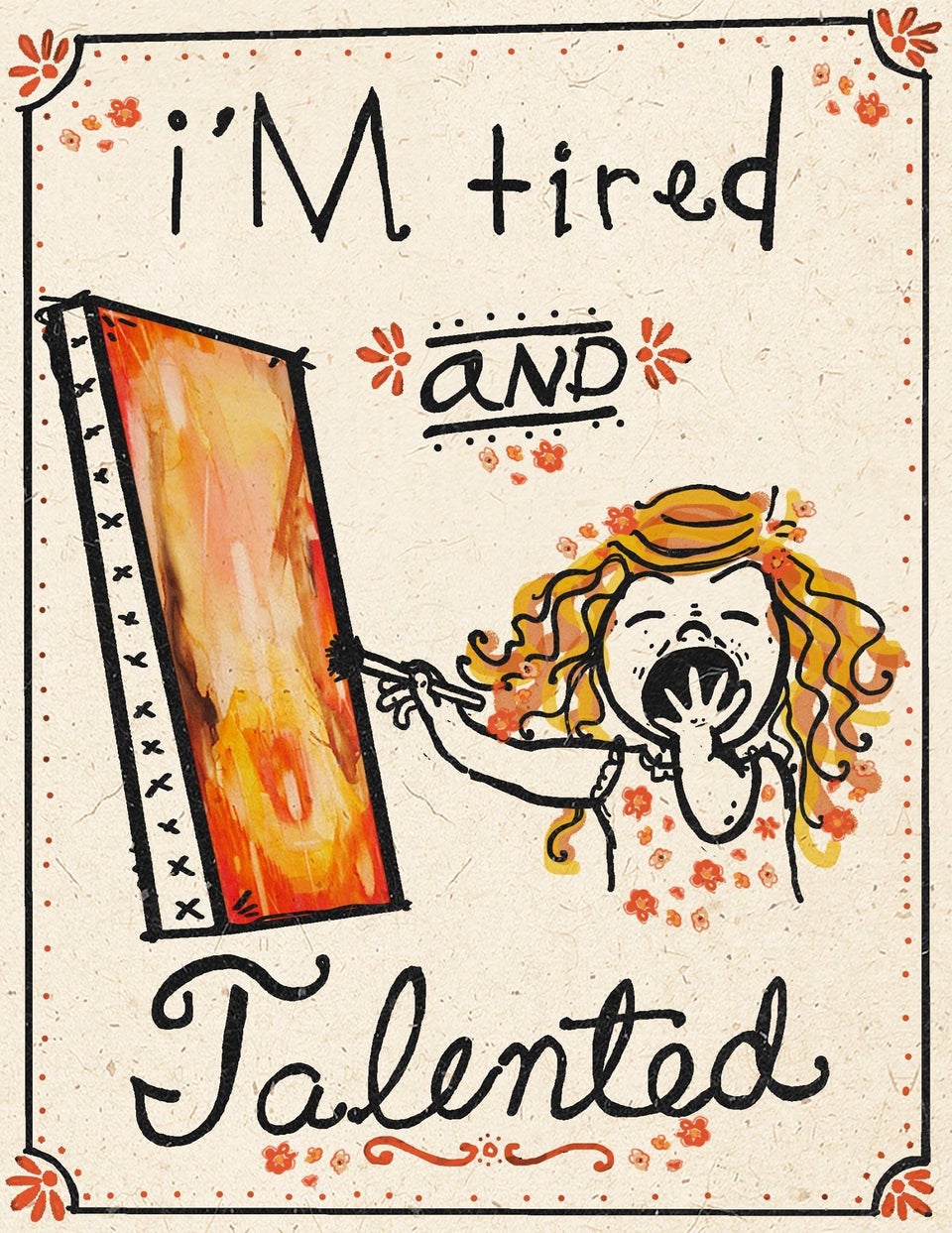 Dad Illustrates Kids' Hilarious Quotes