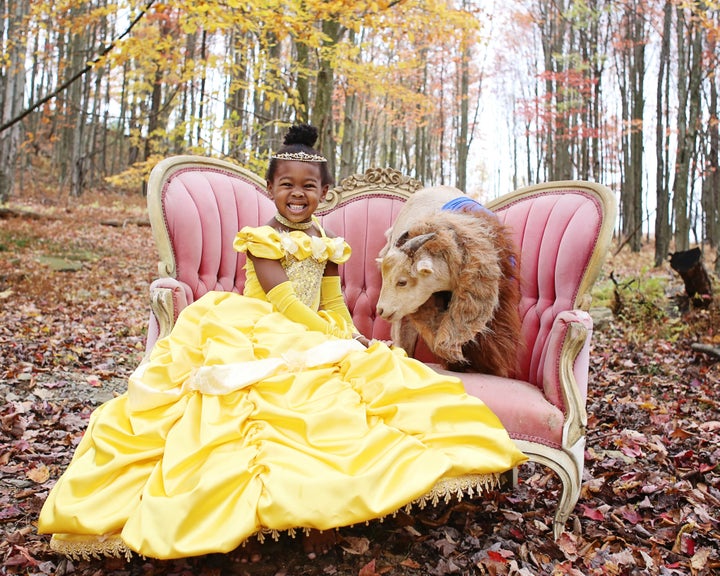 Photographer Lindsey Bonnice's kids have a special bond with the animals on their small Pennsylvania farm. So when Halloween season arrives, they like to coordinate their costumes.
Bonnice has two sons, 9-year-old Noah and 20-month-old Finn, and one daughter, 4-year-old Libby. The family also takes care of many animals, including dogs, cats, pigs, goats, chickens and more.
During the month of October, Bonnice photographs her children's Halloween dress-up adventures with their animal friends for an Instagram series she calls #SweetFluffDressUp.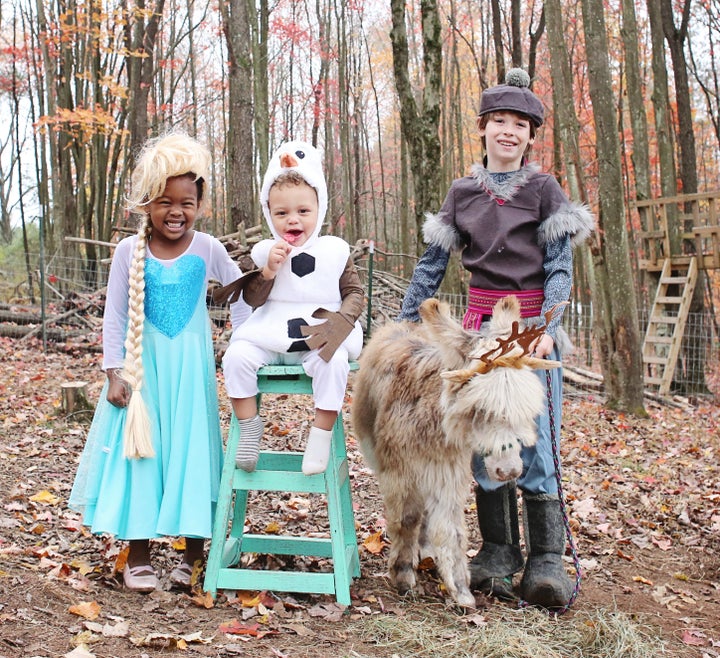 This year's costumes are tributes to some of the kids' favorite movies, including "Frozen," "Beauty and the Beast," "Moana" and "Lilo & Stitch." Bonnice uses a combination of DIY and store-bought costumes.
"Libby is crazy for dress up ― she changes about five times a day, and Halloween is really just another excuse to dress up," the mom told HuffPost. "Noah has always loved dressing up too. I thought maybe he would be getting too old to enjoy it this year, but he has been having so much fun. He helps get everyone ready, and he loves helping with the little kids even if he's not in the shoot."
Bonnice said Finn is a typical energetic toddler, so although he loves putting on fun costumes, he never wants to sit still.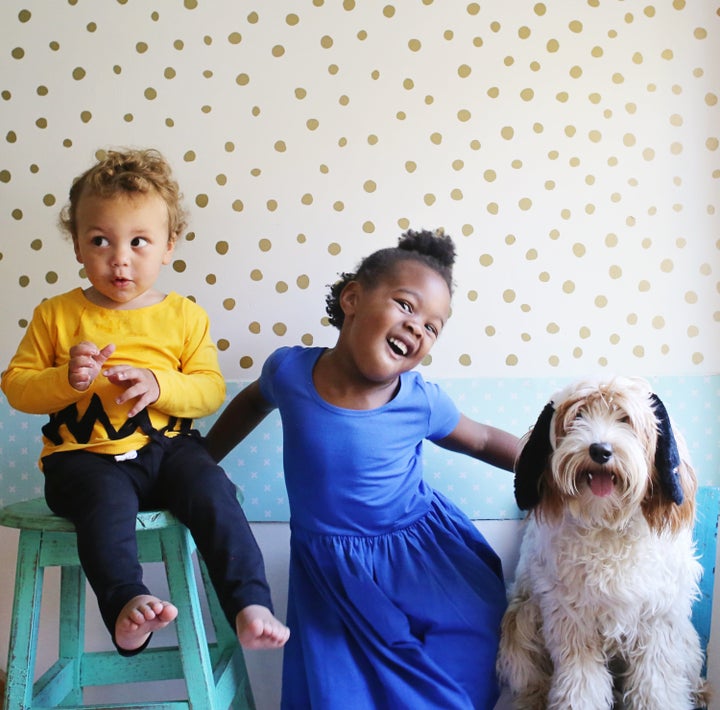 As for the animals, they seem pretty neutral about the costumes. "We always give them extra love and treats when they are joining us for pictures," said Bonnice. "So they are really just being spoiled so they don't usually mind."
The family's Halloween festivities aren't limited to dress-up. All month long, they do activities like picking out and carving pumpkins, sending Halloween goody boxes to friends, hosting a spooky party and of course come the 31st, trick or treating.
"It's such a fun season for children, I just love watching them enjoy all of it!" said the mom
Bonnice hopes that her family's #SweetFluffDressUp photos brings joy to others ― both with the colorful costumes and the precious bond between the children and animals.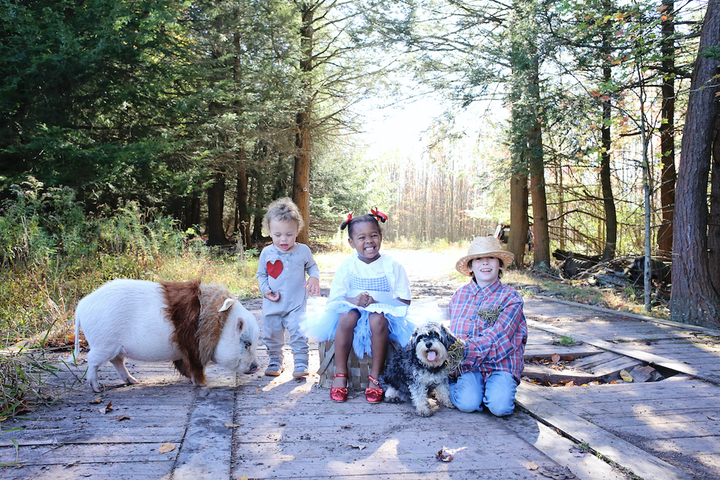 "Something about seeing children dress up makes you feel like a kid again yourself and reminds you of all the fun times you had getting lost in imaginative play and dress up," she said.
"We are surrounded by so much heartache and hard times, and as adults we often forget what it's like to live like a a care free child," she added. "I want to help bring that feeling back, even if just for a moment, I want to allow people to feel that joy of their childhood and I hope that's what happens when people look at our images!"
Keep scrolling and visit Bonnice's Instagram for more adorable Halloween photos.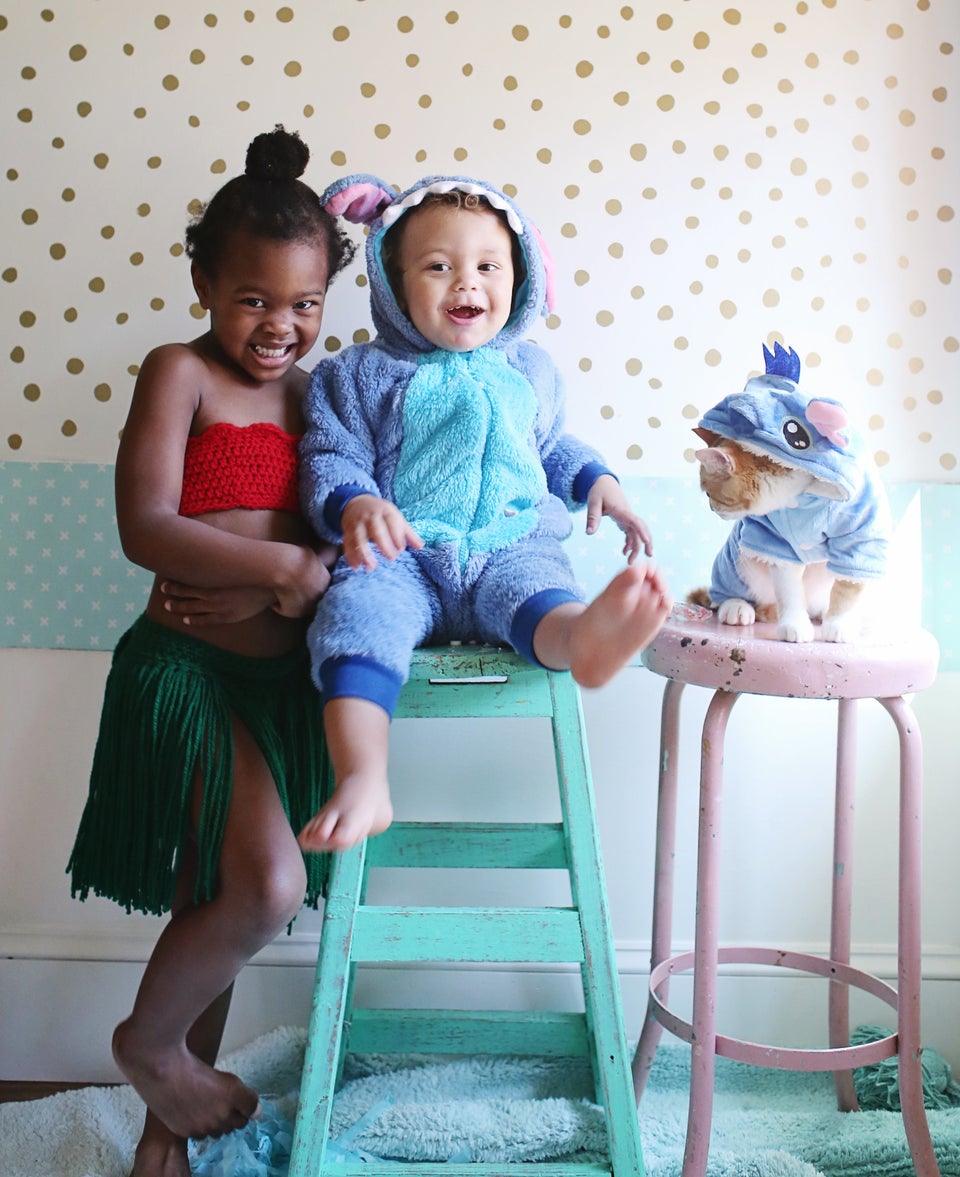 Lindsey Bonnice/Live Sweet Photography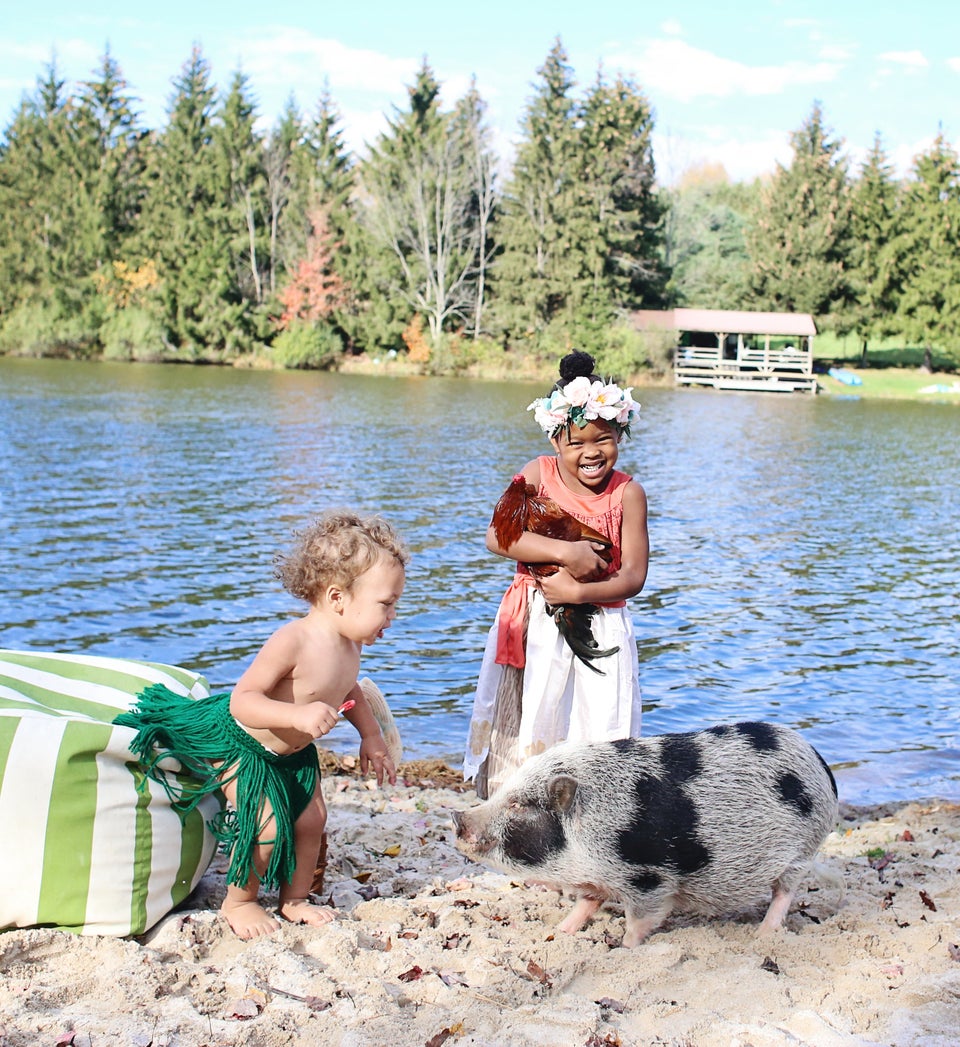 Lindsey Bonnice/Live Sweet Photography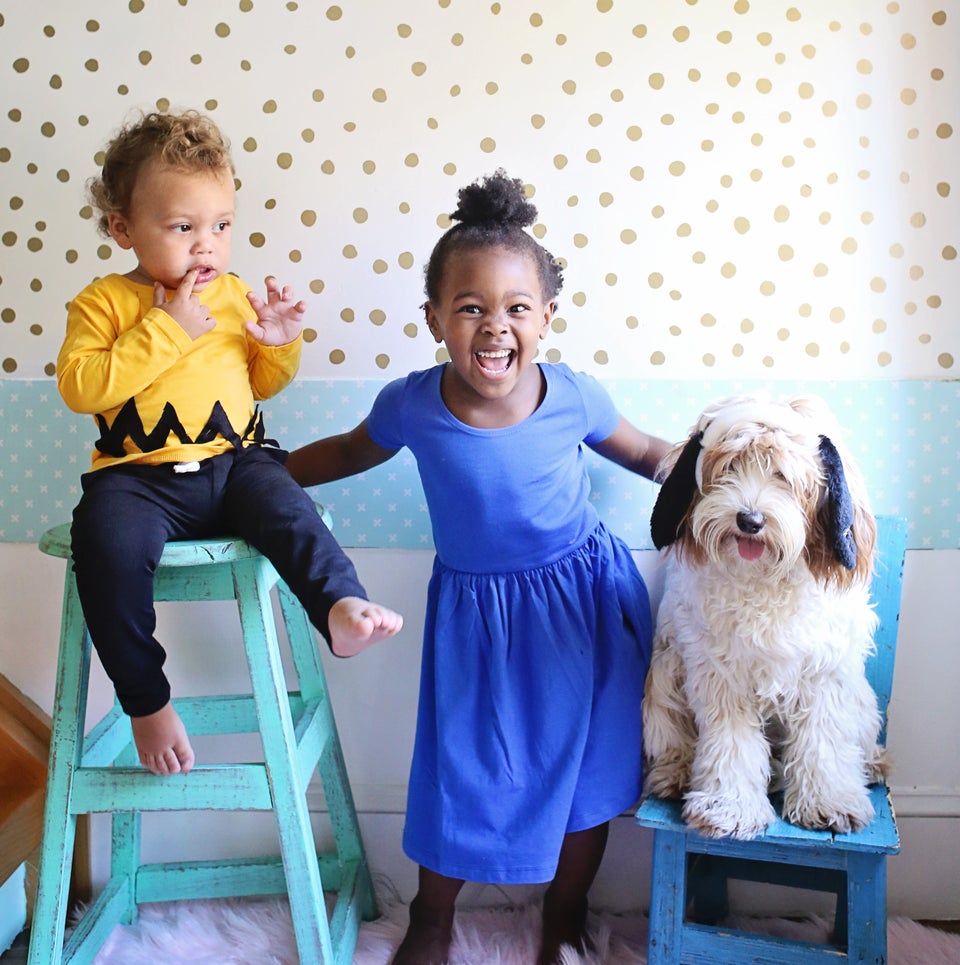 Lindsey Bonnice/Live Sweet Photography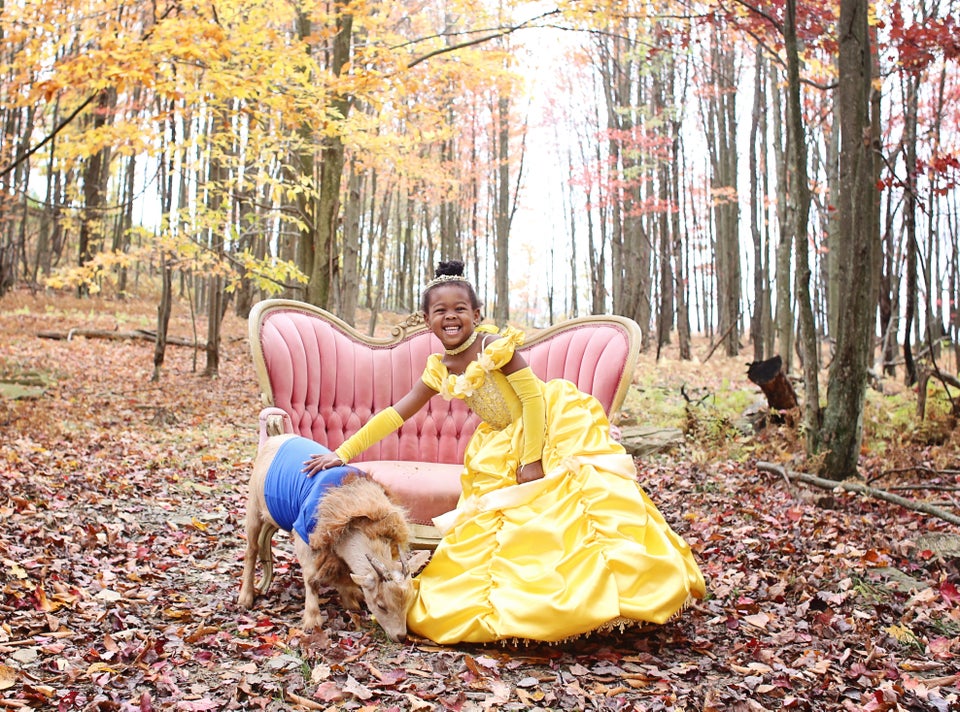 Lindsey Bonnice/Live Sweet Photography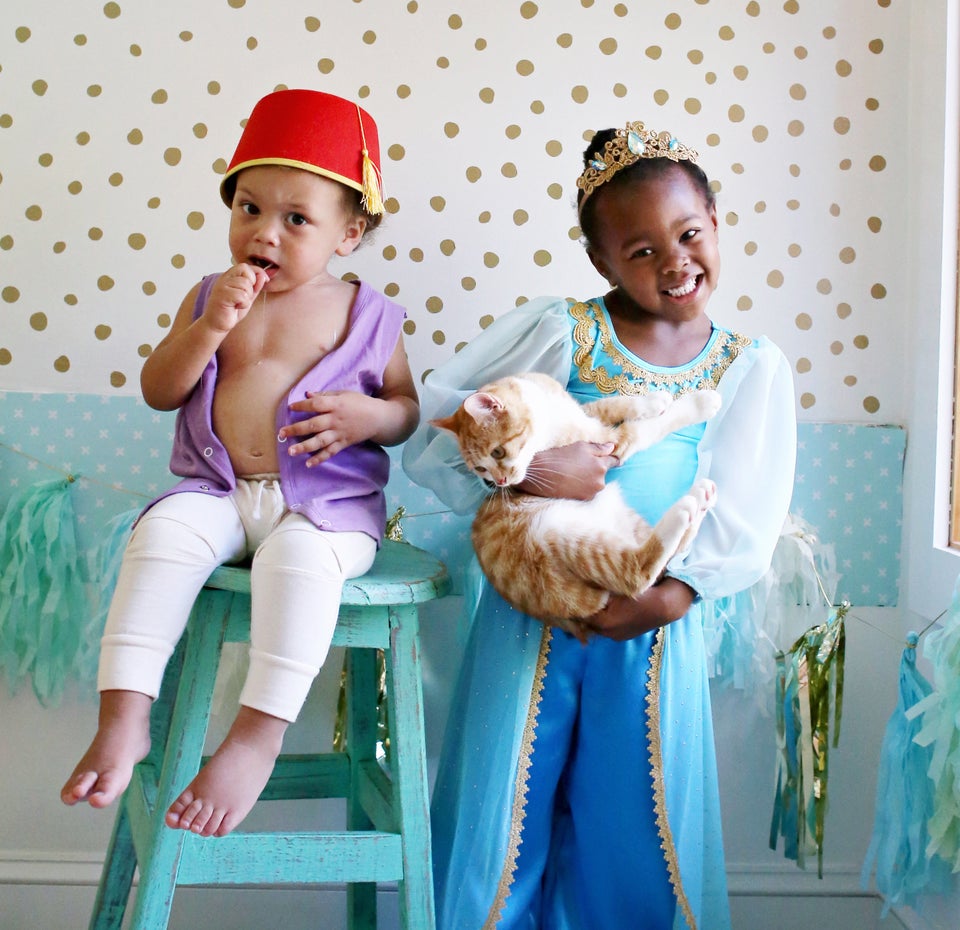 Lindsey Bonnice/Live Sweet Photography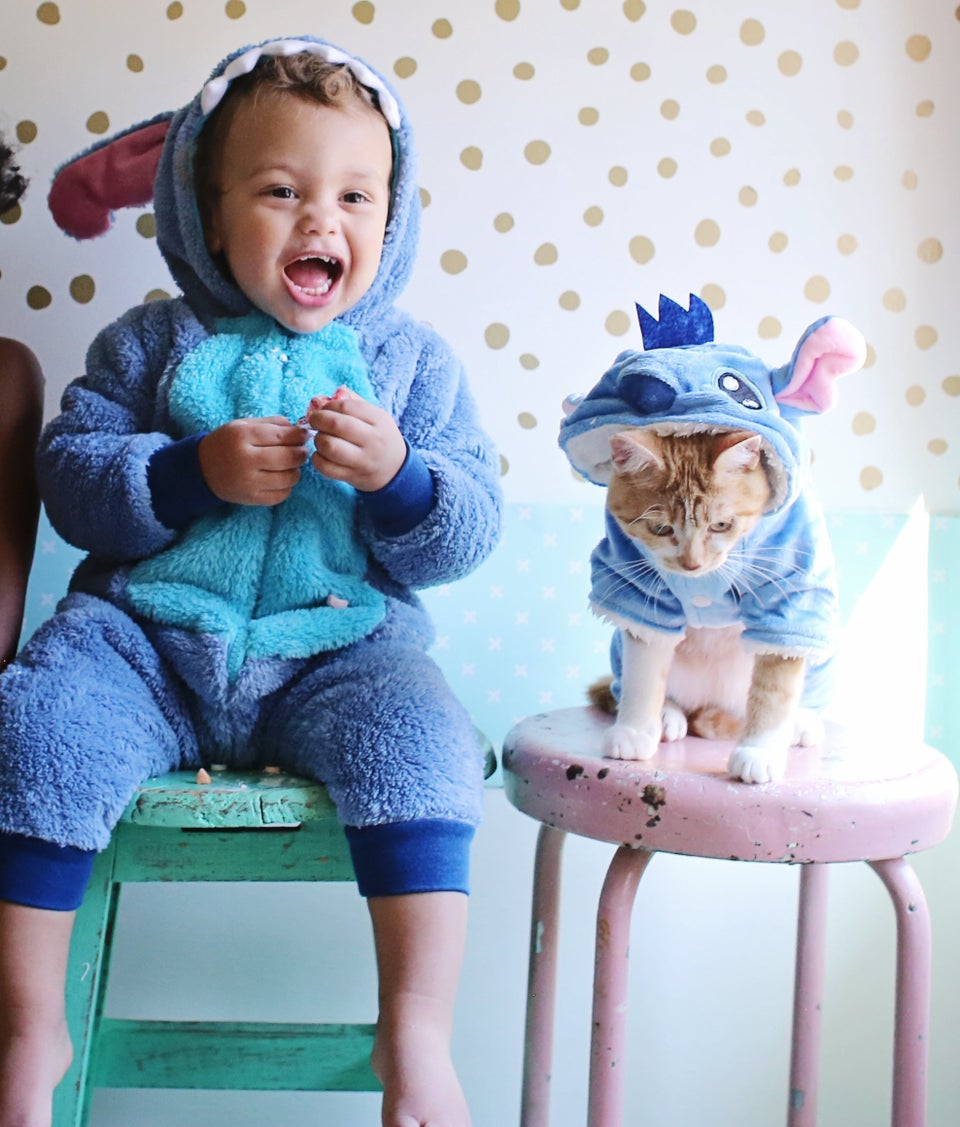 Lindsey Bonnice/Live Sweet Photography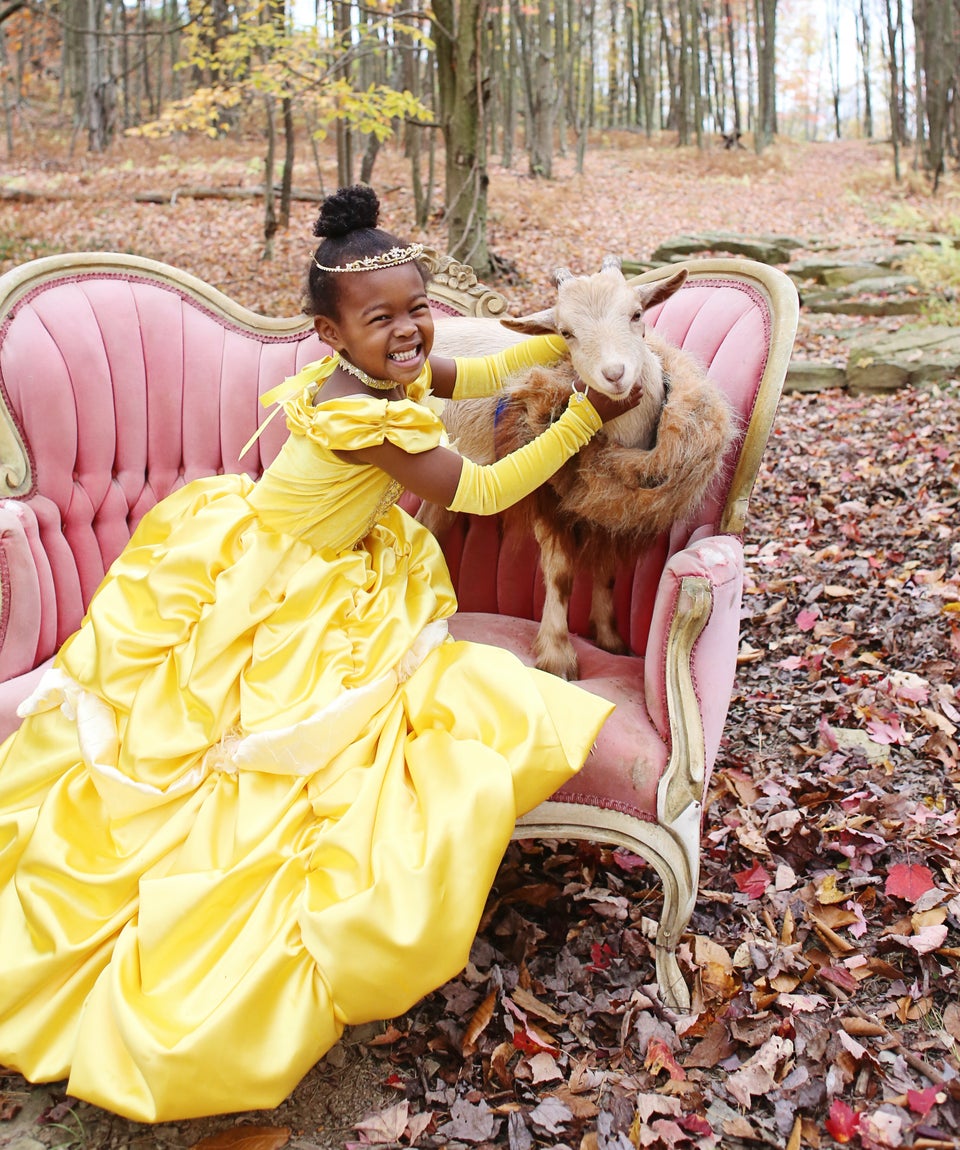 Lindsey Bonnice/Live Sweet Photography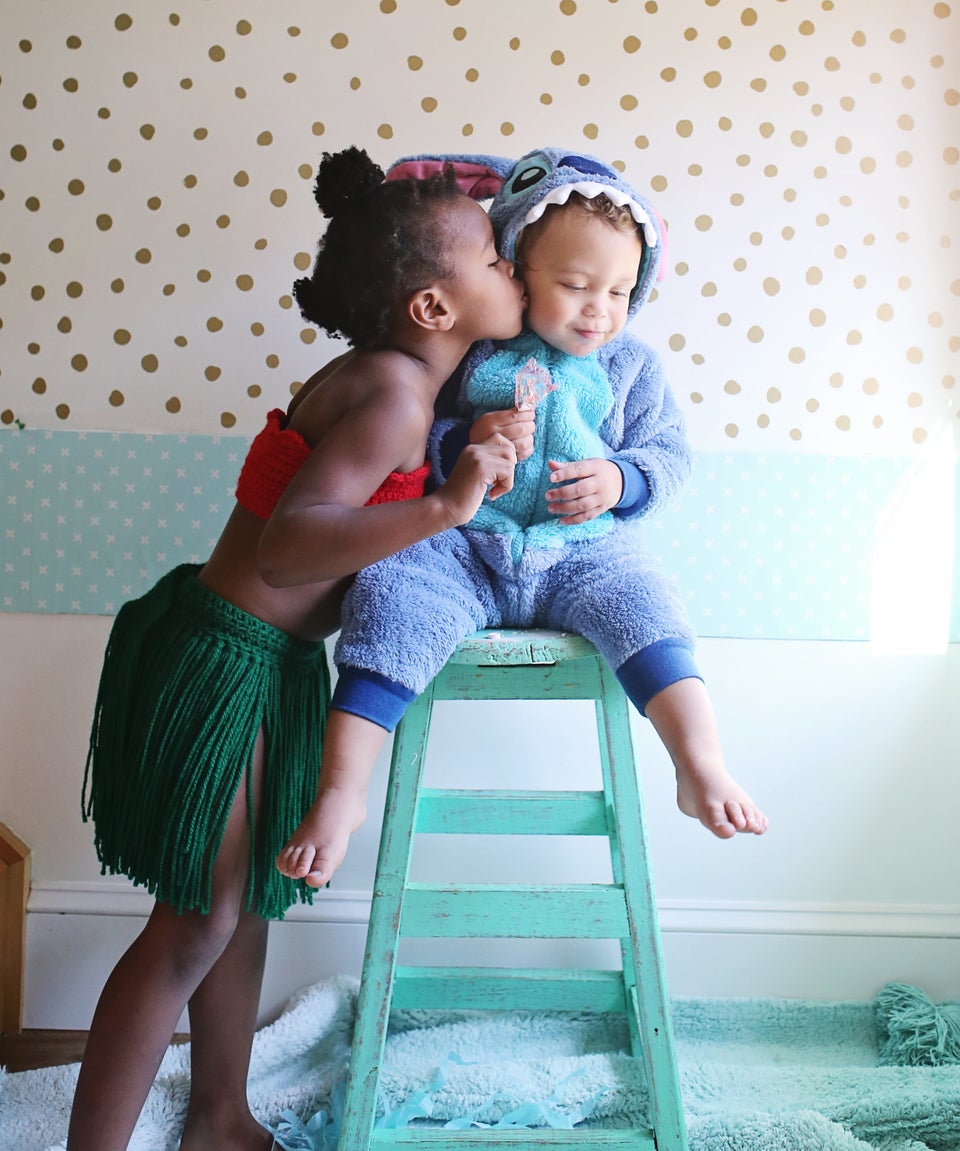 Lindsey Bonnice/Live Sweet Photography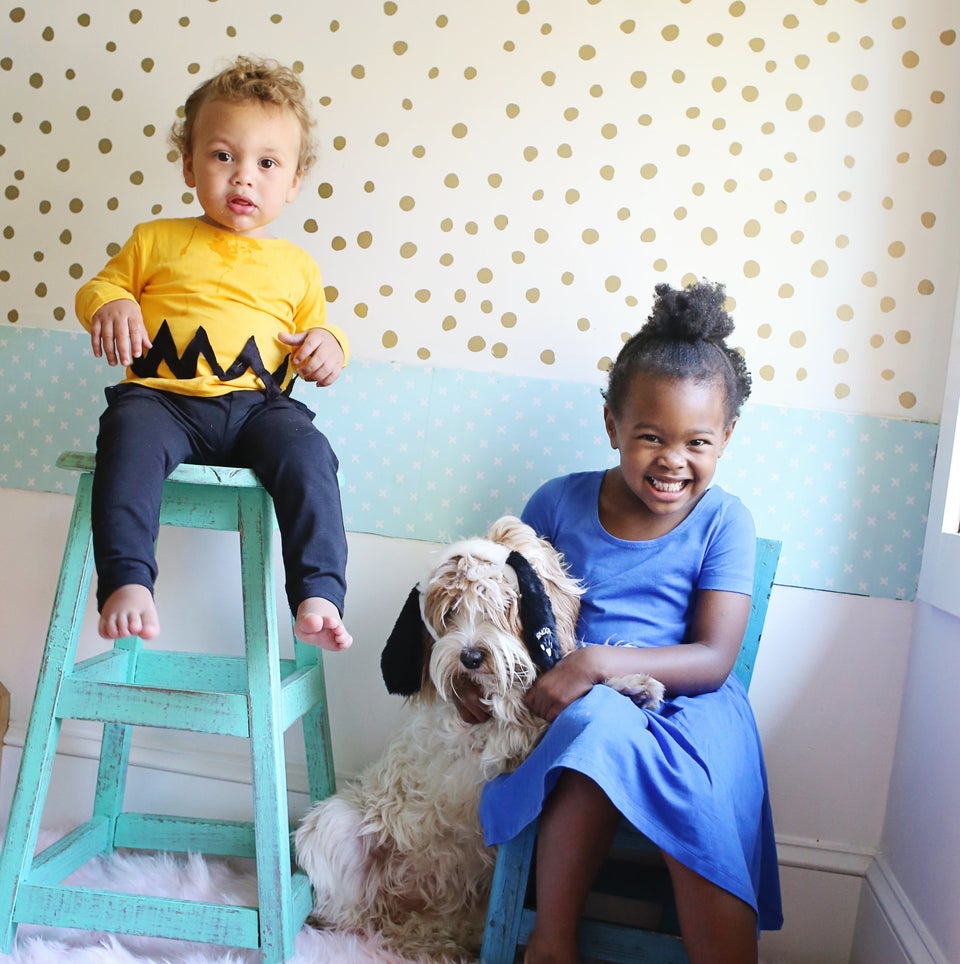 Lindsey Bonnice/Live Sweet Photography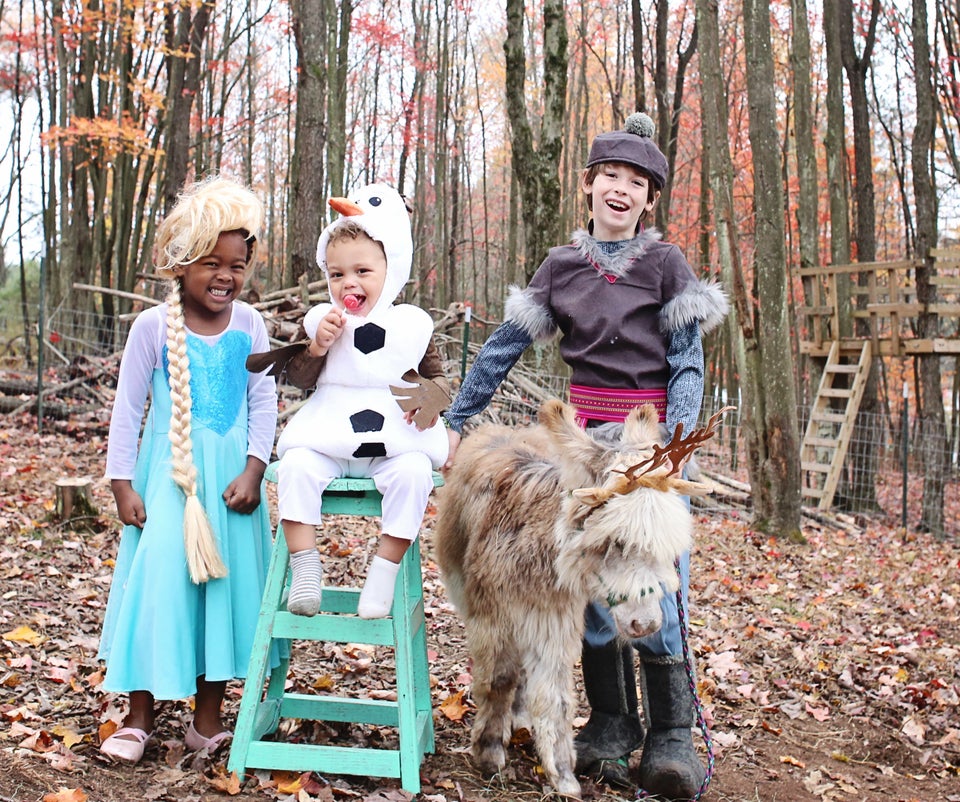 Lindsey Bonnice/Live Sweet Photography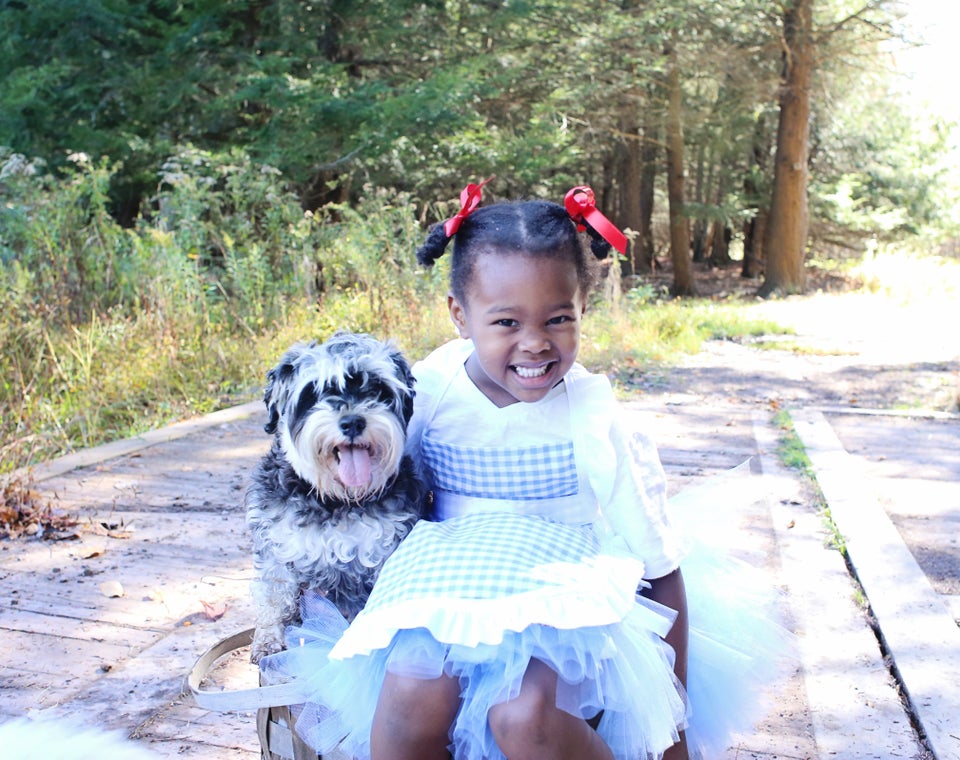 Lindsey Bonnice/Live Sweet Photography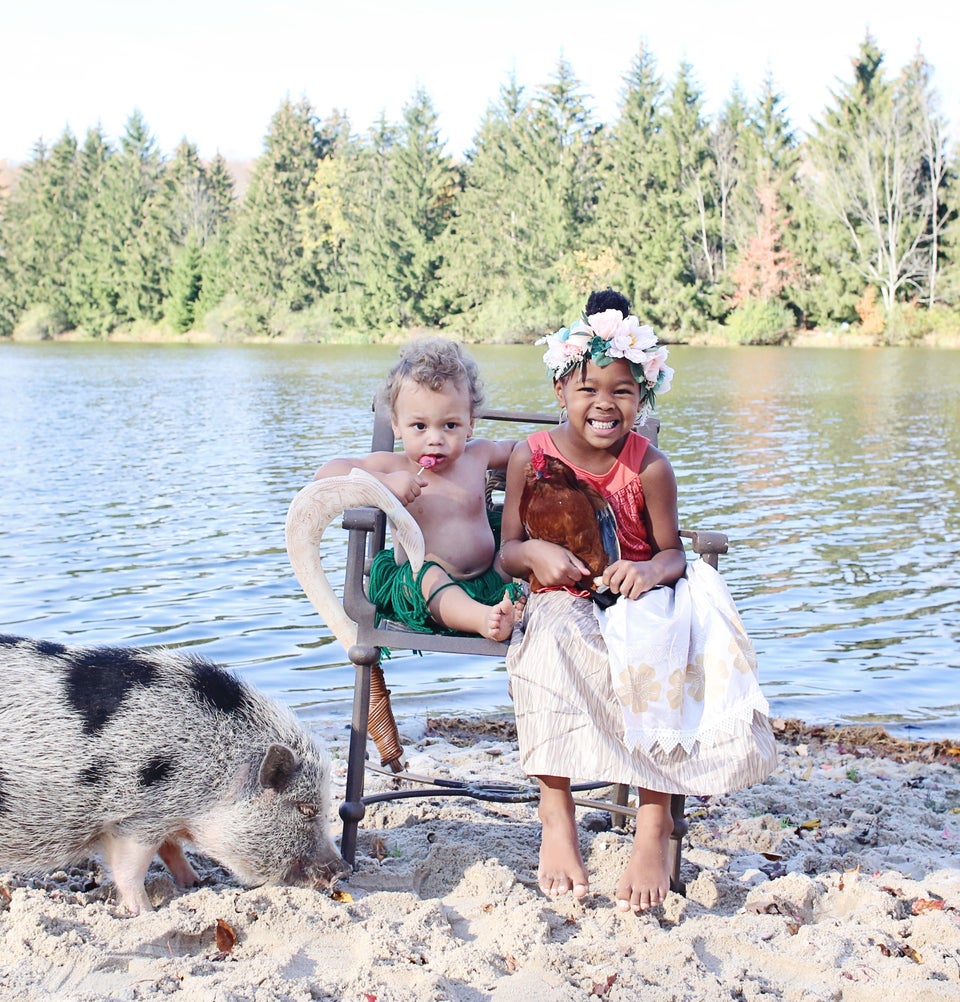 Lindsey Bonnice/Live Sweet Photography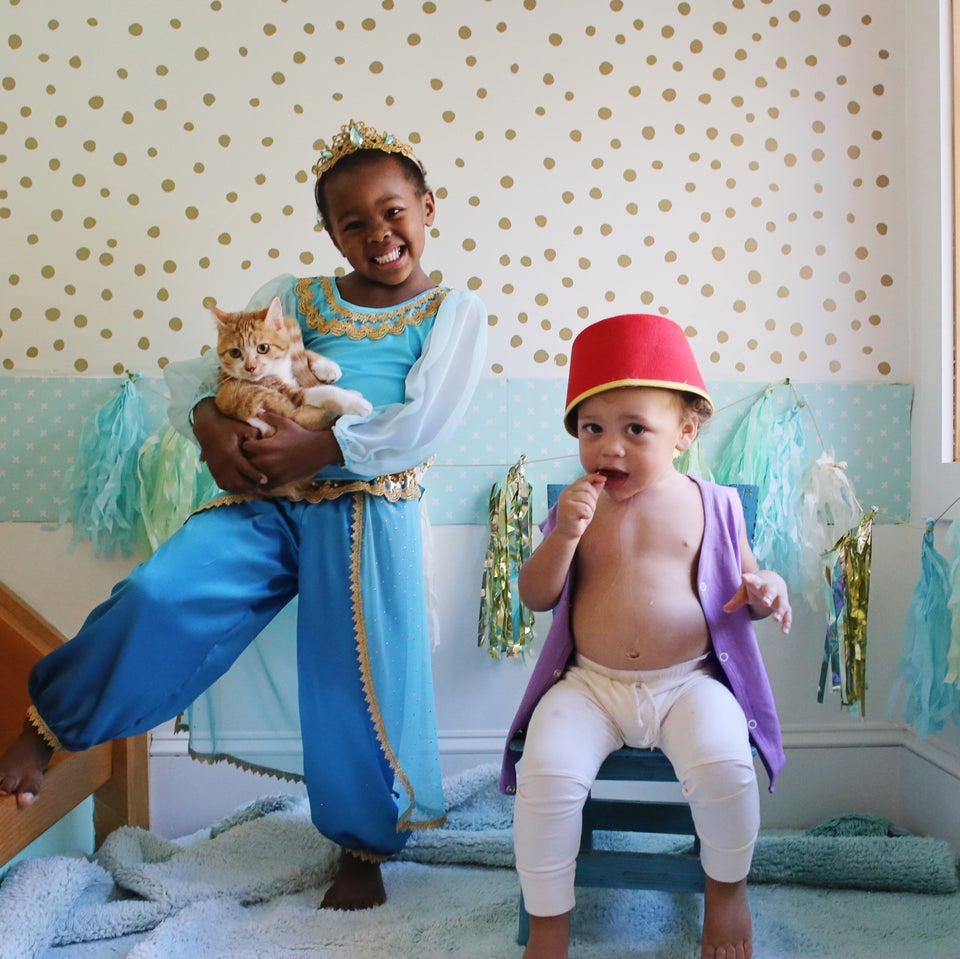 Lindsey Bonnice/Live Sweet Photography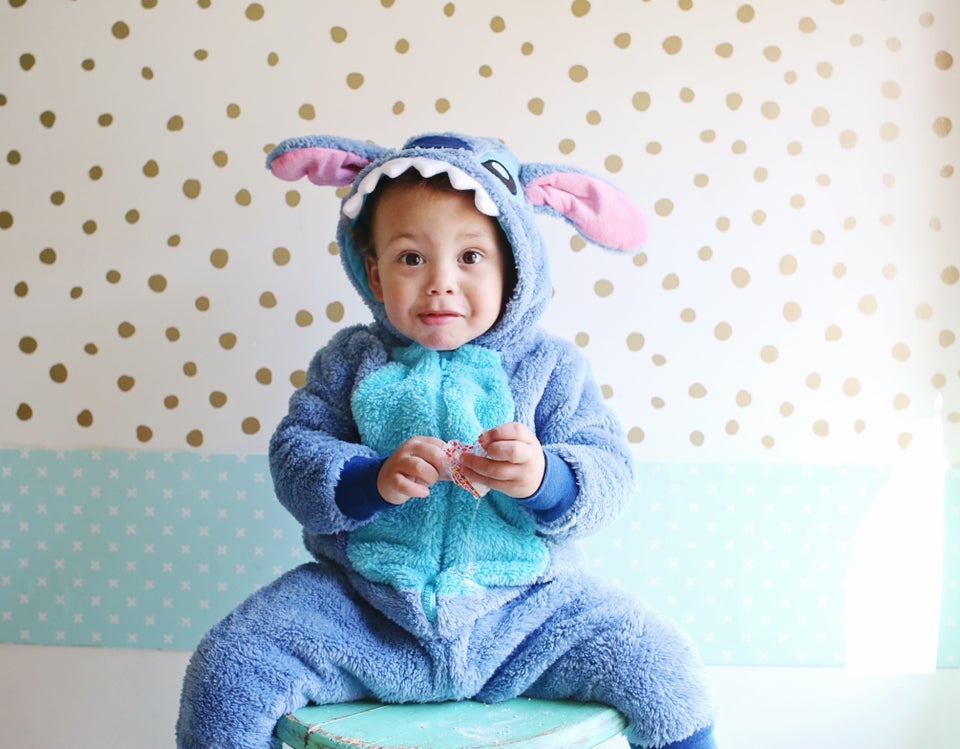 Lindsey Bonnice/Live Sweet Photography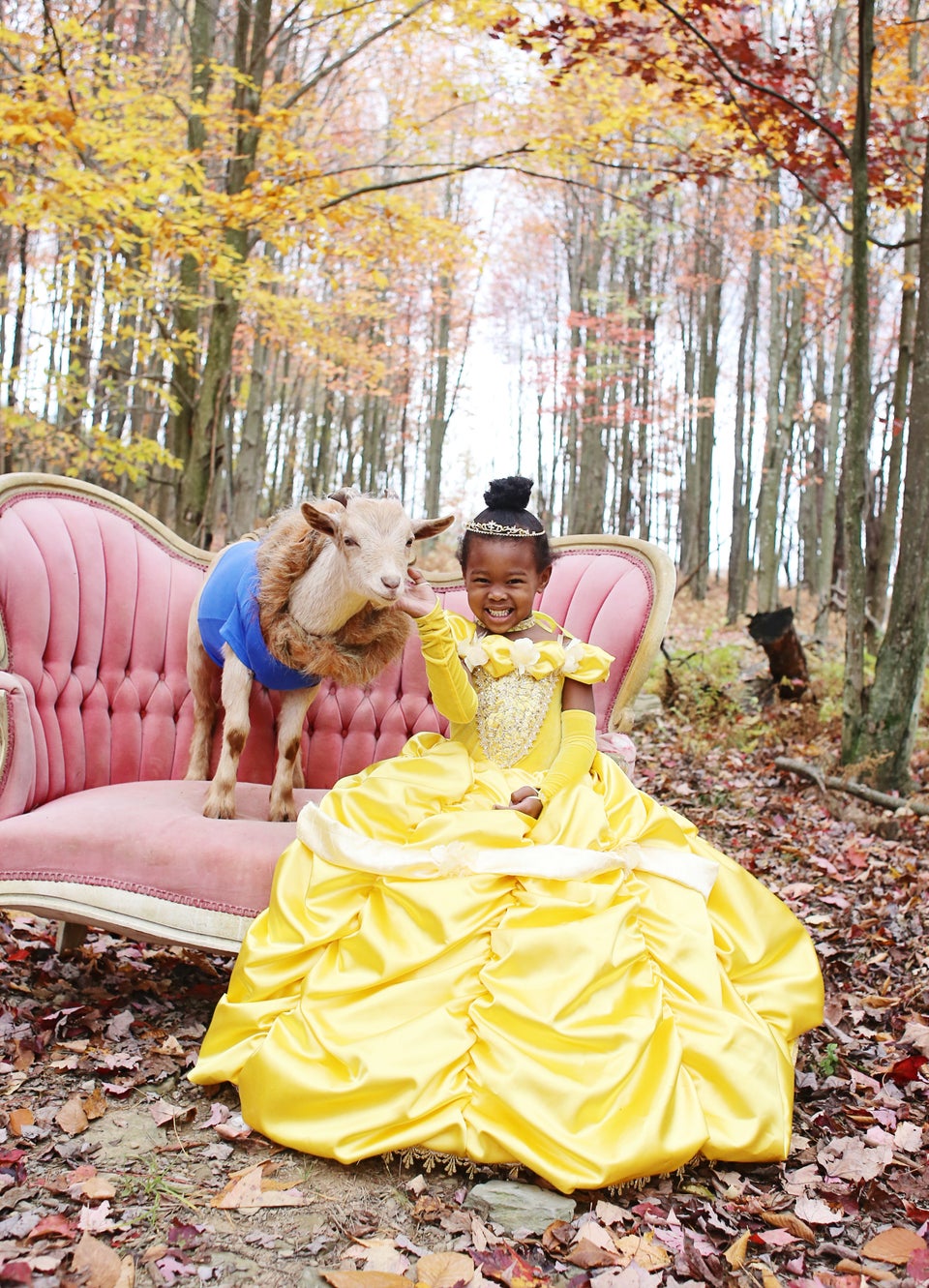 Lindsey Bonnice/Live Sweet Photography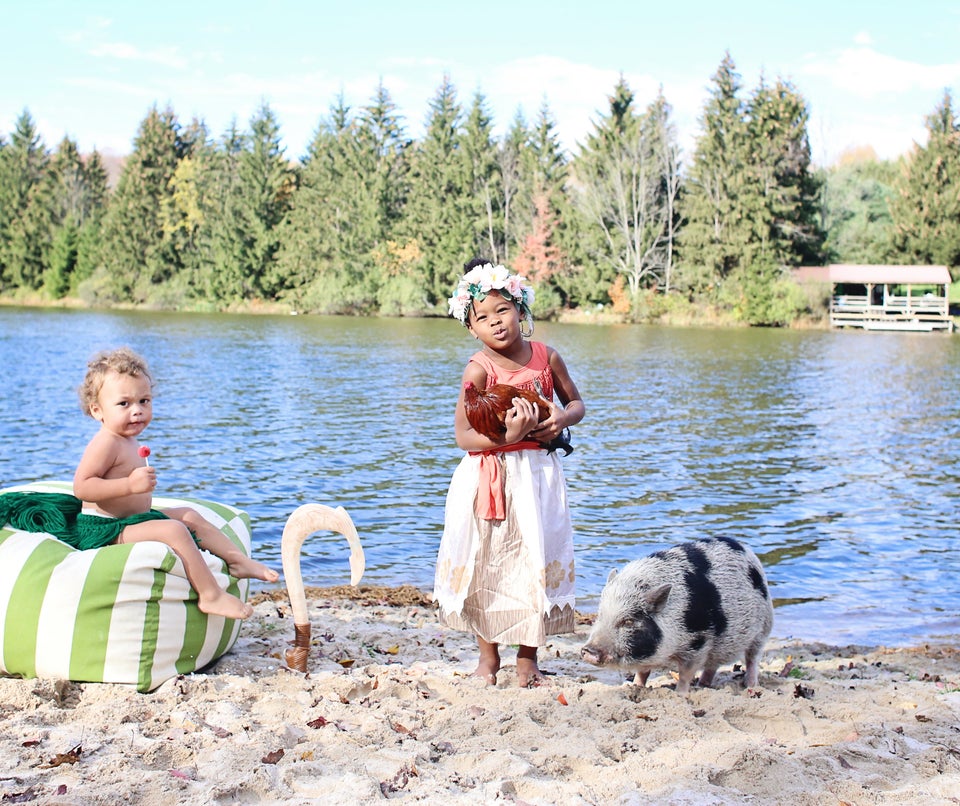 Lindsey Bonnice/Live Sweet Photography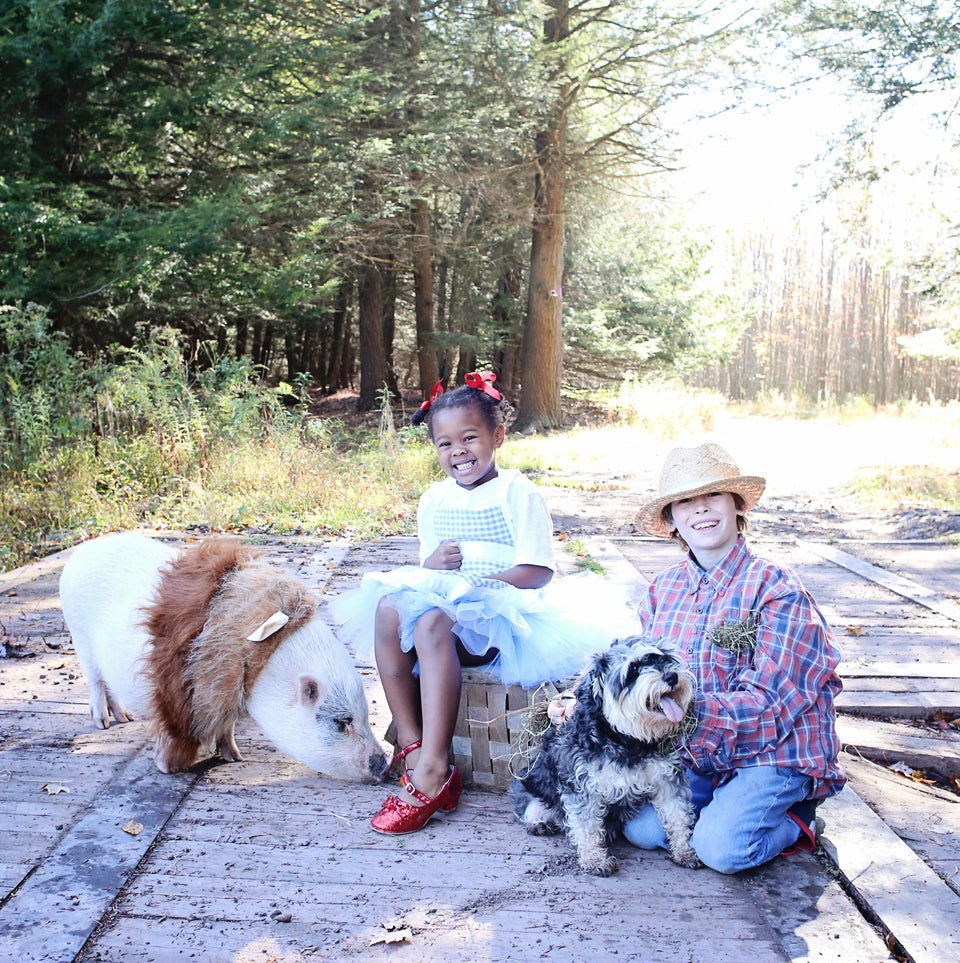 Lindsey Bonnice/Live Sweet Photography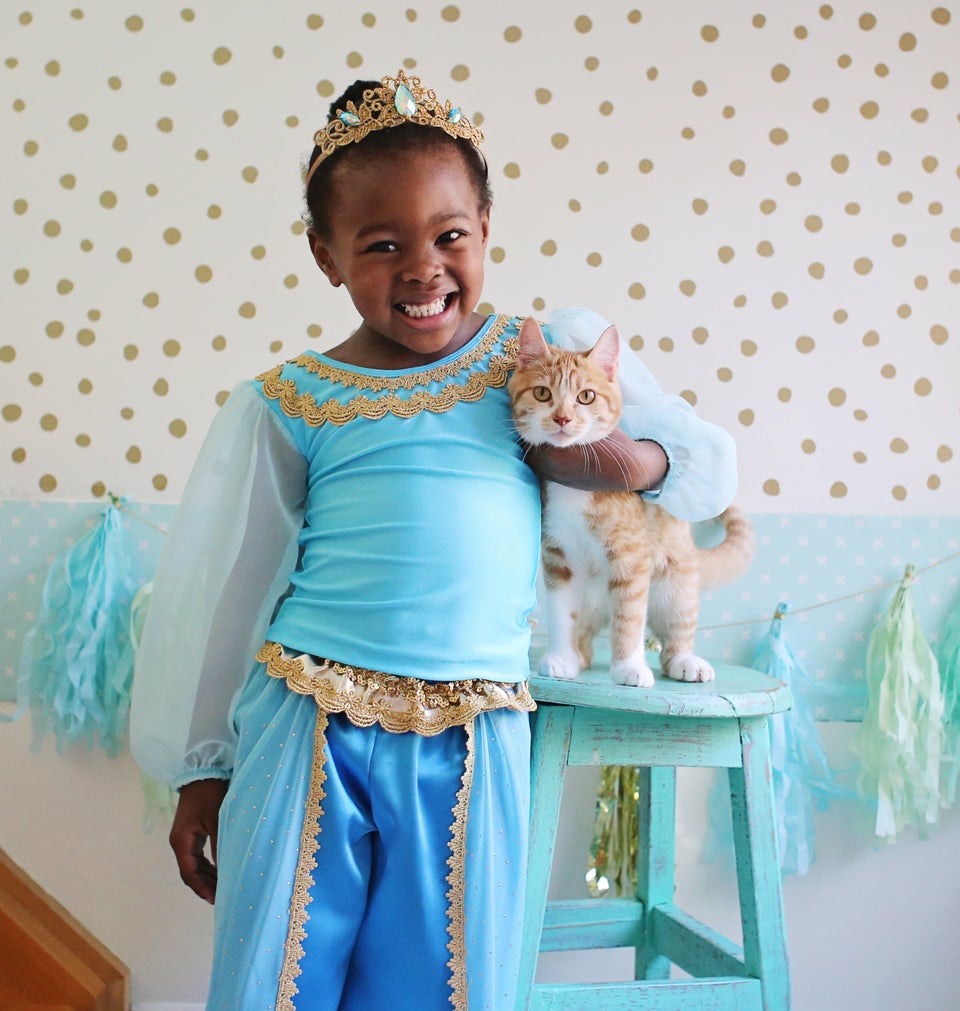 Lindsey Bonnice/Live Sweet Photography
Lindsey Bonnice/Live Sweet Photography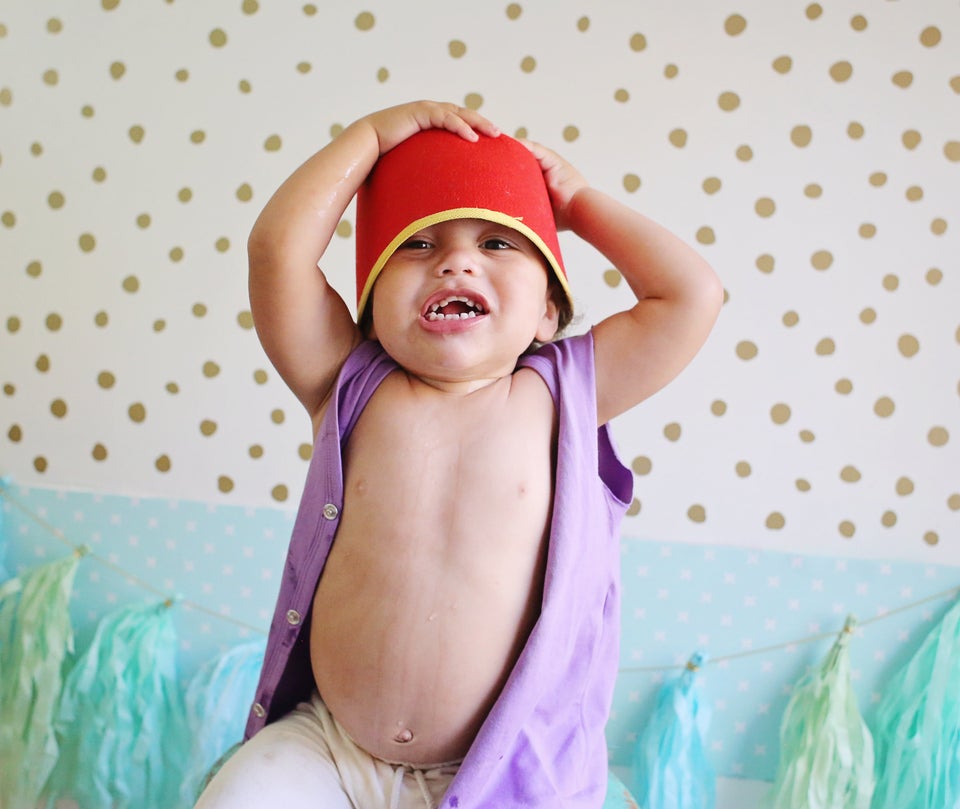 Lindsey Bonnice/Live Sweet Photography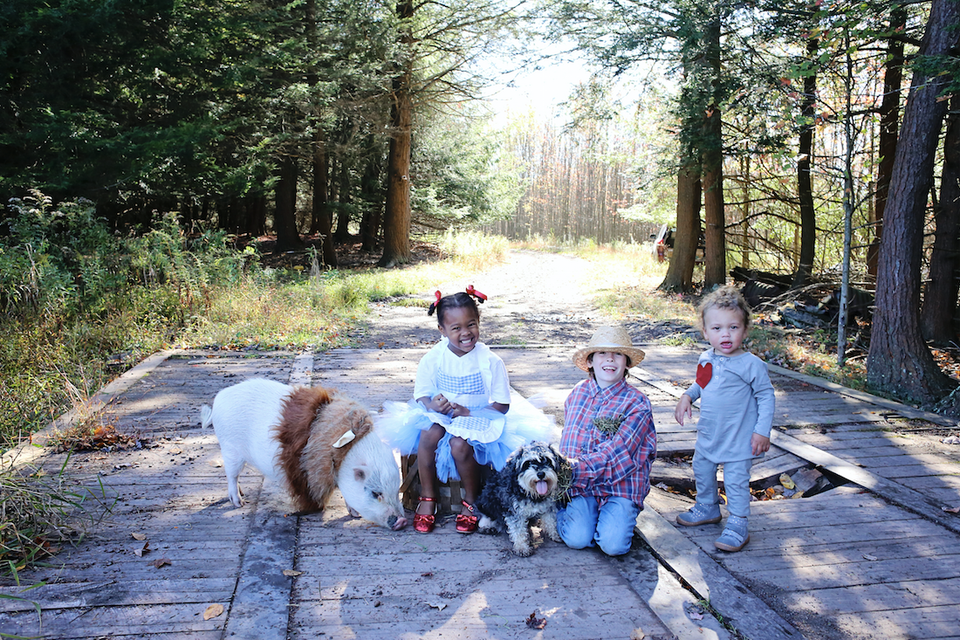 Lindsey Bonnice/Live Sweet Photography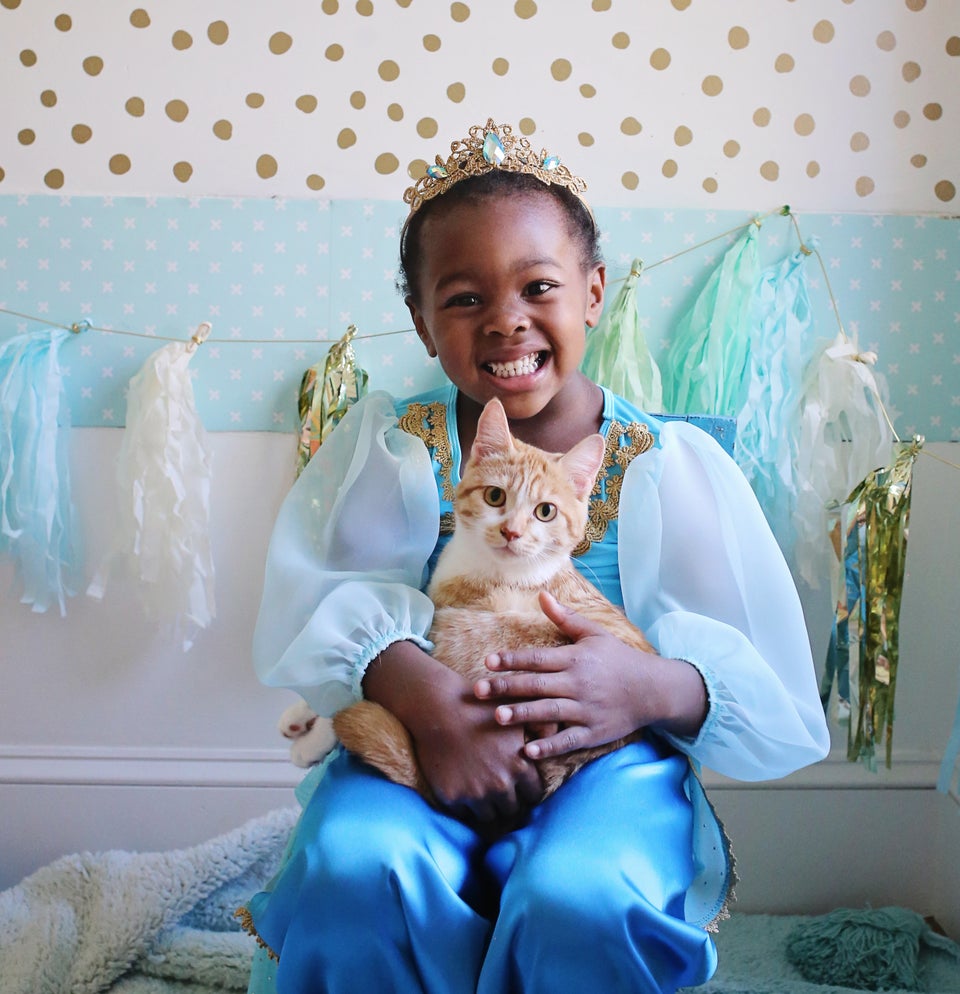 Lindsey Bonnice/Live Sweet Photography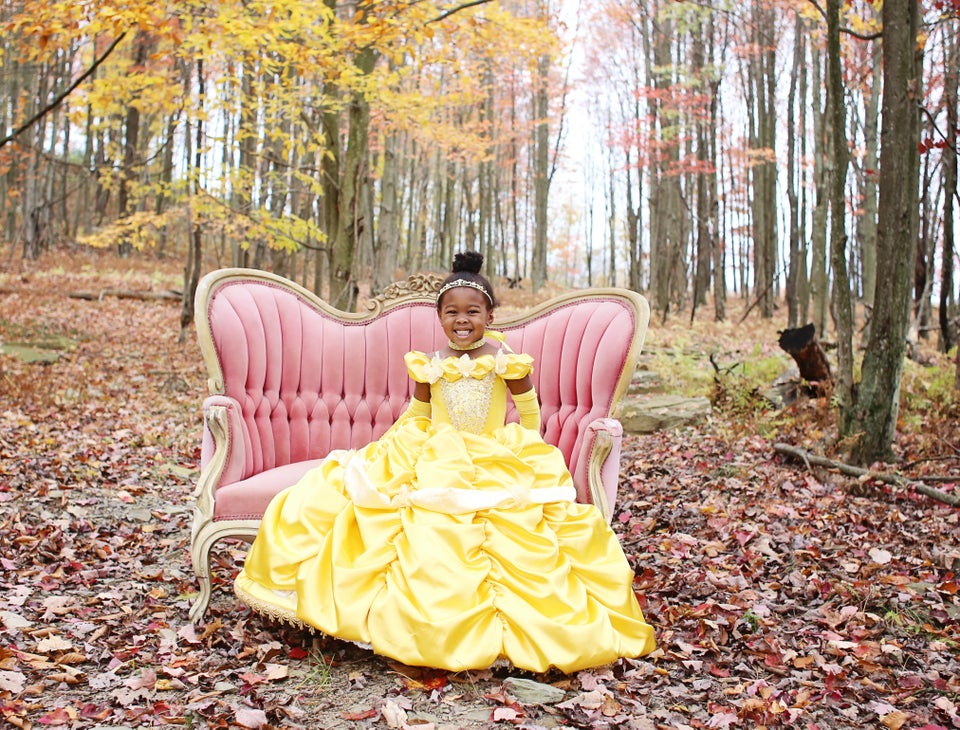 Lindsey Bonnice/Live Sweet Photography