A group of kids took matters into their own hands when Rey, the leading female character in the blockbuster movie "Star Wars: The Force Awakens," was not represented on toy shelves.
As part of a winter camp project at Parts and Crafts in Massachusetts, a group of kids between the ages of 7 and 13 years old skillfully revamped Bratz dolls to look like Rey.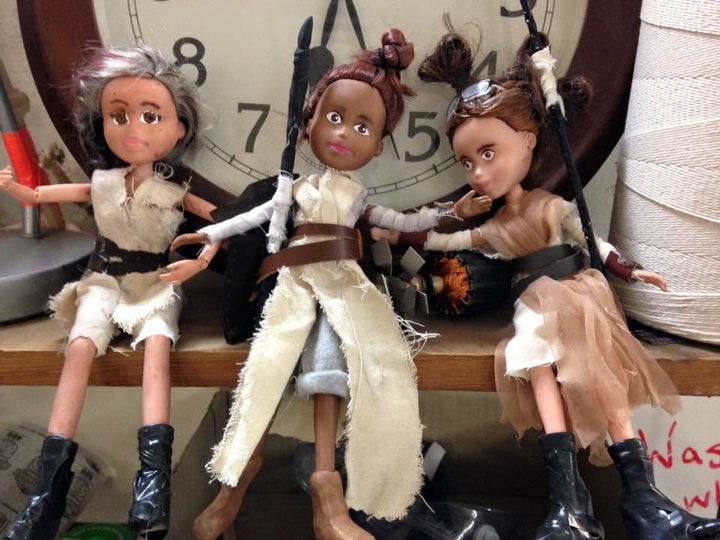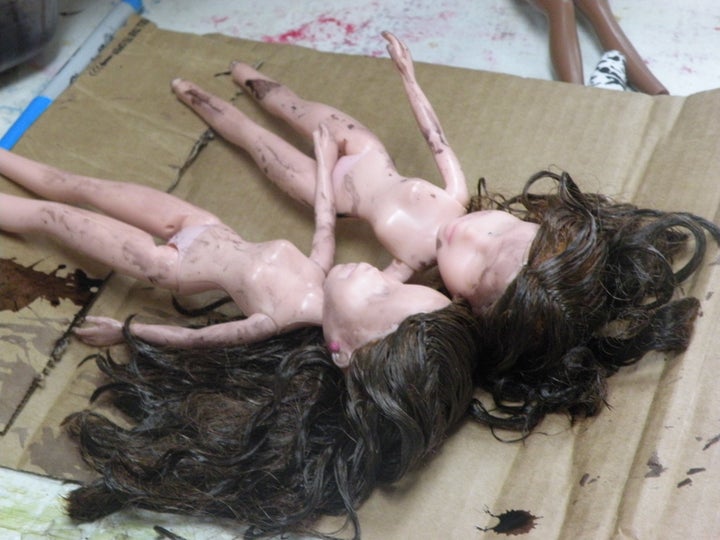 Dina Gjertsen, an after-school coordinator at Parts and Crafts, spoke to HuffPost about the motivation behind the project, saying, "The staff found it annoying. We all saw the movie together and all loved it and Rey is terrific. It's pretty obvious that she's been neglected in terms of merchandising."
The kids repainted, cut and dyed the hair on the Bratz dolls to mimic Rey's look. Gjertsen joked that the dye got "really messy" but she was glad they were able to pull it off.
"Rather than protest the company that they're not making something for us we decided to make it ourselves," she told HuffPost.
While Rey action figures are available online and in stores, some customers have argued that there is still a lack of representation of her character on shelves. The criticism sparked the hashtag #wheresrey.
The company has since posted a response on Facebook, stating that they promise to include Rey in the game later this year.
Well done to the community at Parts and Crafts for taking matters into their own hands!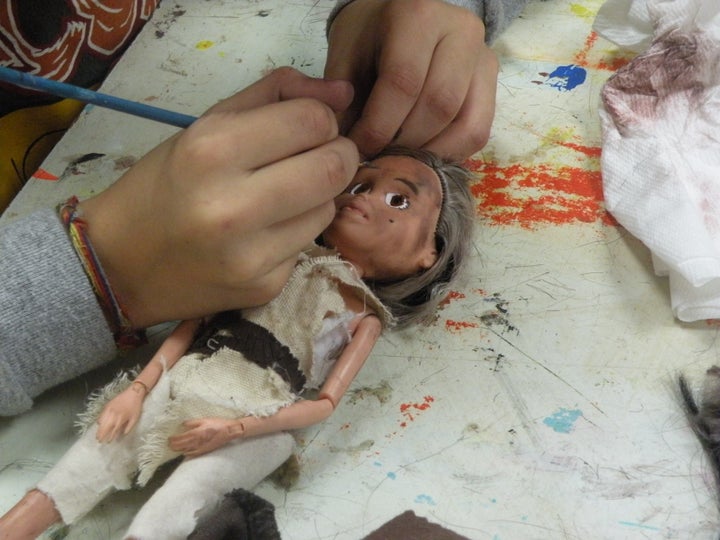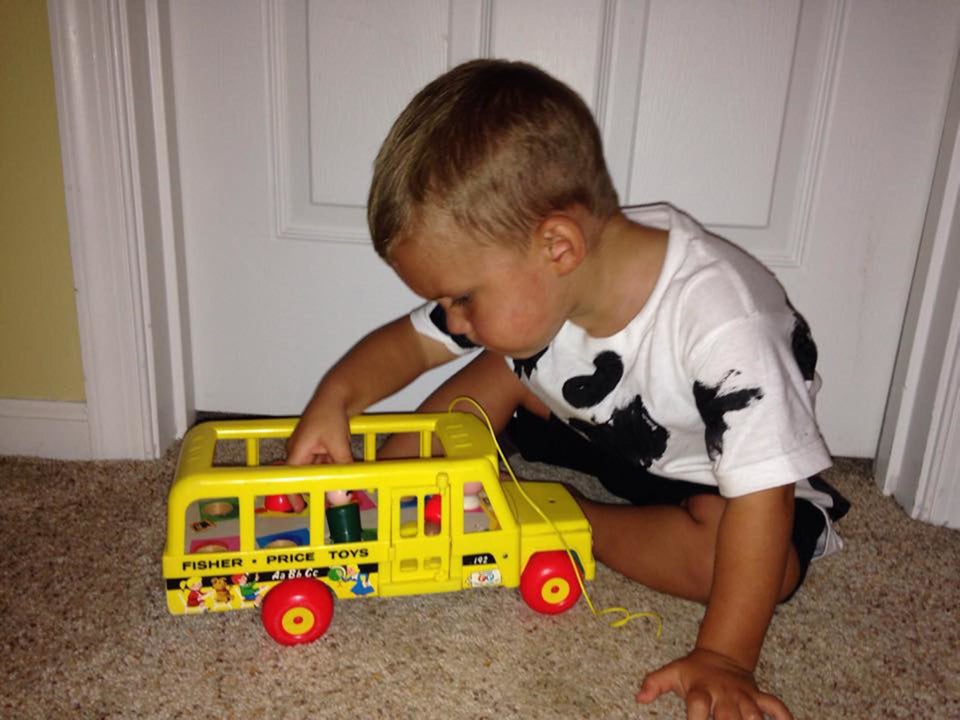 Kids Playing With '80s Toys