With Halloween and Election Day occurring so close together, it's only natural that revelers may want to get political with their costumes on October 31.
But election-themed Halloween costumes aren't just for grown-ups. These adorable babies and kids are showing how to get into the political spirit.
Bernie Sanders, Donald Trump and Hillary Clinton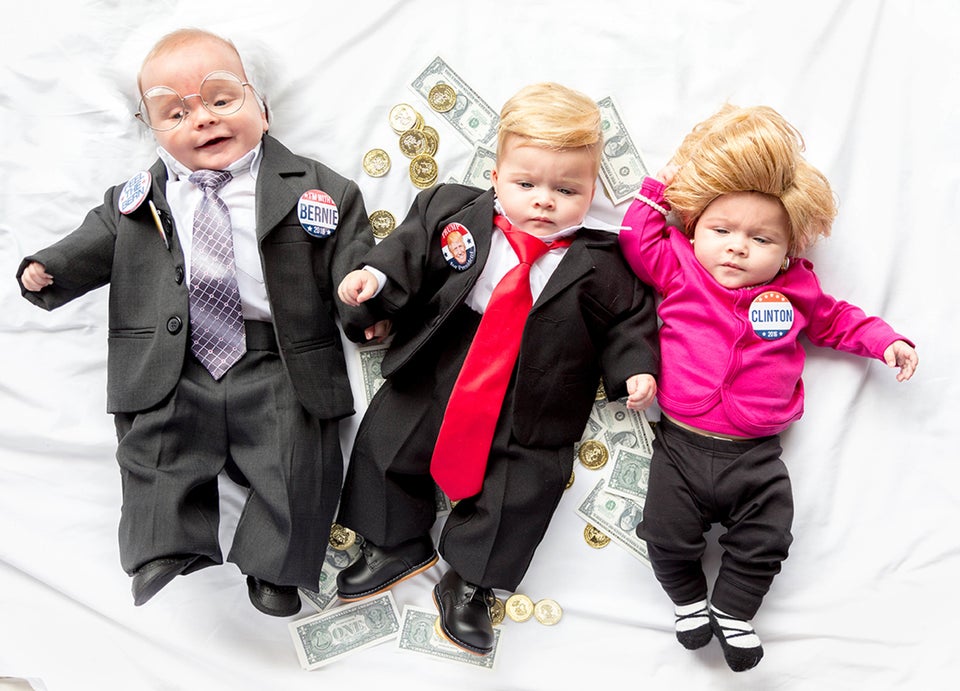 Ali Hynek/Anna Marie Killian
Hillary Clinton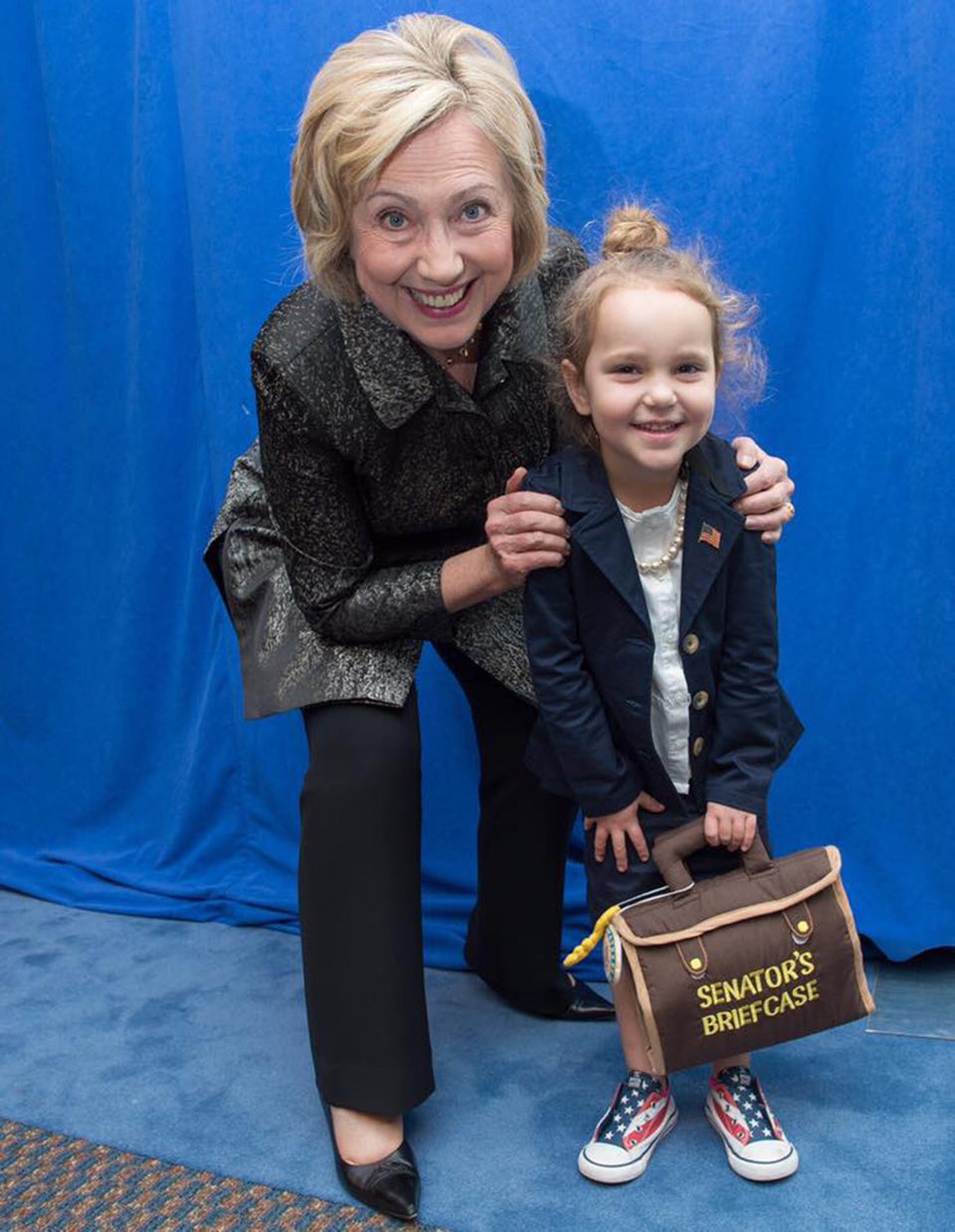 "Suction Cup Steve"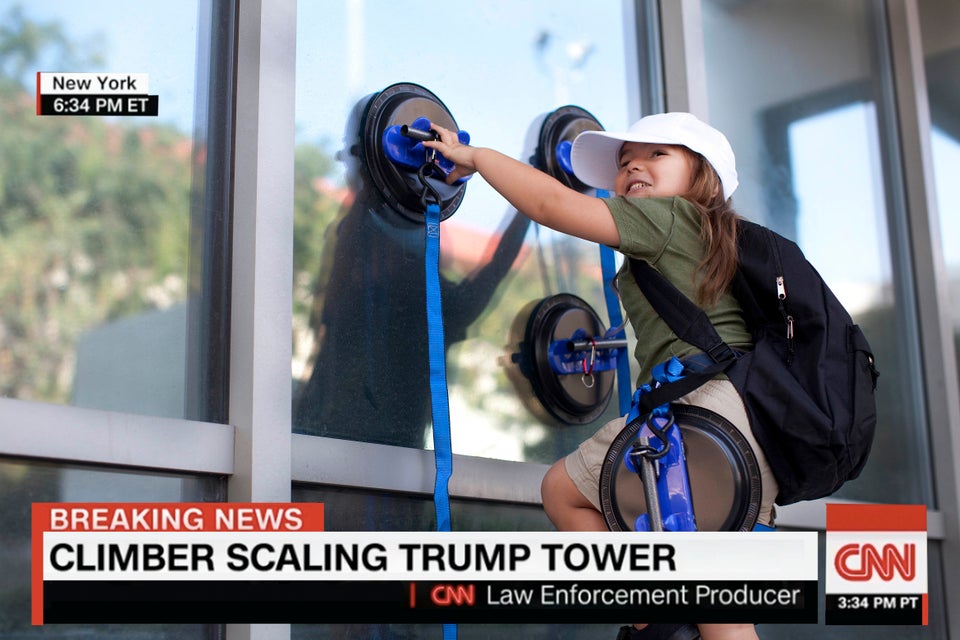 "Ruth Baby Ginsburg"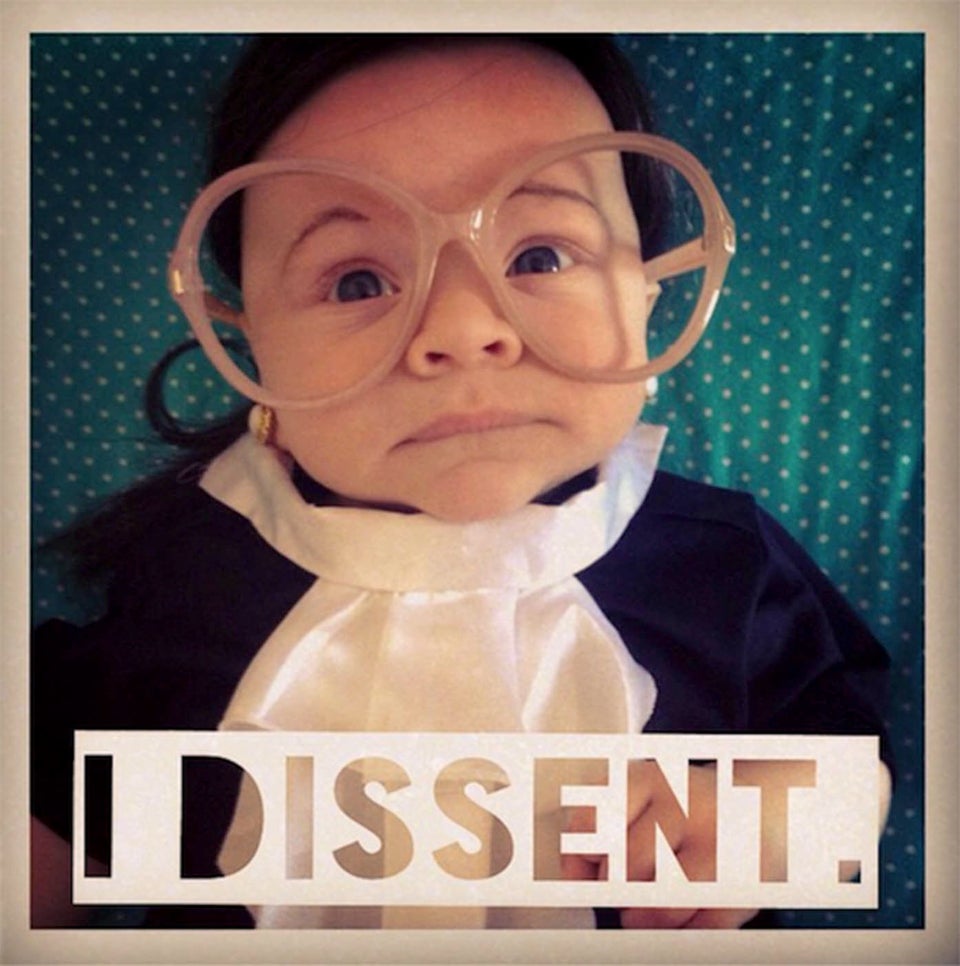 Donald Trump and Hillary Clinton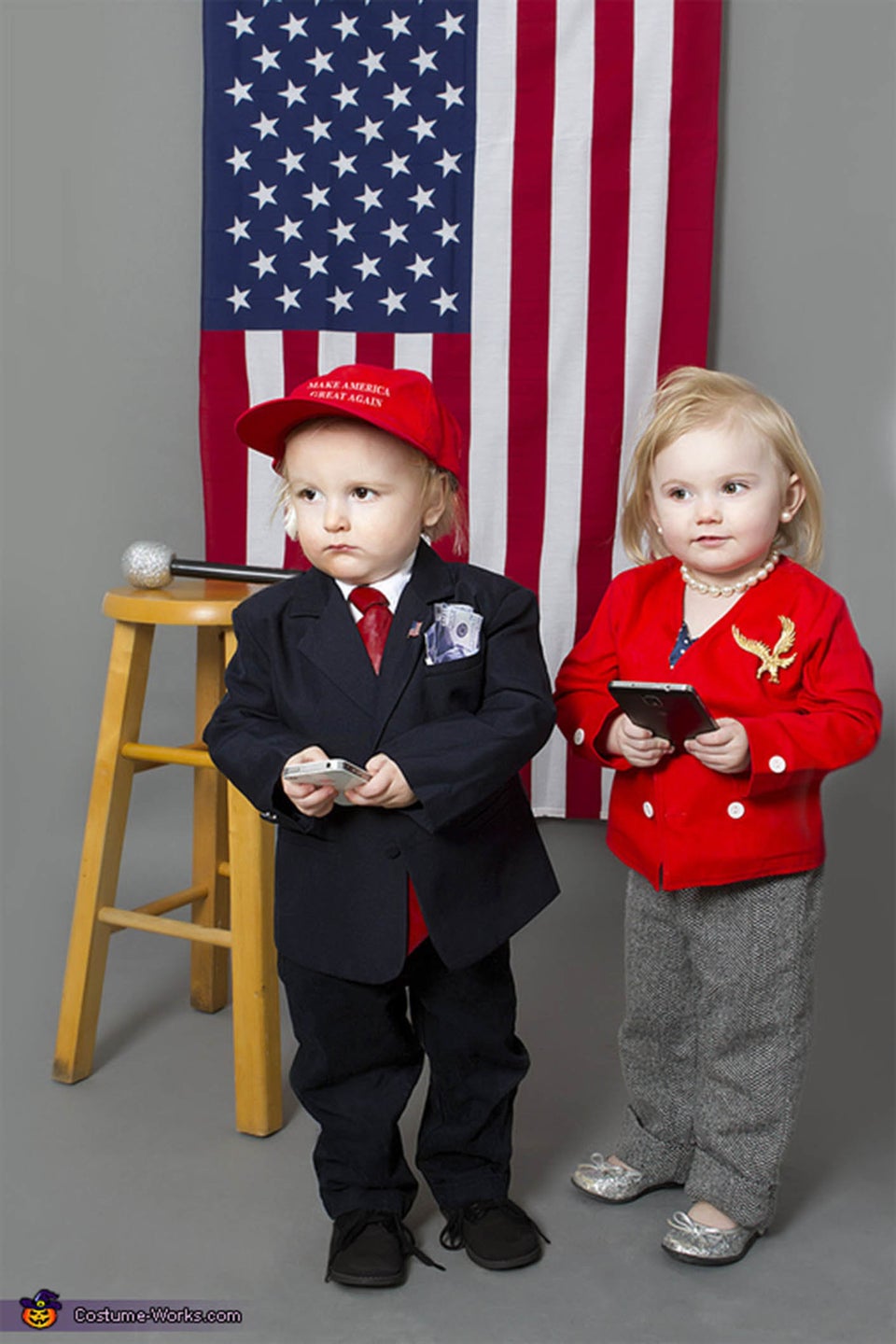 Barack and Michelle Obama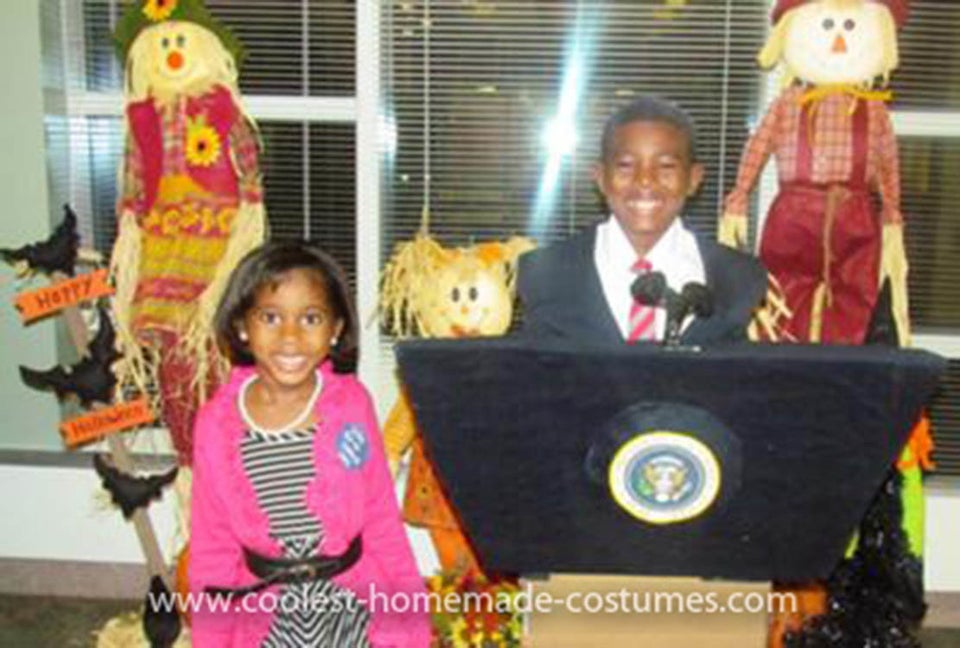 Hillary Clinton and Donald Trump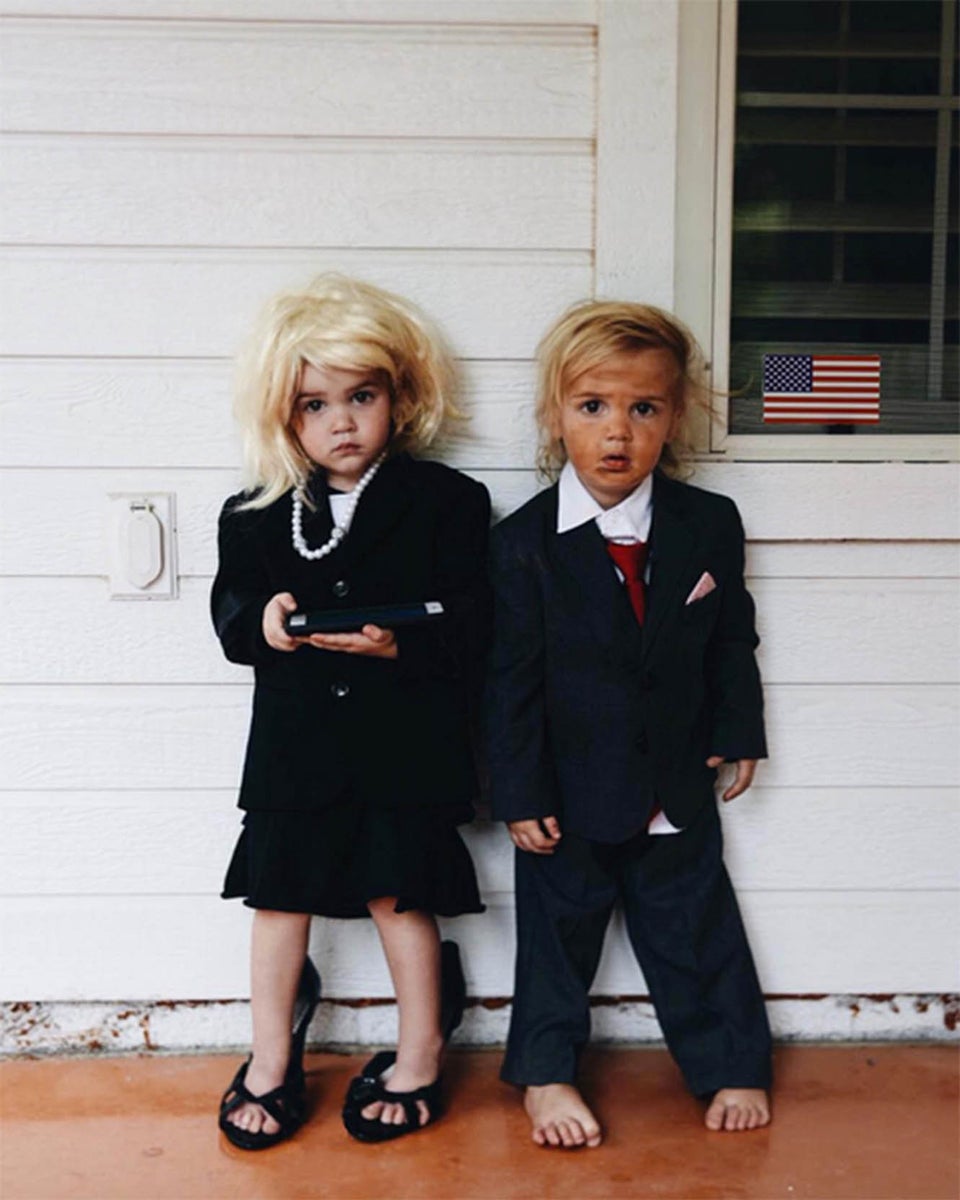 Voting Booth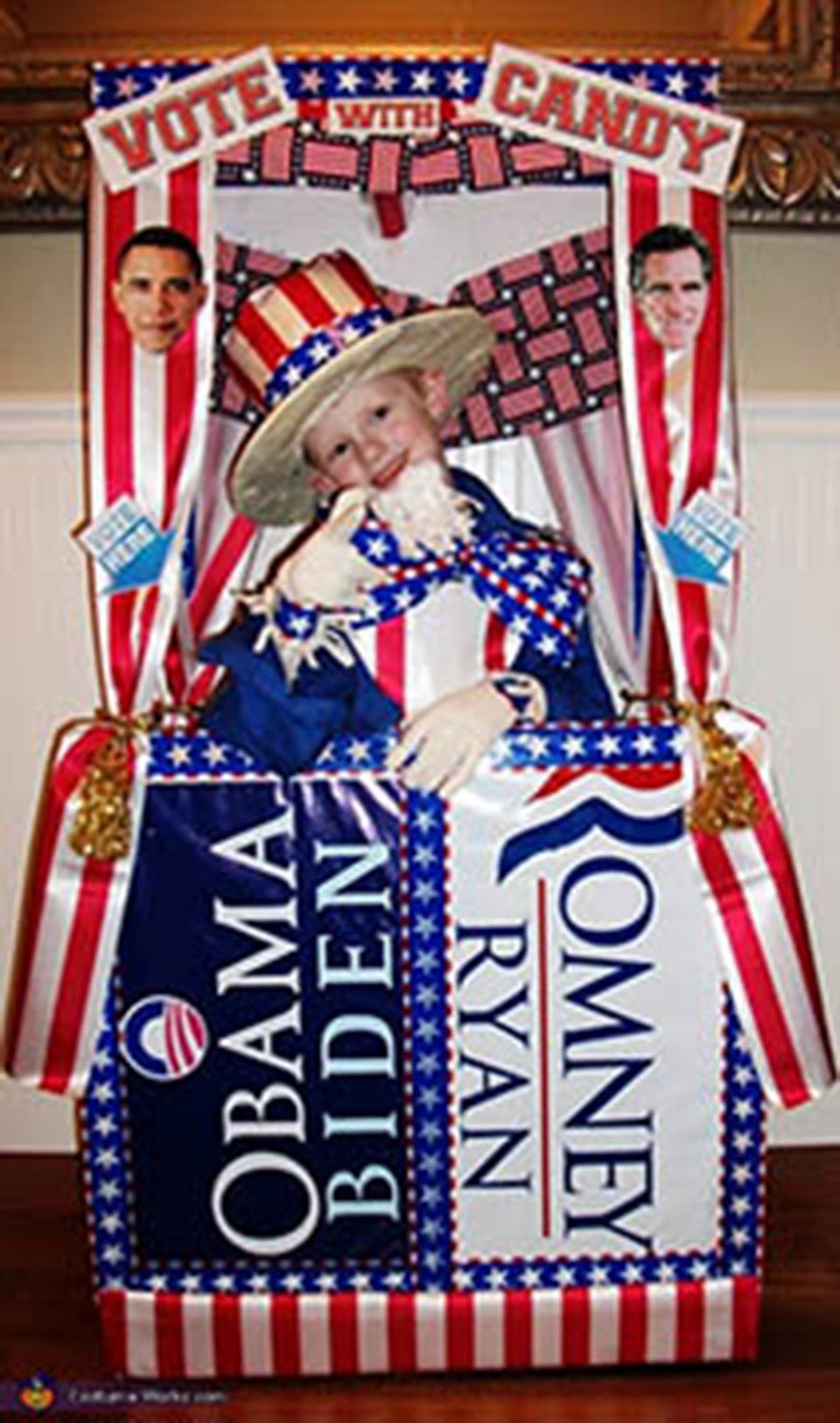 "Great Presidents"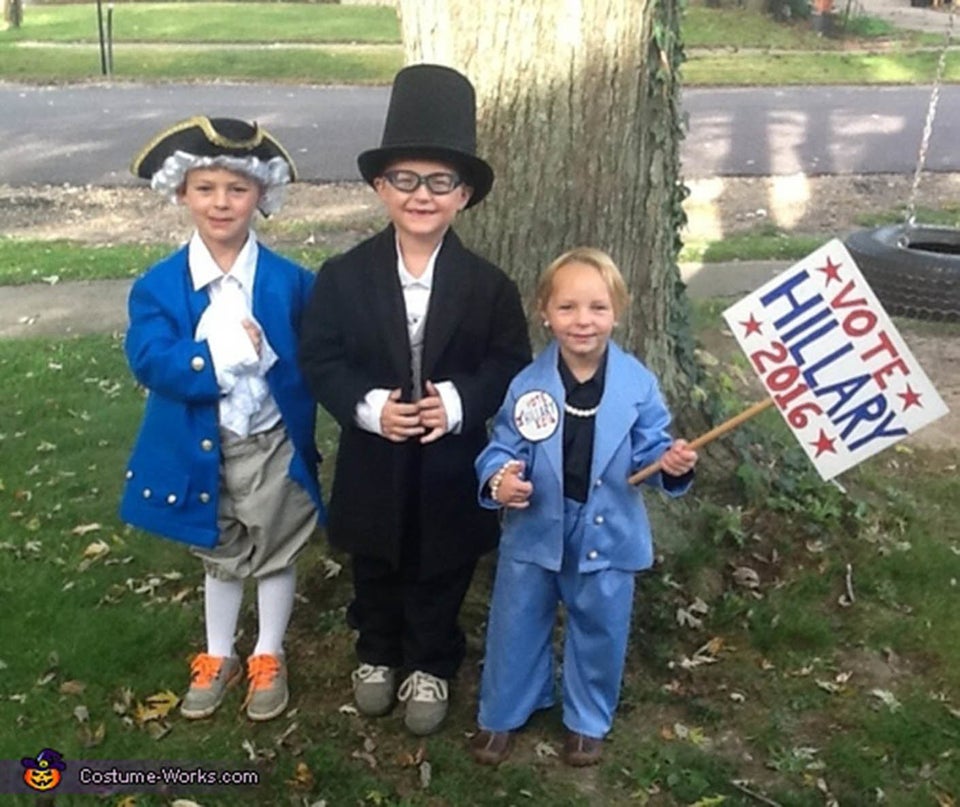 Hillary Clinton and Donald Trump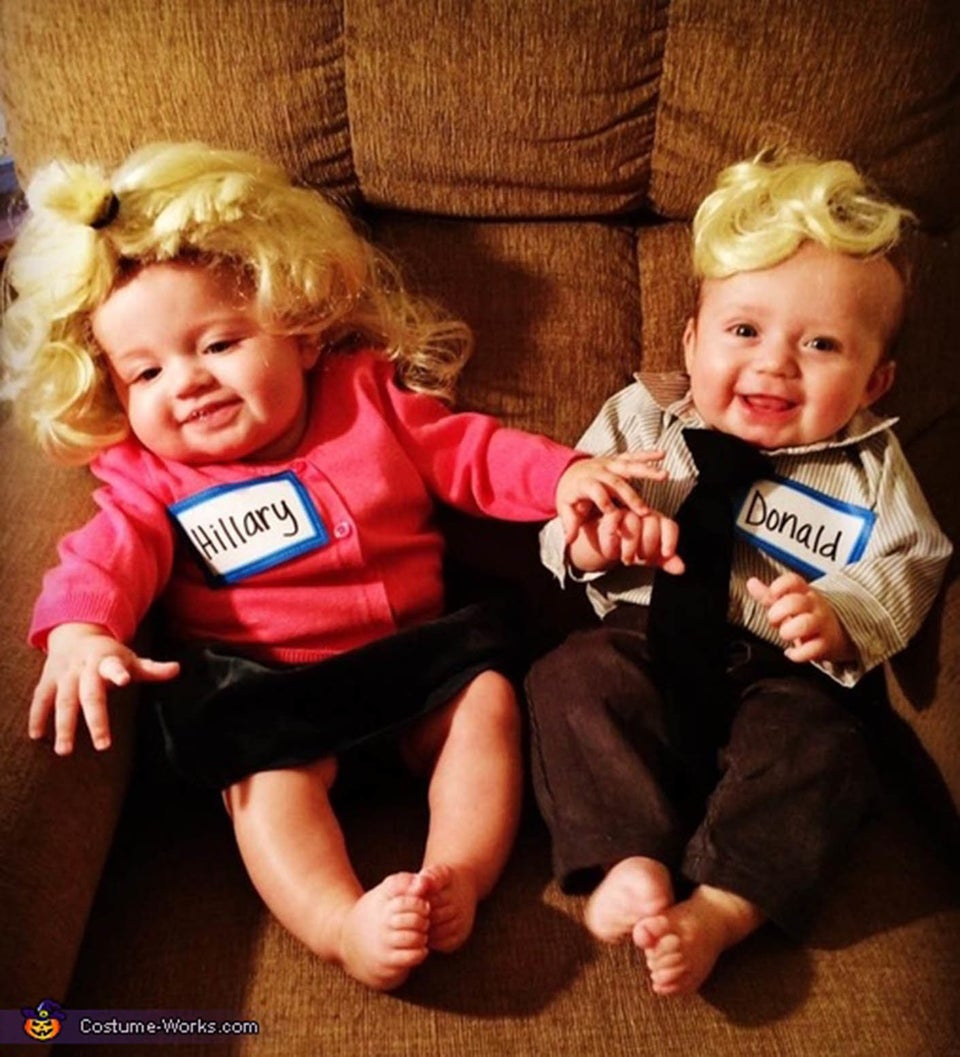 Hillary Clinton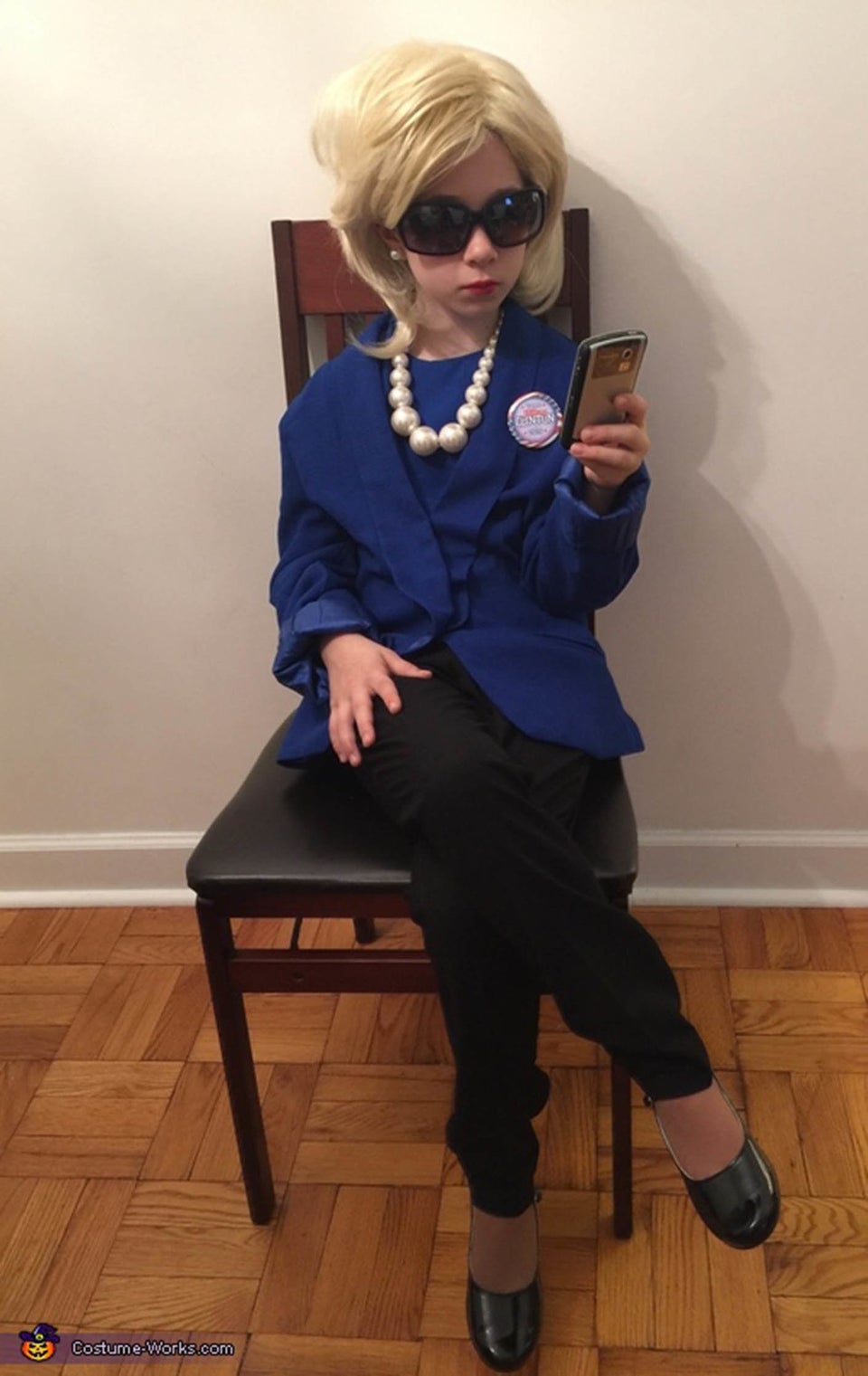 Barack and Michelle Obama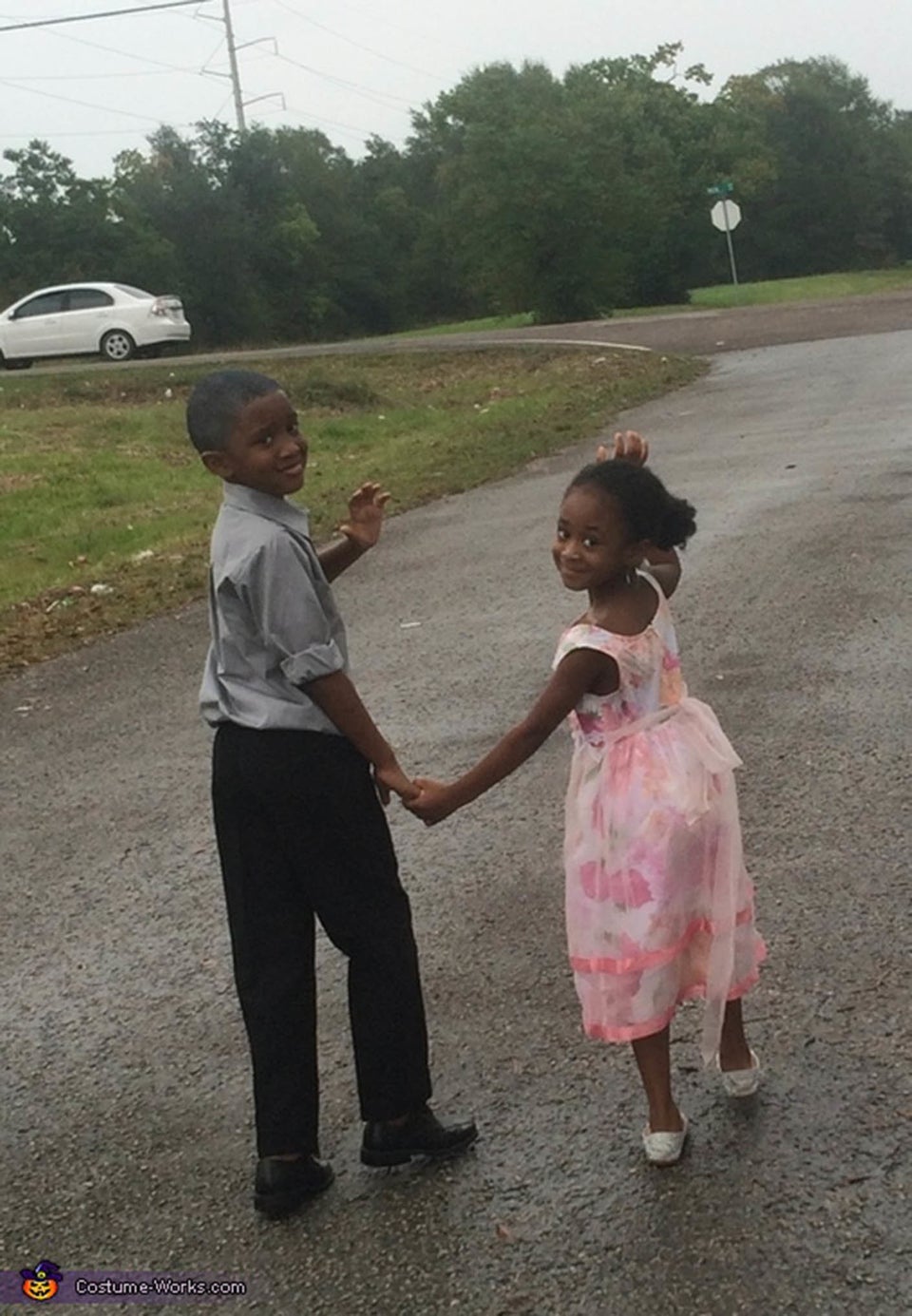 Fallon-Timberlake Supporter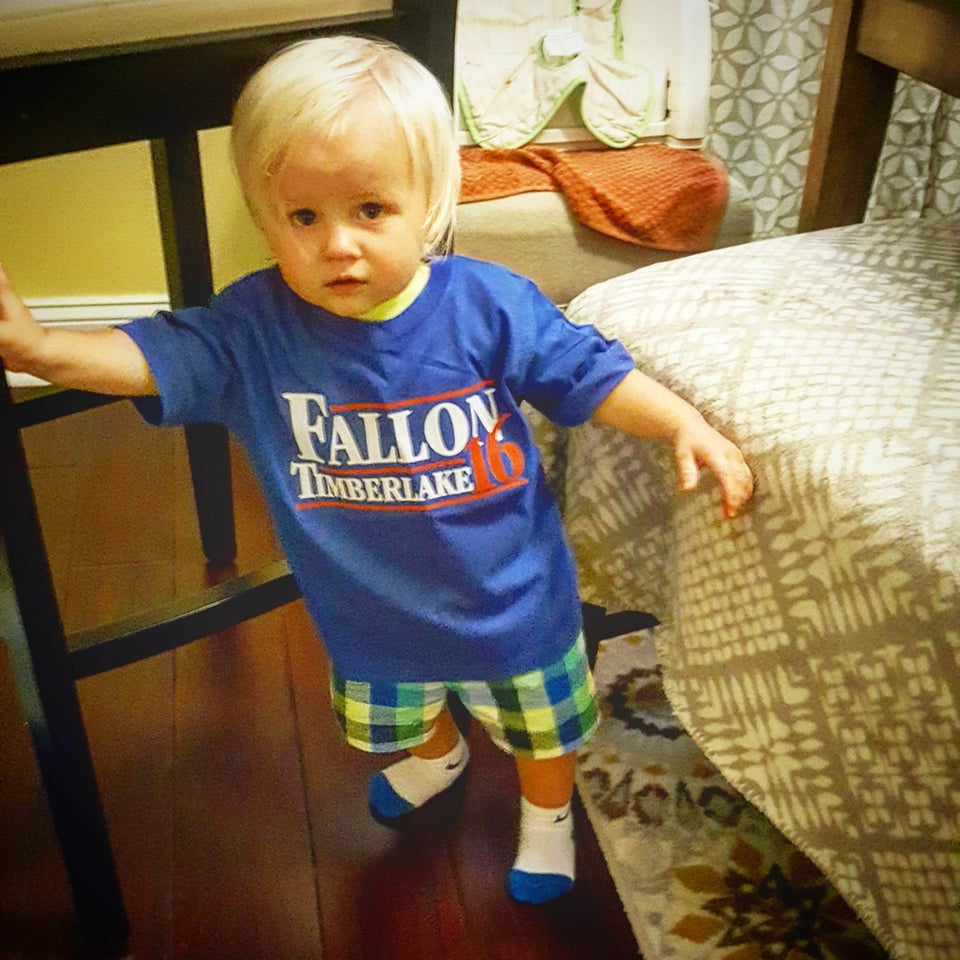 Before You Go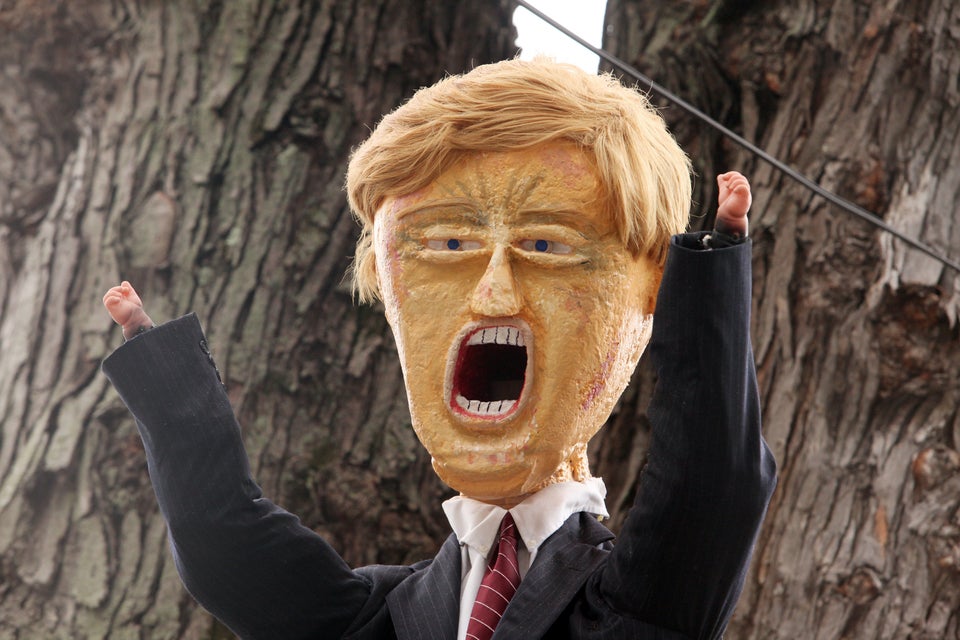 Political Halloween Displays