A group of patients at Children's Healthcare of Atlanta (CHOA) were in for a special treat when they had the opportunity to meet Santa Claus and Mrs. Claus at the North Pole.
With the help of Delta Air Lines, 43 kids battling childhood cancers and blood disorders at the Aflac Cancer & Blood Disorders Center of CHOA "flew" to the North Pole for a magical event. A special police escort accompanied the patients to the Hartsfield-Jackson Atlanta International Airport, where Delta pilots and elves enthusiastically greeted them and helped them "check in."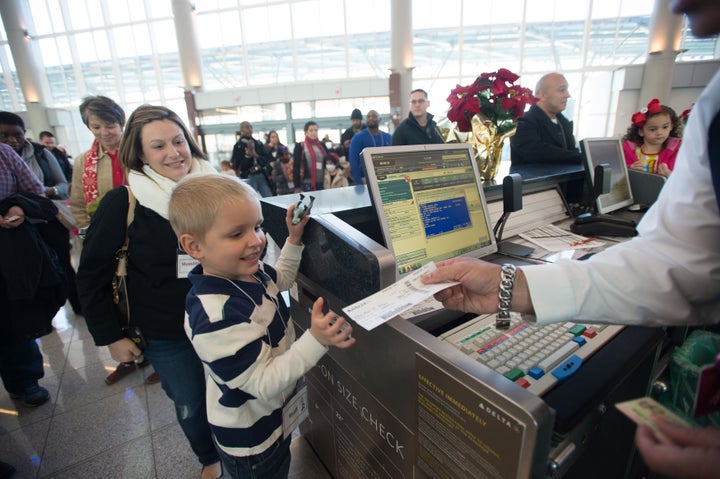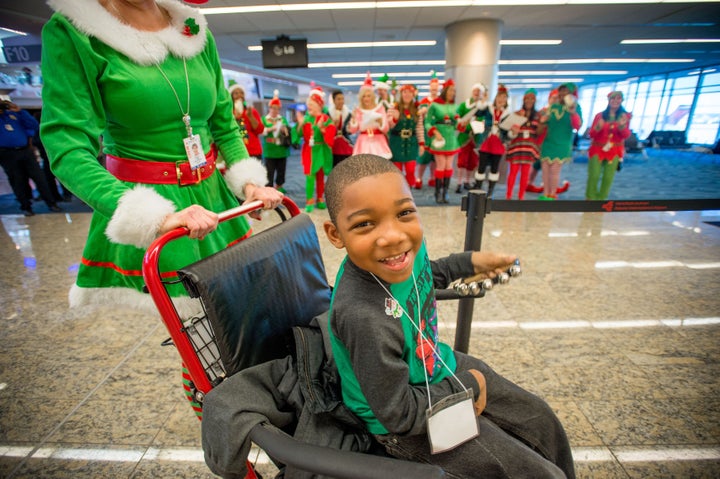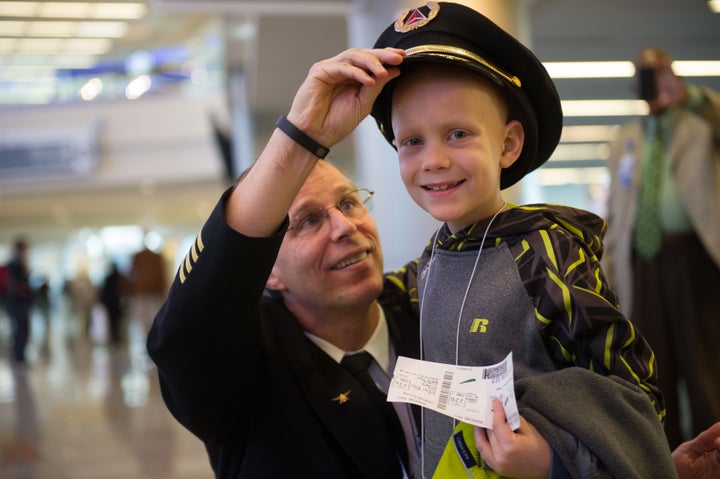 Tickets in hand, the kids boarded a special flight to the "North Pole." The plane taxied around the tarmac for about 45 minutes to create the illusion of long-distance travel -- after which the patients exited the plane and were greeted by even more Delta employees dressed as elves.
At the North Pole, the kids danced, made crafts and met Kris Kringle himself. There was even a surprise indoor snowfall.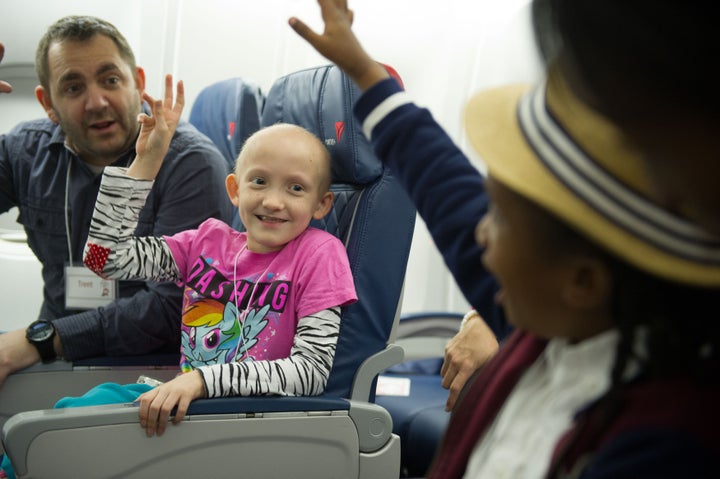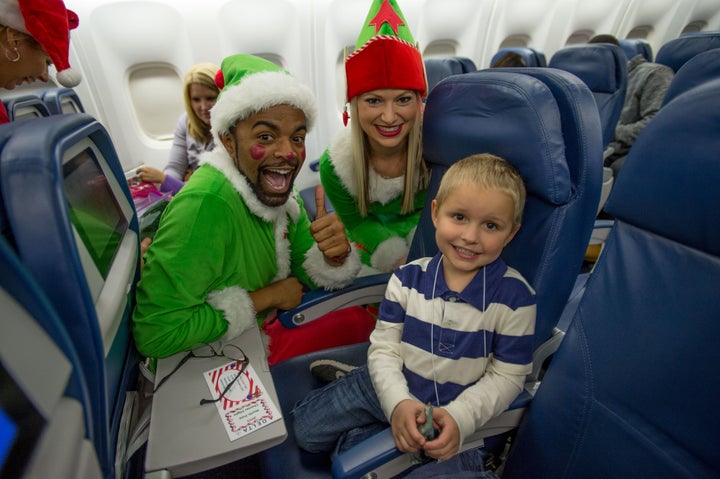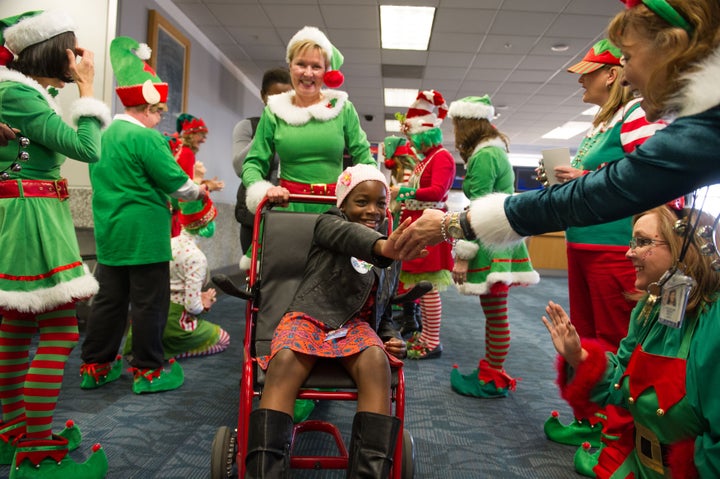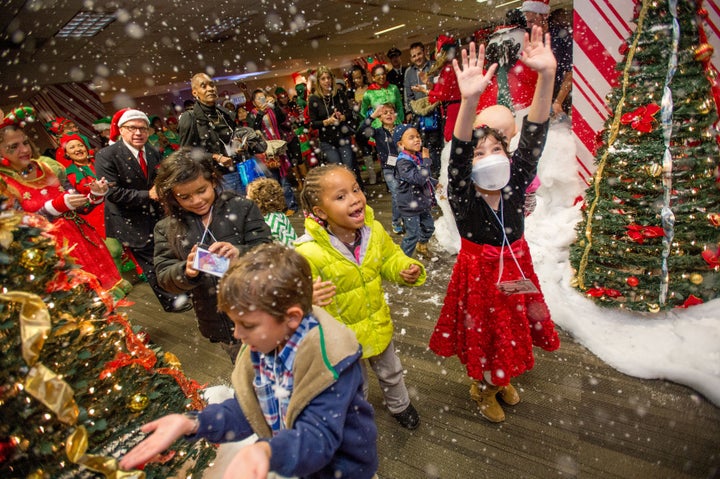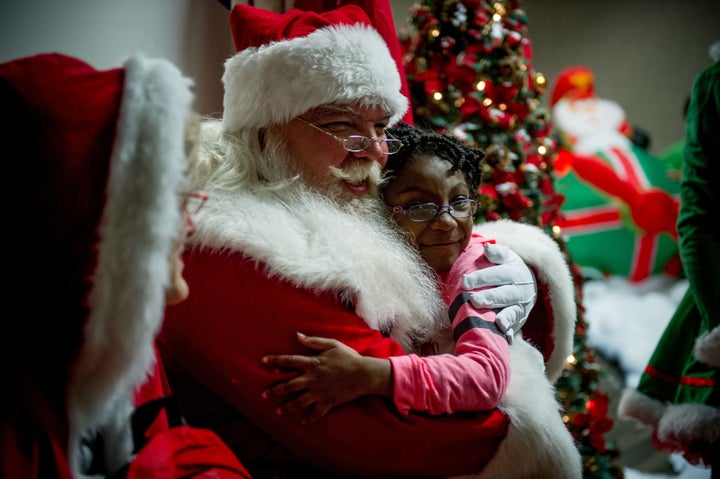 "It is very much a part of the culture at Delta to give back to the communities where we live and work, and with Atlanta being our hometown, we greatly value our partnership with Children's Healthcare of Atlanta and look forward to hosting the North Pole event every year," Delta employee and "Head Elf" volunteer Alice McNulty told The Huffington Post.
"It truly kicks off the holidays for many of us, as our volunteers get all dressed up in their elf costumes to make this a magical experience for these deserving children and their families," she added.
Keep scrolling for more photos from the magical holiday experience.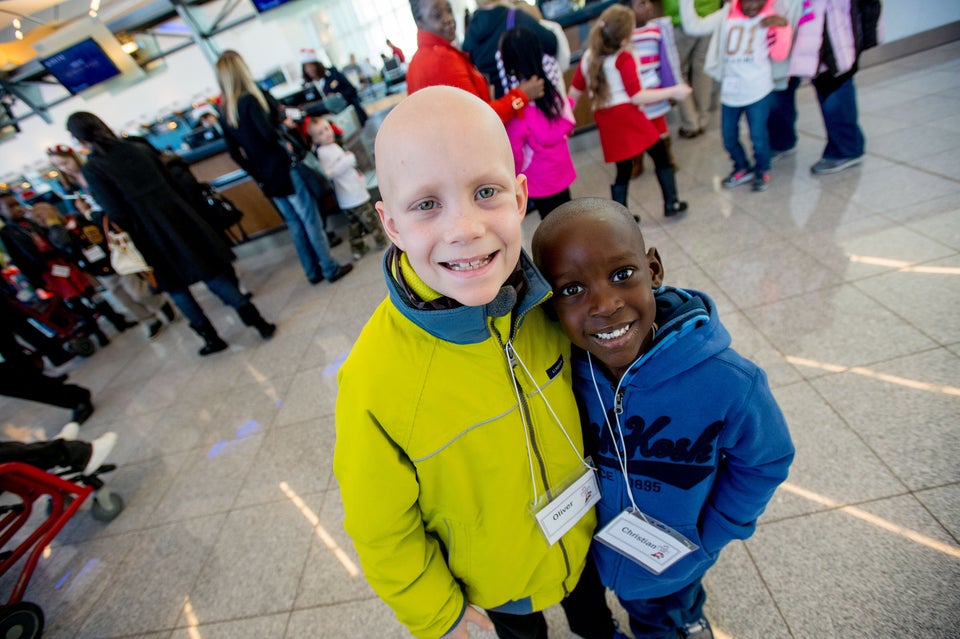 Children's Healthcare Of Atlanta
Children's Healthcare Of Atlanta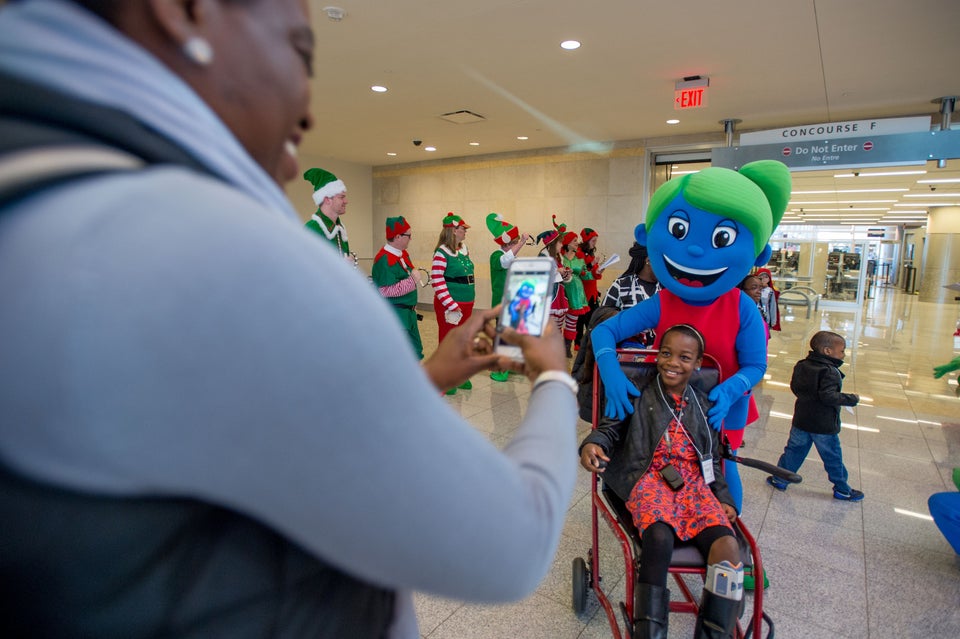 Children's Healthcare Of Atlanta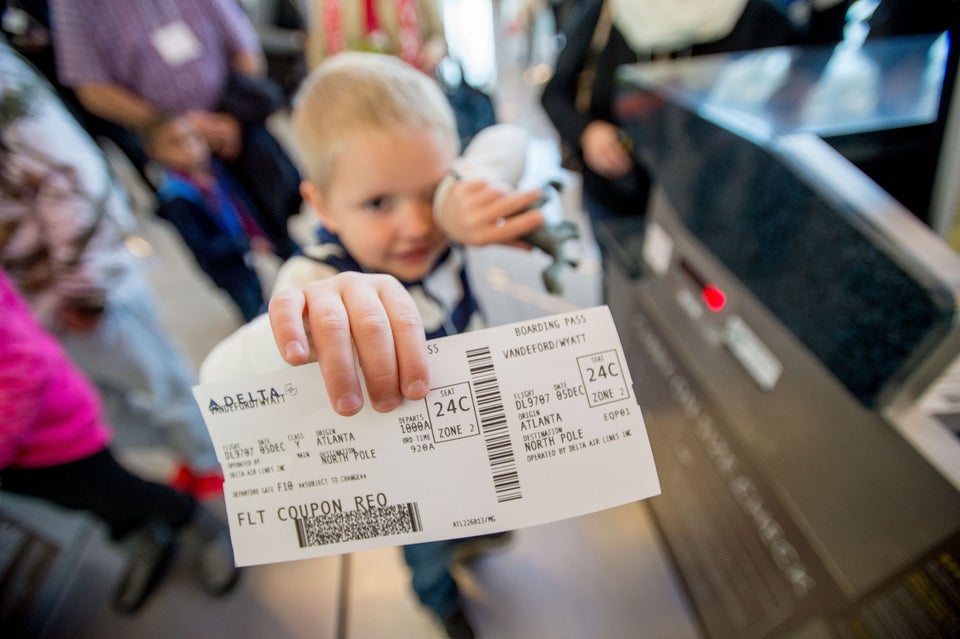 Children's Healthcare Of Atlanta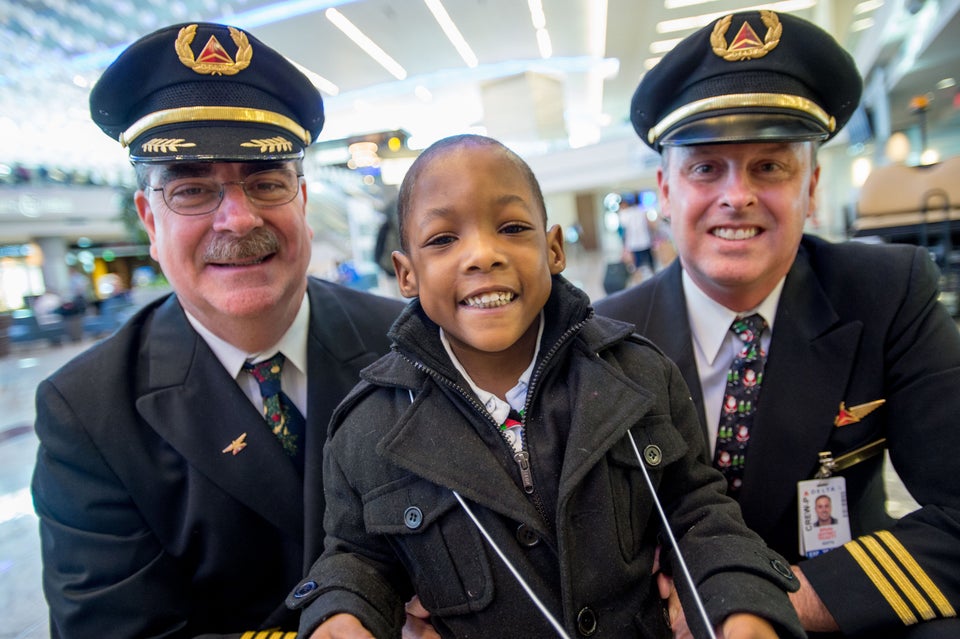 Children's Healthcare Of Atlanta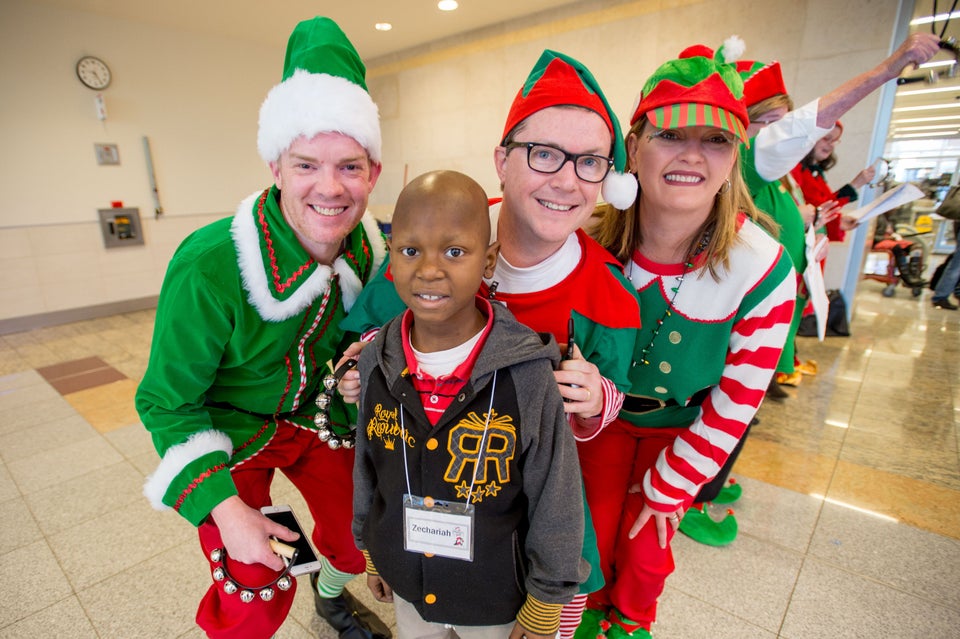 Children's Healthcare Of Atlanta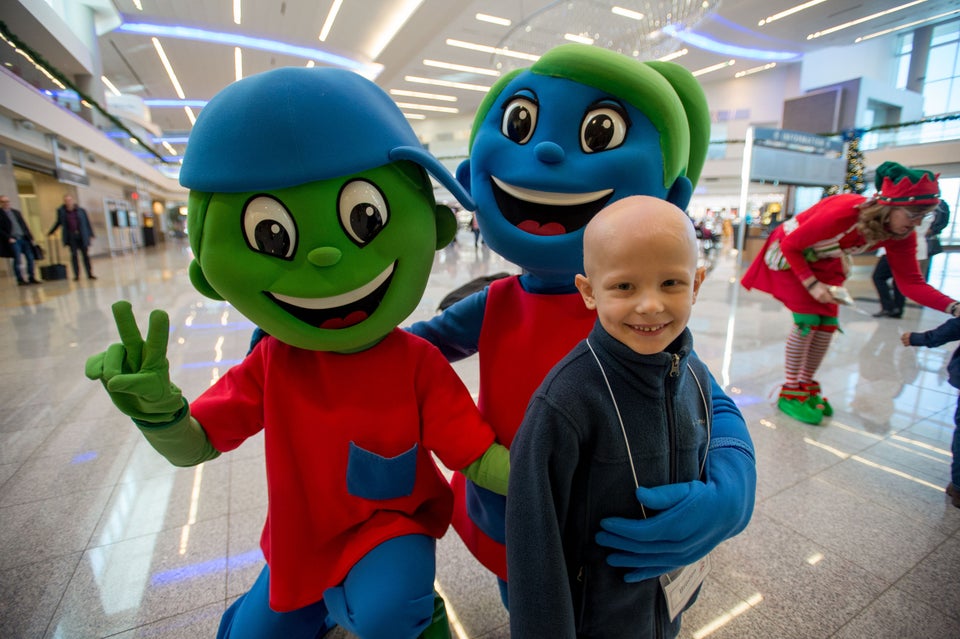 Children's Healthcare Of Atlanta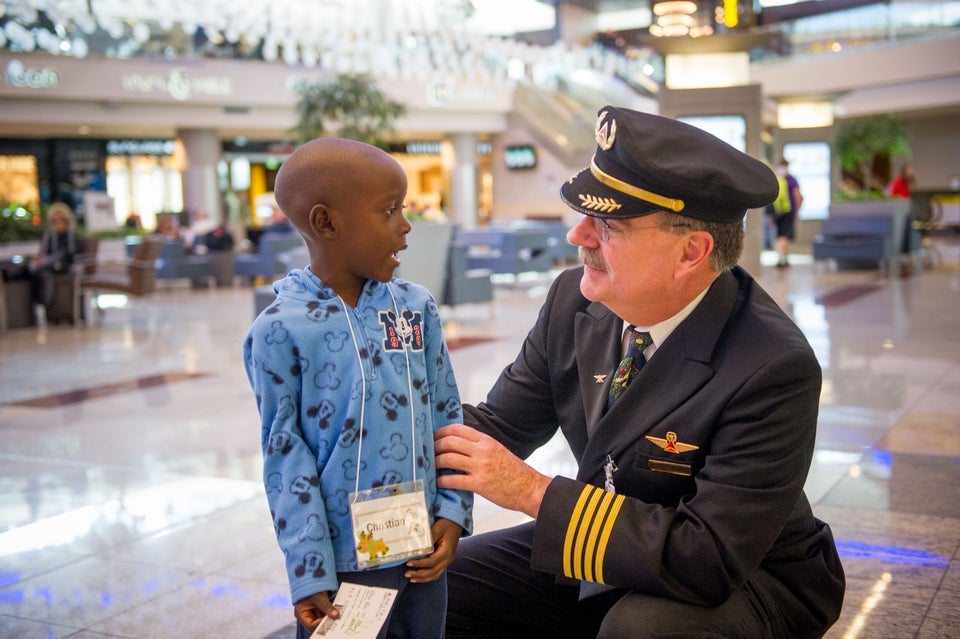 Children's Healthcare Of Atlanta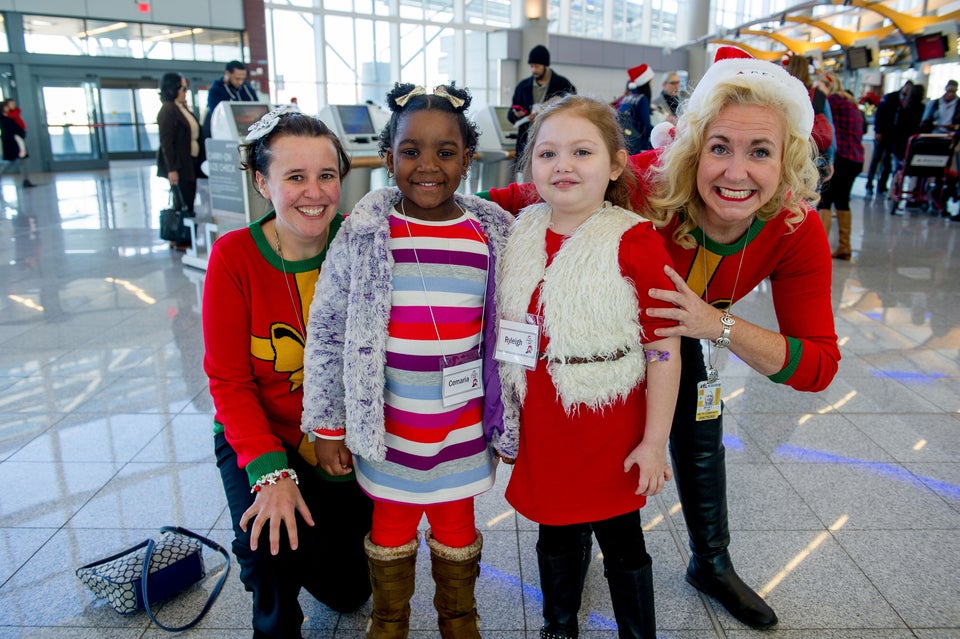 Children's Healthcare Of Atlanta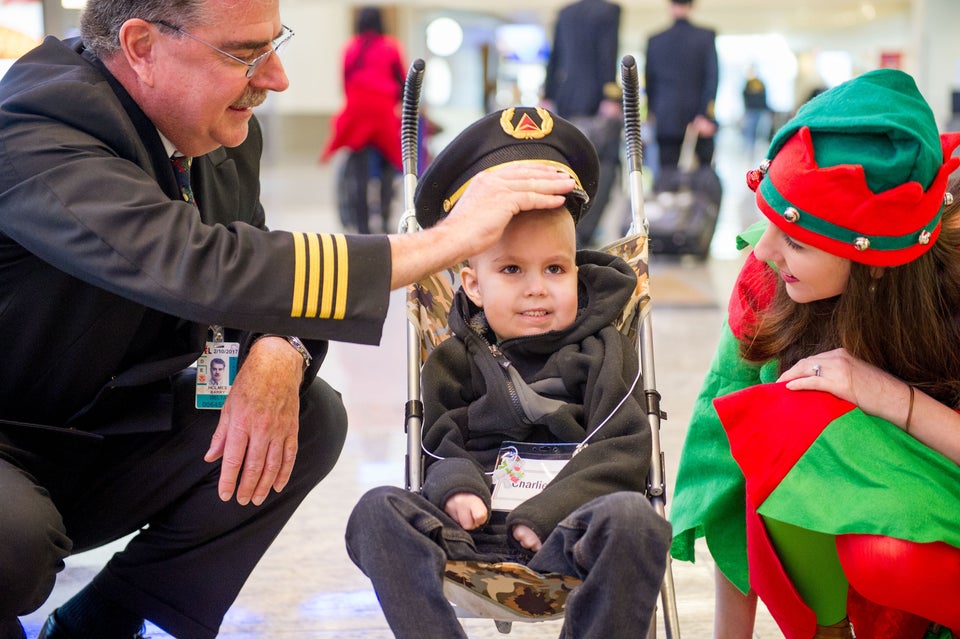 Children's Healthcare Of Atlanta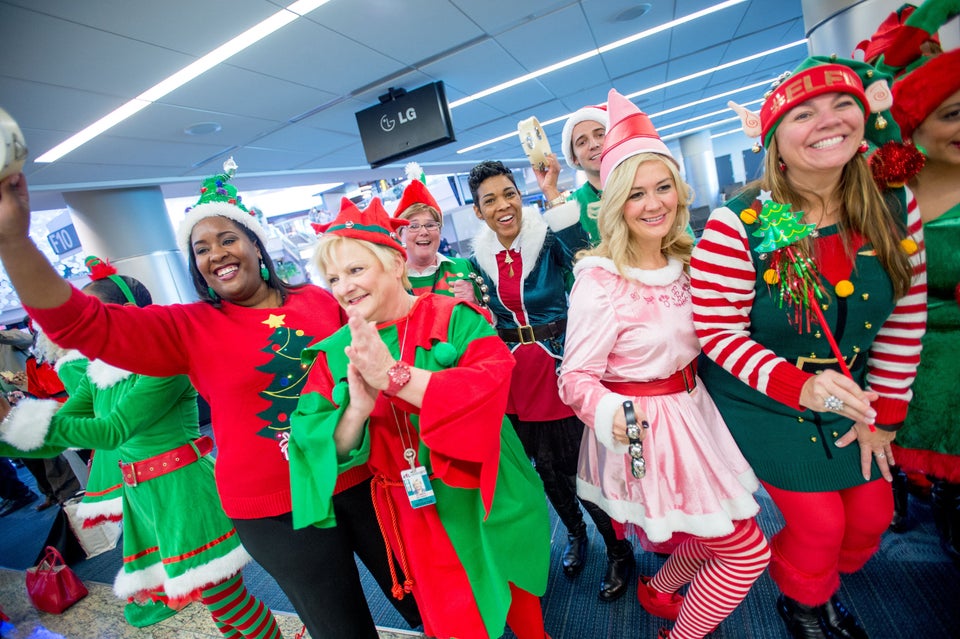 Children's Healthcare Of Atlanta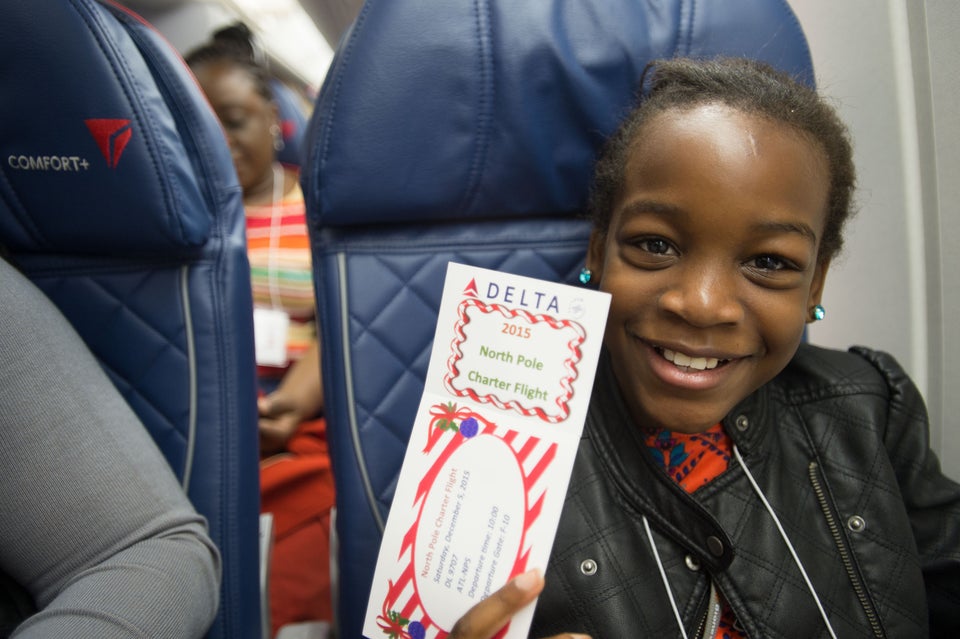 Children's Healthcare Of Atlanta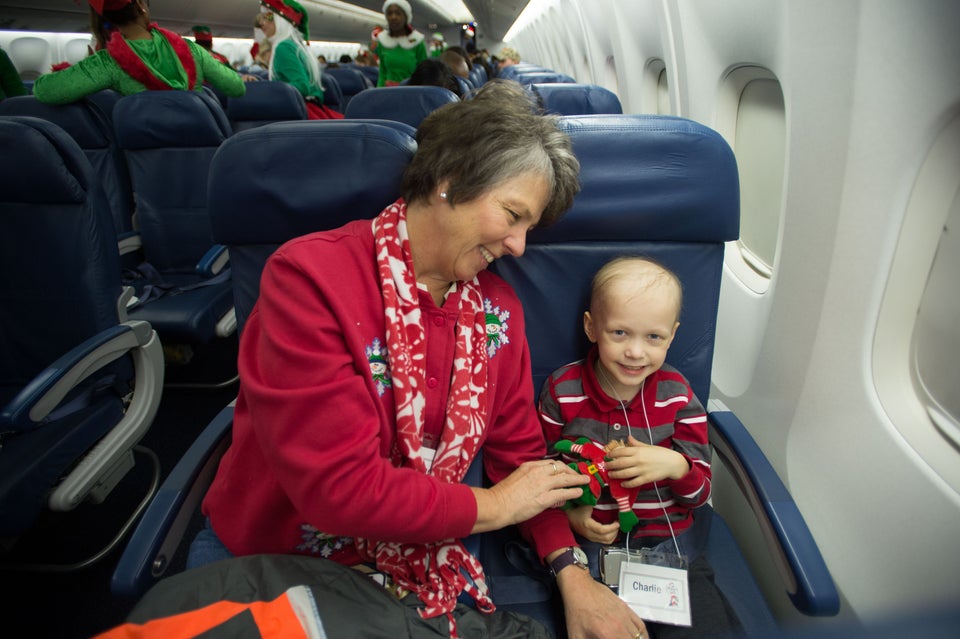 Children's Healthcare Of Atlanta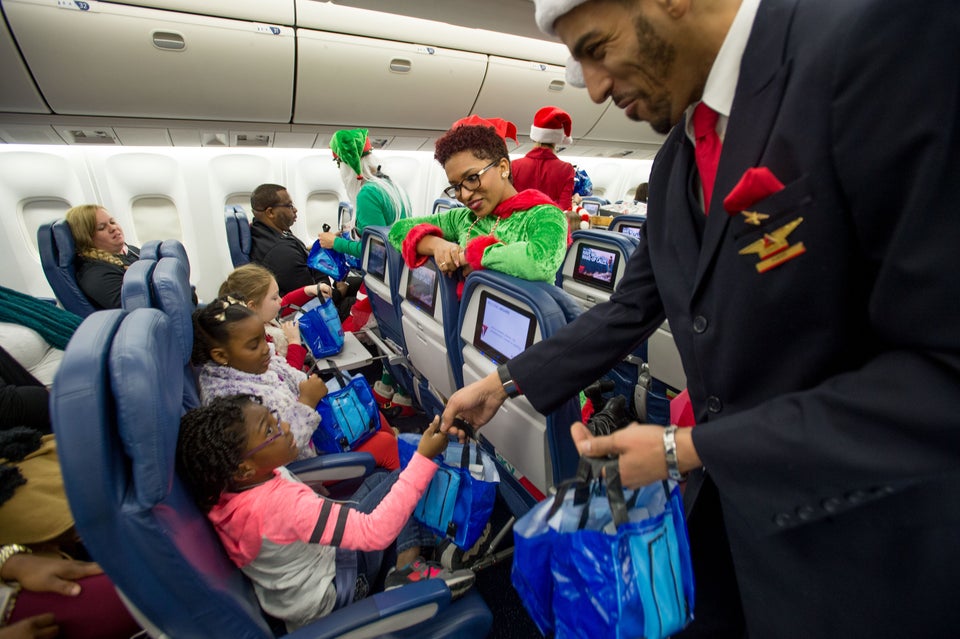 Children's Healthcare Of Atlanta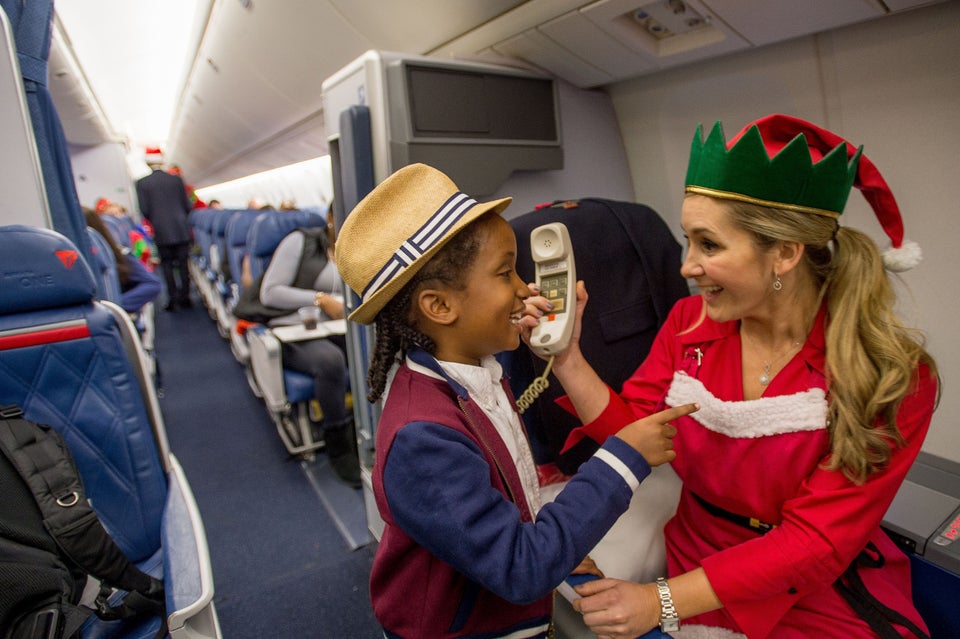 Children's Healthcare Of Atlanta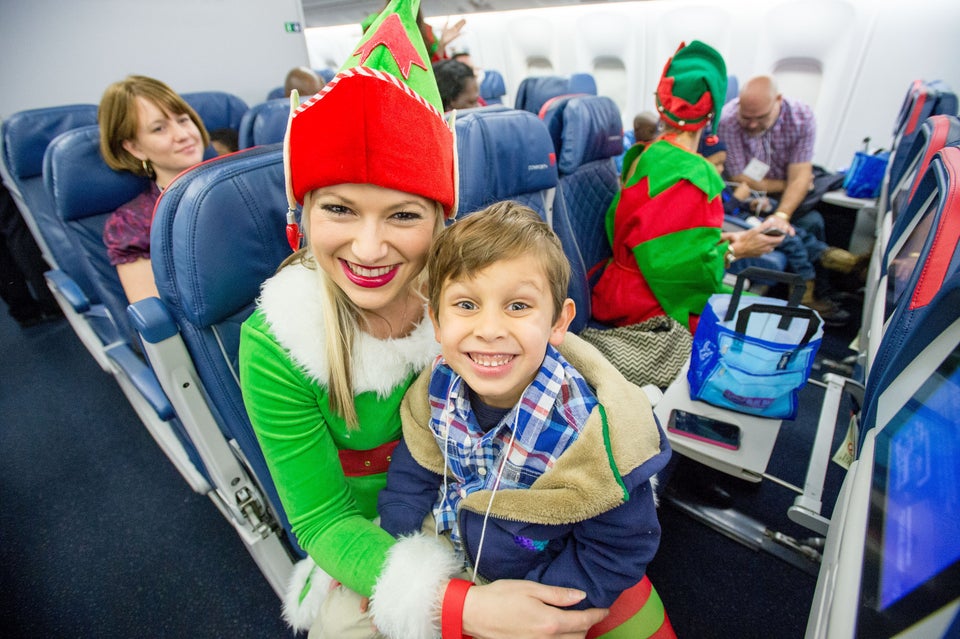 Children's Healthcare Of Atlanta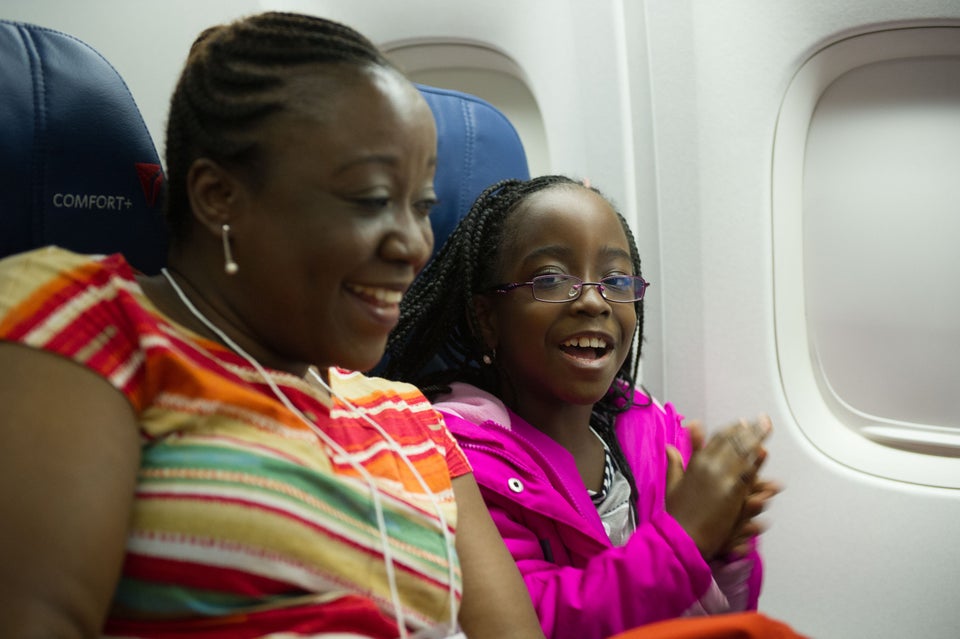 Children's Healthcare Of Atlanta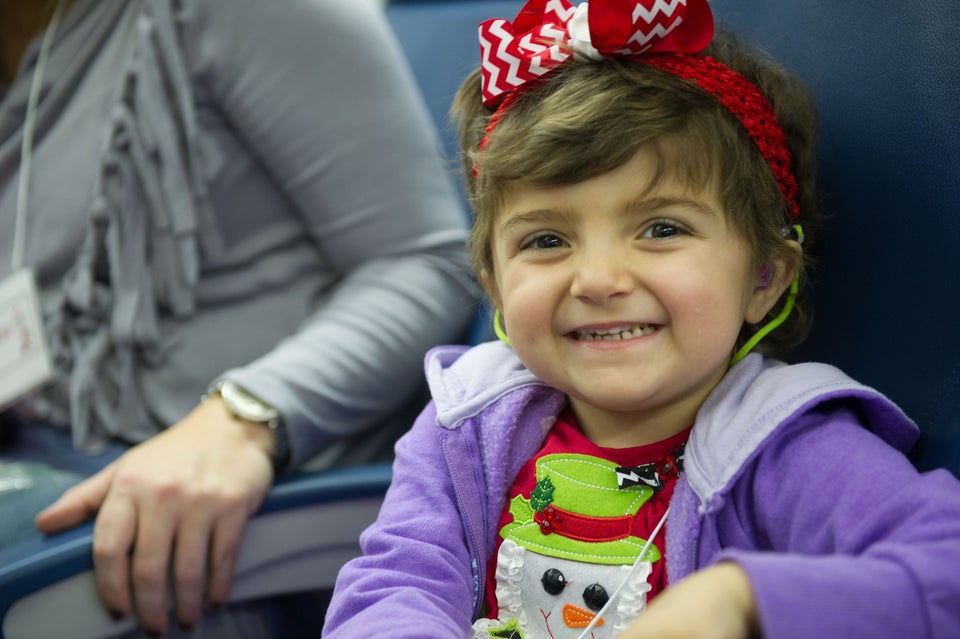 Children's Healthcare Of Atlanta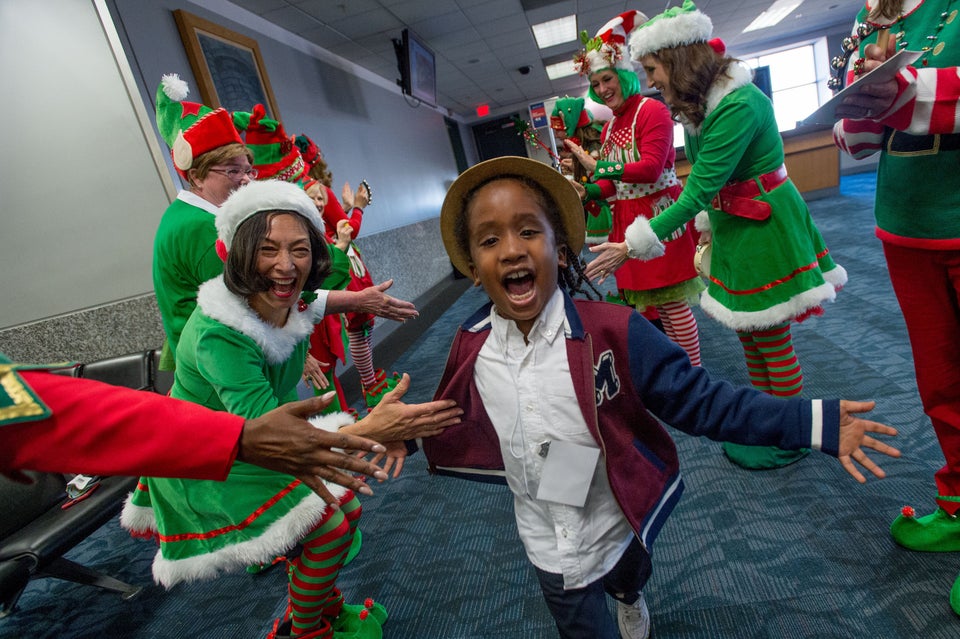 Children's Healthcare Of Atlanta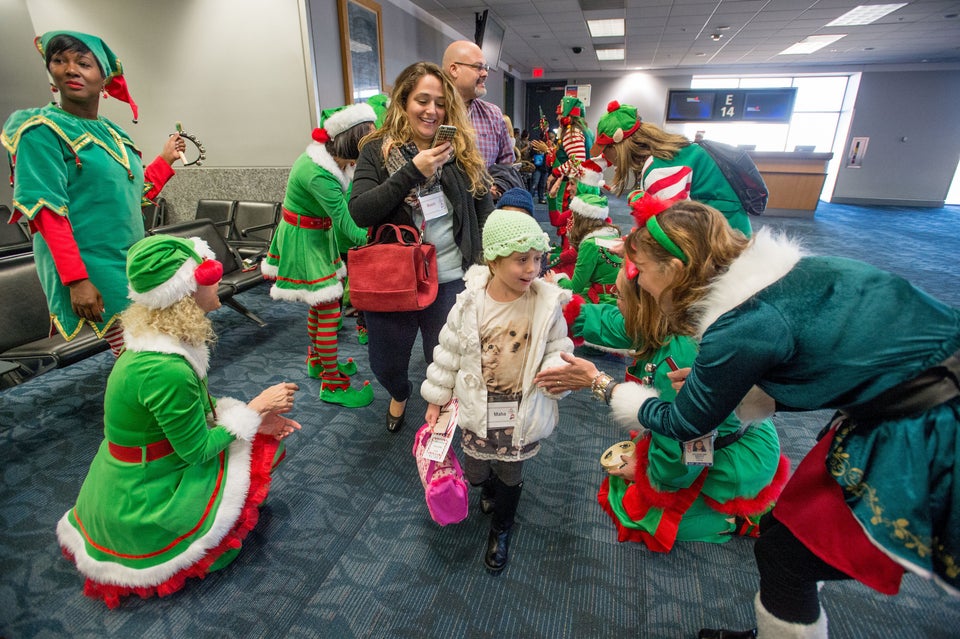 Children's Healthcare Of Atlanta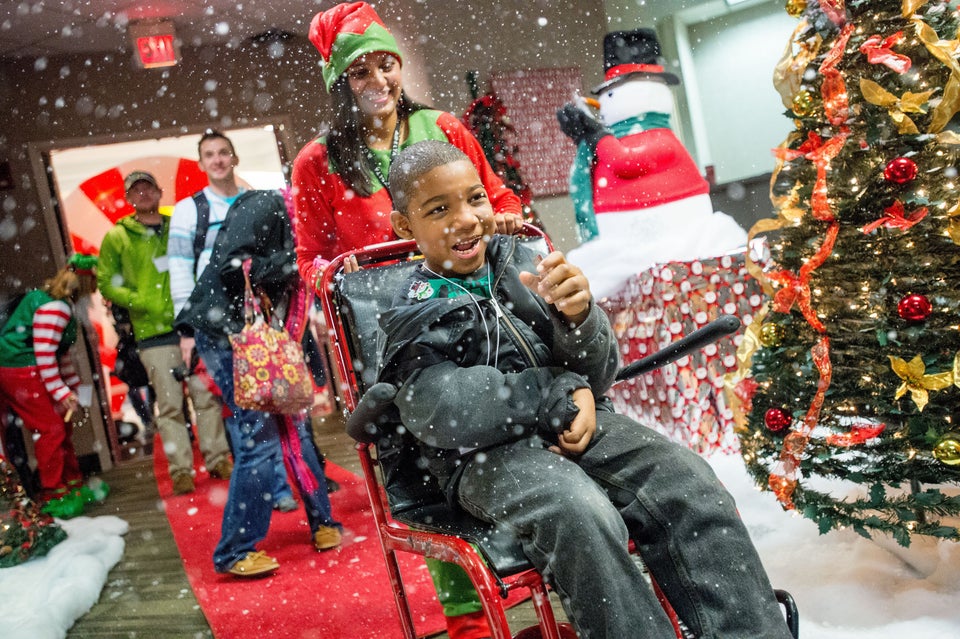 Children's Healthcare Of Atlanta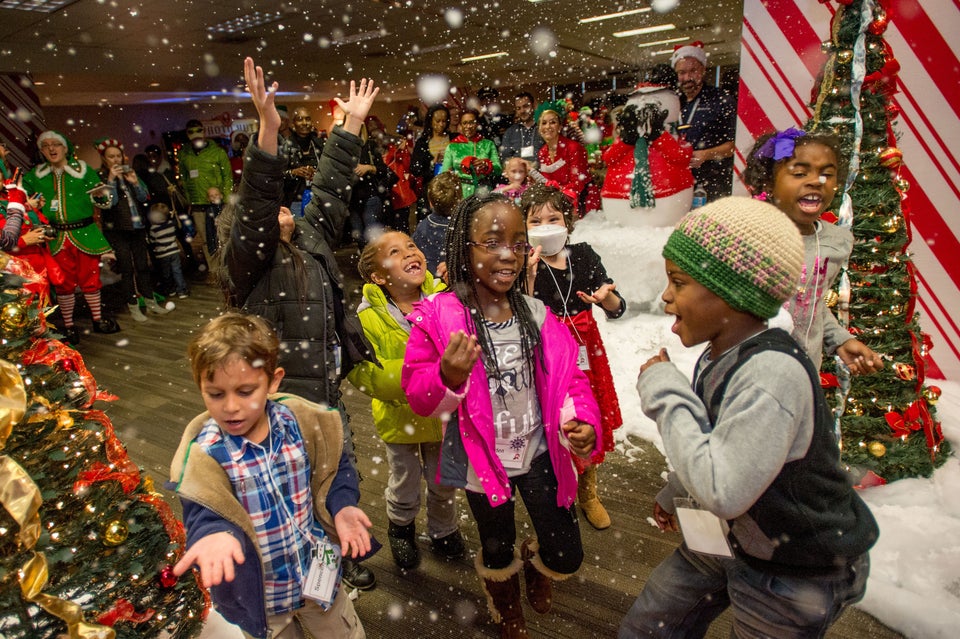 Children's Healthcare Of Atlanta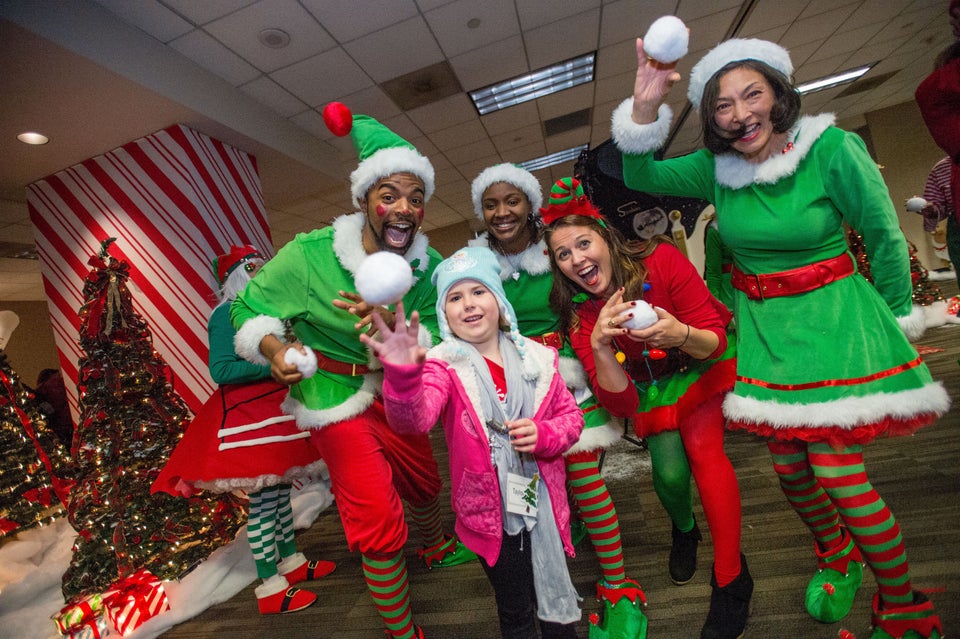 Children's Healthcare Of Atlanta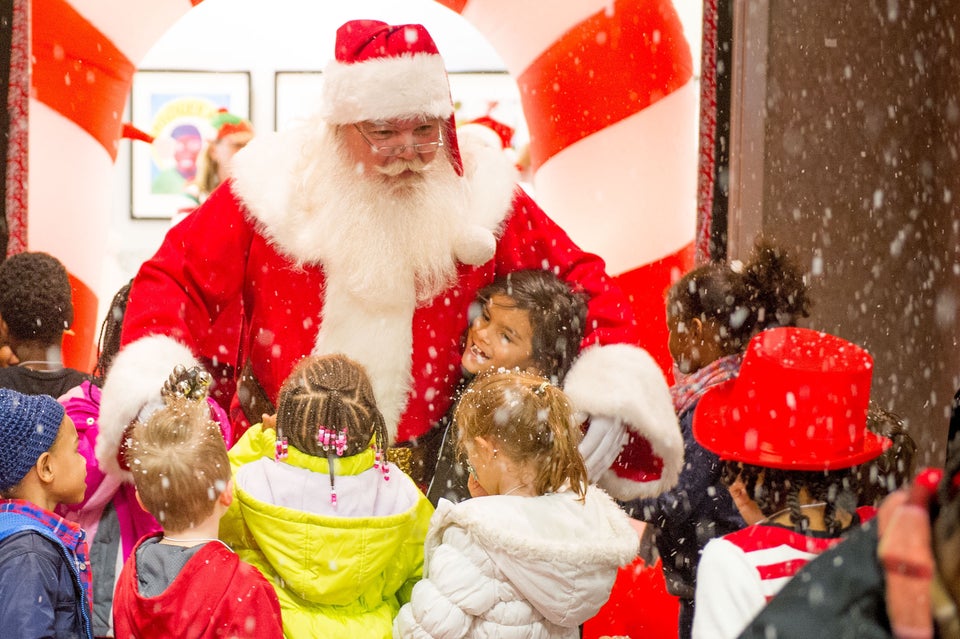 Children's Healthcare Of Atlanta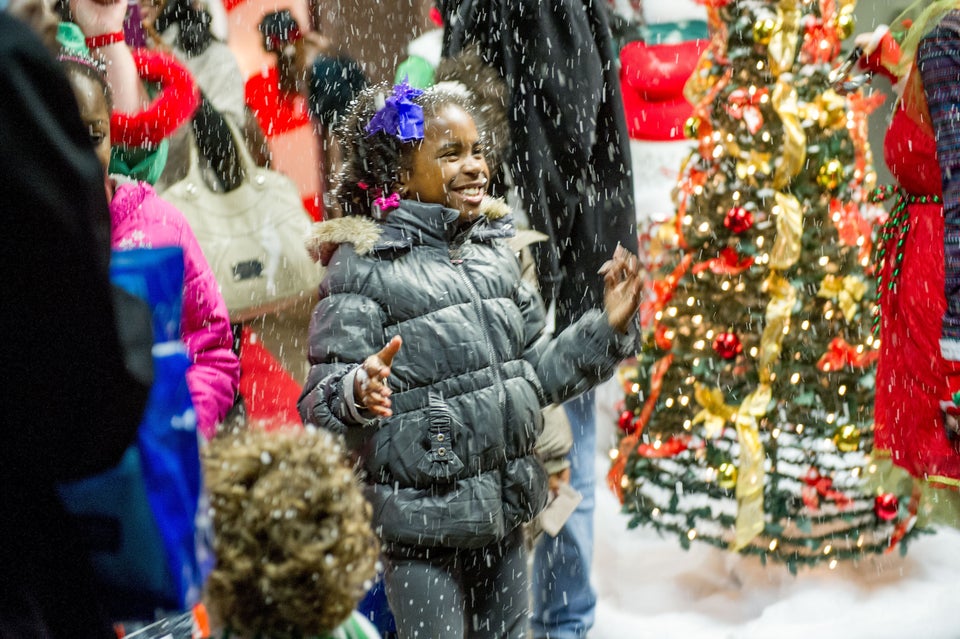 Children's Healthcare Of Atlanta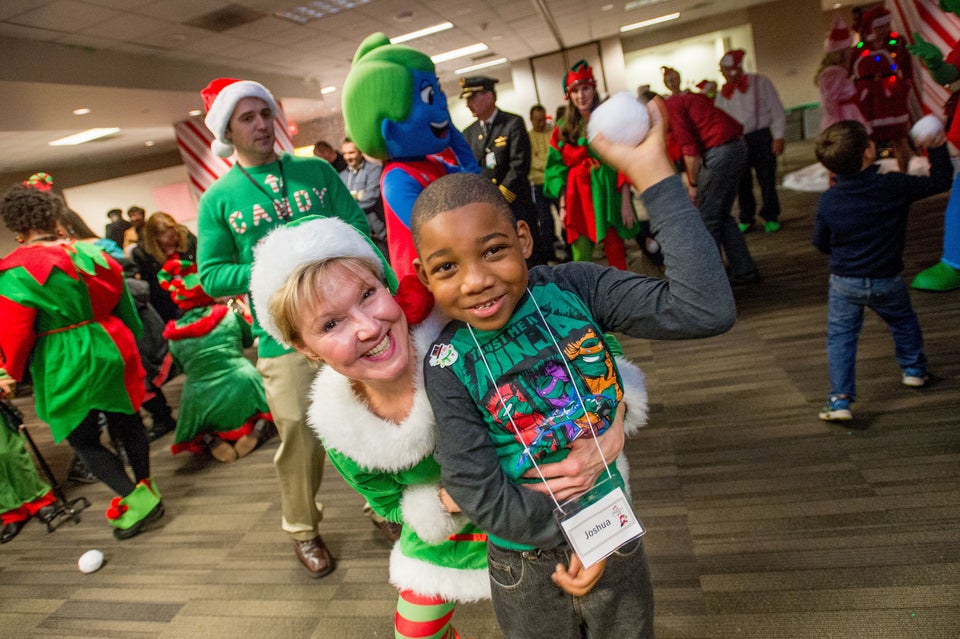 Children's Healthcare Of Atlanta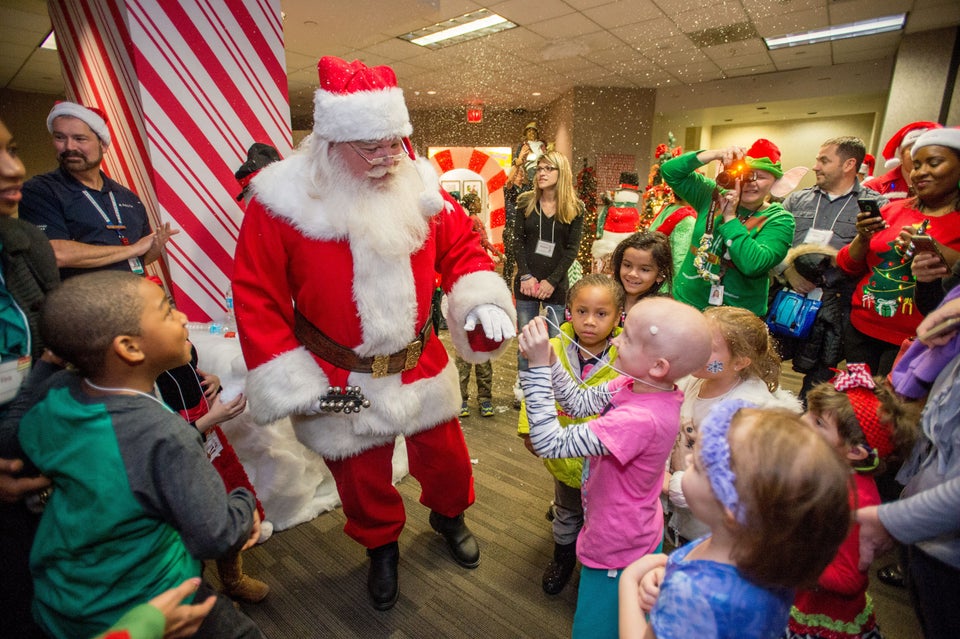 Children's Healthcare Of Atlanta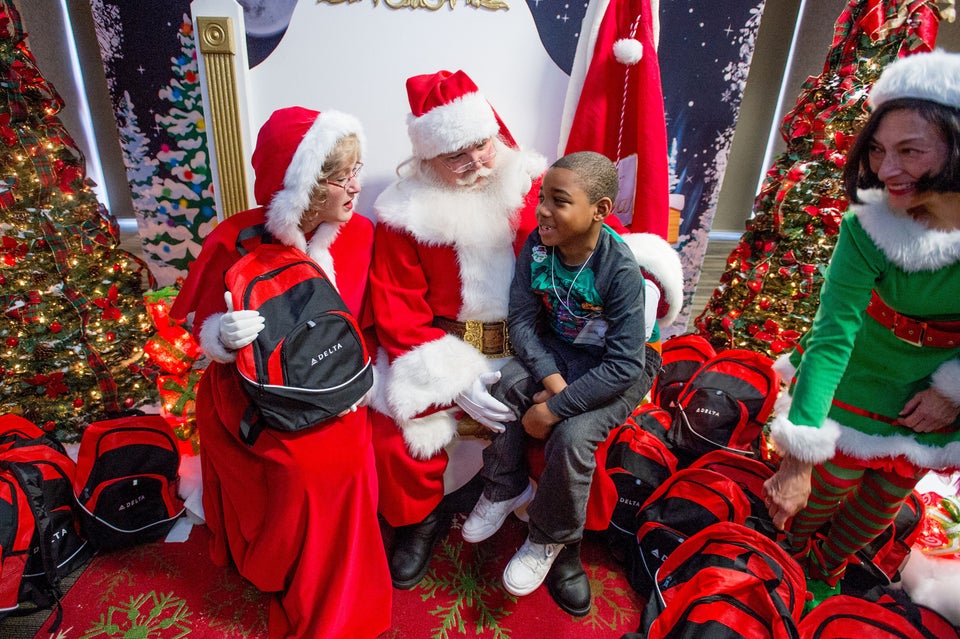 Children's Healthcare Of Atlanta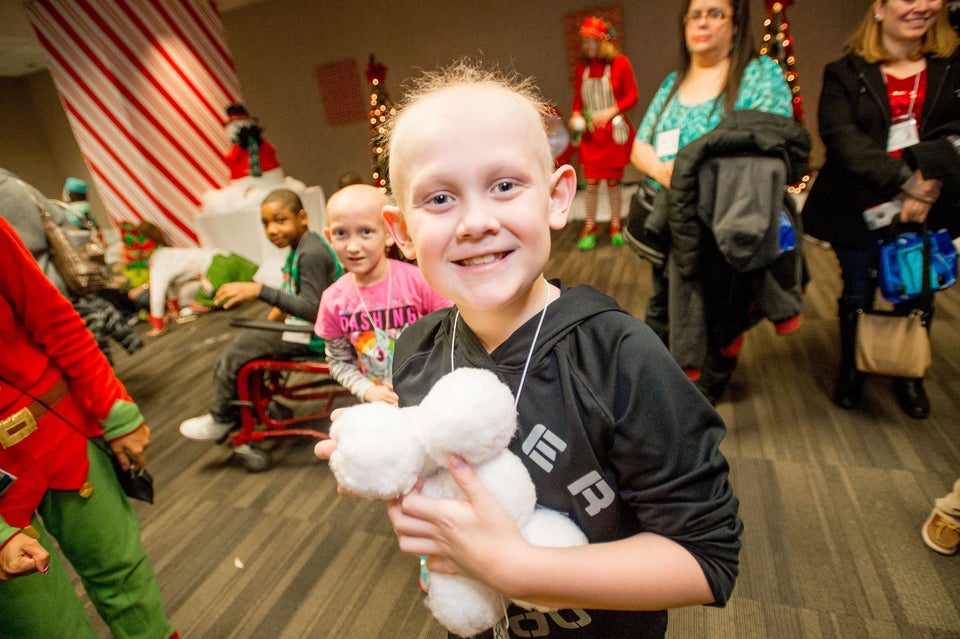 Children's Healthcare Of Atlanta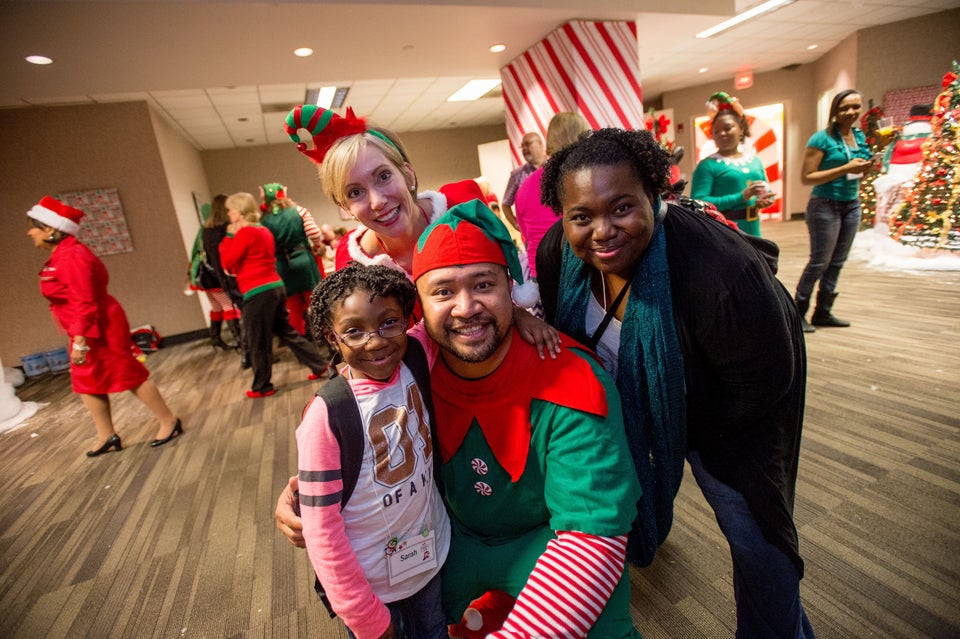 Children's Healthcare Of Atlanta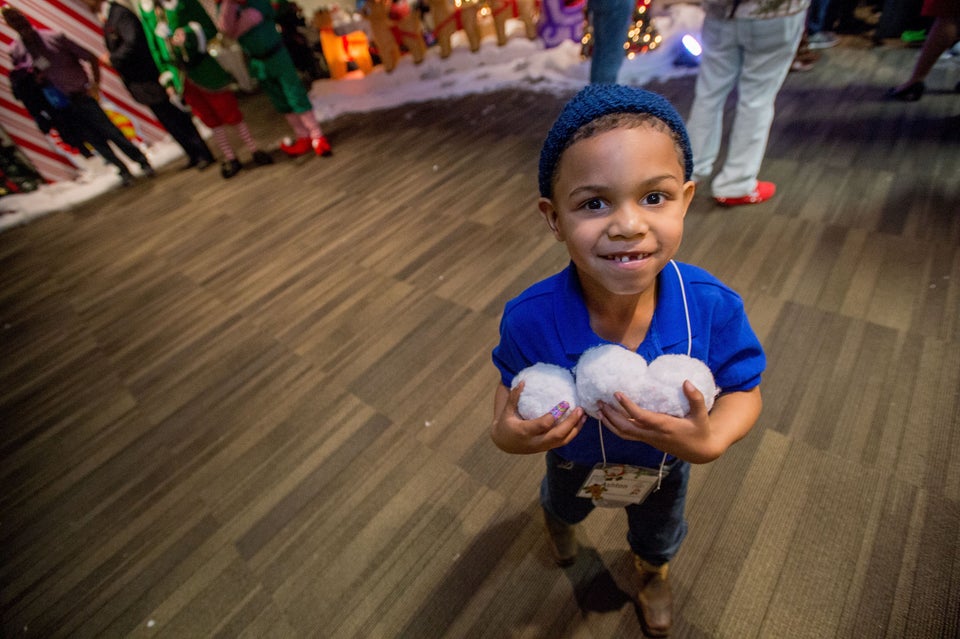 Children's Healthcare Of Atlanta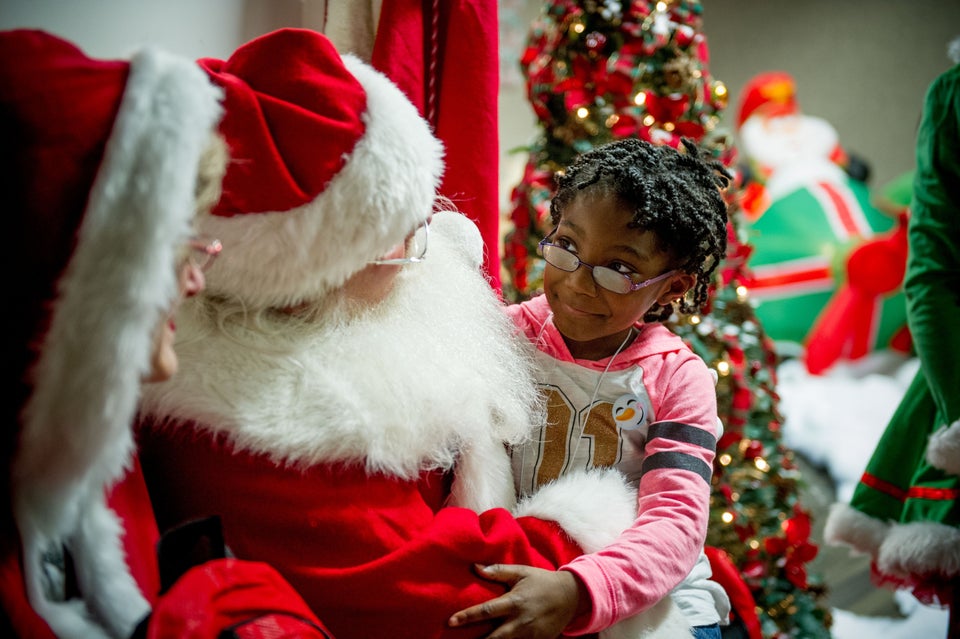 Children's Healthcare Of Atlanta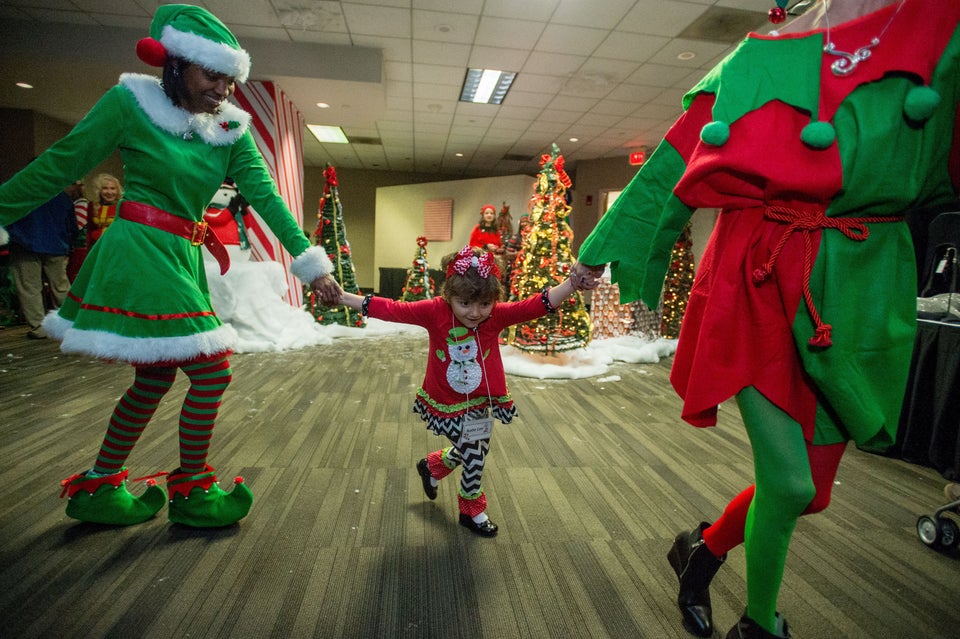 Children's Healthcare Of Atlanta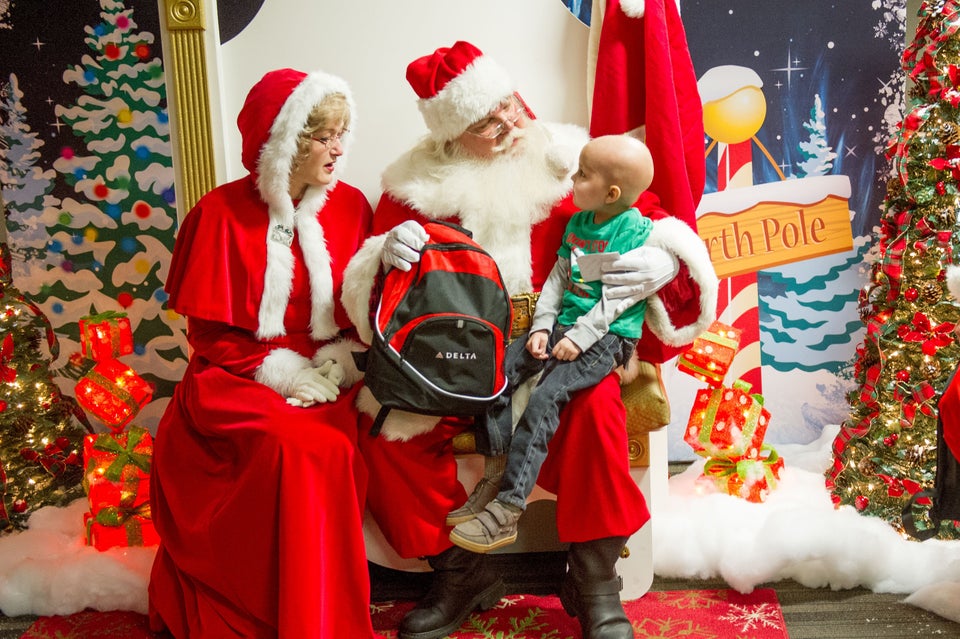 Children's Healthcare Of Atlanta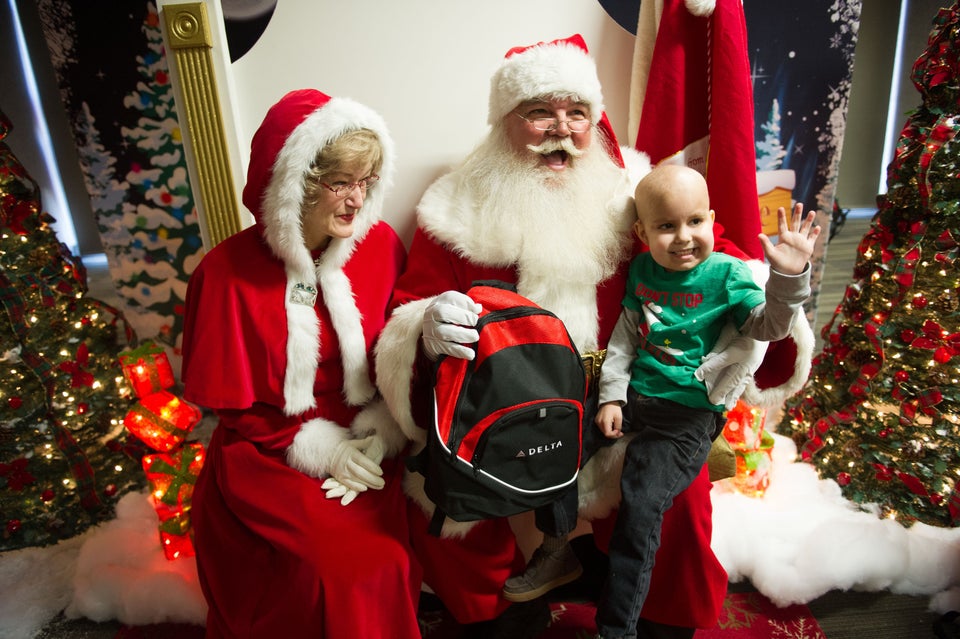 Children's Healthcare Of Atlanta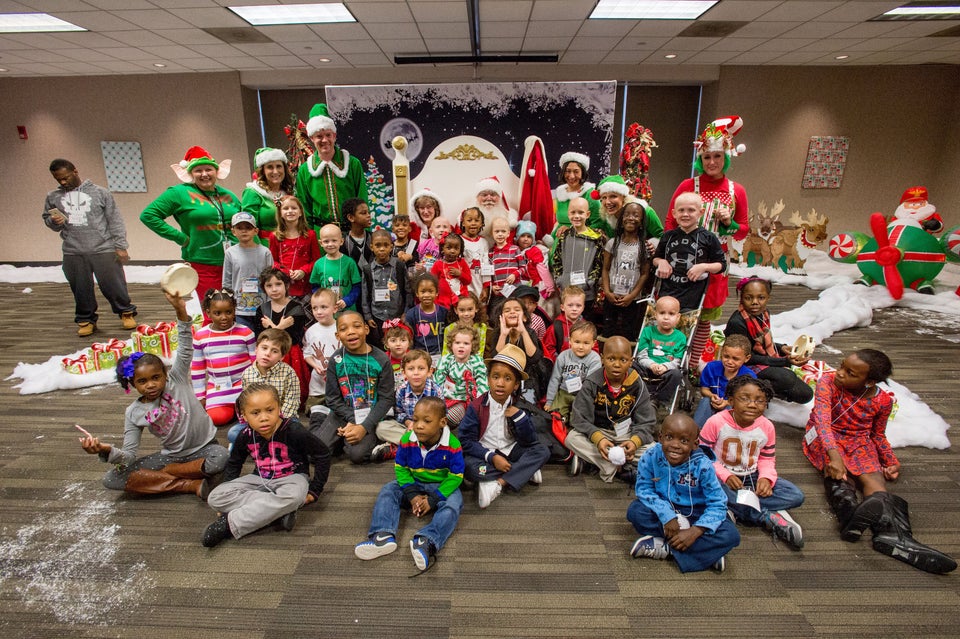 Children's Healthcare Of Atlanta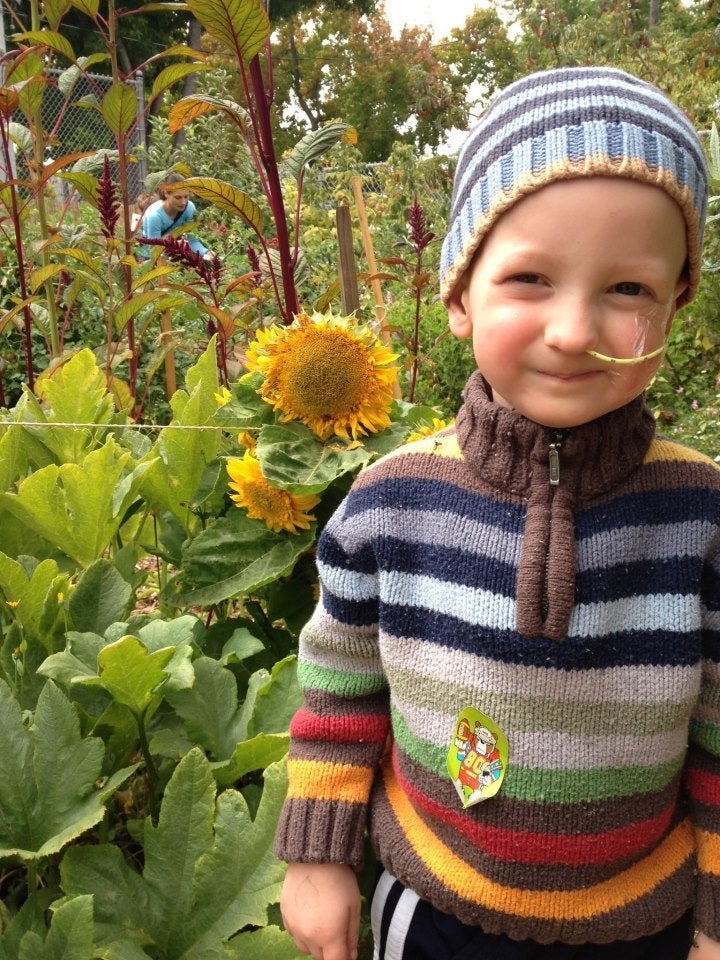 The Faces Of Pediatric Cancer