Beyoncé's call for women to get in "Formation" has inspired five remarkable women to do just that -- using the art of tap dancing.
In a video posted online Sunday, five black women bring the song's lyrics to life through a phenomenal tap dance performance. And just when you think it's over, the video then shows women around the world emulating the flawless routine.
The video was produced and choreographed by Chloe and Maud Arnold, two sisters from Washington D.C. who are members of tap dance group "Syncopated Ladies," which Chloe founded. Chloe and Maud said they were moved by Beyoncé's new single and the singer's call for solidarity among women.
"Beyoncé is so inspiring as a black woman because she's extremely talented but beyond that she's a business woman, she's kind, she's amazing, she's everything you want to be," Maud told The Huffington Post. "She holds her sisters up, she inspires others, she loves being a black woman and she embraces it. And it's really important for us to express that, too."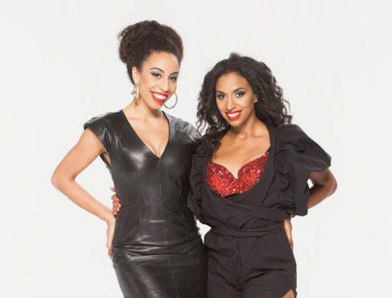 "We wanted to start a movement to show how powerful black women in tap dance are," Maud said of her older sister's dance group, which has previously given a nod to Beyoncé. "Just how black culture influences the world... my sister and I, as black women, have been able to influence the world of dance."
Maud also told HuffPost that she and her sister want to bring attention to the cultural origins of tap as a black American art form that dates back to the days of slavery.
"Debbie Allen was our catalyst," Maud said. "She is a phenomenal mentor. We say her name and give thanks whenever possible."
In addition to Syncopated Ladies, the sisters have also founded a production company, several clothing lines and a mentoring group where they teach and perform tap around the world.
"We are our own bosses just like Beyoncé, which is why we look up to her," Maud said. "We really want to empower everybody."
Before You Go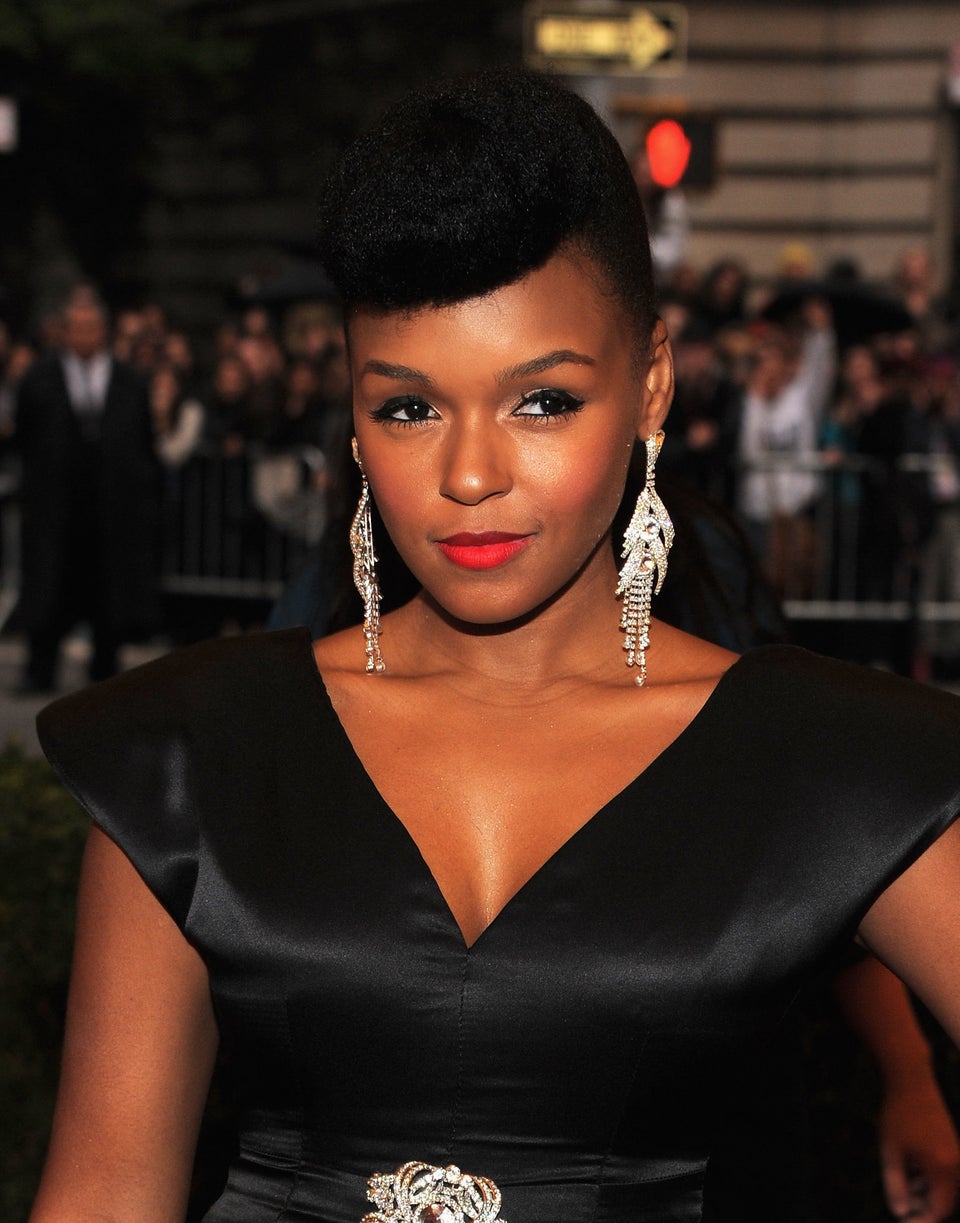 Beautiful Black Women Of Hollywood