Getting ready for a summer get together and need an easy treat to make your party look top notch without the expense?
This sweet treat will have your guests feelin' some type of way. Cheesecake lover or not, there is a whole lot to love about these delectable bite sized sandwiches. They don't look too bad on Insta, either.
Prep Time: 13 minutes
Cook Time: 1 minute
Total Time: 14 minutes
Ingredients:
1/2 cups butter
1/3 cups brown sugar
1 teaspoon vanilla
8-oz. cream cheese
1/2 cups powdered sugar
Nilla wafers
Sprinkles
Chocolate Chips
Directions:
1. Place the butter in a microwave safe bowl and heat for 30 seconds.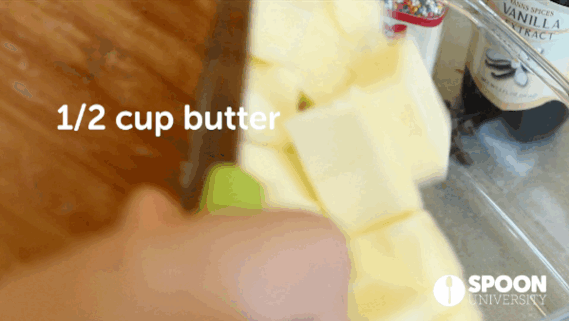 2. Add the brown sugar and vanilla extract and mix it all up.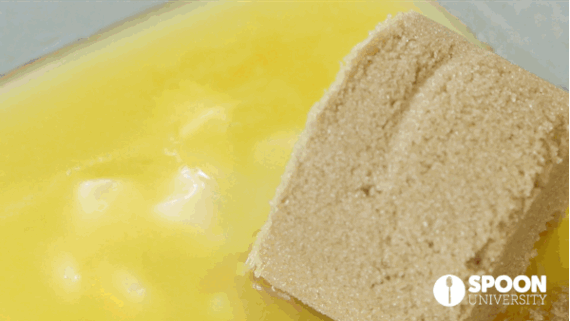 3. In a separate bowl, mix the cream cheese and the powdered sugar together.