Shorso, a modesty-focused clothing company based in the U.K., is now selling Muslim dolls that sing in Arabic and hijab-friendly outfits for Barbie dolls.
But Muslim dolls wearing modest fashions are still hard to find. Shorso launched its line of dolls and accessories on April 9 .with the aim of tapping into an underserved community.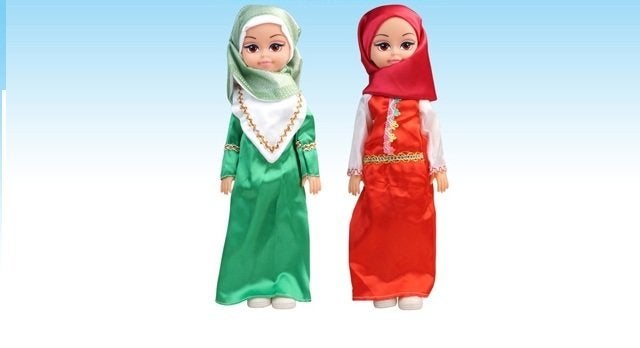 "The inspiration behind creating the doll​s and clothing was that we found there is a lack of these products available on the market," Jessica Robinson, regional commercial director for Shorso, told The Huffington Post.
Shorso dolls wear stylish hijabi fashions and sing a song in Arabic about children loving their mothers. The dolls, which are sold from the company's eBay site, sell for £15 and are available for international shipping. Along with the dolls, Shorso's new line also includes modest clothing for Barbies. Not all of them can be considered hijab, since there are outfits that show bare arms, but all of them do include a headscarf.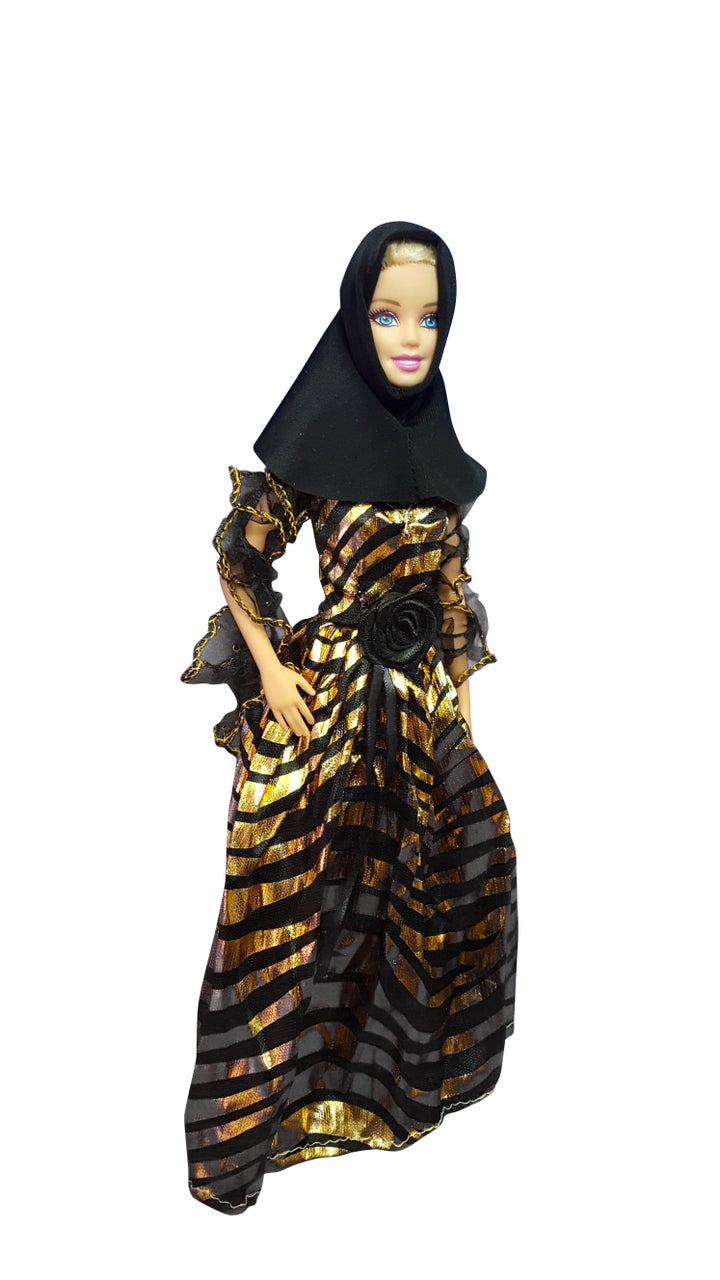 "We believe there should be cultural dolls and cultural wear available for dolls and found from market research that Muslim mums like their daughters to play with dolls that look like themselves," Robinson said.
Hijarbie, an unrelated Instagram account dedicated to showcasing Barbies in fashionable hijabi clothing got a lot of attention last year. The 26-year-old woman behind the account, Haneefah Adam, drew inspiration from Muslim fashion bloggers and began sewing the outfits herself. She's even replicated the looks of iconic Muslim women, like Olympian Ibtihaj Muhammad, on her page. Adams wants young girls to see themselves in the dolls and the fashion.
"At the end of the day, it will create a sense of value and will be inspiring them to be more confident, more driven, to believe more in themselves which leads to an appreciation of herself and her modest lifestyle and upbringing," Adam told BuzzFeed News.
Hijabi style has slowly permeated the mainstream fashion world, illustrated by the first hijab-only show at New York Fashion Week and Nike's pro-hijab sportswear. According to a Global Islamic Economy report, the Muslim clothing market will potentially be worth $327 billion by 2020.The Muslim market base is a huge untapped source, typically underserved in popular stores outside of the Middle East.
"We hope the impact of launching this line will mean that we can expand to U.K. toy stores and grow the range nationally," Robinson said.
Popular in the Community