Sisters Nancy and Yara Helmy moved to the U.S. from Egypt as young girls in 2000. Within a year, the Sept. 11 attacks took place and forever changed their lives.
"Our parents were like, 'Stick together... Everyone hates the Muslims now, and you're Muslim and you need to protect yourself,'" Yara recalled in the video.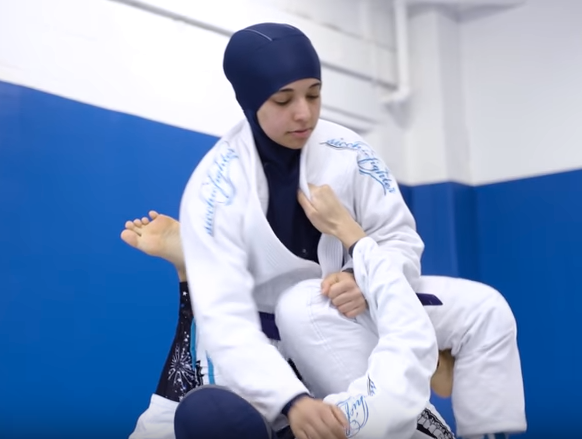 "Jiu-jitsu has definitely made me more empowered," Nancy said in the video.
Both she and Yara wear the hijab, a head covering worn by some Muslim women. It's a garment that often makes women who wear it more vulnerable to attacks.
"Wearing the hijab is kind of putting a bull's eye right on me," Nancy said. But it's become a "symbol of resistance." For those who might assume weakness in her, the jiu-jitsu fighter said, "Little do they know."
The sisters haven't experienced Islamophobia within the jiu-jitsu community, Nancy told The Huffington Post. But they did encounter bias several years ago when they tried to compete in the International Brazilina Jiu-jitsu Federation tournament and were denied due to their hijabs. After a number of coaches and fighters protested, the federation lifted the ban in 2014. Yara and Nancy competed later that year.
"Jiu-jitsu is pretty much the only place where we feel equal to everybody else," Nancy told HuffPost. "My religion doesn't matter on the mats."
Check out The Scene's video on the Helmy sisters below:
Related
Before You Go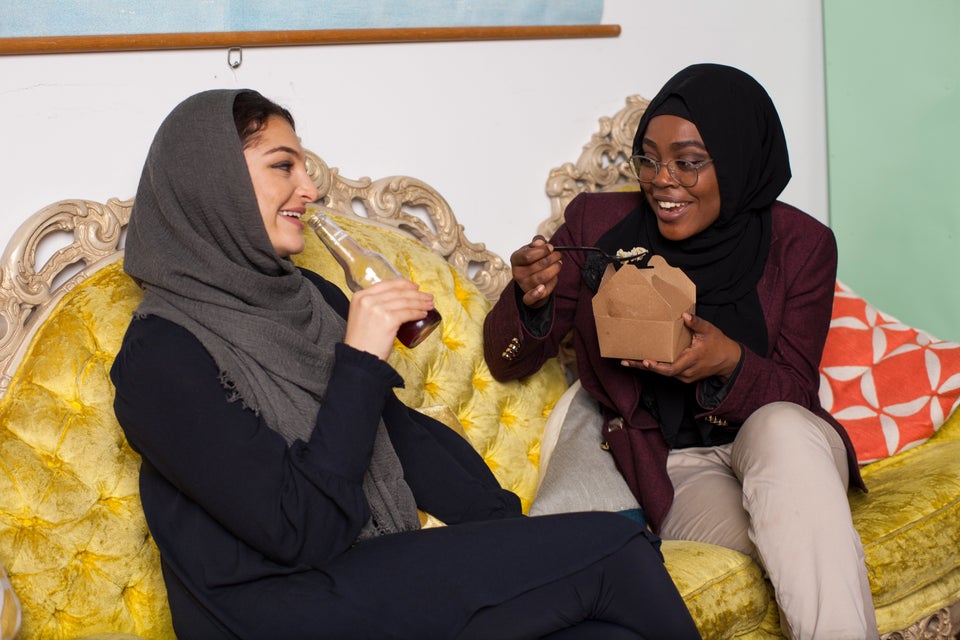 Muslim Girl Stock Photos