Babies in the NICU at Advocate Children's Hospital got into the Halloween spirit on Tuesday with an adorable costume contest.
This annual tradition, which takes place at the hospital's two campuses in the Chicago suburbs of Oak Lawn and Park Ridge, is a collaborative effort between the NICU nurses, child life specialists and patients' families.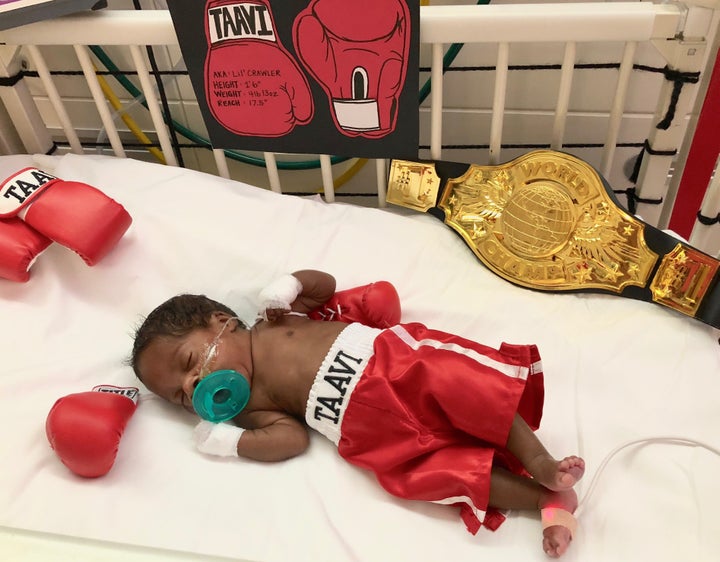 "The nurses work with families to help make all holidays special for them while their babies are hospitalized in the NICU," Advocate Children's Hospital NICU clinical manager, Paula Glass, told HuffPost.
"Halloween is one of our favorite holidays because it typically is known as a holiday enjoyed by most children," she added. "For the past several years nurses helped families celebrate this by helping them to dress or decorate their cribs."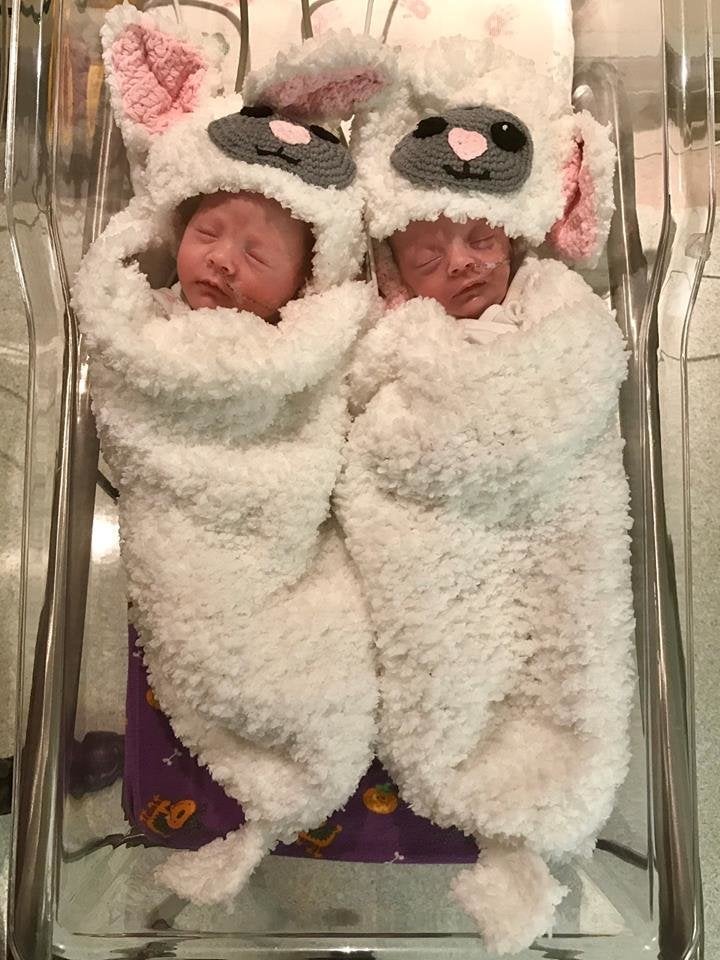 Hospital staffers vote for their favorite costumes, and the winner receives a gift basket. The public relations team also shares photos of the Halloween babies on Facebook.
Glass told HuffPost that Halloween is one of the "first" milestones for newborn babies.
"Their first Halloween is special, and unfortunately because they are still hospitalized they cannot enjoy the same type of celebration like those babies who are at home with their families," she explained. "So, this is a way for families to participate in Halloween and virtually 'trick or treat' and share photos with families and friends."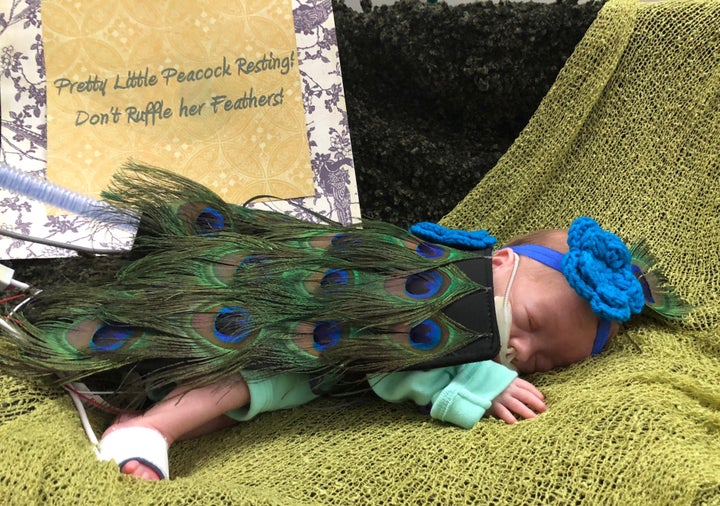 Glass said the hospital's social media posts also give the families' loved ones a chance to see their NICU Halloween celebration and offer supportive comments.
"It lets families know that others care for them and wish them well," she said. "Having a baby in the NICU is stressful, I think this helps families feel some joy. That is important."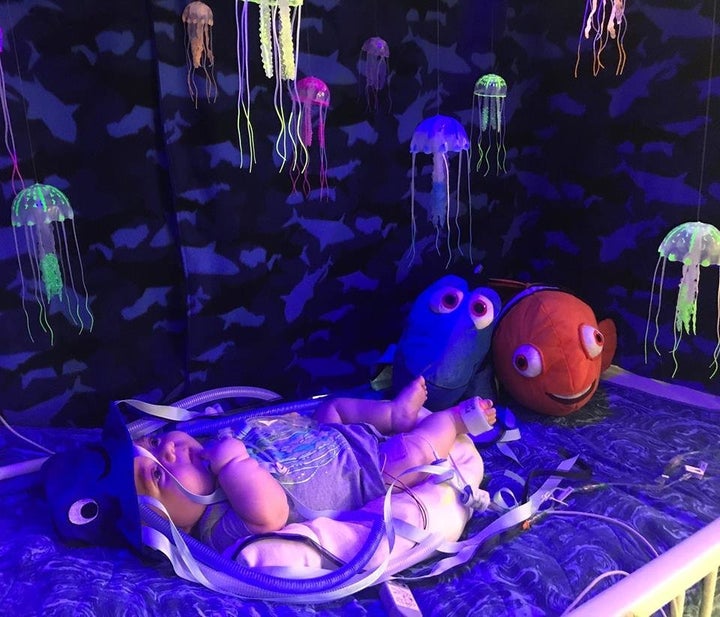 Injecting a little fun and happiness into the daily worries of life in the NICU is invaluable. The Halloween event is also an occasion for families to get creative and bond with their babies.
Said Glass, "We hope NICU parents experience a bit of normalcy and joy in an otherwise stressful atmosphere. This celebration also provides parents the opportunity to create some special moments with their little one and celebrate a first milestone."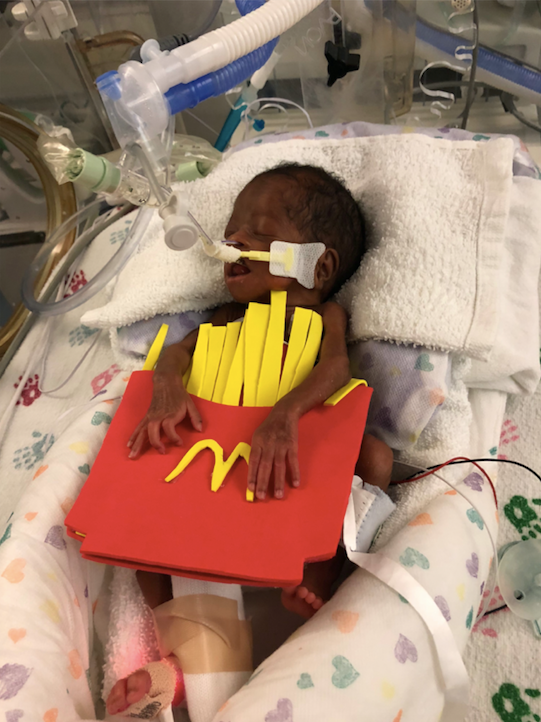 Advocate Childrens Hospital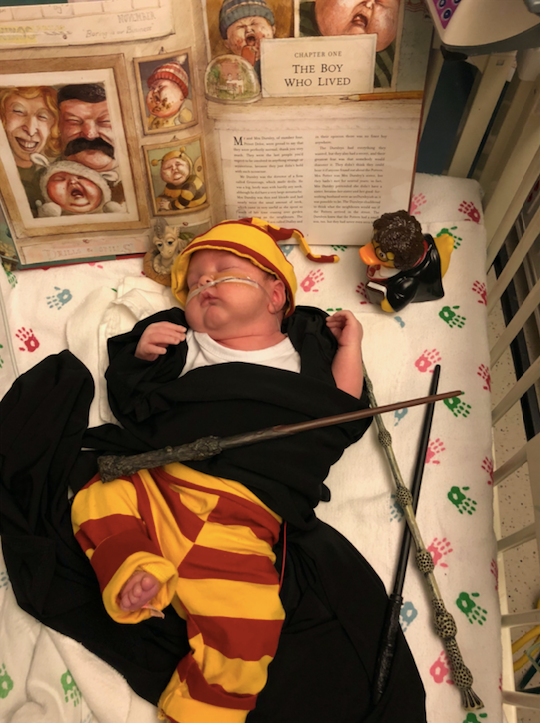 Advocate Childrens Hospital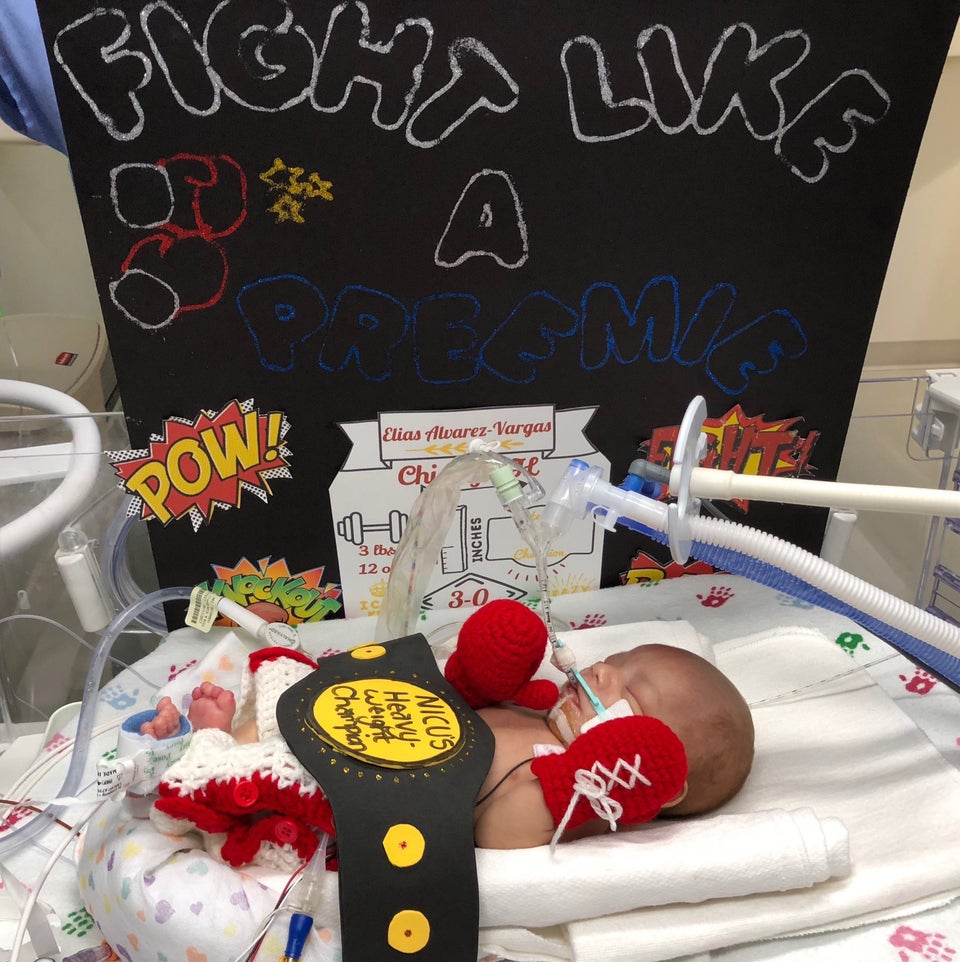 Advocate Childrens Hospital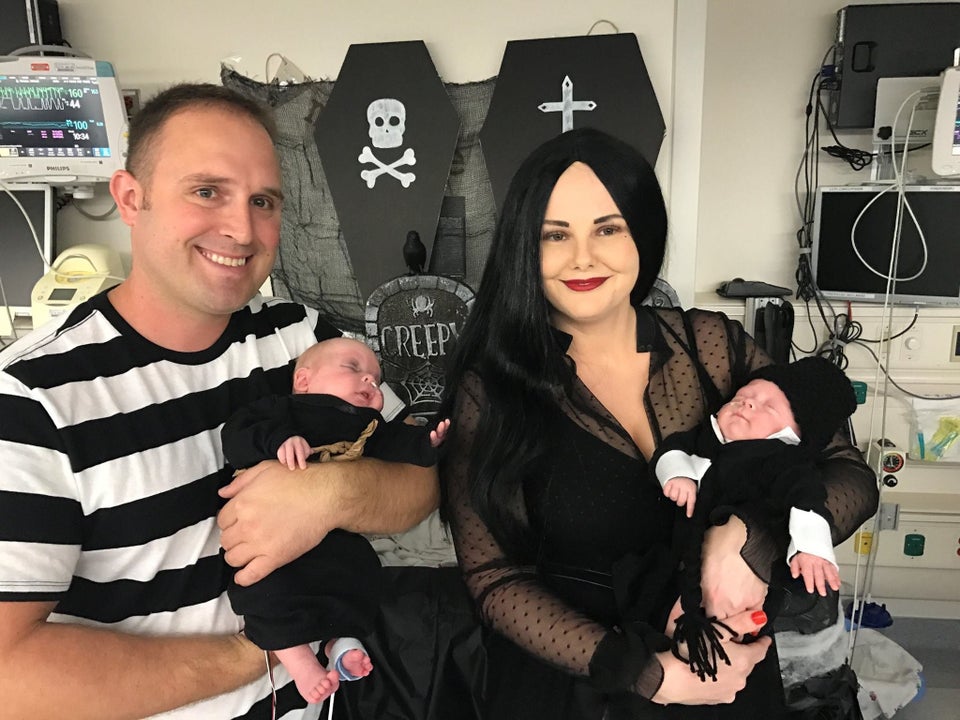 Advocate Childrens Hospital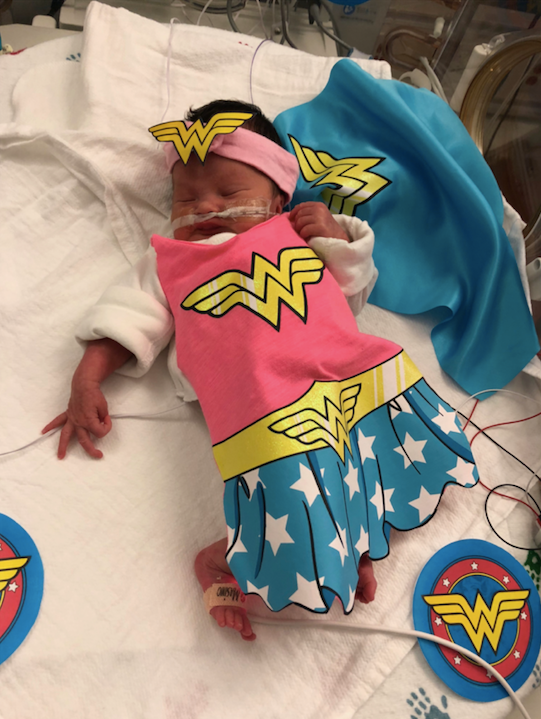 Advocate Childrens Hospital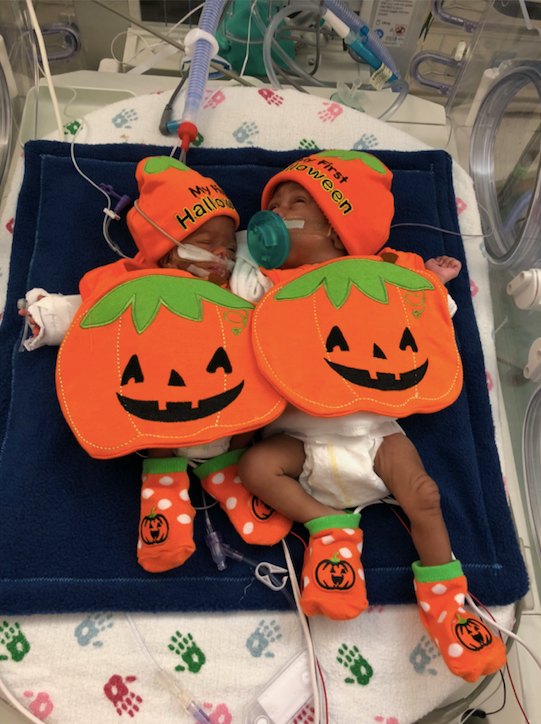 Advocate Childrens Hospital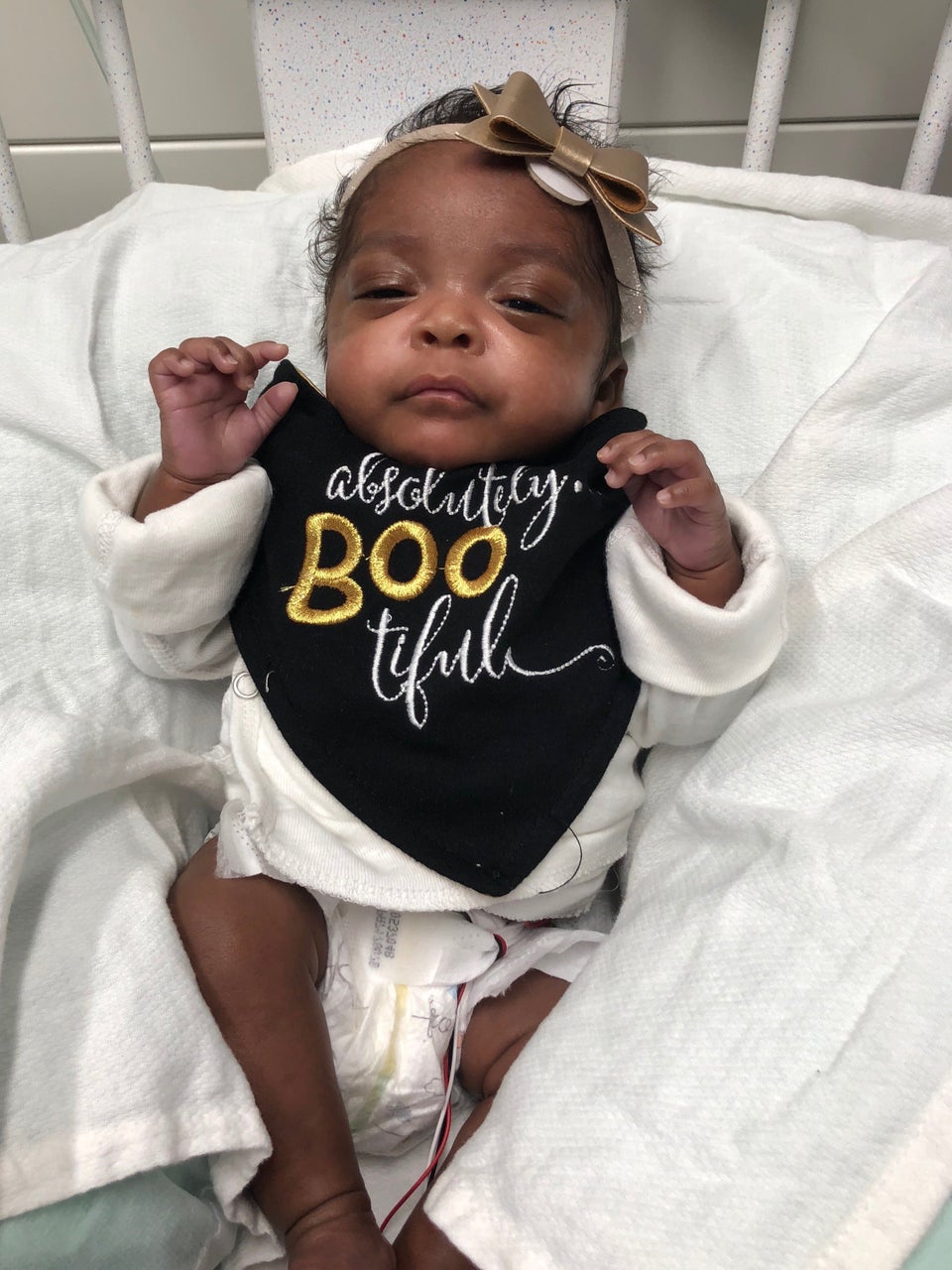 Advocate Childrens Hospital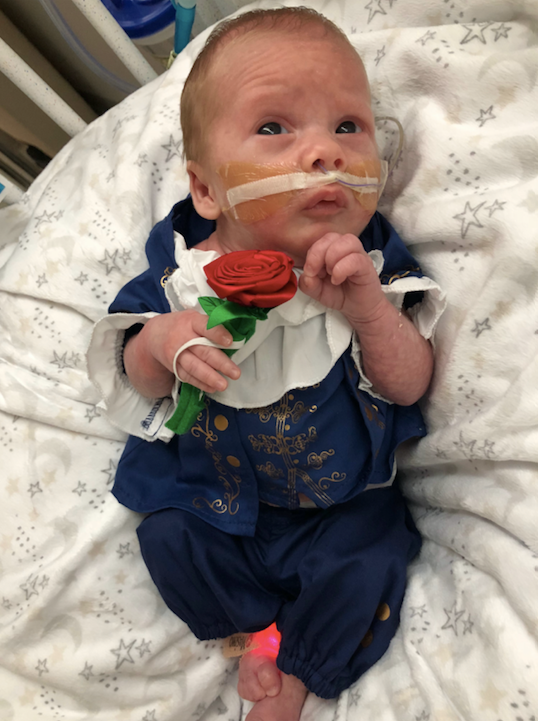 Advocate Childrens Hospital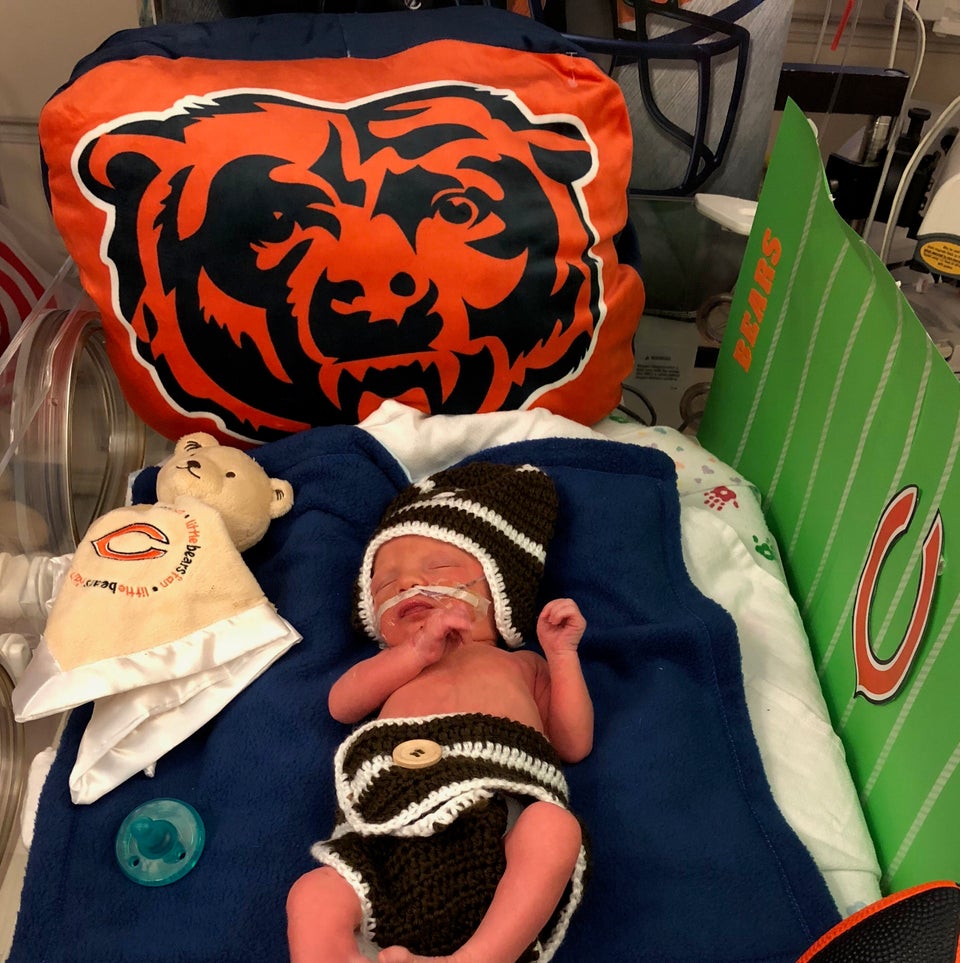 Advocate Childrens Hospital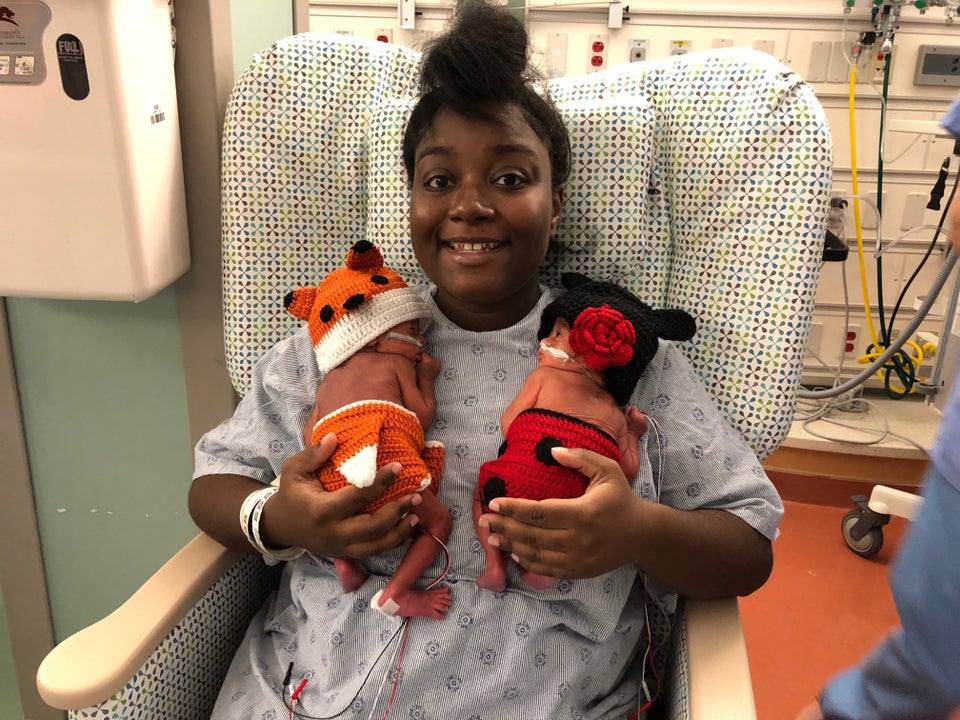 Advocate Childrens Hospital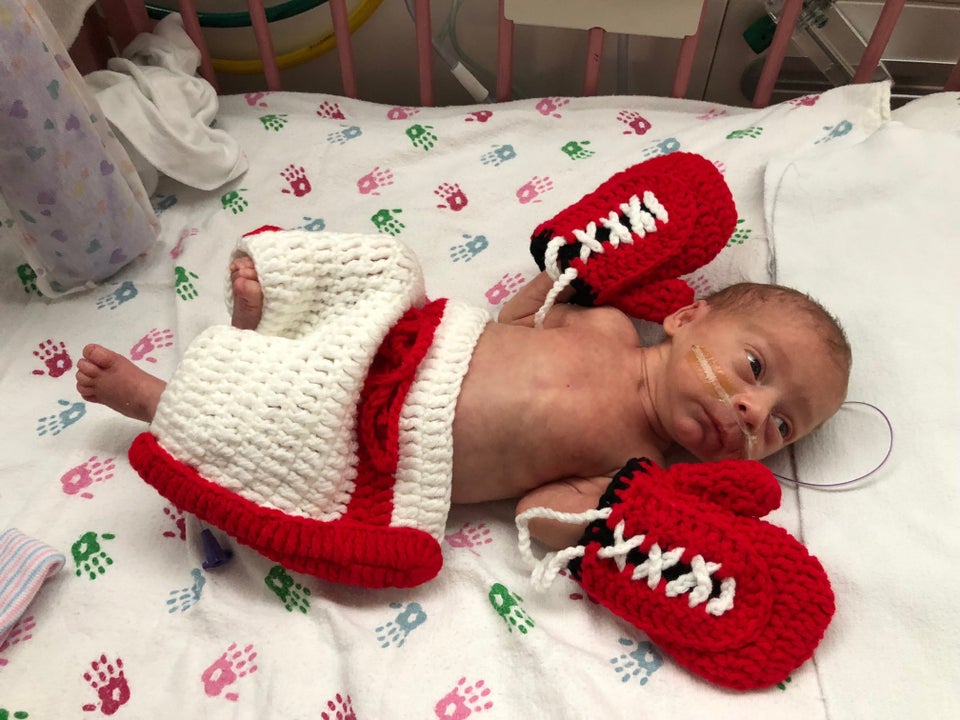 Advocate Childrens Hospital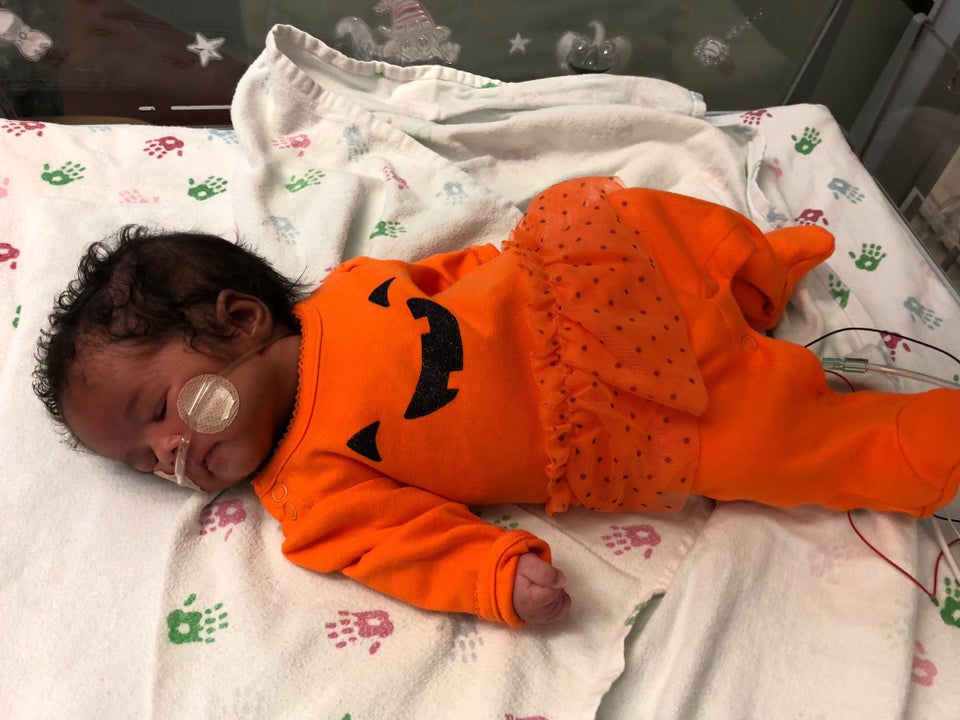 Advocate Childrens Hospital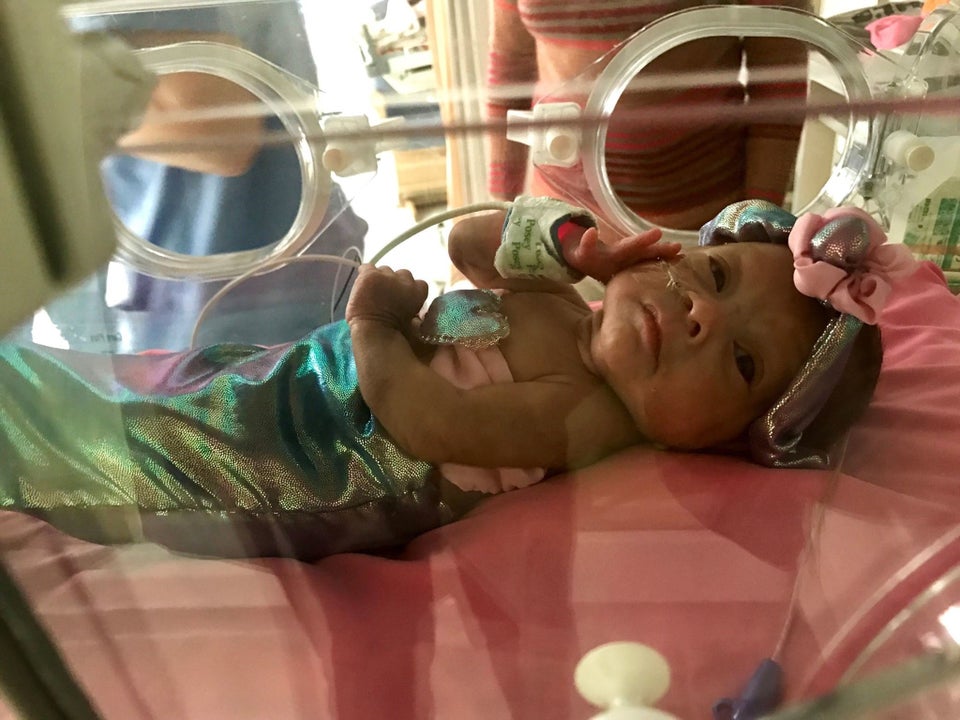 Advocate Childrens Hospital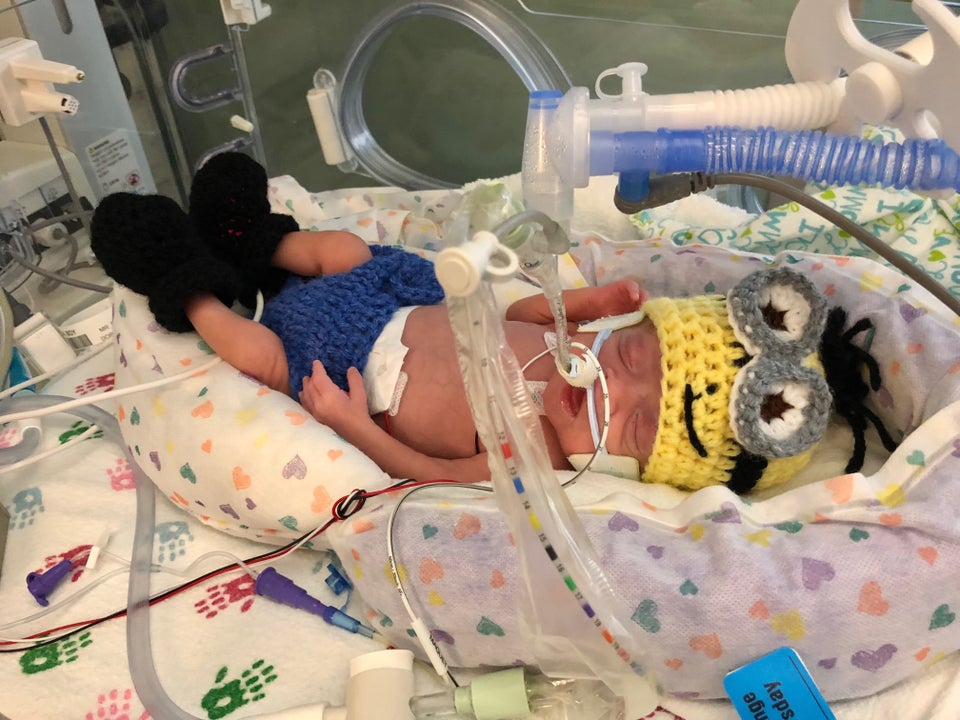 Advocate Childrens Hospital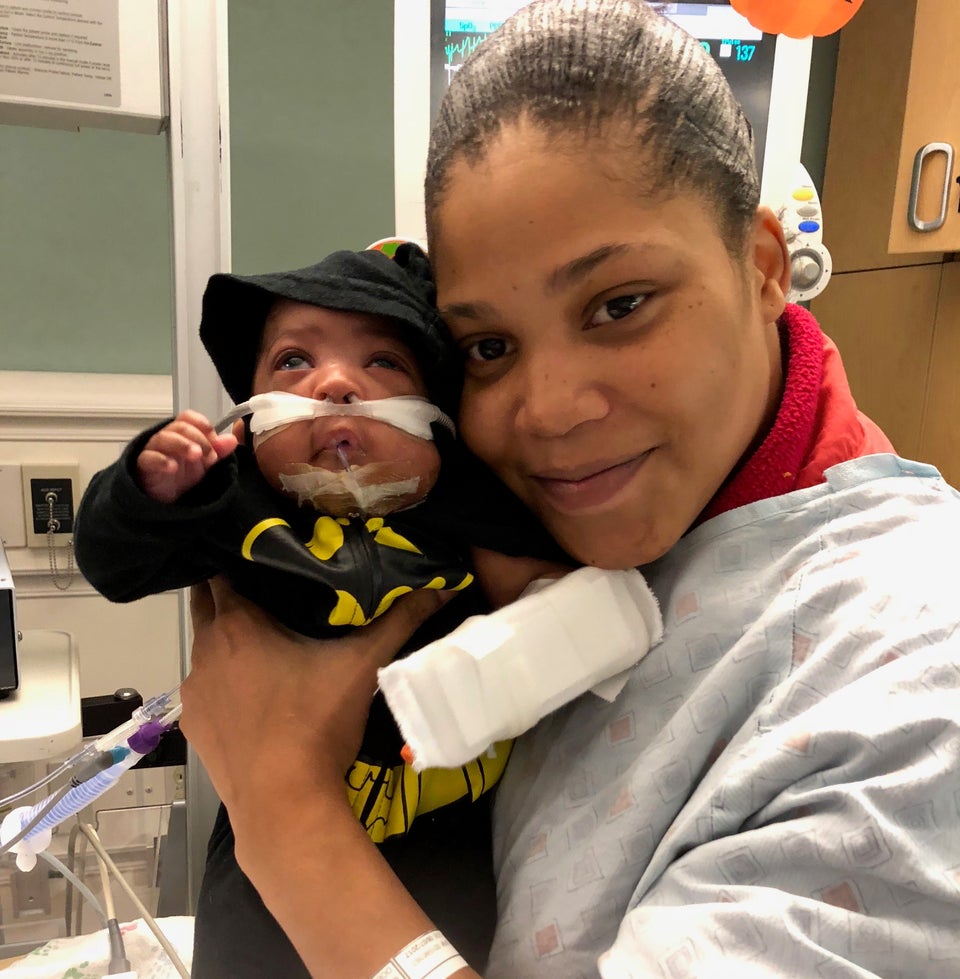 Advocate Childrens Hospital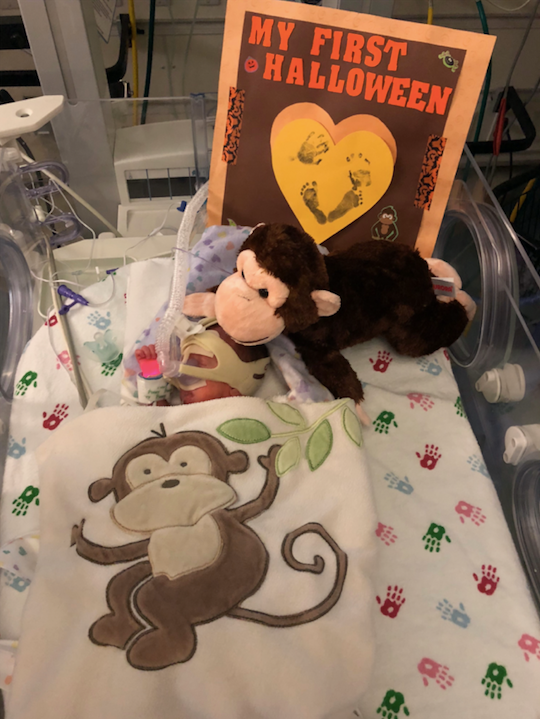 Advocate Childrens Hospital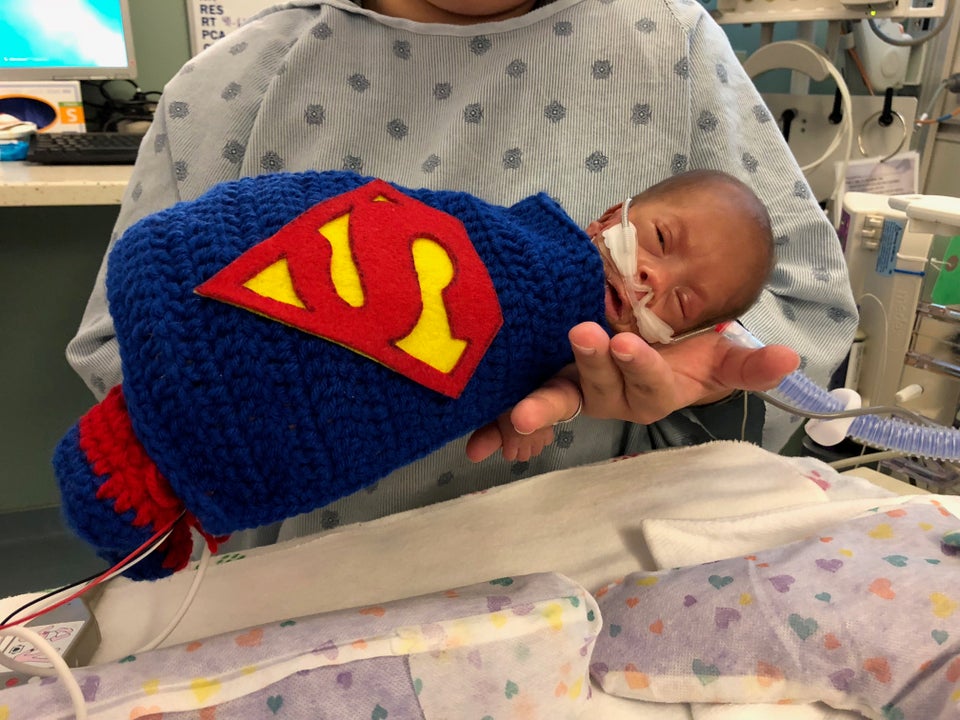 Advocate Childrens Hospital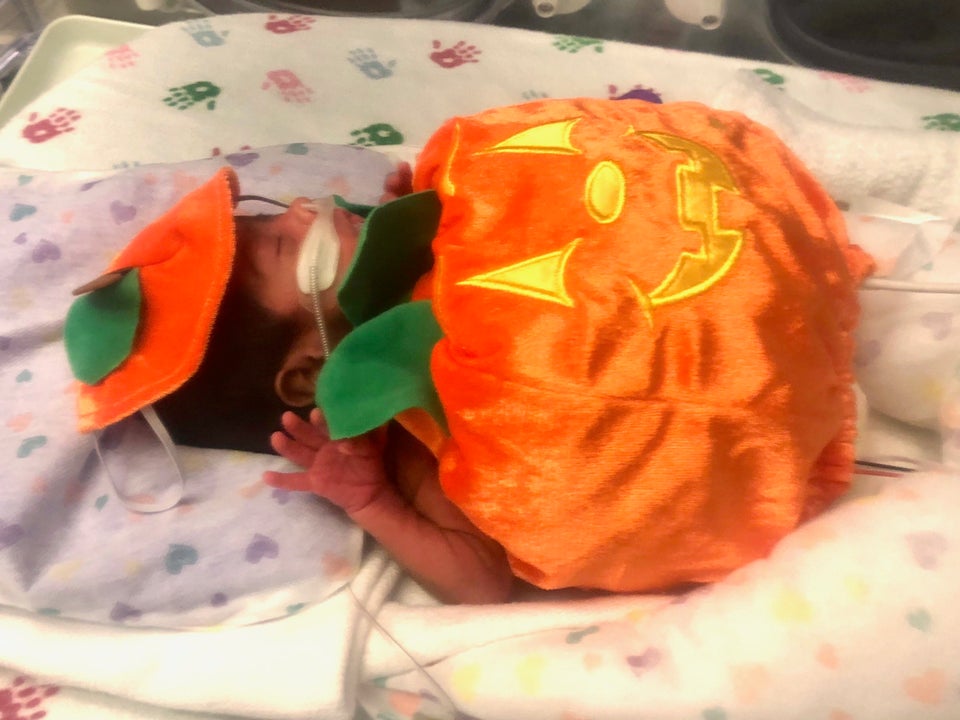 Advocate Childrens Hospital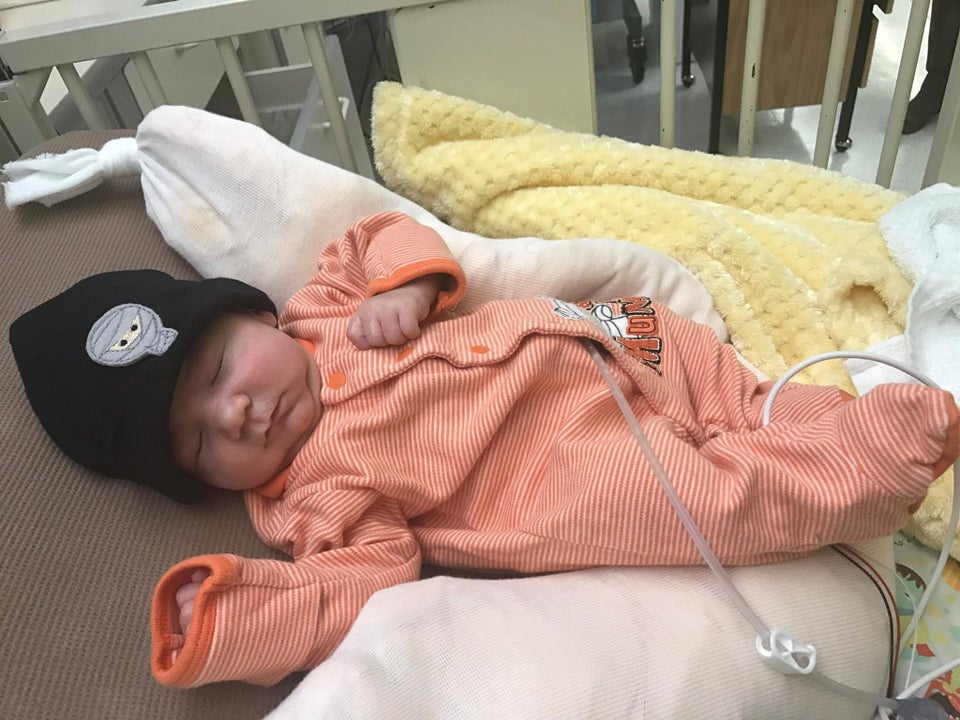 Advocate Childrens Hospital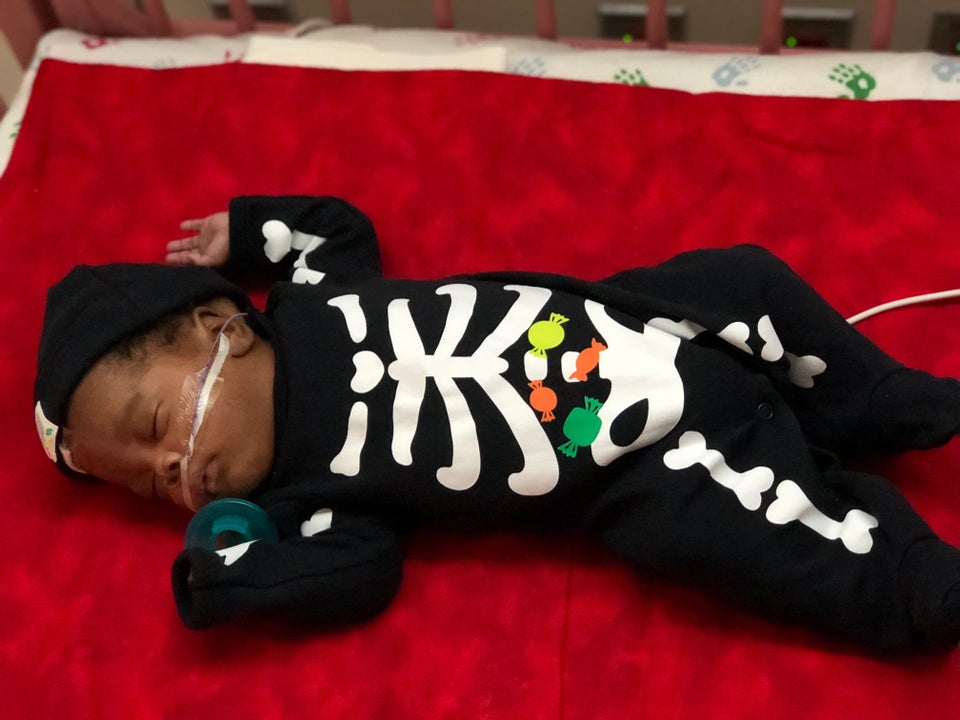 Advocate Childrens Hospital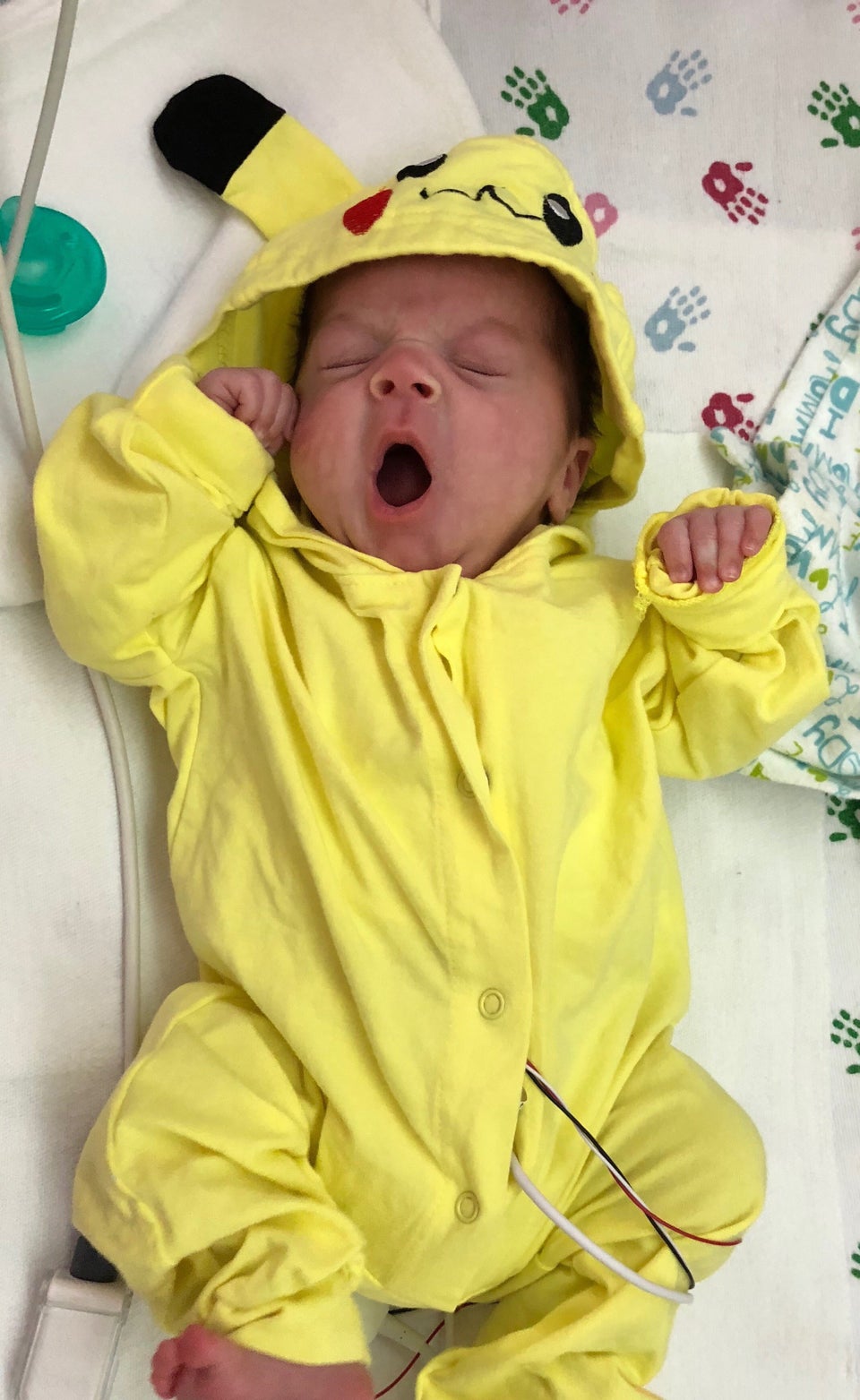 Advocate Childrens Hospital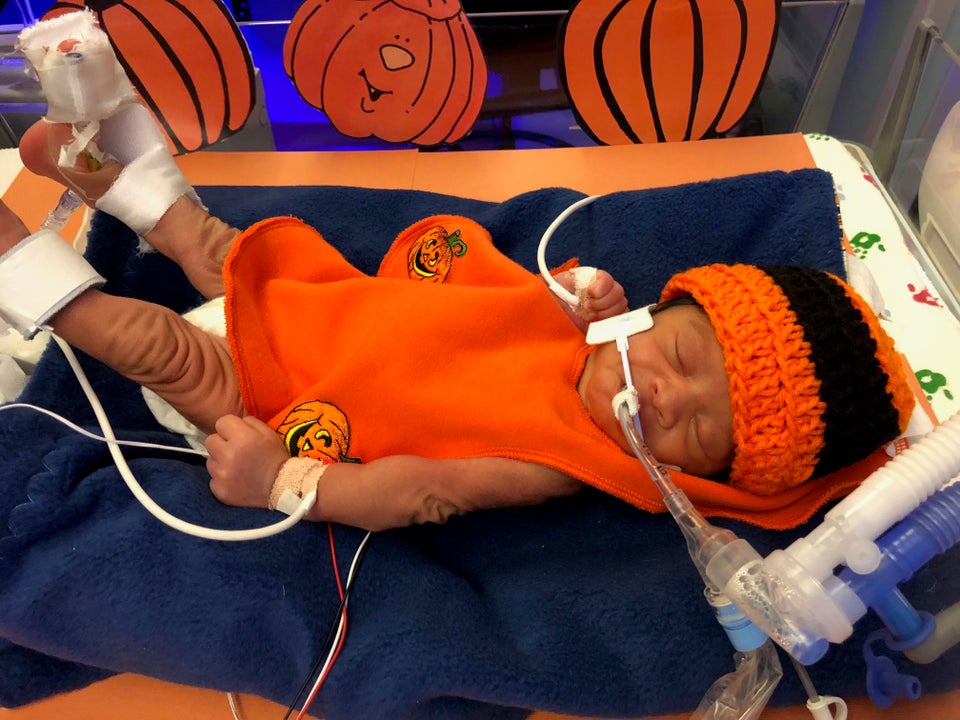 Advocate Childrens Hospital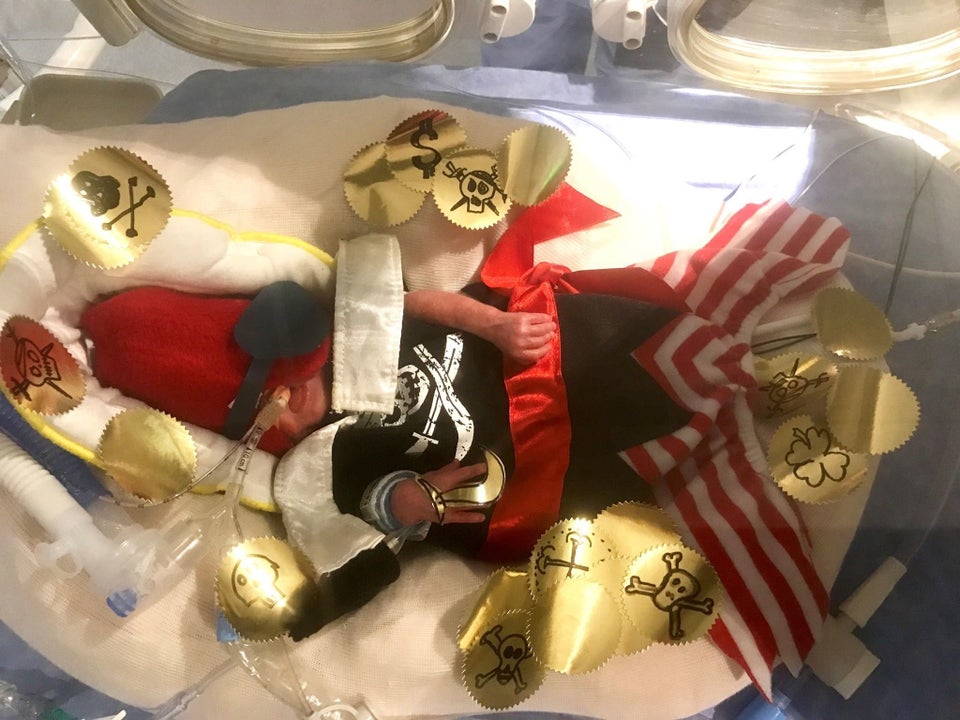 Advocate Childrens Hospital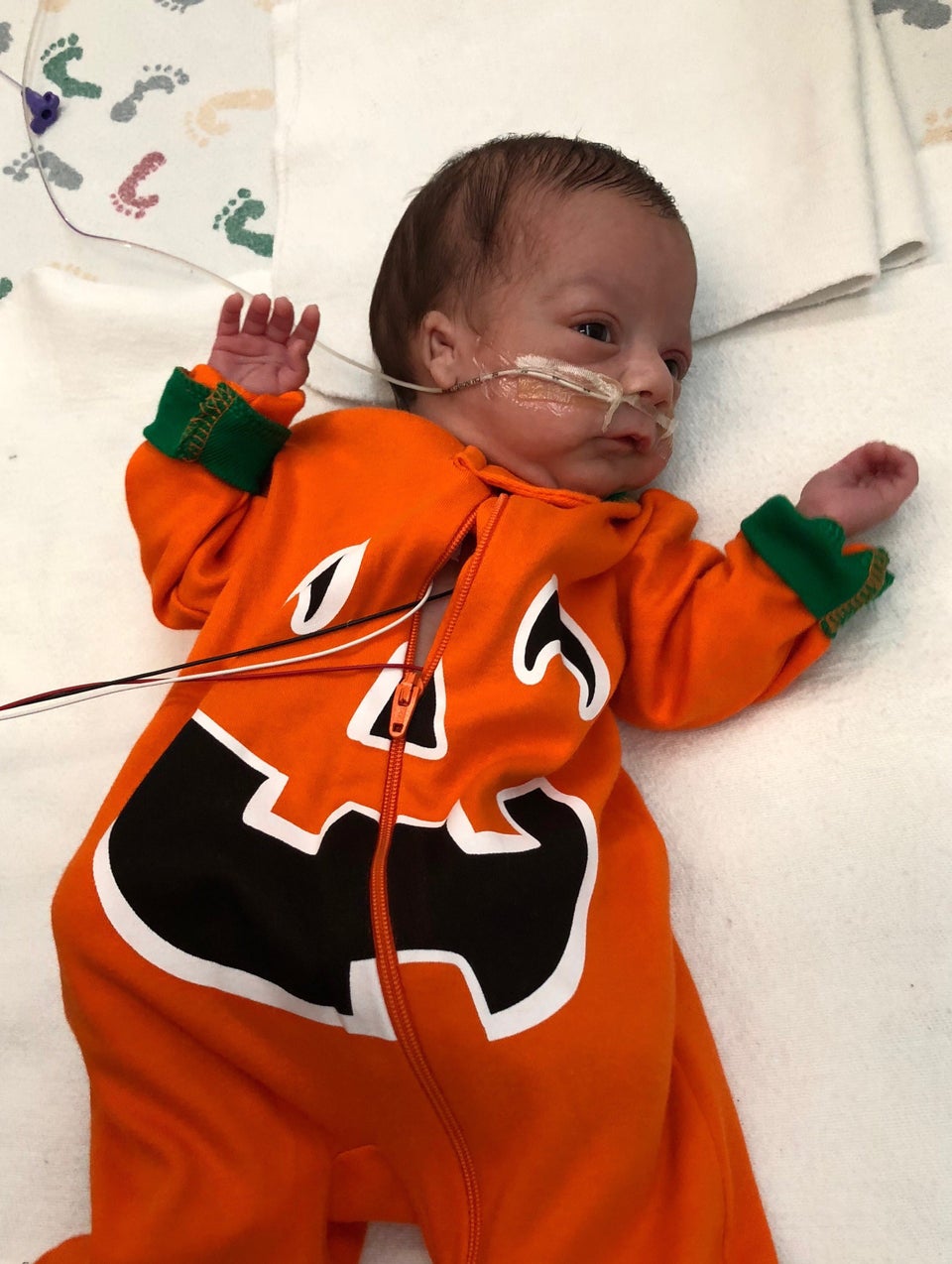 Advocate Childrens Hospital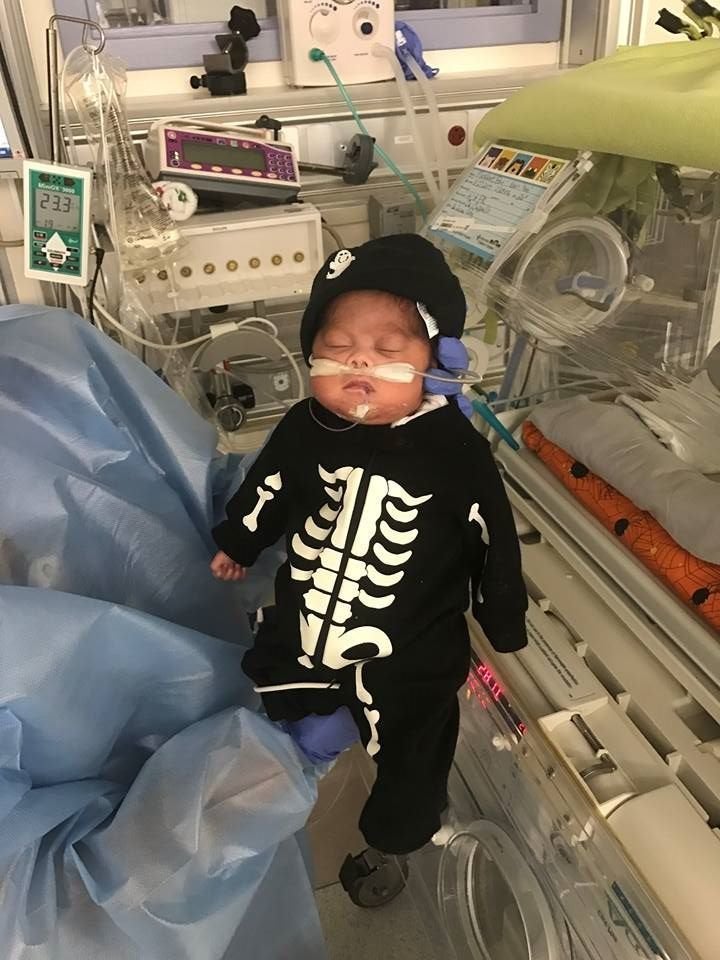 Advocate Childrens Hospital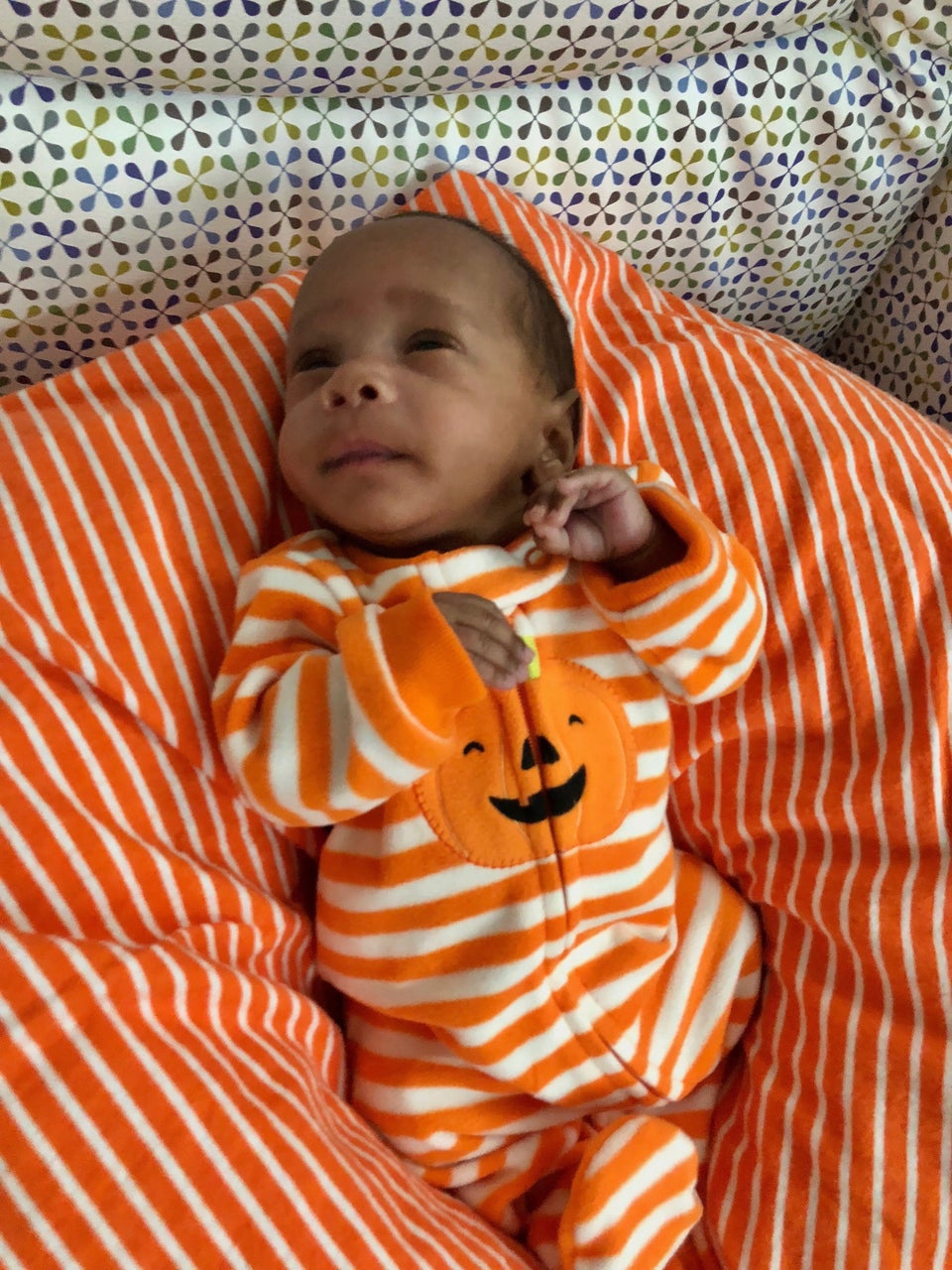 Advocate Childrens Hospital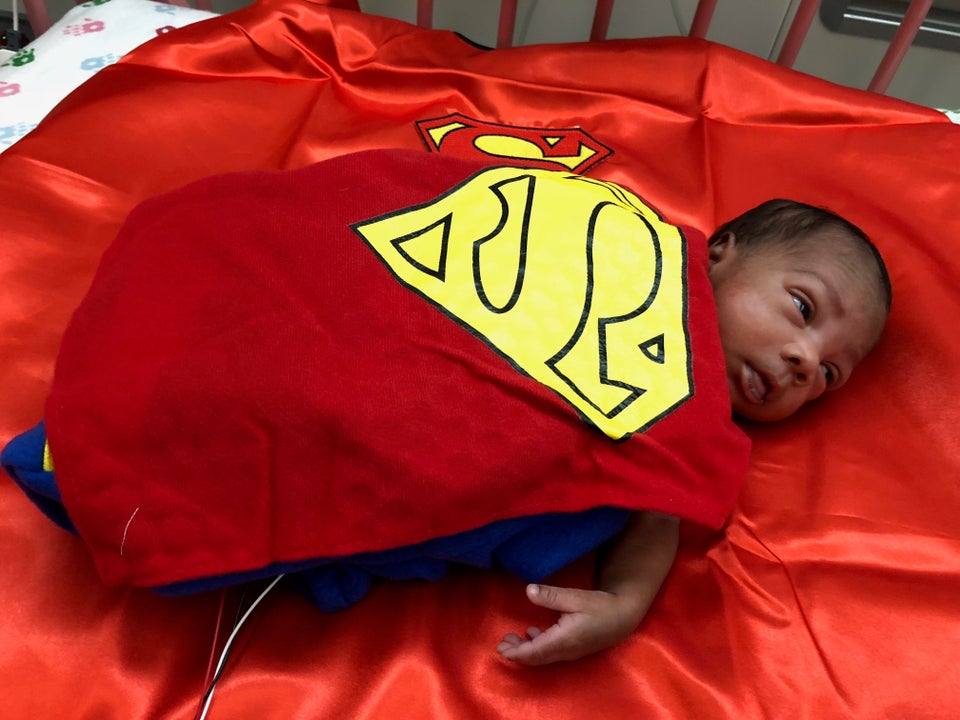 Advocate Childrens Hospital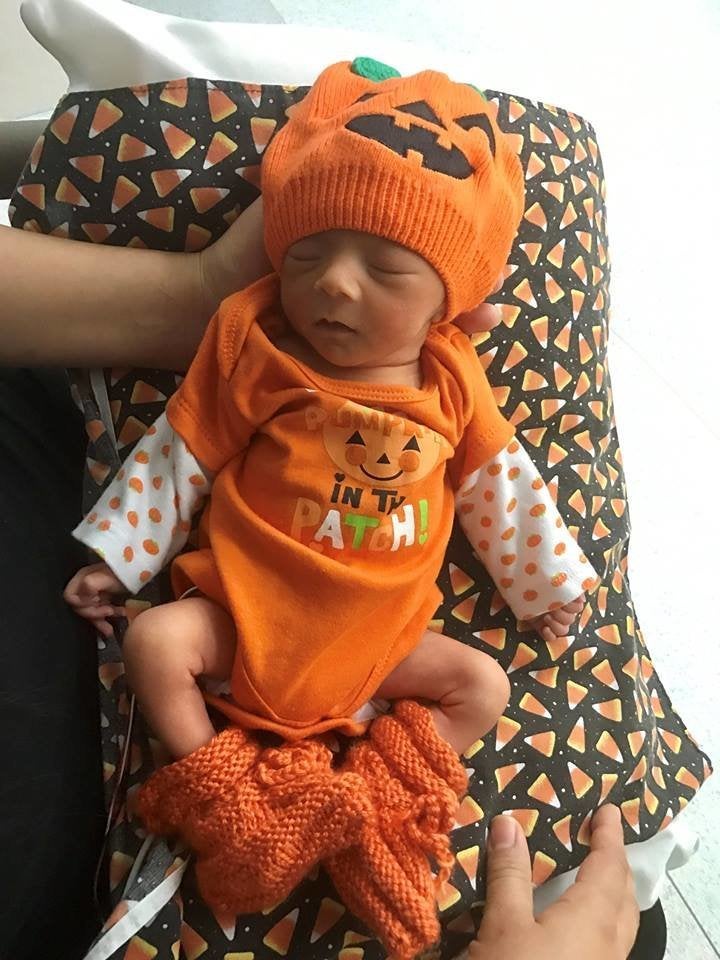 Advocate Childrens Hospital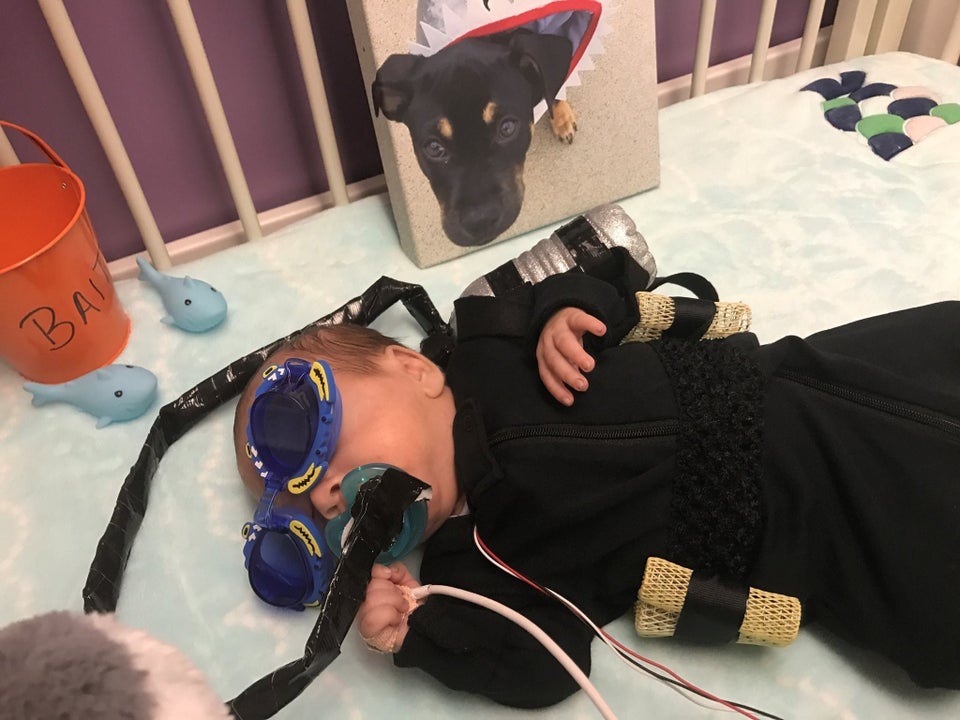 Advocate Childrens Hospital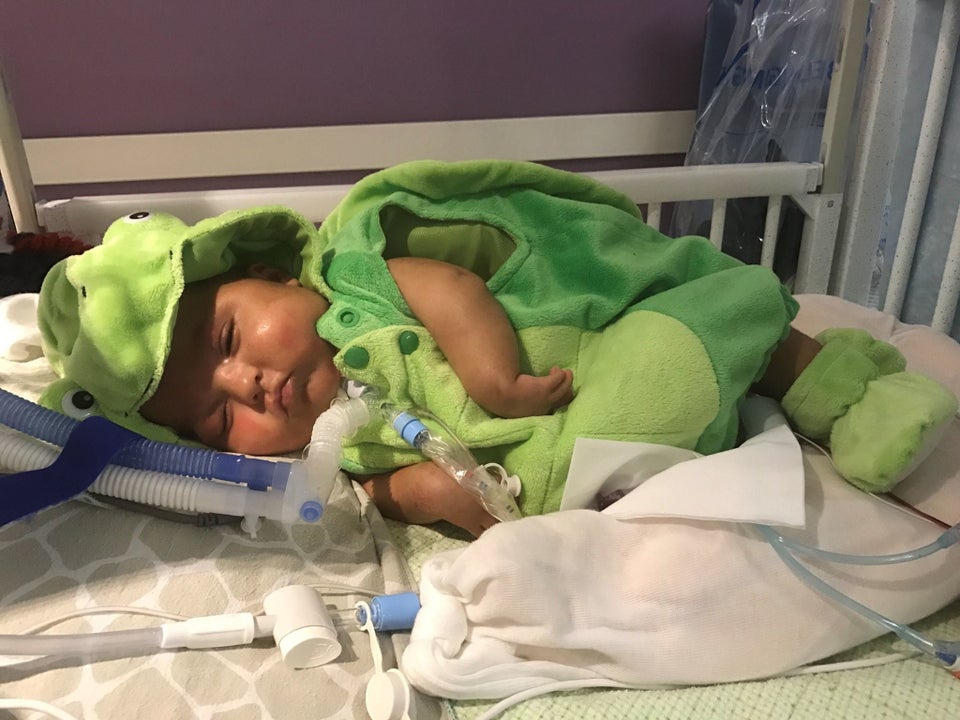 Advocate Childrens Hospital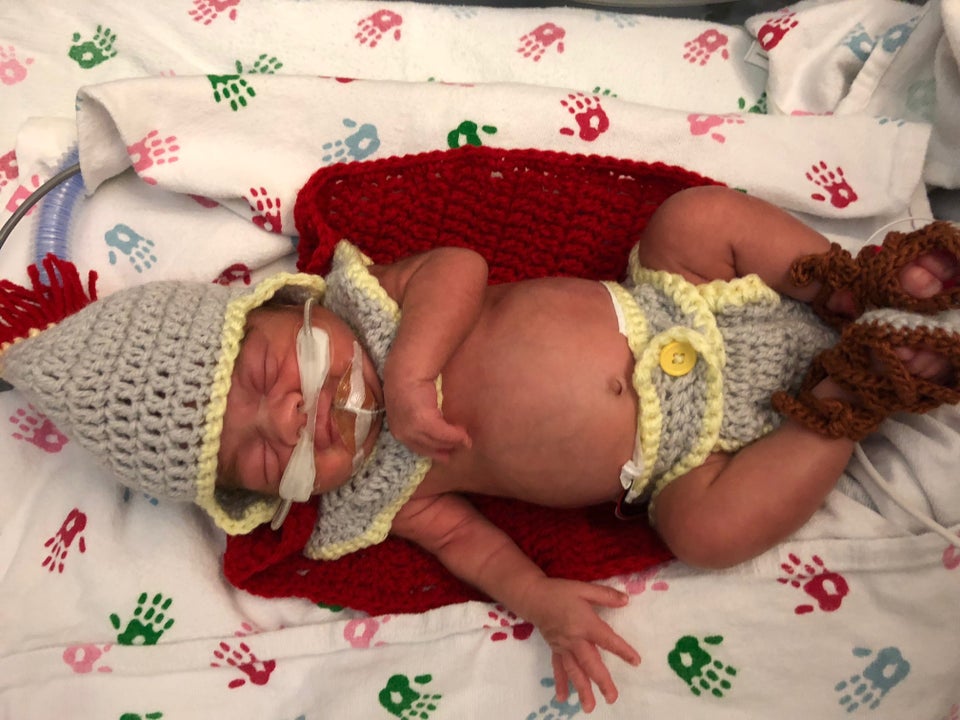 Advocate Childrens Hospital
Related