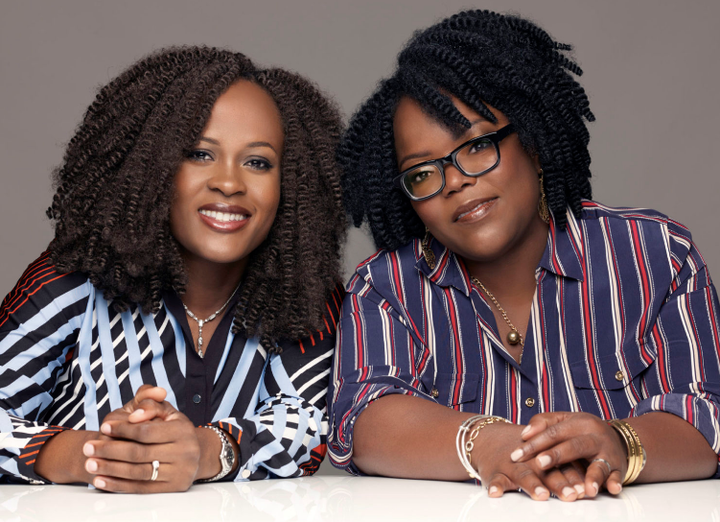 Two sisters are changing the game when it comes to sunscreen for black skin.
Chinelo Chidozie and Ndidi Obidoa, founders of the black skin care line Bolden, are gearing up to launch sunblock designed specifically for darker skin tones. Contrary to popular belief, black people do need sunscreen. Melanin may help fight the sun's rays, but added protection is a must.
Unfortunately, most sunscreens leave a white residue on dark skin, which detracts many black people from wearing sunblock.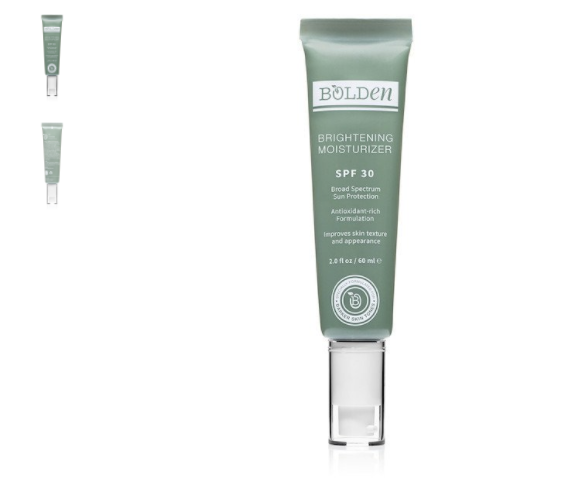 "A lot of black people don't wear sunblock because they don't see the damage immediately," Chidozie told OkayAfrica in an interview published on April 29.
"There's an issue with education around sunscreen in the black community. Even though skin cancer doesn't affect people of color as much as it affects people with white skin, that makes it more dangerous because it's often not caught until it's in an advanced stage."
The formula for their brightening moisturizer sunscreen has Vitamin C and SPF 30, and dries clear on the skin. The product is set to be rolled out this summer.
Popular in the Community