If you were among those who became obsessed with French designer's Simon Porte Jacquemus' ridiculously oversized hats this summer, you're in luck.
The fashion designer and his label outdid themselves accessory-wise again and made a massive line of purses so big, you could hide a dead body in them (not that we're advocating any such thing).
Jacquemus presented the purses at his spring/summer 2019 show at Paris Fashion Week on Monday, as influencers like Chiara Ferragni (aka The Blonde Salad) and her sister Valentina looked on, wearing outfits by the designer.
Just think of all the things you could stuff in these purses (a kitchen sink, a baby grizzly bear, roughly 25 dachshunds...)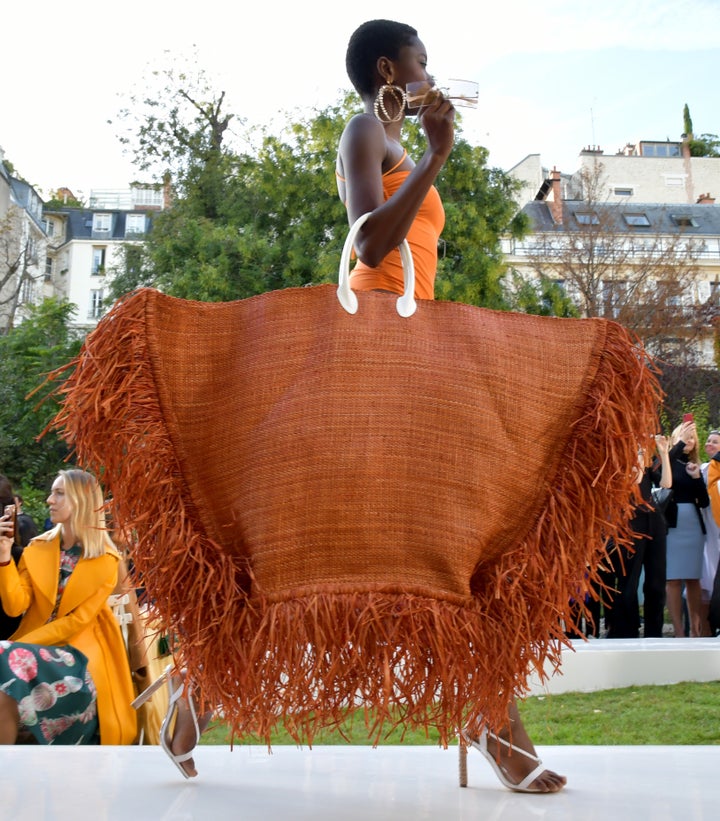 As one commenter said, "The fashion half of my brain is in love and the other half is like ima miss 7 calls before I find my phone in there." So, so real.
Jacquemus told Footwear News that the inspiration for his massive straw bags came from his similarly super-sized La Bomba hats that turned into an Instagram sensation.
"I wanted to continue the idea of the straw, as the hats were everywhere," he said.
Of course, the designer also included more reasonable, medium-sized versions of the bags.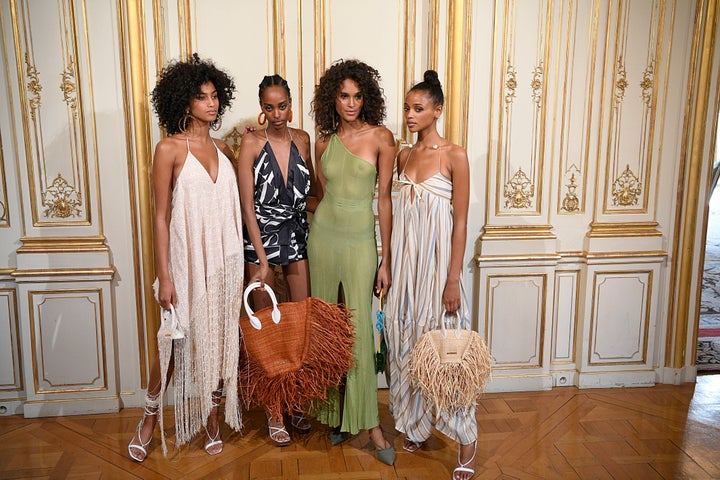 And if you were looking for something even smaller ― perhaps a micro-bag ― Jacquemes offers that as well:
Be sure to bag one while you can!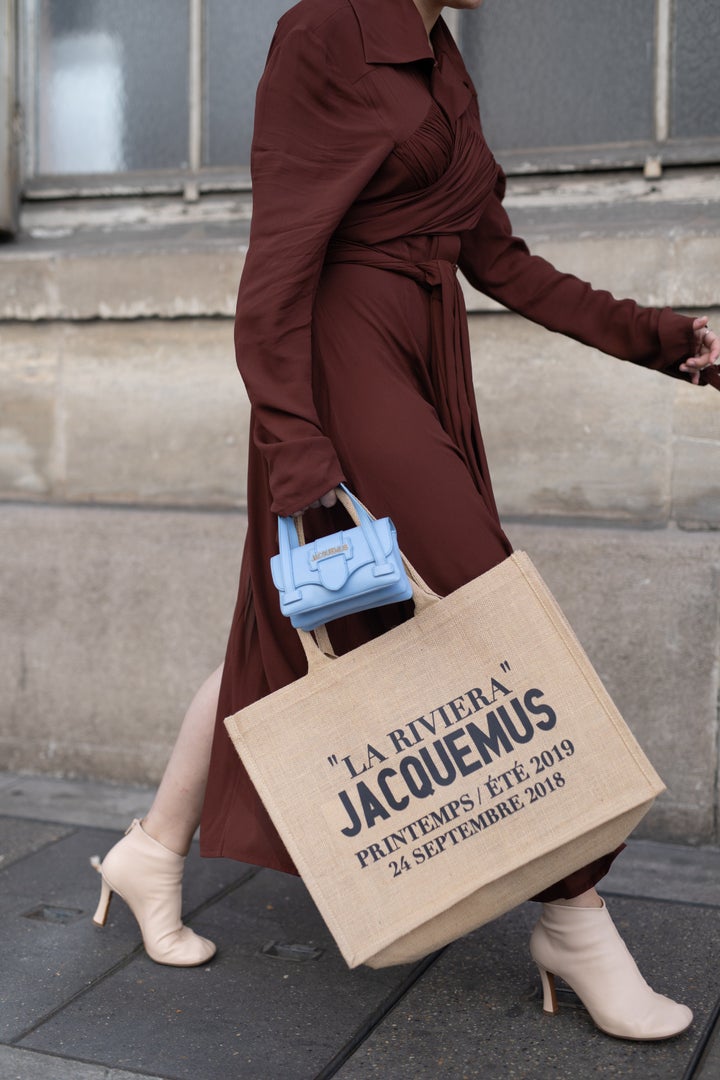 Before You Go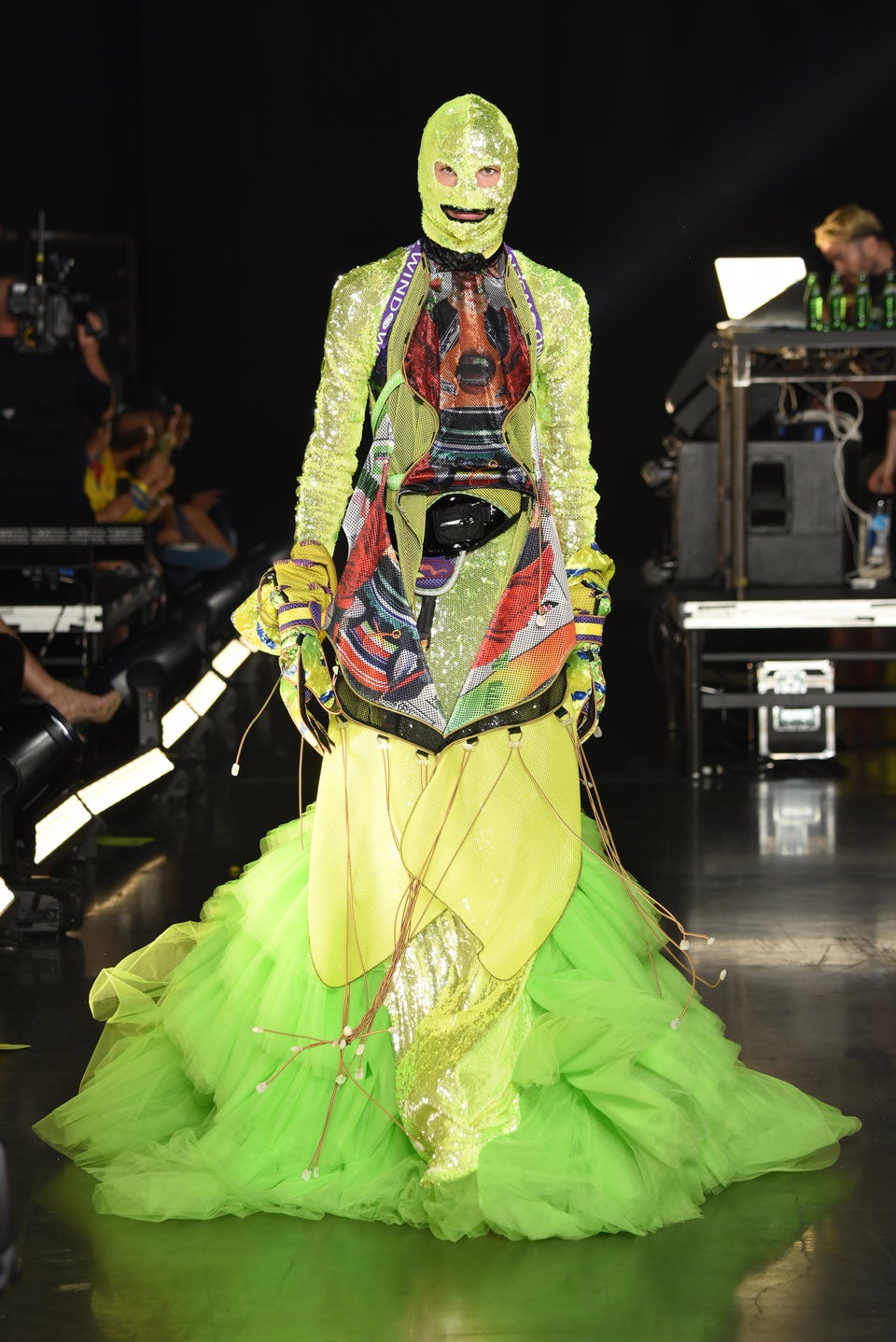 Most Outrageous Looks From NYFW Spring 2019