When we were kids, we knew that adults drove, drank coffee and got a lot more letters in the mail than we did. But the rest was pretty mysterious. And now that we're older? Well, many of us are still trying to figure out what it means to be a grown-up. With this question in mind, we partnered with Chrysler Pacifica and gathered our favorite quotes from bloggers about what it means to be a grown-up and what advice they have for their kids for when they're older.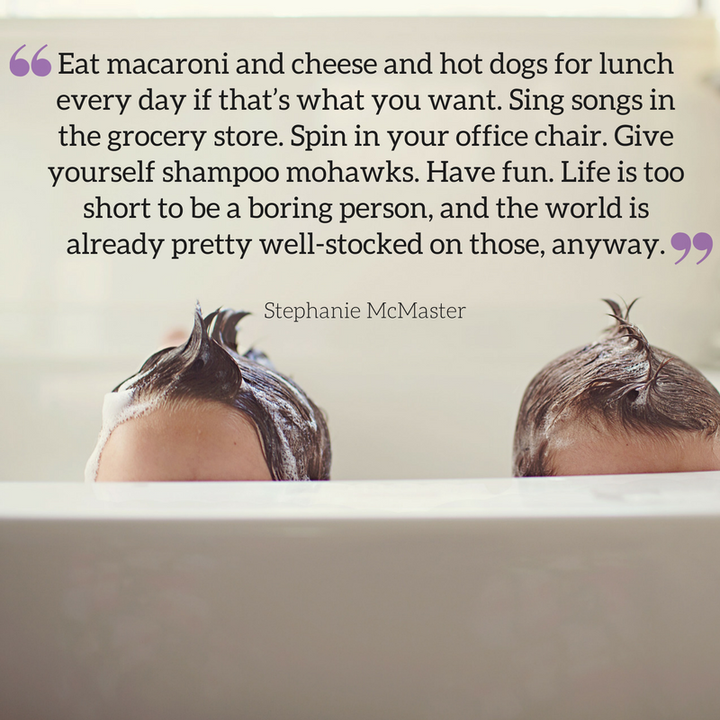 "Being a grown-up means that even though you can stay up as late as you want to every night and eat nothing but ice cream every day … you don't."
–
Melissa Sher of
Mammalingo
"One day, in the future, during a job interview, someone will ask you, 'What's your greatest weakness?' This isn't an invitation to be honest. This is a test to see how well you can answer a stupid question."
–
Tom Burns of
Building a Library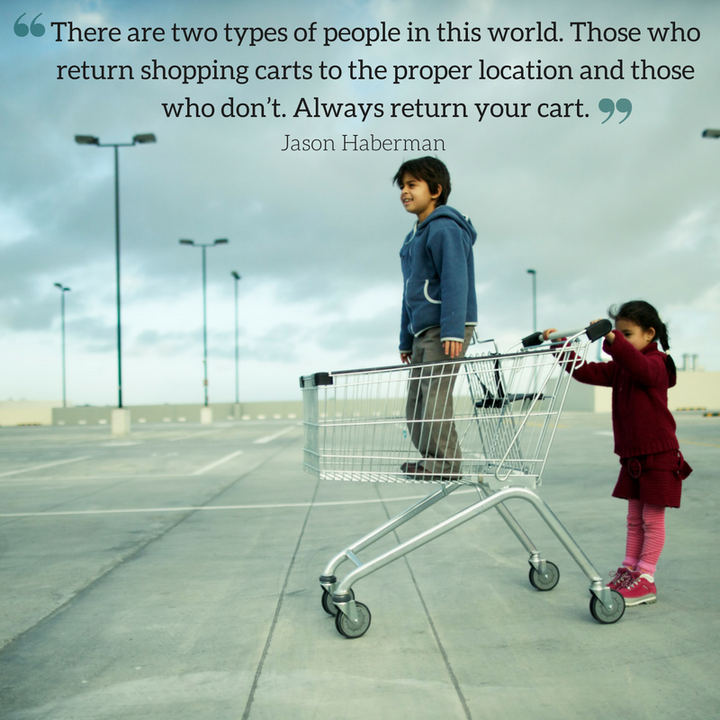 "There are few things more important in life than loyalty. It's a dying trait currently in short supply. Trust me. I'm a Mets fan." – Pierre Kim of
MetroDad
"It's OK to change your mind about anything, at any time. Except when you're ordering coffee and there's a line behind you. In that case, order quickly and then step aside."
–
Melissa Sher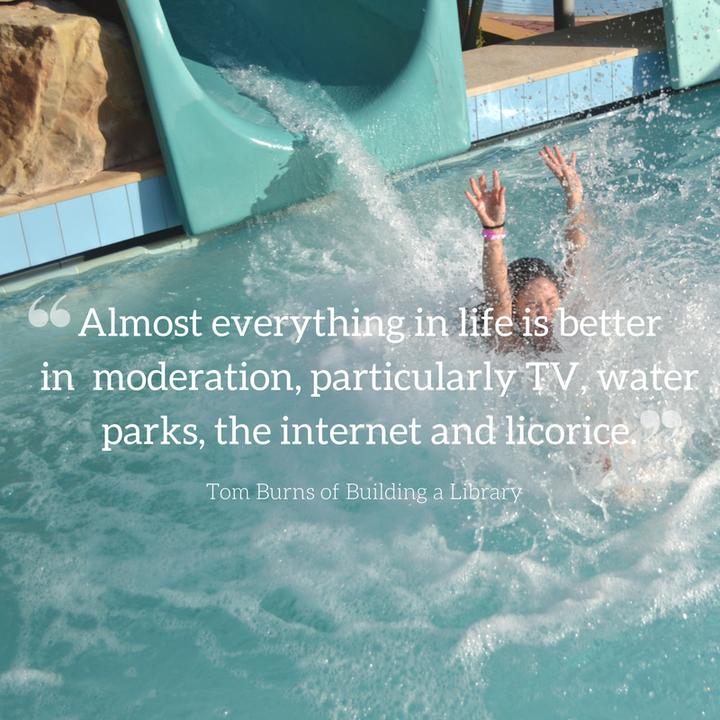 "Grown-ups don't know everything. Most of us are just trying our hardest and faking it as best we can."
–
Tom Burns
What do you think it means to be a grown-up? And what advice do you have for your kids about being an adult? Let us know in the comments, or post to Facebook or Twitter using #DearKidsFromAdults.
Life with kids is a journey, at every age. For life's actual journeys, the all-new 2017 Chrysler Pacifica ― the most innovative minivan in its class with stylish new architecture, advanced technological features like hands-free power sliding doors and liftgate, and exceptional functionality ― is the ultimate vehicle to get you and your family where you want to go.