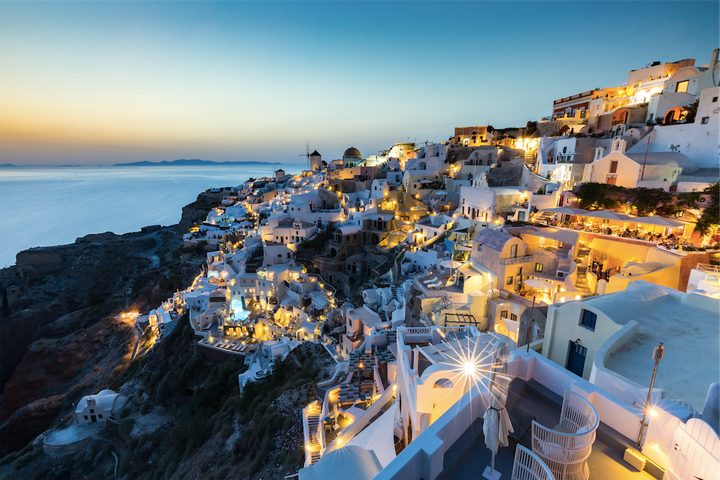 A panel of esteemed judges narrowed down the choices to three finalists in each of the competition's six categories ― Action, Nature, People, Urban, Portfolio and Video.
"The entries for our Photography Competition get better every year, and this year's is no exception," Pat Riddell, editor of National Geographic Traveller (UK), said in a statement. "The shortlist highlights some of the exceptional submissions and it's been really tough to whittle it down."
The winners will be announced on Feb. 28 in London, England. According to a press release, the lucky overall winner of the competition will be sent on a photographic commission to Myanmar and Iceland for the magazine.
Check out all of the amazing photos in the running below:
ACTION:
1. Andrew Hone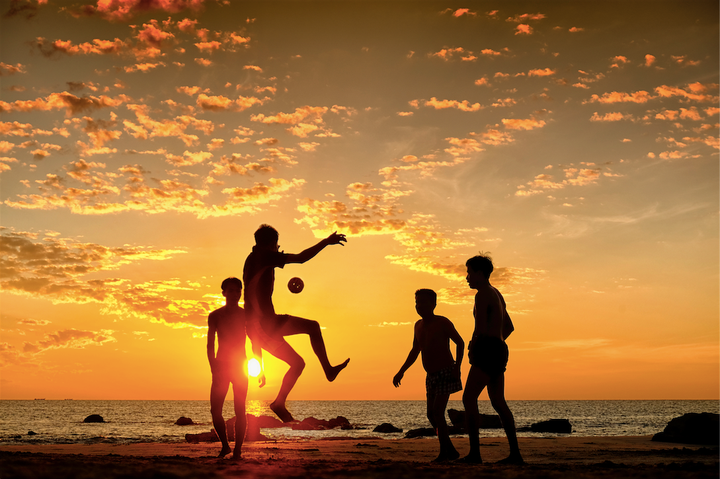 2. Sajith Buddikha Withanage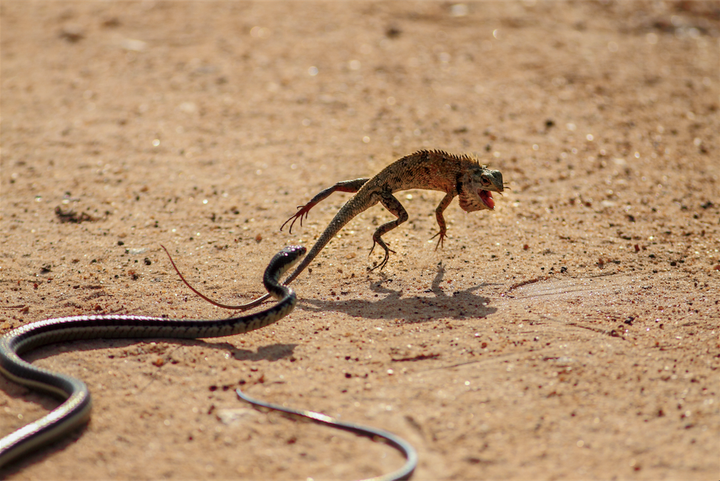 3. David Candlish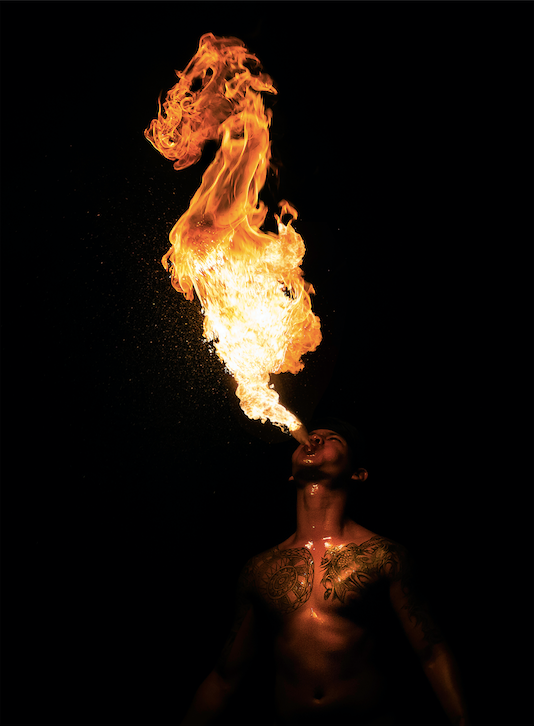 NATURE:
1. Daren Baker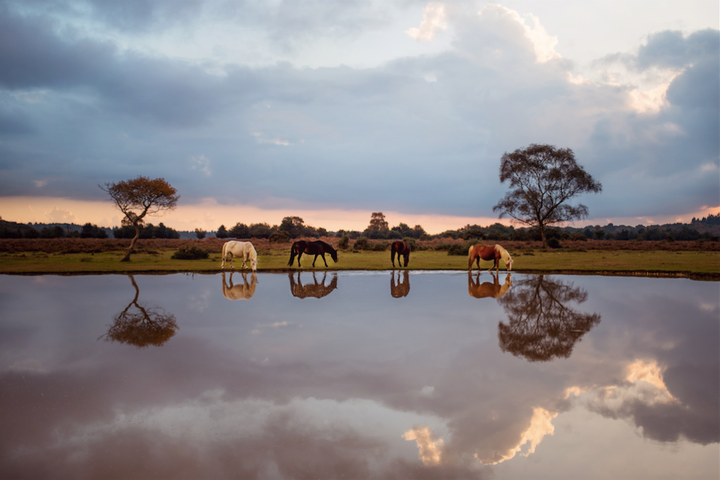 2. Rashid Khaidanov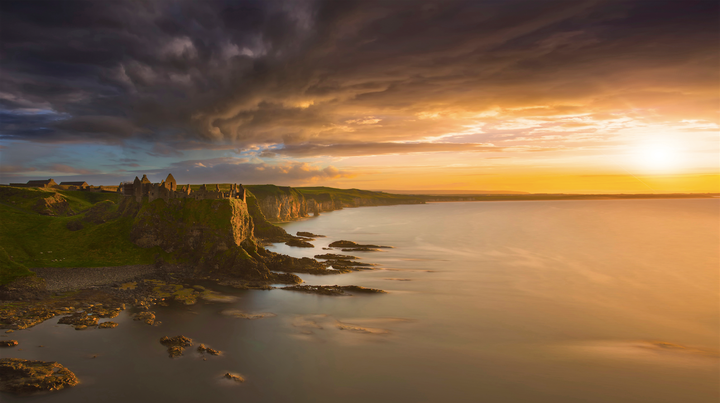 3. Stuart Dunn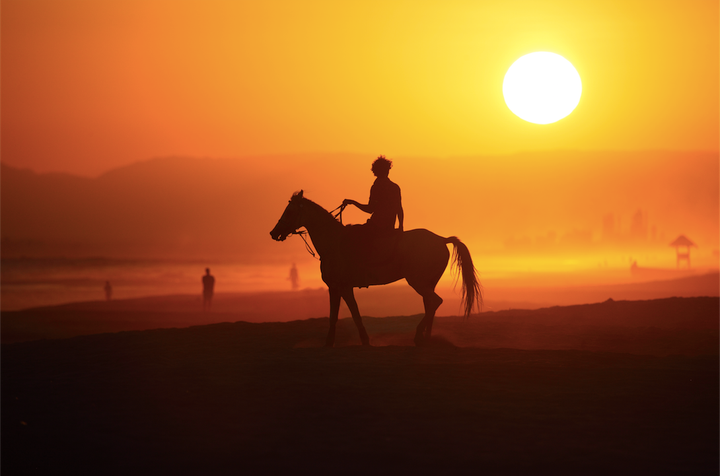 PEOPLE:
1. Francis Cox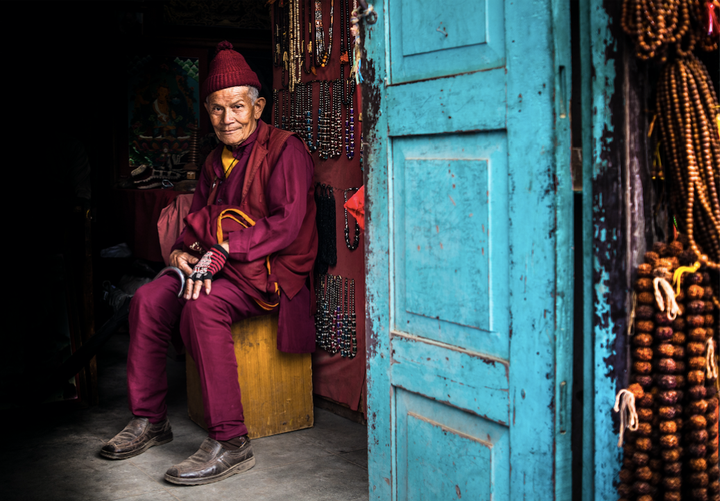 2. Laura Dale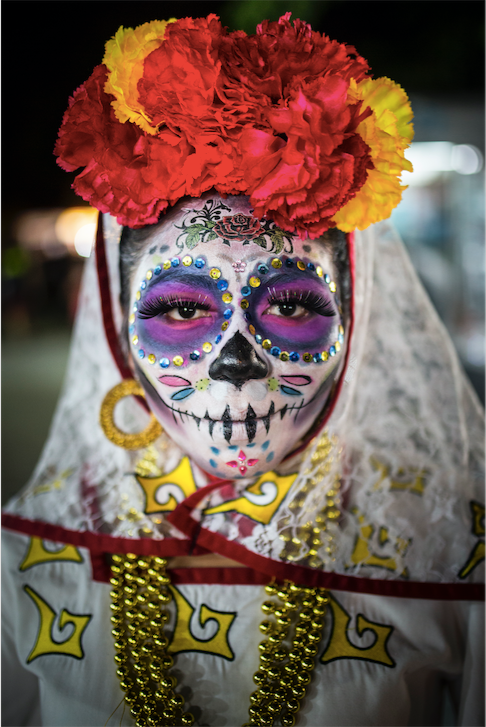 3. Marco Pozzi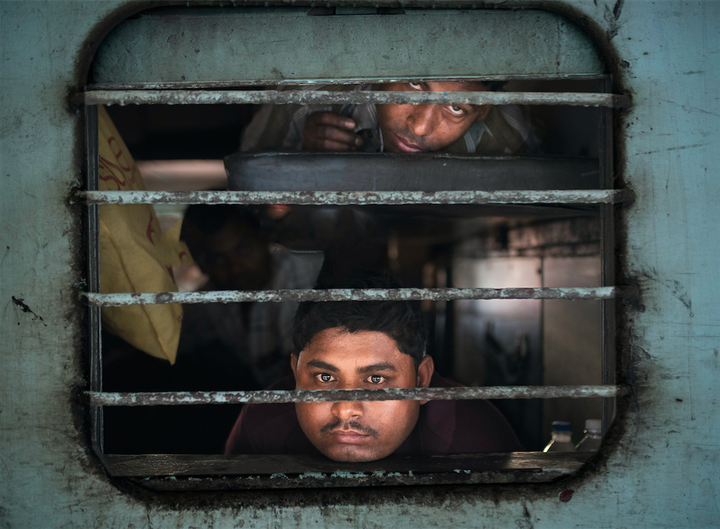 PORTFOLIO:
1. Daniel Burton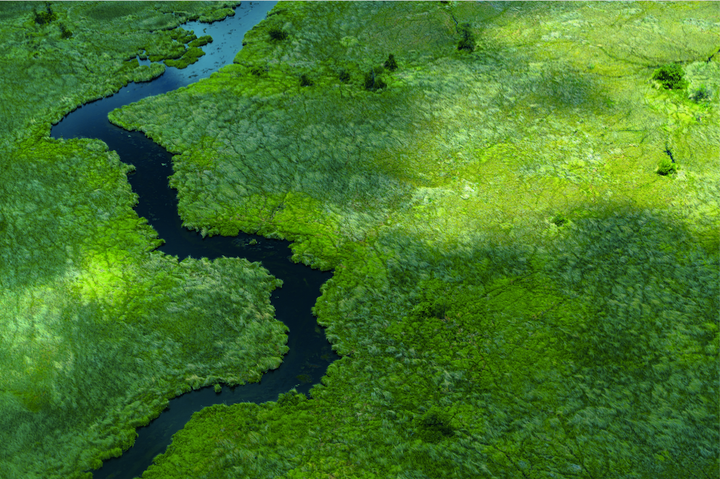 2. Mario Adario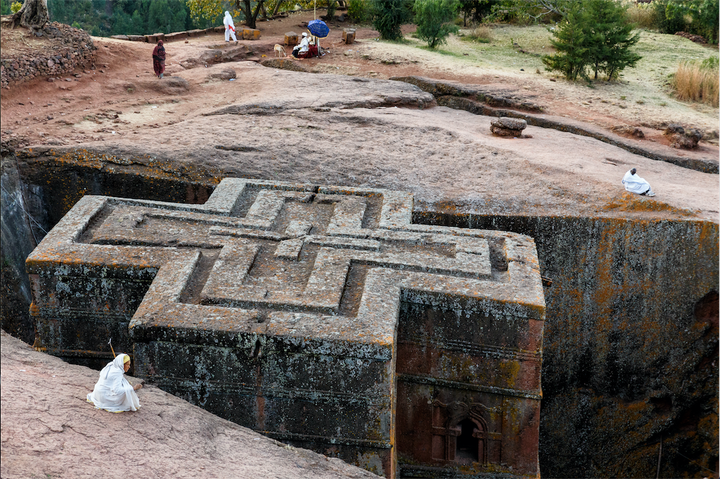 3. Miguel De Freitas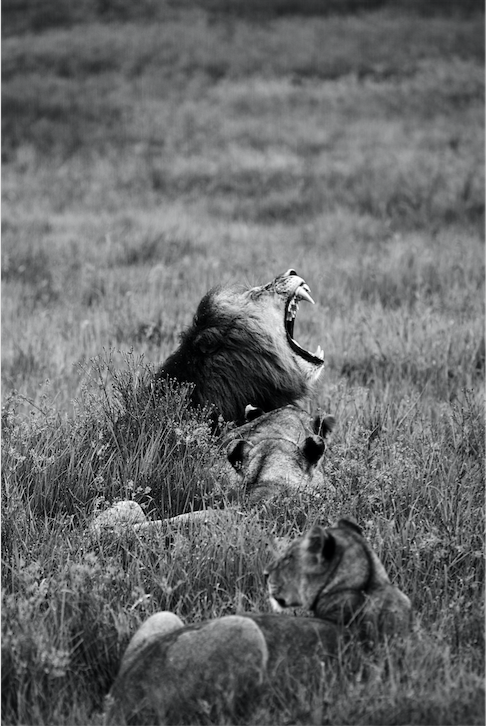 URBAN:
1. Ben Goodwin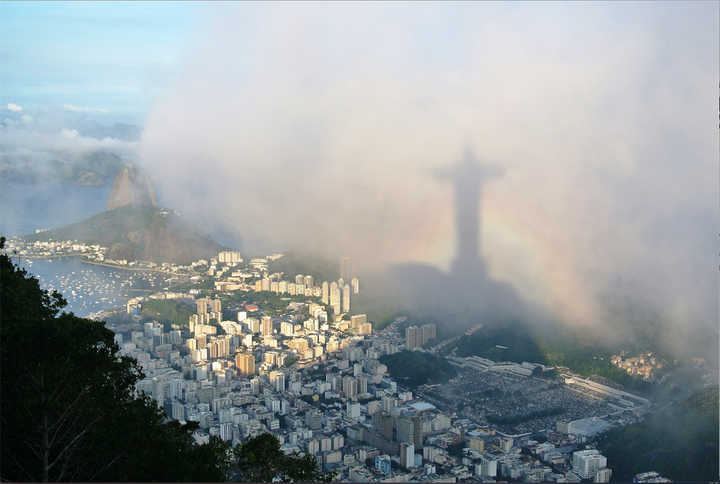 2. Matt Parry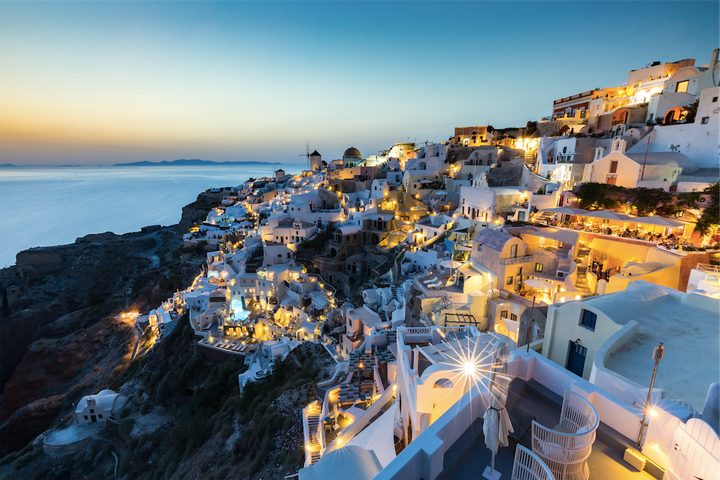 3. Toby Trueman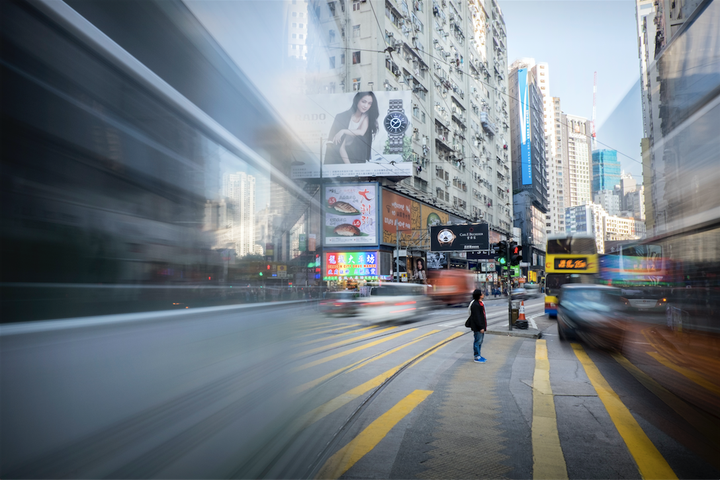 Captions have been edited for length and clarity.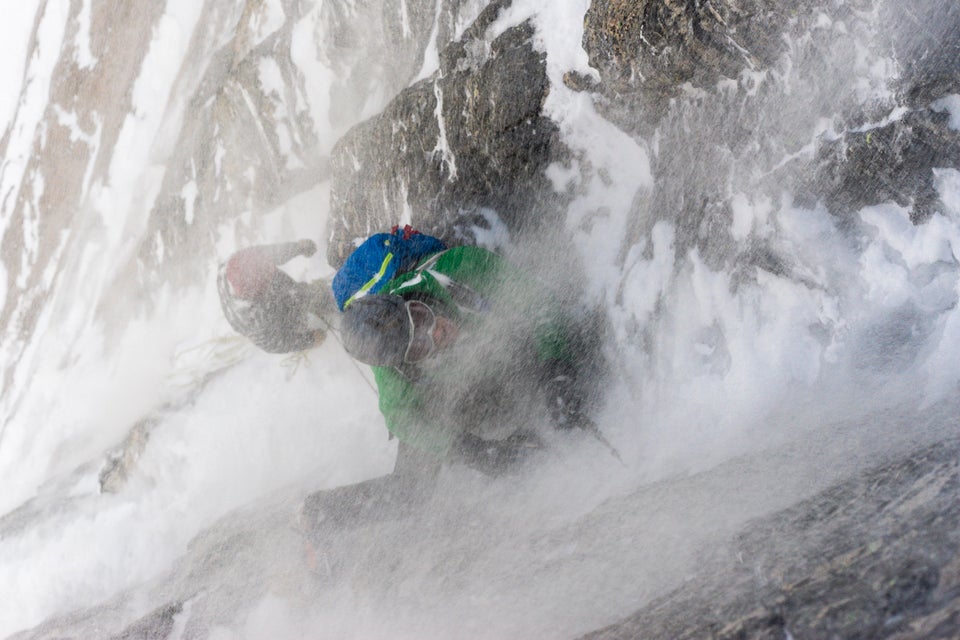 8 Extreme Adventure Photos From National Geographic