For Valentine's Day, we wanted to attempt to visually represent the way that falling in love can mean seeing and experiencing the world in a totally different way.
To accomplish this, Huff Post photographer Damon Dahlen ventured into the homes 14 different queer couples in New York City and shot their portraits but with a twist: at least one person in each photo is levitating.
"I have been shooting these types of images for about six years now and I
never get tired of making them," Dahlen told The Huffington Post. "It's like putting together a puzzle with so many variables in play that there is always that chance you may not get a photo! It's exciting! For this particular shoot I toyed with the idea that love doesn't fit in a box and by levitating the couples the photo itself also stayed true to this idea. Hence 'Lovatation' was born!"
Get to know each of the couples a little bit better and check out their incredible "Lovatation" photos below.
Stephanie, 28 & Karina, 27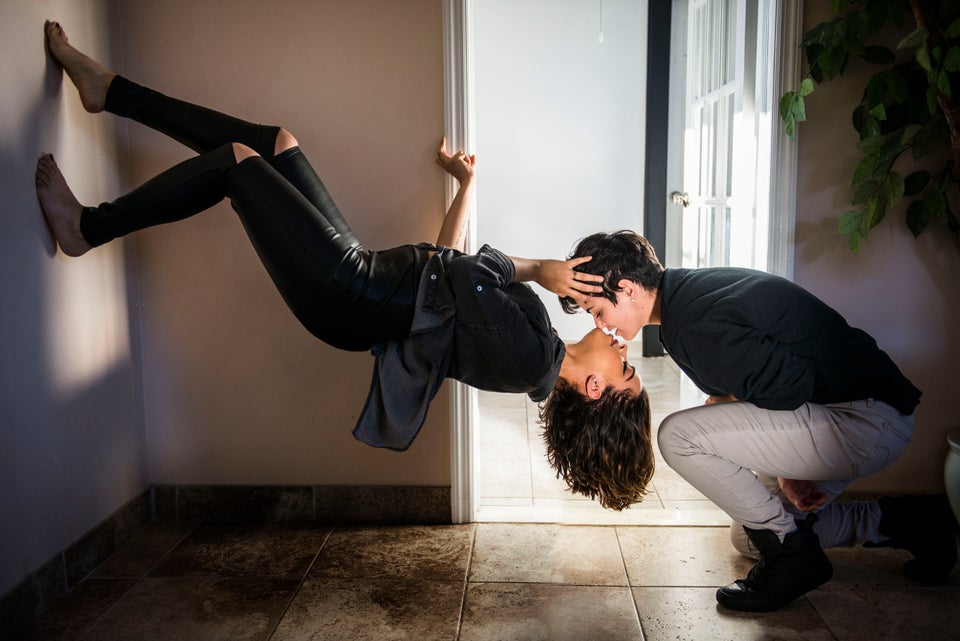 Damon Dahlen/Huffington Post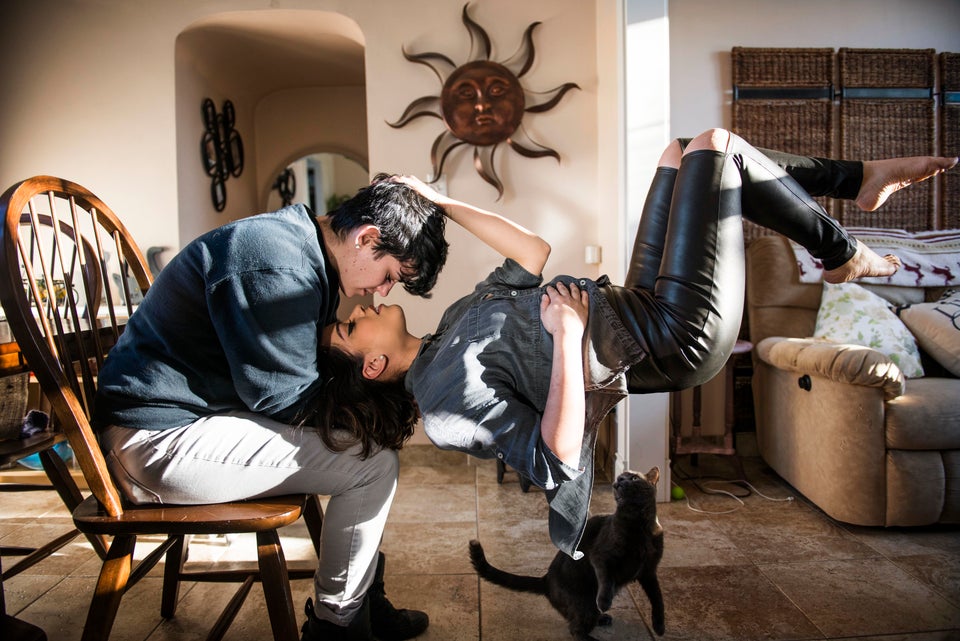 Damon Dahlen/Huffington Post
Yasemin, 24 & Christina, 25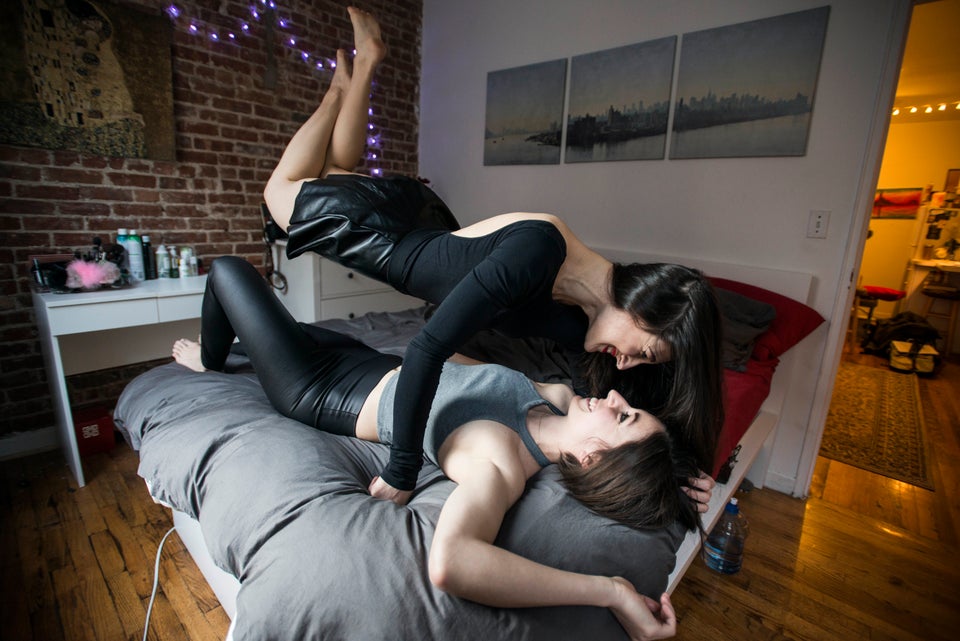 Damon Dahlen/Huffington Post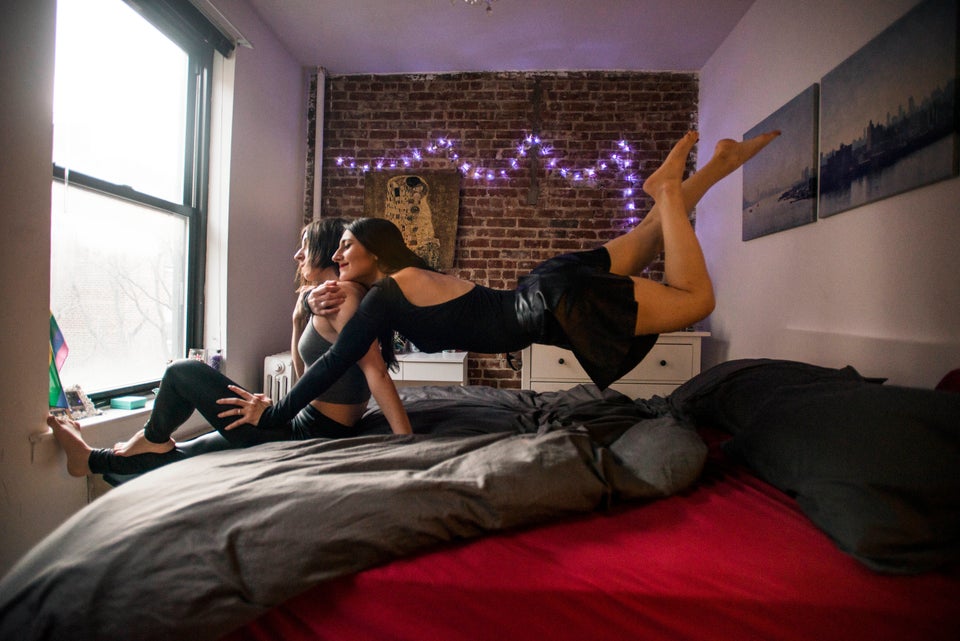 Damon Dahlen/Huffington Post
Jess, 35 & Sarah, 33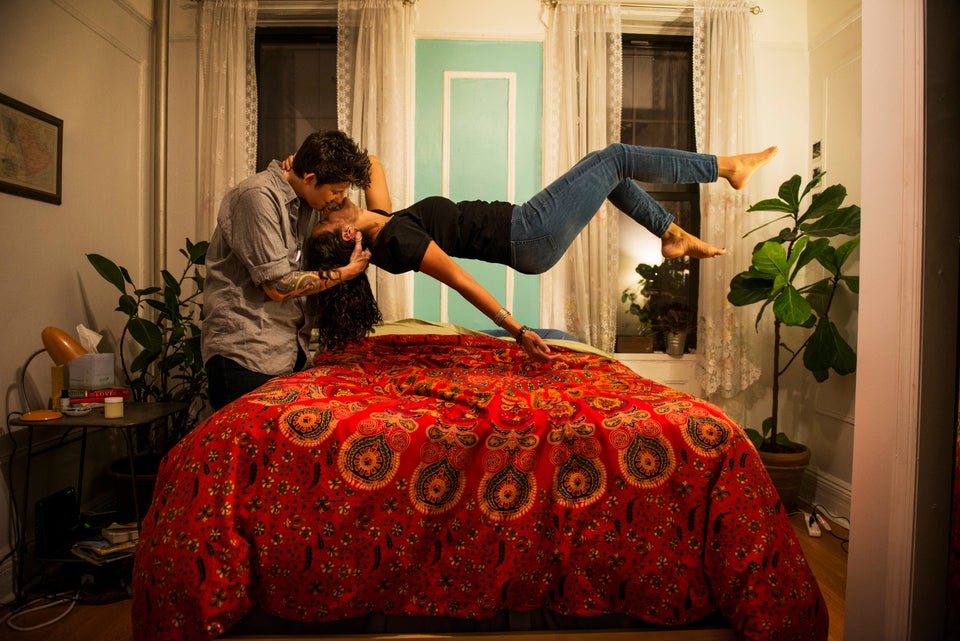 Damon Dahlen/Huffington Post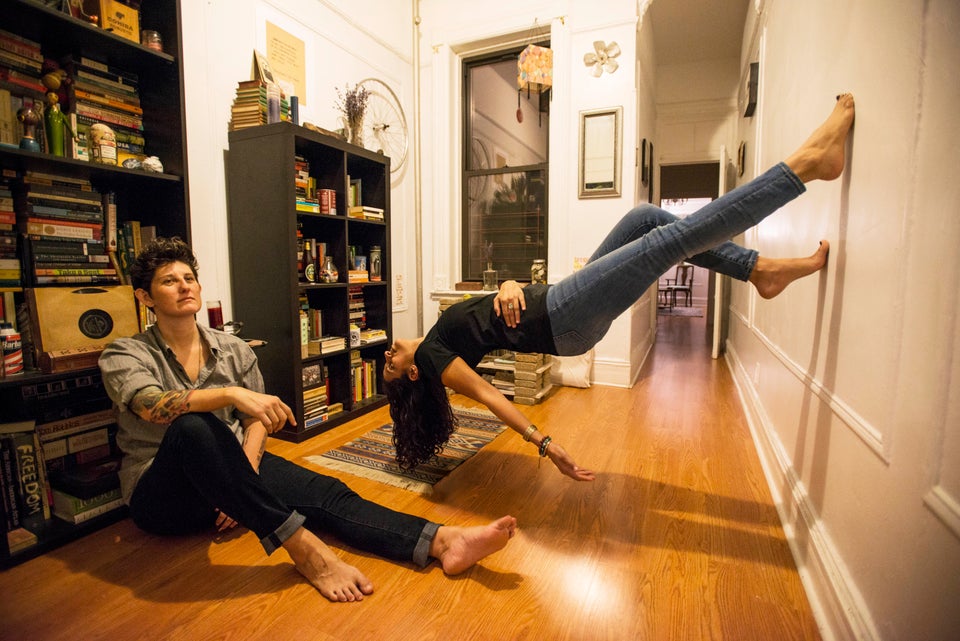 Damon Dahlen/Huffington Post
Daniel, 29 & Rishi, 29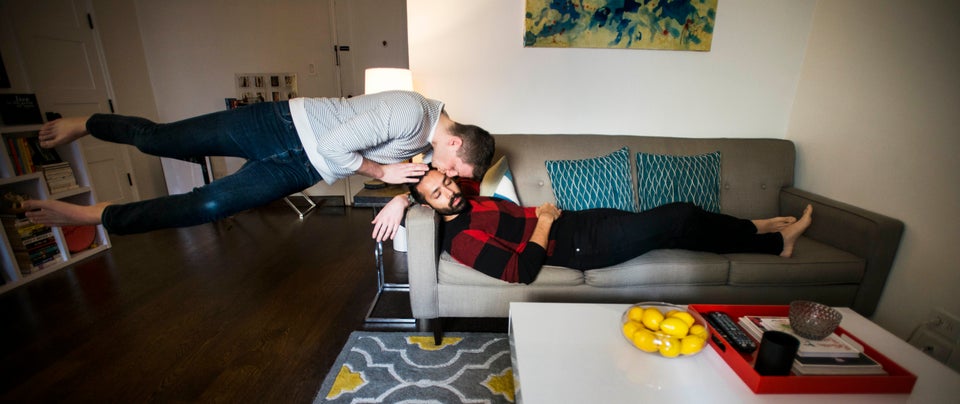 Damon Dahlen/Huffington Post
Damon Dahlen/Huffington Post
Iman, 34 & Jean-Manuel, 55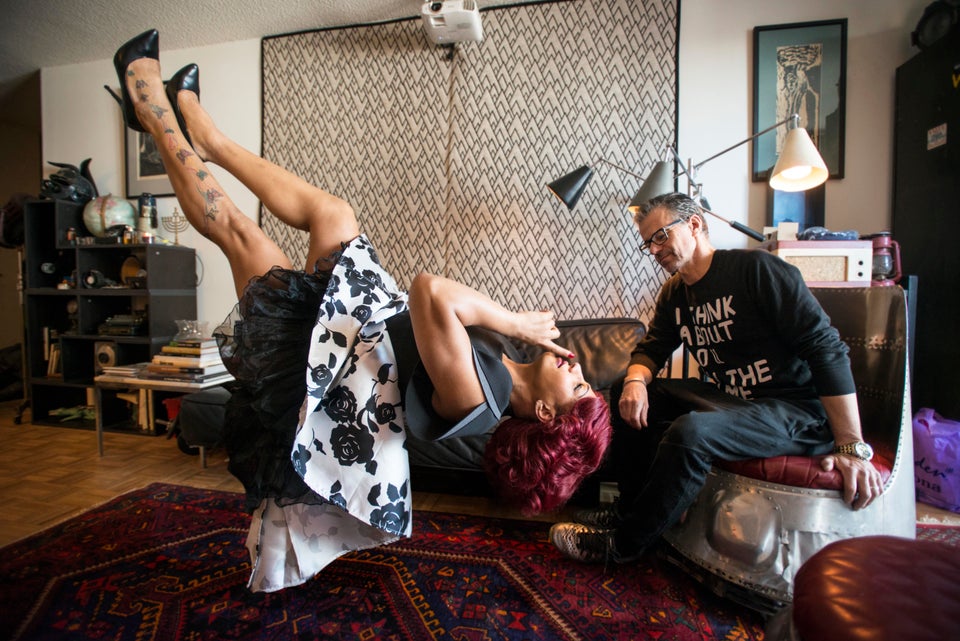 Damon Dahlen/Huffington Post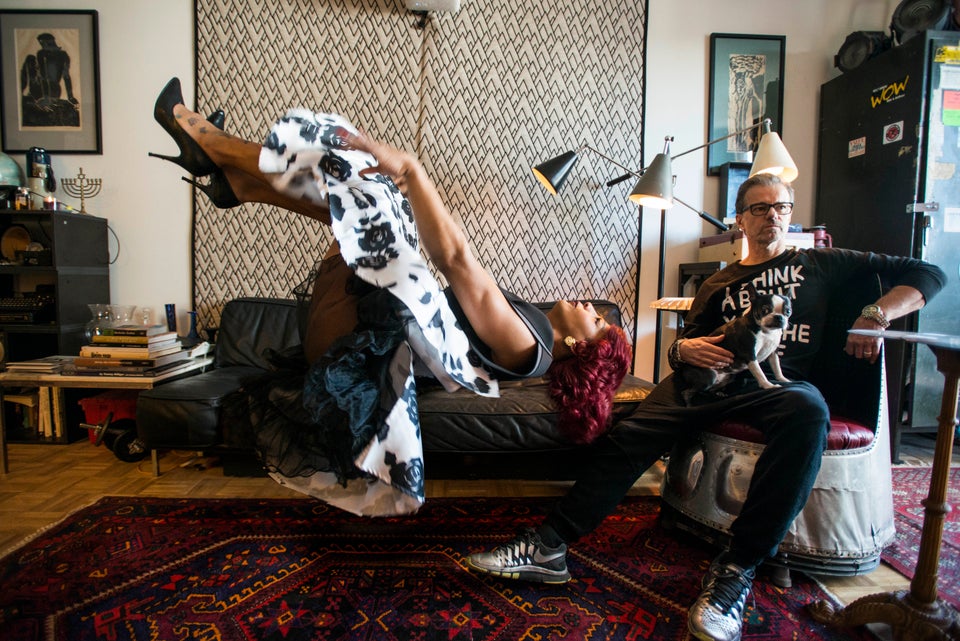 Damon Dahlen/Huffington Post
Marcos, 25 & Shawn, 40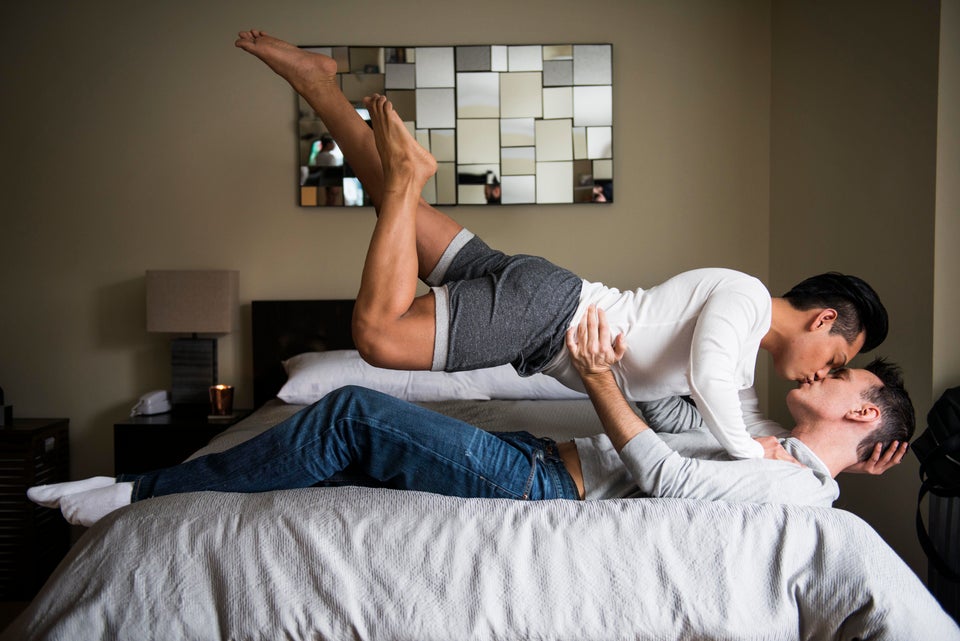 Damon Dahlen/Huffington Post
Amy, 36 & Regan, 38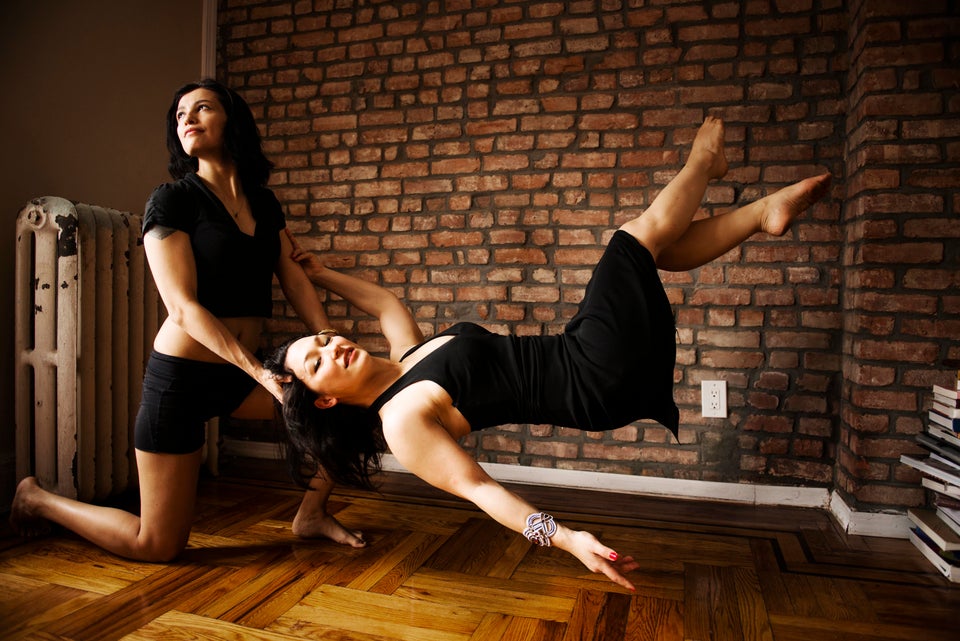 Damon Dahlen/Huffington Post
Wissam, 39 & Dana, 33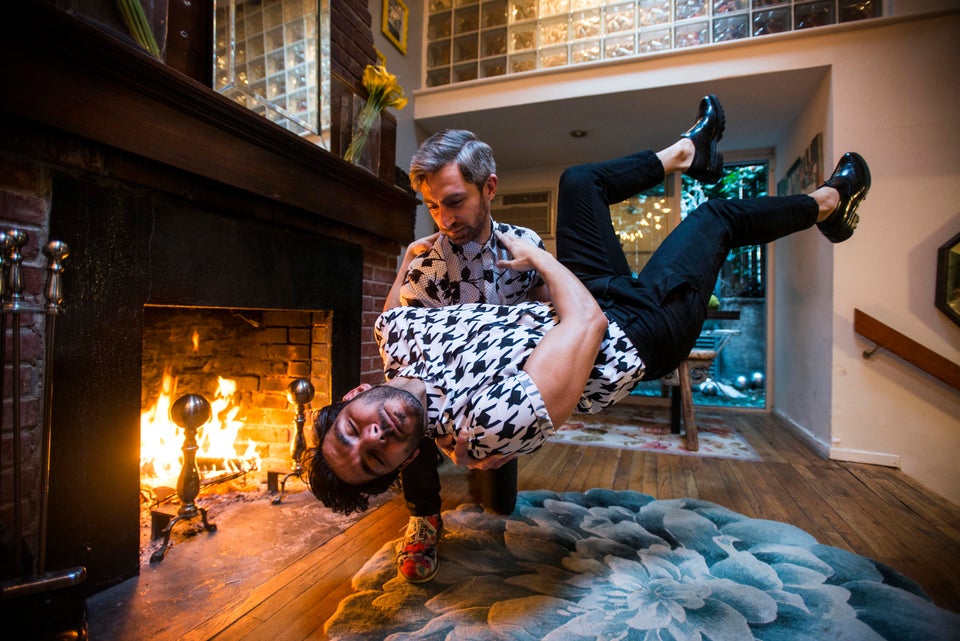 Damon Dahlen/Huffington Post
Kevin, 51 & Michael, 45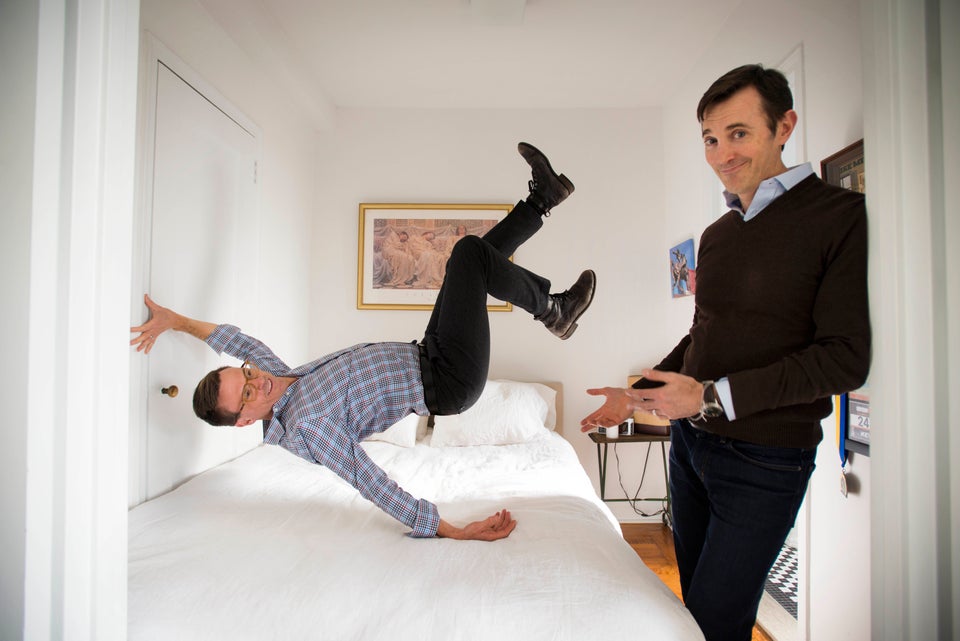 Damon Dahlen/Huffington Post
Sarah, 23 & Mia, 24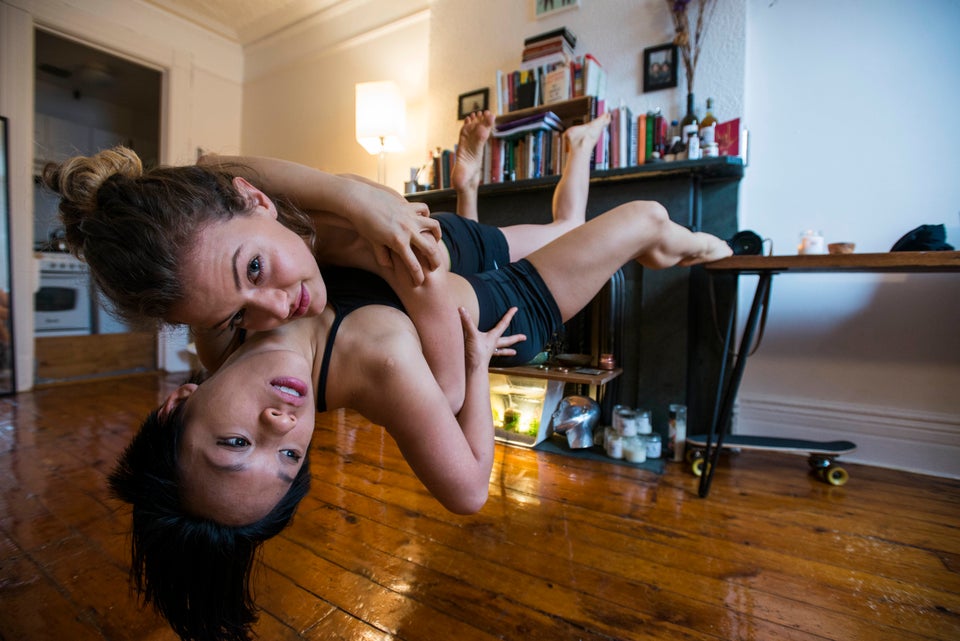 Damon Dahlen/Huffington Post
Ryan, 26 & Matthew, 25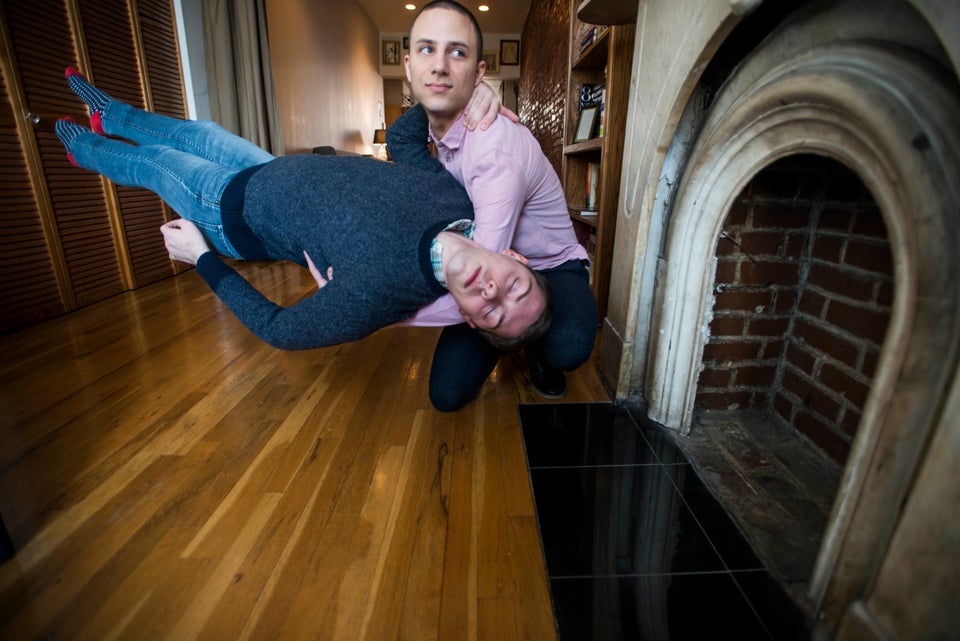 Damon Dahlen/Huffington Post
Alexandra Nicole, 22 & Nayeli, 24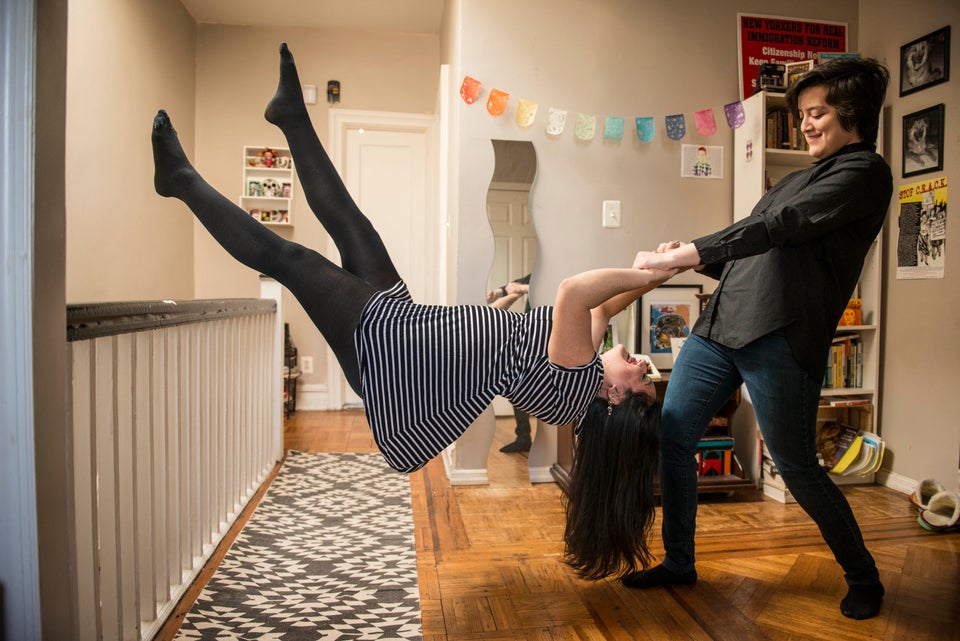 Damon Dahlen/Huffington Post
Parker, 21 & Cole, 23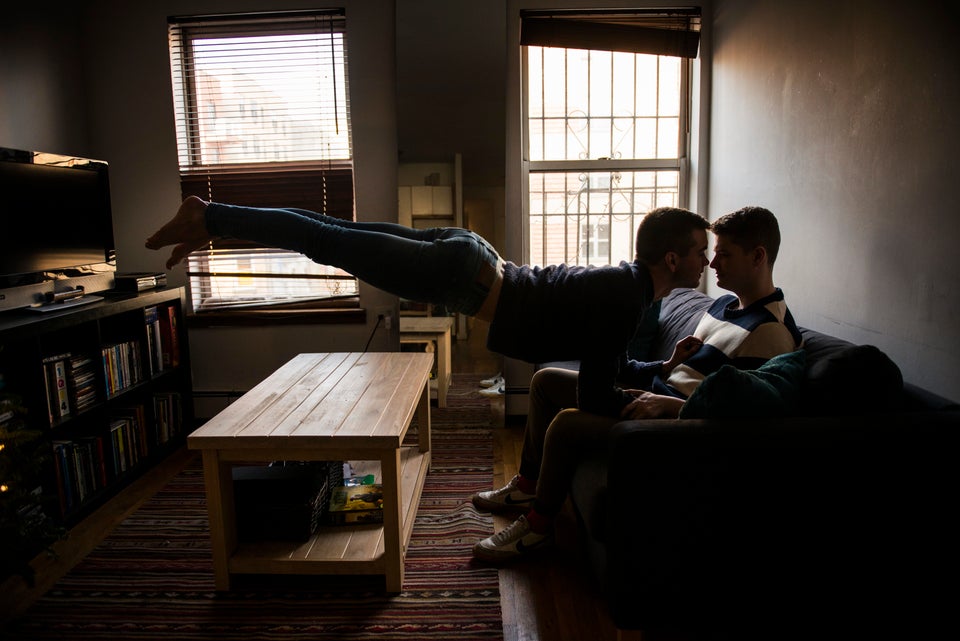 Damon Dahlen/Huffington Post
Ryan, 34 & Cliff, 34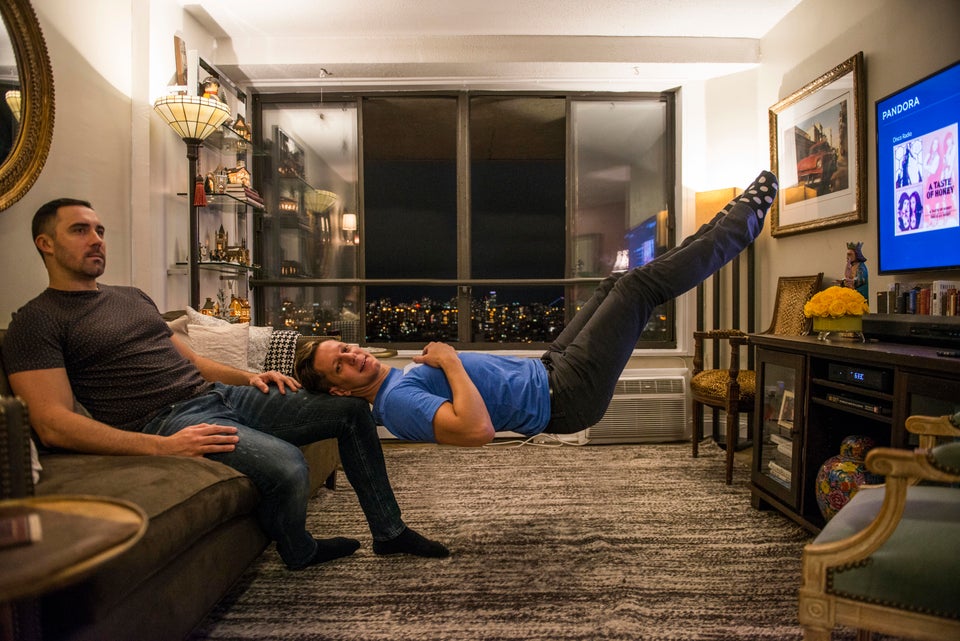 Damon Dahlen/Huffington Post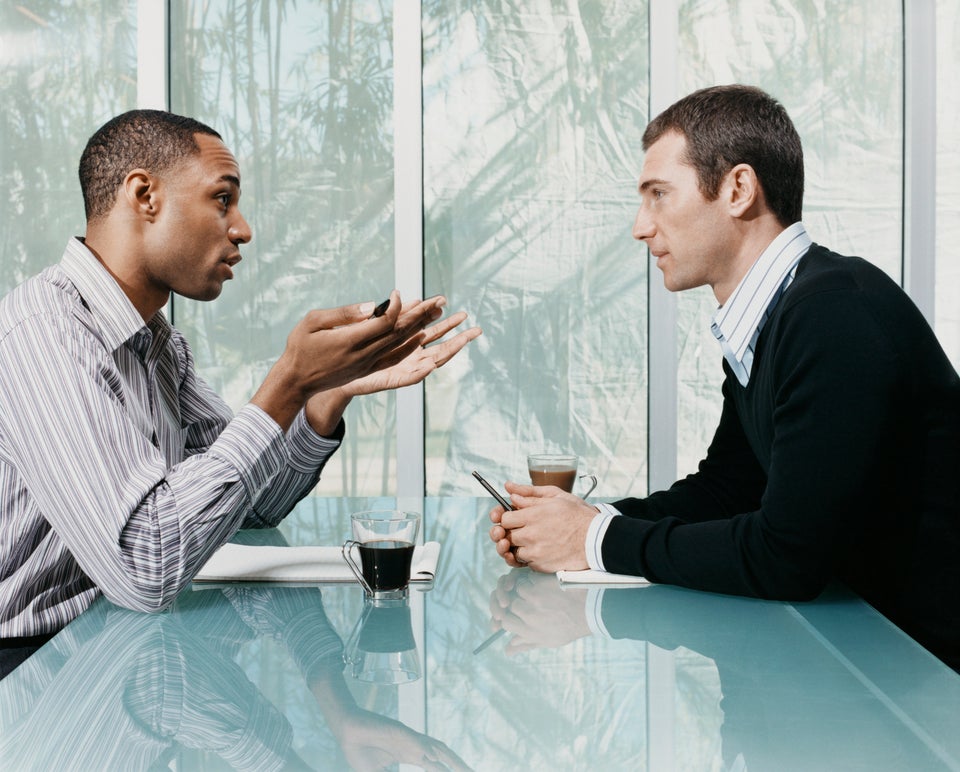 Lesser Known Sexual And Romantic Identities
Support HuffPost
Every Voice Matters
Popular in the Community