When you fall in love with someone, everything about that person becomes endearing -- including their quirks and shortcomings.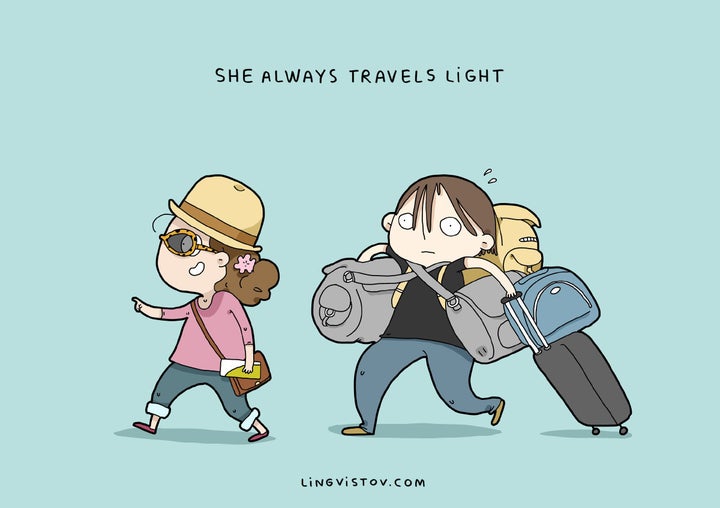 The artist told The Huffington Post that the book was inspired by a previous relationship.
"I am a tough person to be with, so all the things the lucky guy had to put up with are illustrated in that post!" she said. "I wanted to laugh at some cute and hilarious stuff that always comes up in a relationship."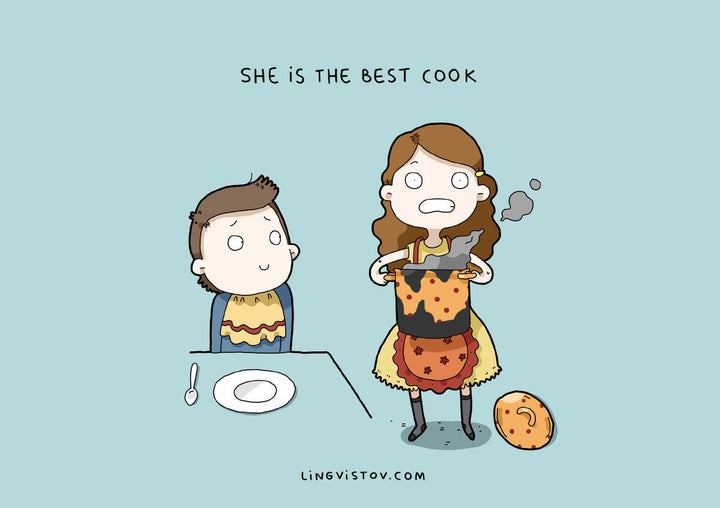 "My colleague Asia and I spent an hour sitting in a cafe, remembering our past relationships and laughing our heads off," Landysh said. "As a result we made a list of reasons that I illustrated later in the form of a book."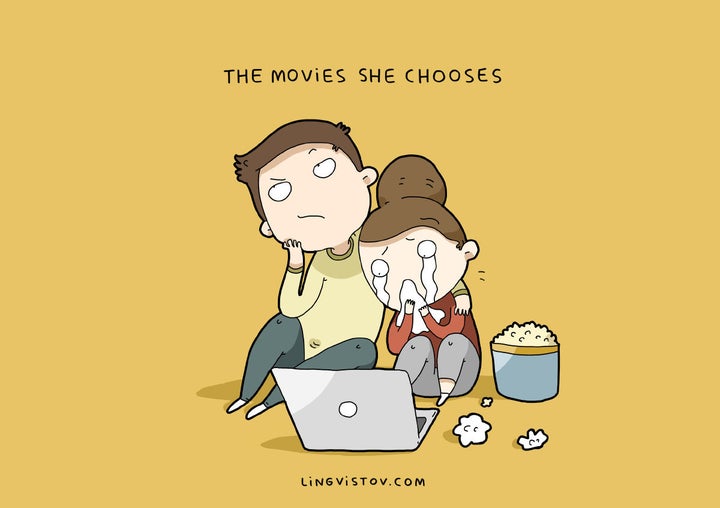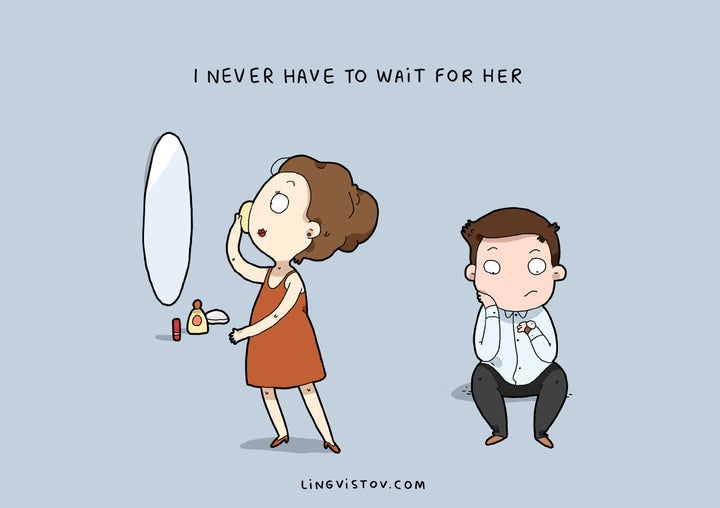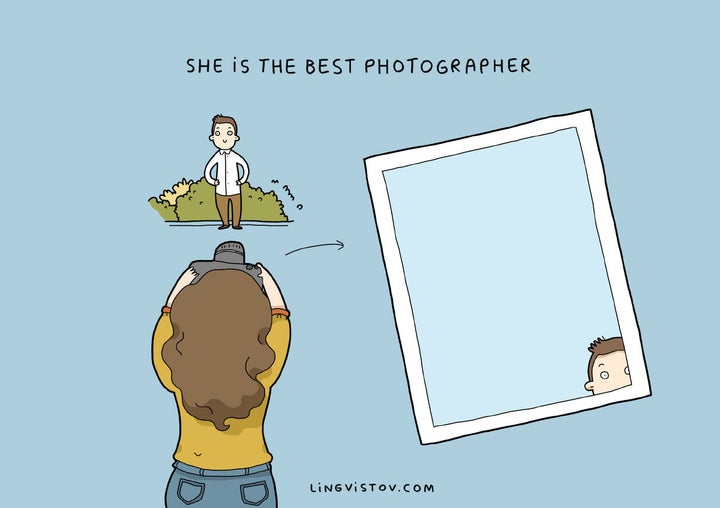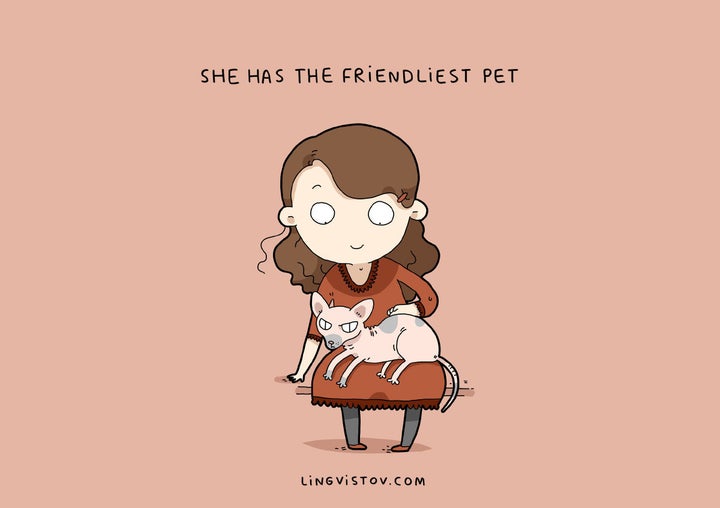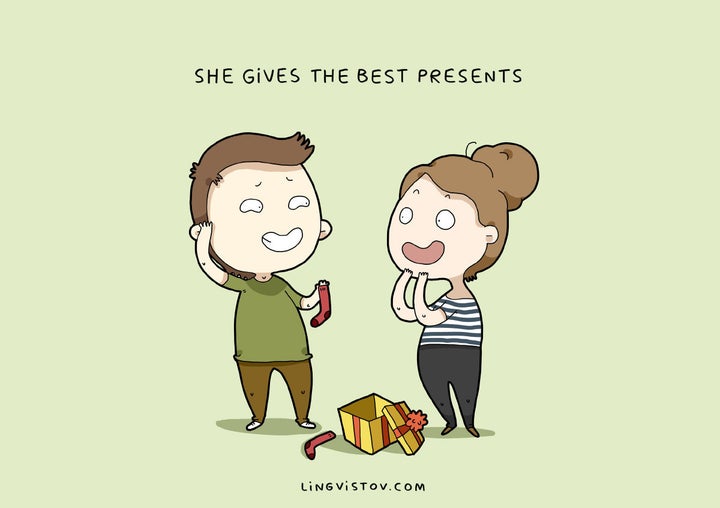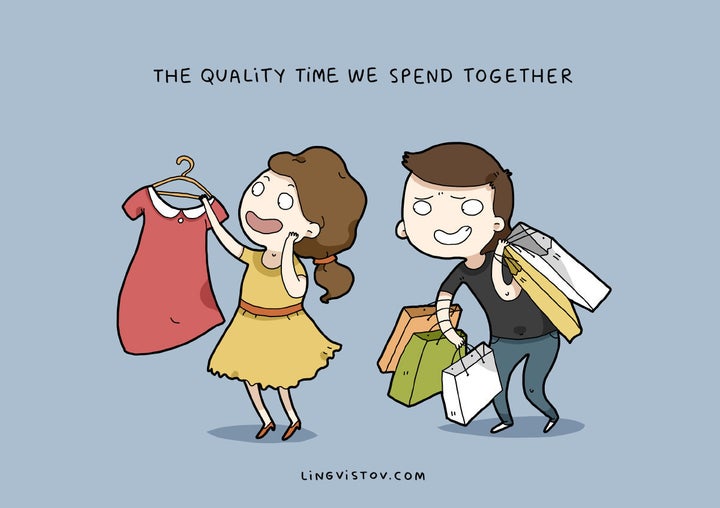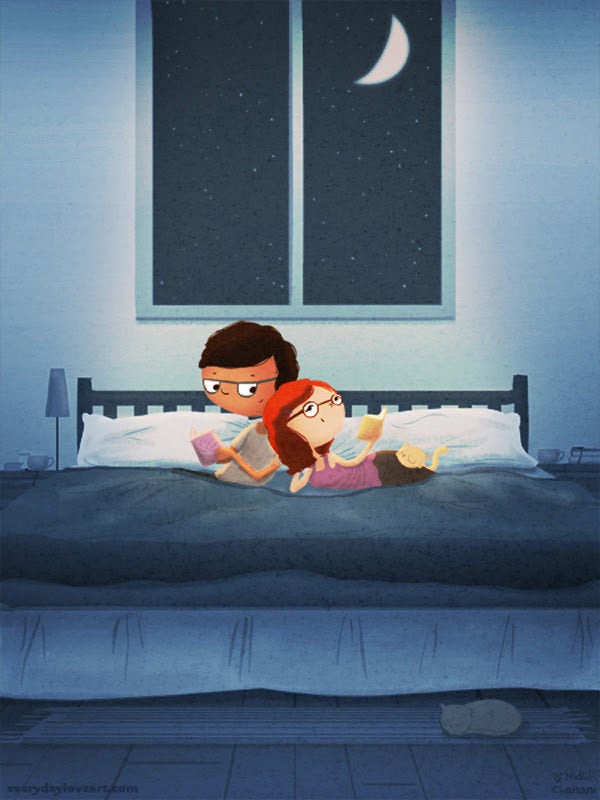 True Love Illustrations by Nidhi Chanani
Are you as happy as you could be? Sign up for our newsletter and join our happiness challenge to become a happier, healthier version of yourself. We'll deliver tips, challenges and advice to your inbox every day.
Popular in the Community