File this under ways to fill a kid's room with a bit of girl power.
Good Night Stories for Rebel Girls is a kids' book filled with bedtime stories about women who changed the world like Frida Kahlo, Mae Jemison and Malala Yousafzai. After raising more than $675,000 on Kickstarter to help create the book, the team behind the massively appreciated collection released artwork from it for sale in poster form.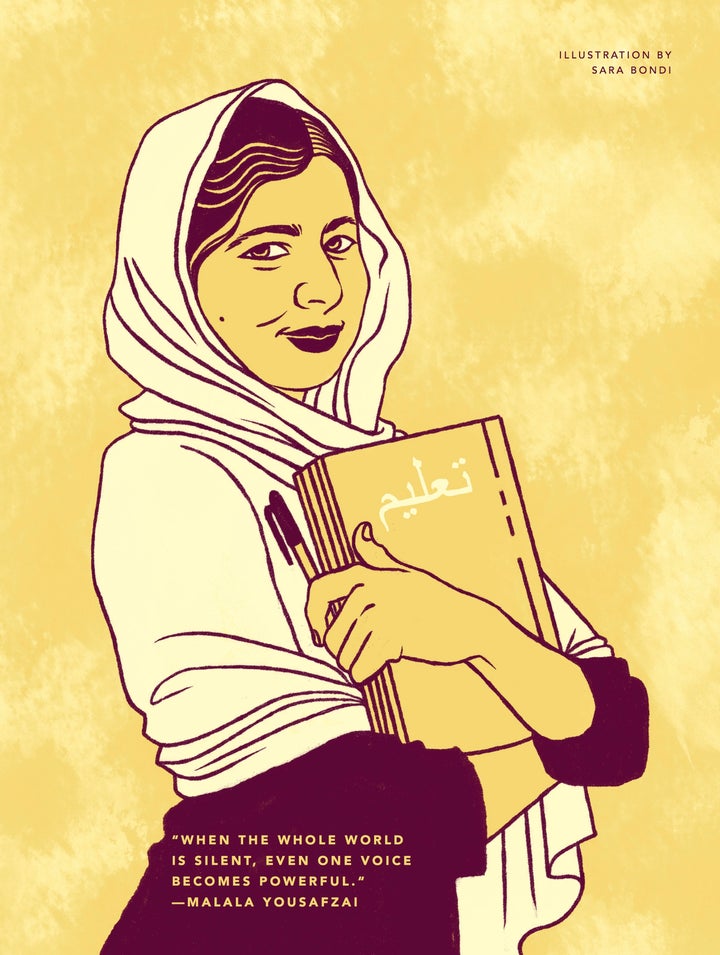 The special release marks a celebration since the team has sold more than 500,000 copies of the book worldwide. Each poster includes an illustration of the featured woman as well as an empowering quote from her. Because several artists contributed to the project, every poster stands out from the rest.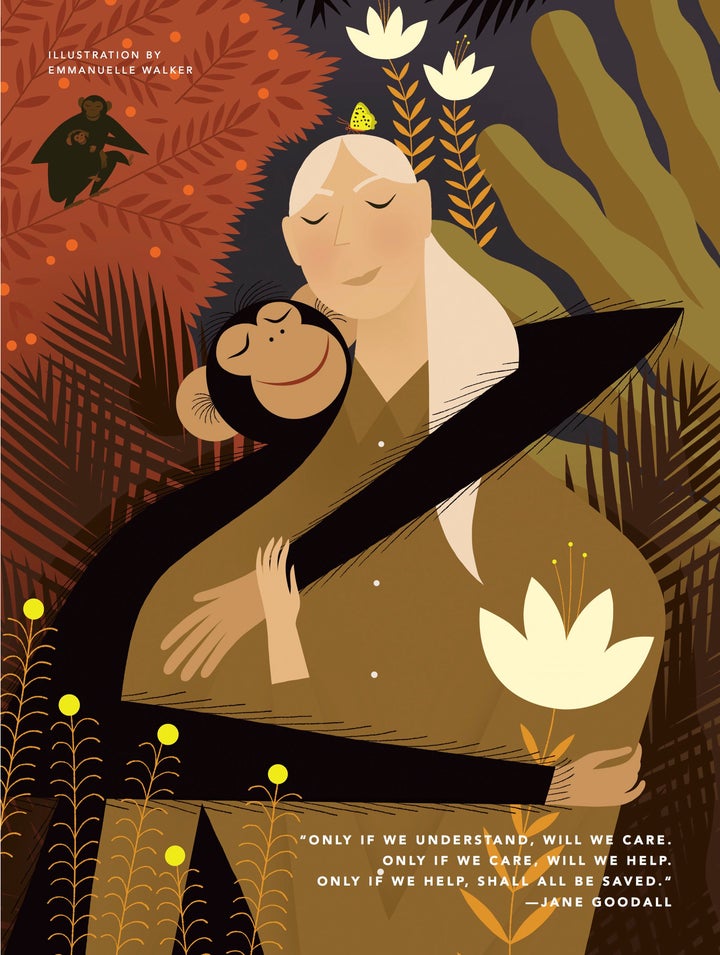 The Rebel Girls team is currently taking pre-orders for the $20 posters, which are 18 inches by 24 inches. According to the book's site, they will be delivered in June.
Rebel girls (and boys), get ready to cover your walls.