An East Los Angeles graphic artist has created six Selena Quintanilla-inspired Valentine's Day cards that would make anyone's heart go bidi bidi bom bom.
Josue Morin's vintage-style cards feature the Queen of Tejano music in some iconic outfits and include wording that any Selena fan is sure to recognize.
"I wanted to incorporate some of her famous song lyrics on each card so that's when my wife, Maria Madriz, came up with the wording," he told HuffPost.
"People have reacted amazingly," Morin said. "I first wanted to do the cards for my wife but my wife decided to share on social media by doing a giveaway and it went crazy! My Instagram [posts] ... got reviews and shout outs we didn't even know about! I was just so excited people liked them because I worked hard creating them."
Madriz isn't the only Selena fan in the family, though. Morin says he loves the Tejano singer as much as his wife and hopes his two daughters will become fans.
"[Selena] was and still is a great role model for our Latino community," he said. "She broke barriers between the Mexican and American culture. As a dad now of two young daughters, Selena is definitely an artist that my girls can listen to and look up to."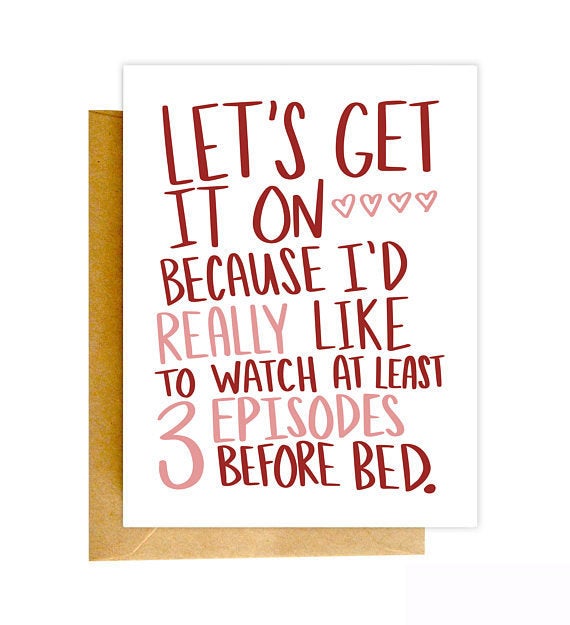 Funny Valentine's Day Cards
Popular in the Community