From the "Bodacious Boxtopper" to the "Shameless Chauffeur" to the "Science Fair Femme Fatale," these satirical costumes bring "sexy" back ... down to Earth.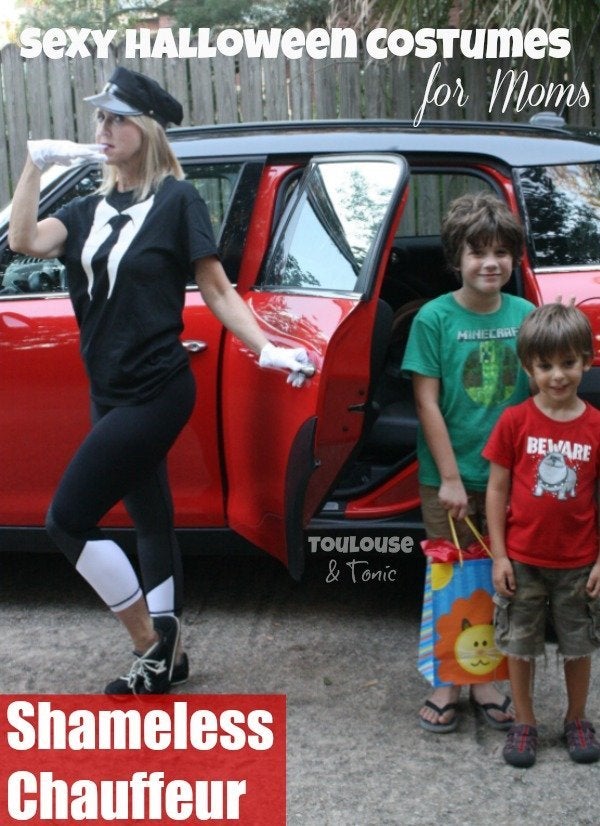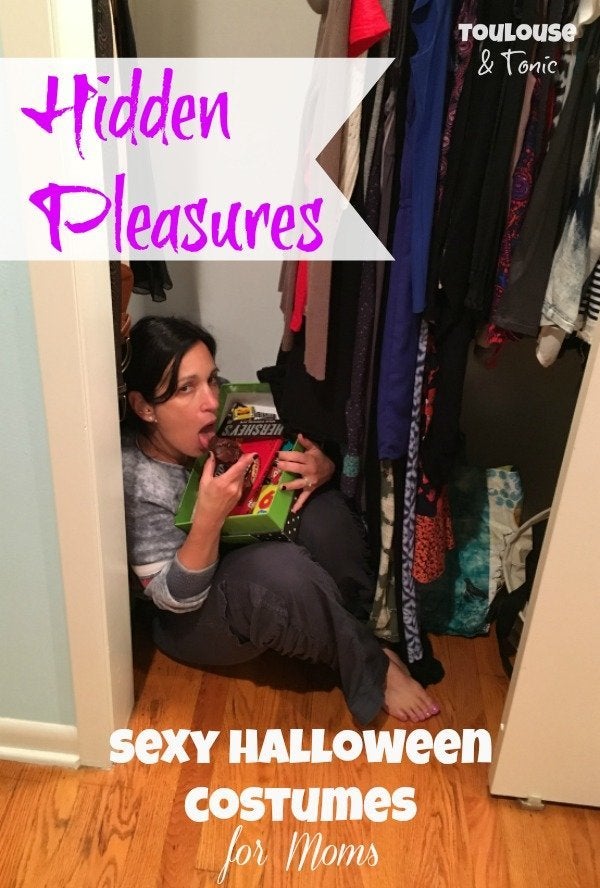 Fleet told The Huffington Post she came up with the idea for "sexy" mom costumes two years ago while searching for Halloween costumes for her two sons ― now 9 and 4-and-a-half years old.
"After visiting a bunch of online costume sites, I noticed that the sexy versions of costumes had changed from your typical naughty schoolgirl and short-skirted Goldilocks to sexy ... everything," she recalled.
"Ridiculous things were now available in 'sexy' versions. Sexy Pandas and Sexy 'Sesame Street' characters. Sexy Donald Trump and Sexy Corn. No seriously. There is a Sexy Corn costume," she added.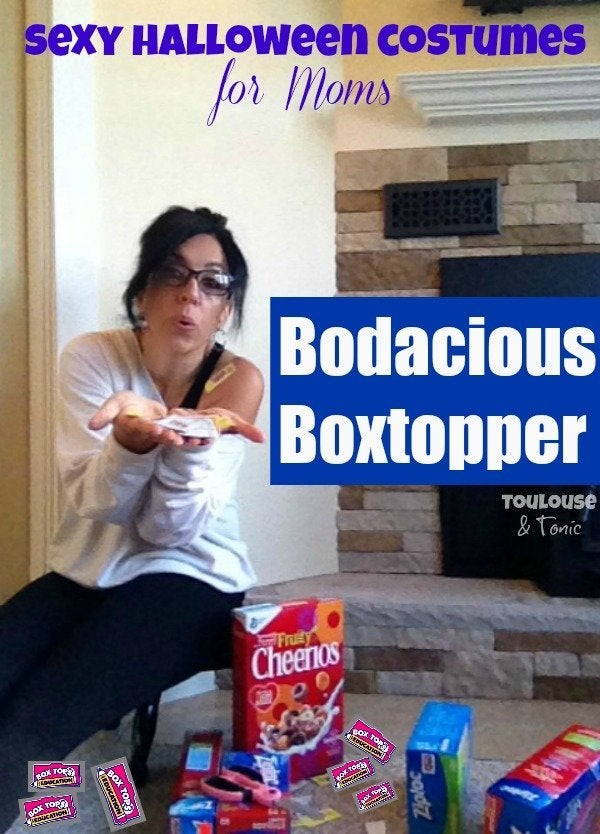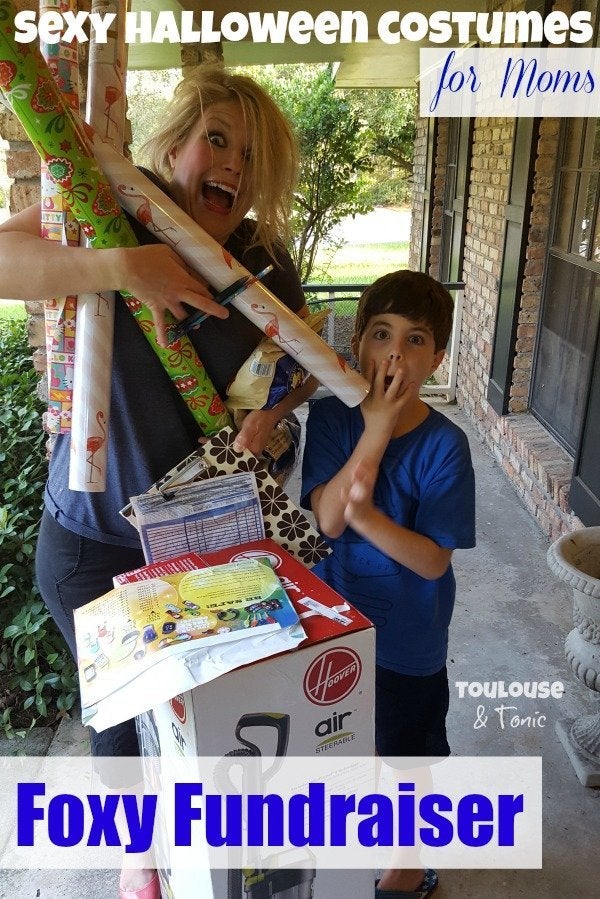 As soon as she thought of the idea, Fleet reached out to some of her funniest blogger friends to see if they'd like to help bring the project to life.
"They immediately jumped on board," she said. "I had a list of suggested 'sexy' costumes. Some of them chose from the list, some came up with their own costumes."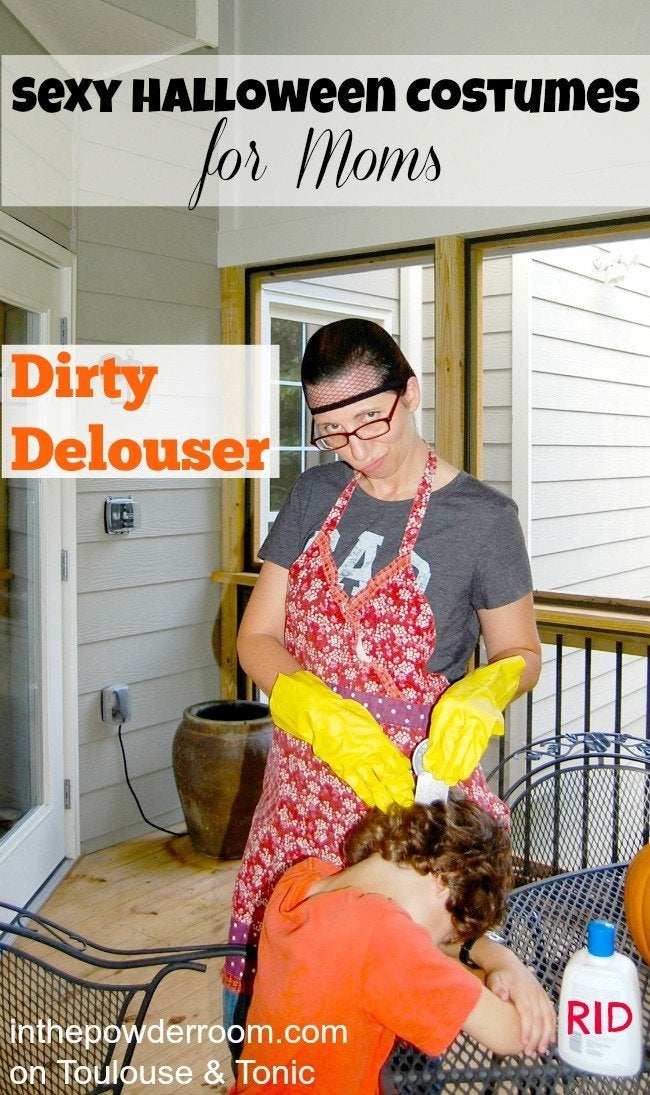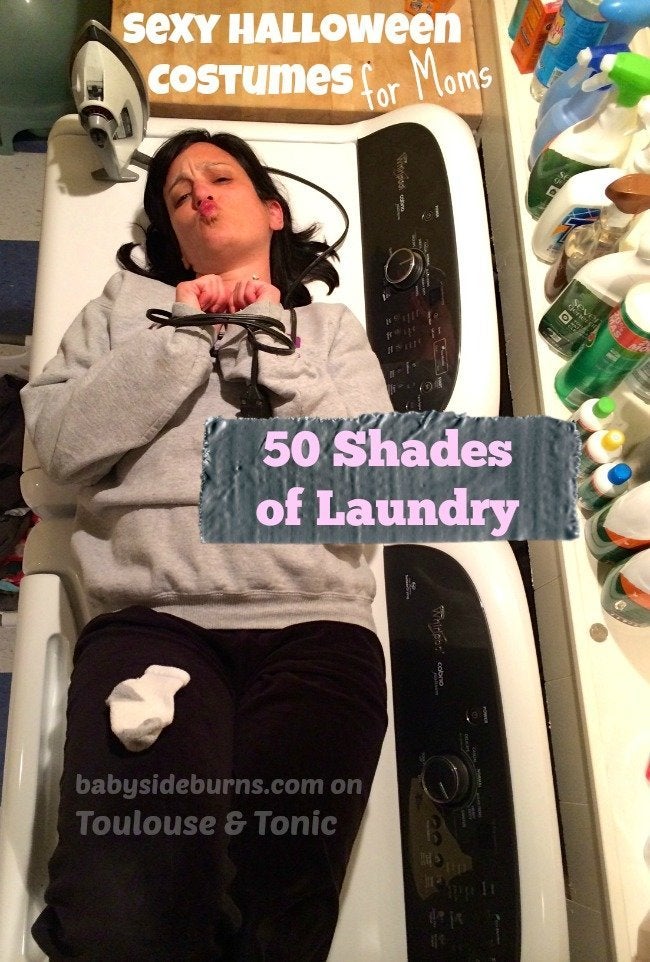 After the first year, more moms reached out to the author to inquire about participating.
Others created their own replicas of Fleet's costumes and shared their ideas for other sexy Halloween costumes for moms on her Facebook page.
Fleet told HuffPost she hopes parents get "a good laugh" out of her costumes. "We sure need it, " she said. "Being a mom can be very isolating sometimes, especially for SAHMs or WAHMs like me, so it makes me happy that something I helped create can inspire people and make them laugh."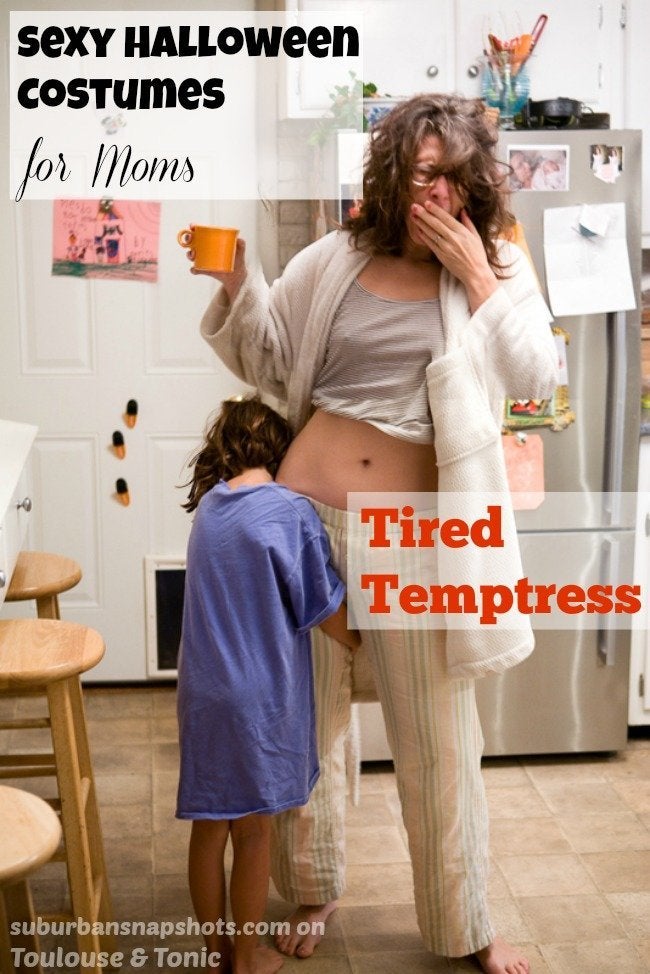 "I'm making fun of the sexy costume trend, but at the same time, showing that moms wear so many hats, play so many roles ― that even if we're just wearing our pajamas or yoga pants, we can still rock it!" she added.
Related
Before You Go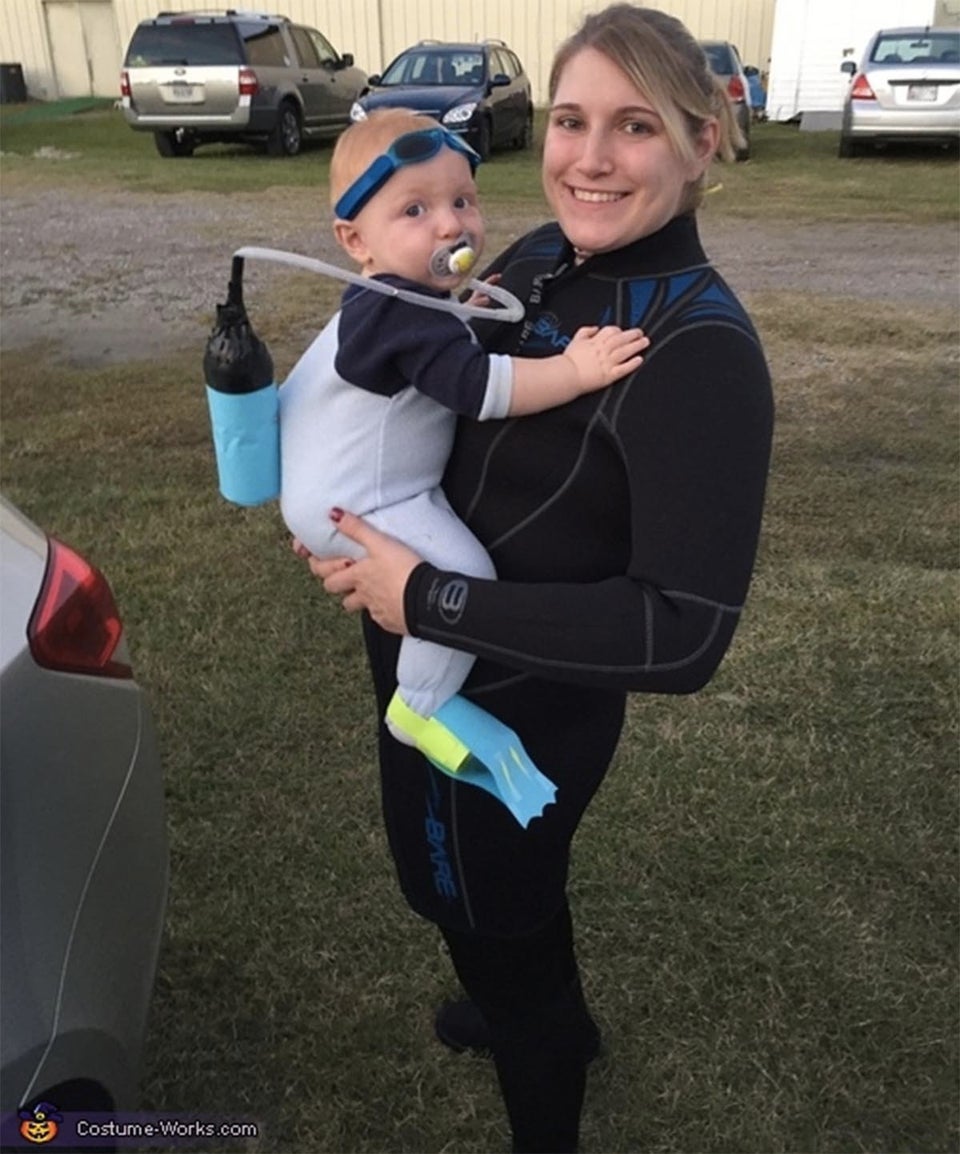 Babywearing Halloween Costumes