These two pooches have the cutest little slumber parties, and we wish we were invited!
World, meet Darren and Phillip -- two English Staffordshire bull terriers from Brisbane, Australia that love cuddling in pajamas. See evidence below.
"The Blueboys" -- as their humans Jennifer McLean and her fiancé Lachlan Hall call them -- and have become quite the social media stars, racking up more than 43,000 followers on Instagram. It's really not difficult to see why.
McLean told the Huffington Post in an email that she had first started out dressing the pups up in dog clothes, but things escalated quickly.
"Before I knew it, I was shopping in the baby section of department stores," McLean said. "The onesies just look so adorable on them!"
Though the outfits aren't typical dog attire, the McLean told HuffPost that the pair actually love them.
"Whenever I dress them in their onesies they immediately want to snuggle," McLean said. "Phillip has restless nights if I don't put his jammies on first, I think it's become a bit of a comfort thing for him."
She explained that the onesies aren't for bedtime, however, as they're not "toilet friendly."
Pajamas aren't the only outfits the pups wear. They also rock jerseys, vests, sweatshirts, and other looks. McLean told HuffPost that next year, the pups will be sporting some more formal attire for a very special occasion.
"Our little boys will be attending our wedding next year in their little tuxes and buttonholes," the proud owner said. "They are my 'something blue.'"
Check out more photos of Phillip and Darren below.
To see more of Darren and Phillip, head on over to their Instagram page here, or their Facebook page here.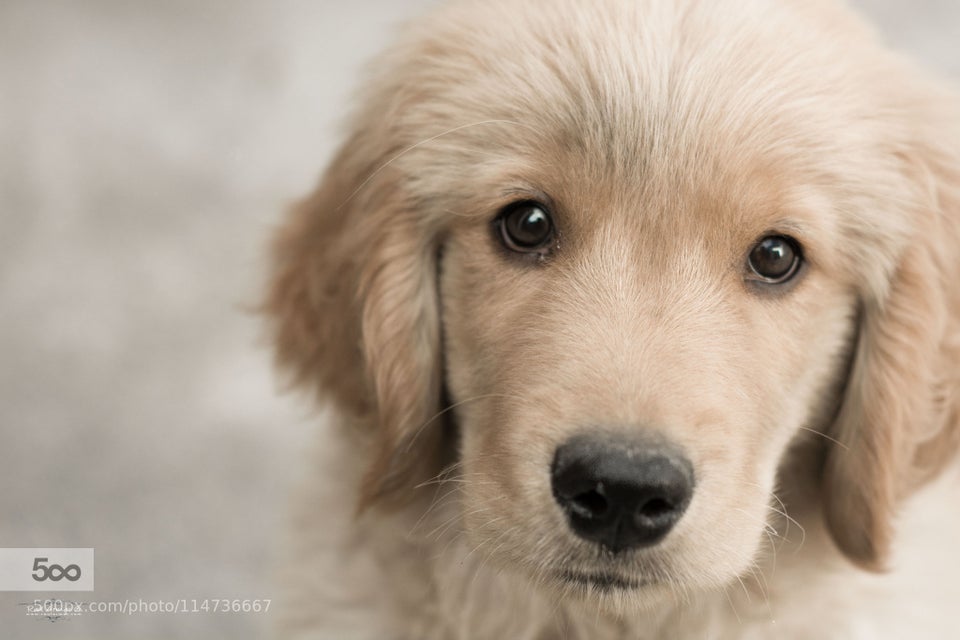 Puppies!
Related
Popular in the Community