Leave it to a couple of Disney fanatics to pull off a magical, musical wedding toast.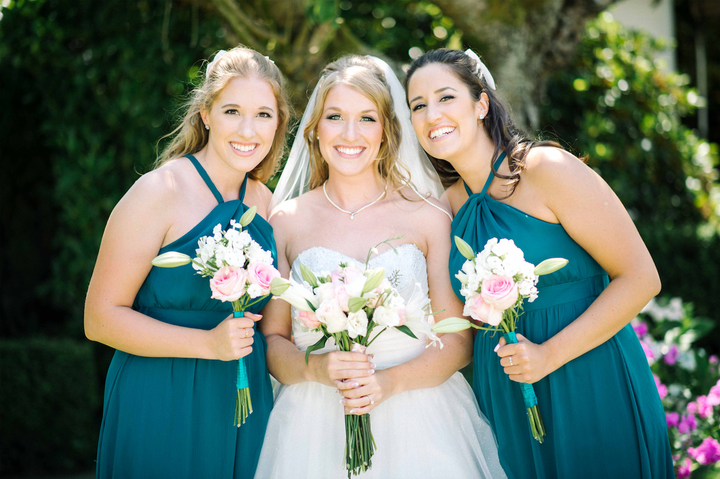 The bride's response? "You crushed it!"
"Susie was smiling ear-to-ear during the performance, and we could tell she wanted to come up and join in," Sarah told The Huffington Post. "You can hear her chiming in with background vocals during 'Can You Feel The Love Tonight.'"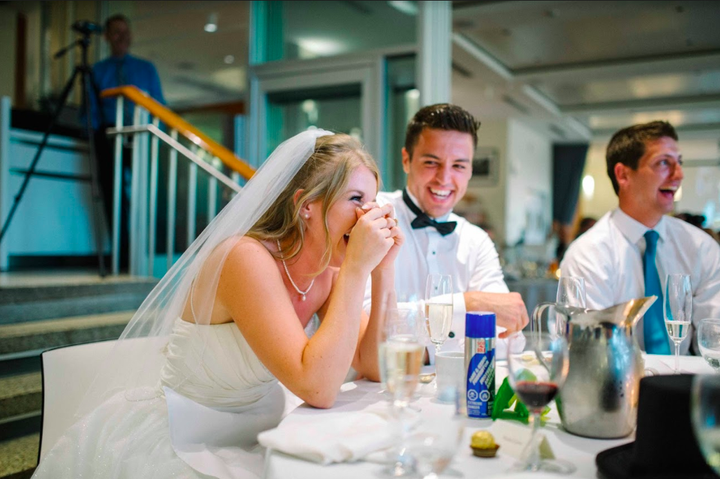 Singing chops run in the family. In fact, the girls' mother was an opera singer.
"We sing all the time," Sarah told HuffPost. "Growing up, music was a big part of our household. As young girls we would sing along to all the Disney classics ― we know all the words! Naomi and I were also both very into musical theater."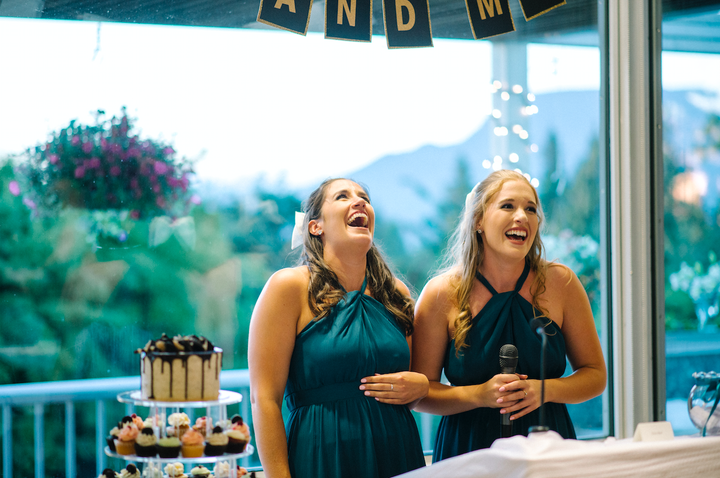 The Disney theme was especially fitting for the toast given that the bride and her sister Sarah manage a company called Crowned Princess Entertainment, where they perform as princess characters for kids birthday parties and other events.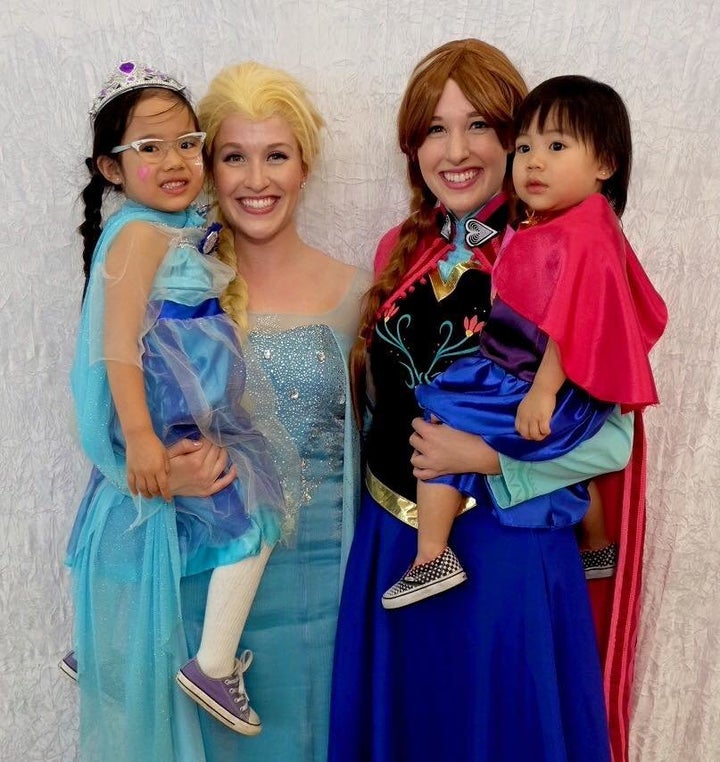 Because Naomi lives across the pond in England, she and Sarah had to do most of the speech planning over email. When Naomi was in town a couple weeks before the wedding, they finalized the lyrics and started practicing.
"It was tough to keep it a secret from our sister, so our practice time and locations were limited," she told HuffPost. "We used the hour between driving from the ceremony and the reception location to practice. We were glad that the performance itself was the best one we had done!"
Watch the sisters' enchanting (and entertaining!) performance in the video above.
Below, more photos from the big day.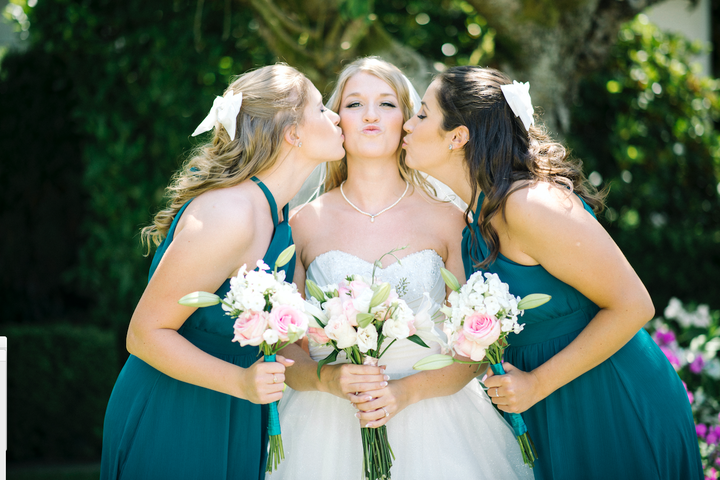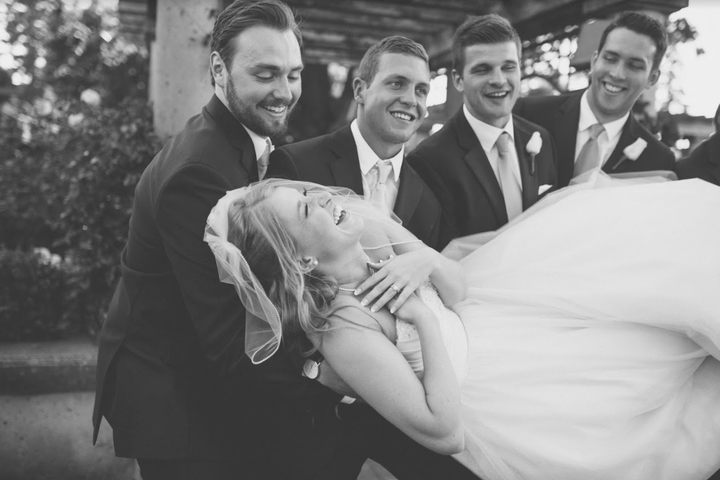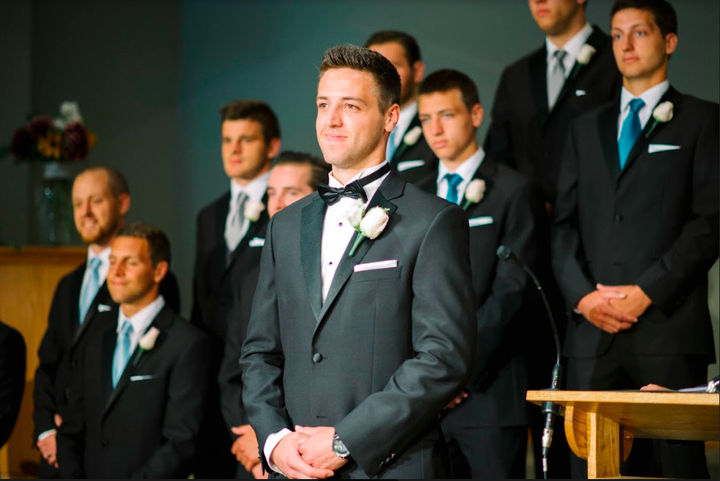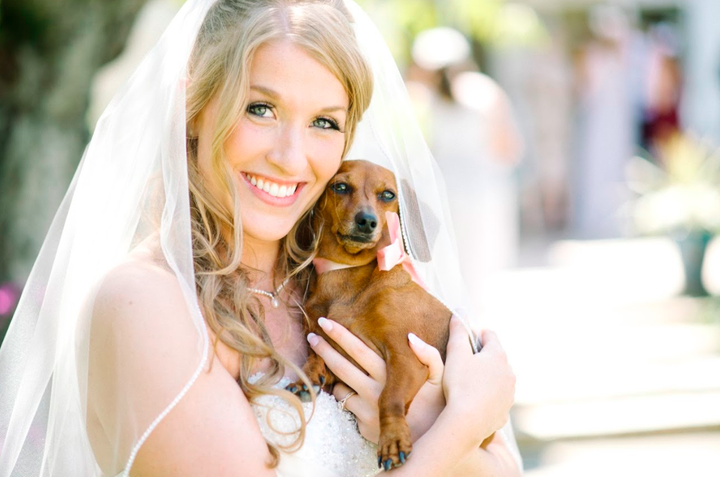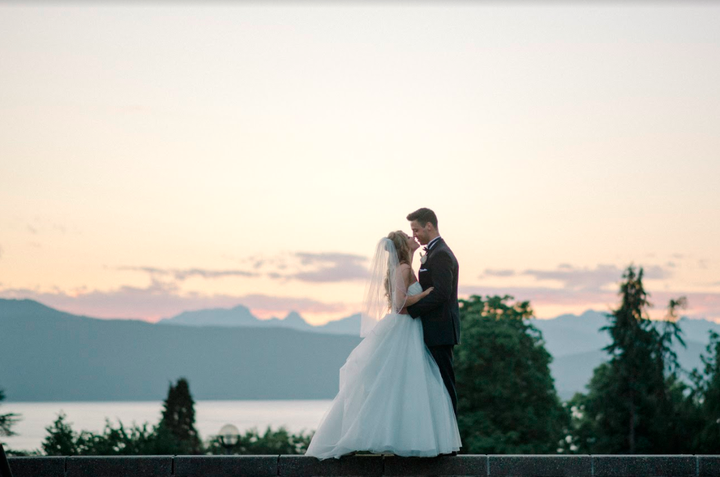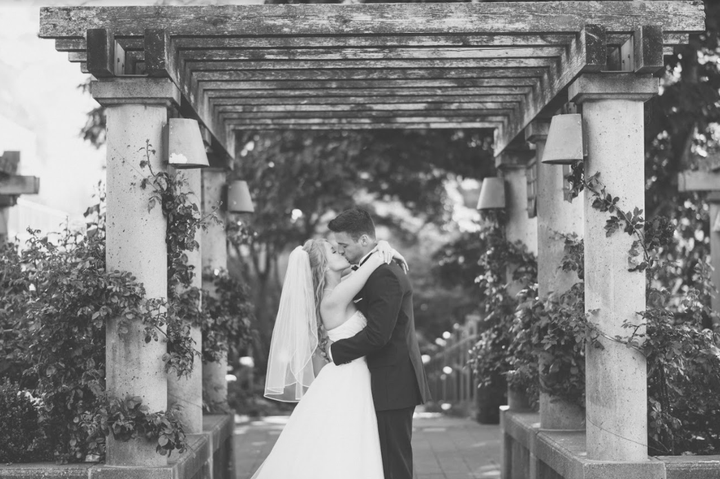 Related
Before You Go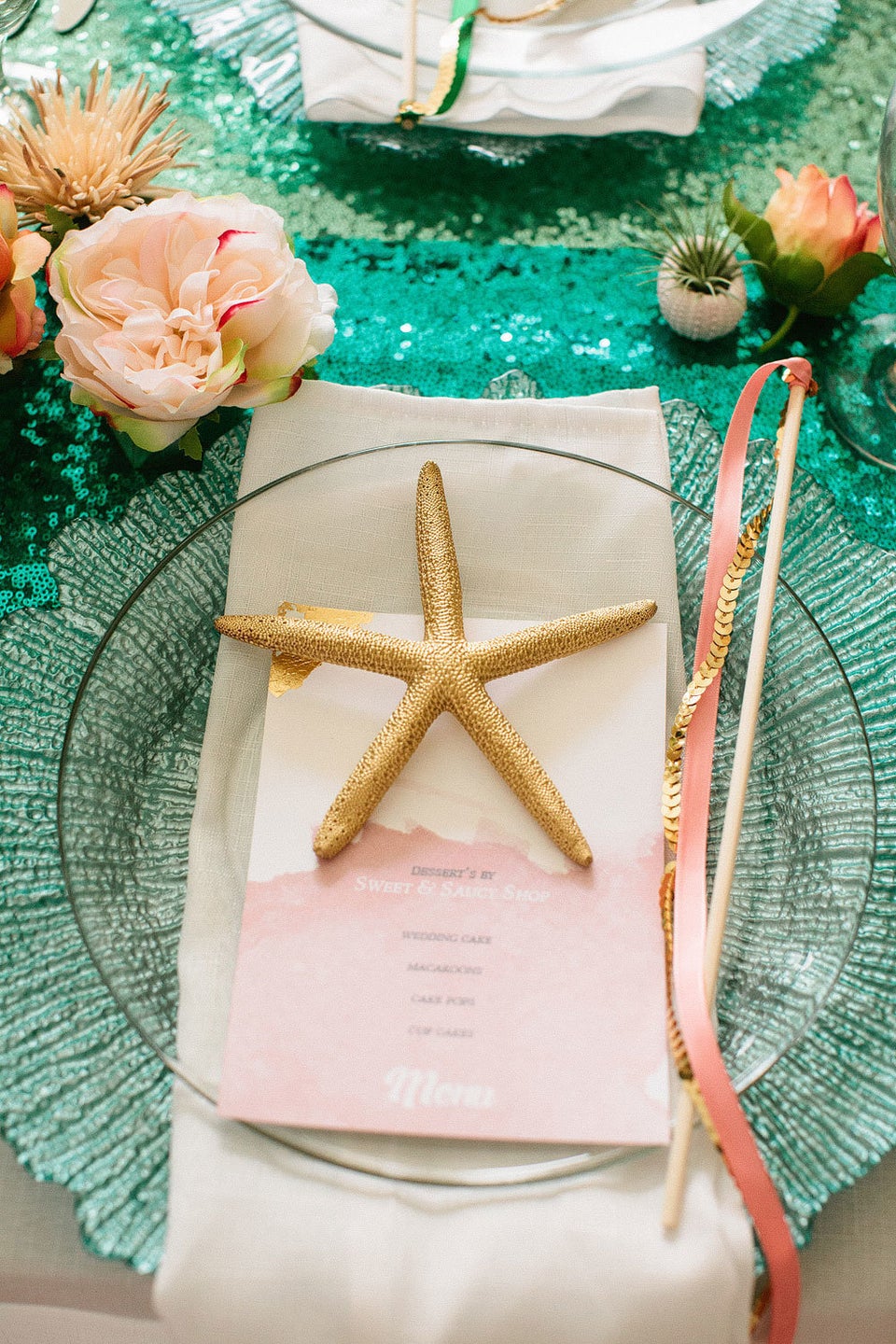 Disney Wedding Ideas