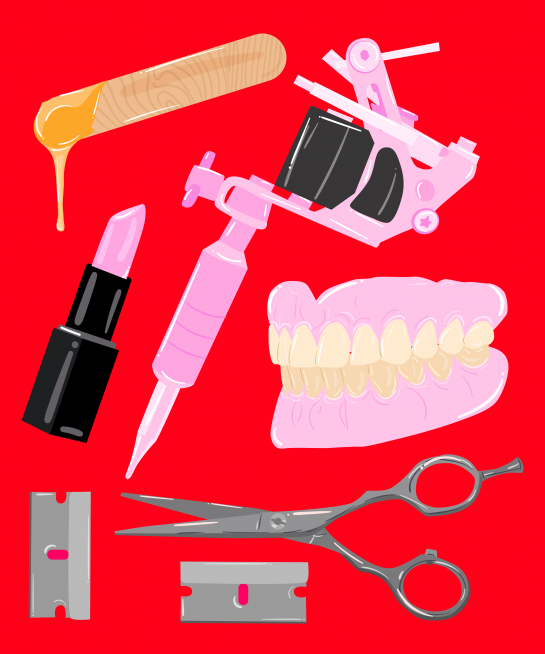 In 2017, unless your marriage is seriously troubled, you probably don't consider whether your husband might divorce you over that new fuchsia lipstick you're wearing out. And you wouldn't think to ask your primary care doctor if he could arrange for you to get a watercolor tattoo. You don't need to worry about breaking the law if you go to the salon.
But believe it or not, some states had — and still have — some pretty ridiculous laws restricting common beauty practices like cutting your hair, putting on makeup, and waxing your legs.
Ahead, we rounded up some of the craziest, weirdest, most antiquated beauty laws across America. If you ever plan on taking a bath in Philly, you're going to want to read on.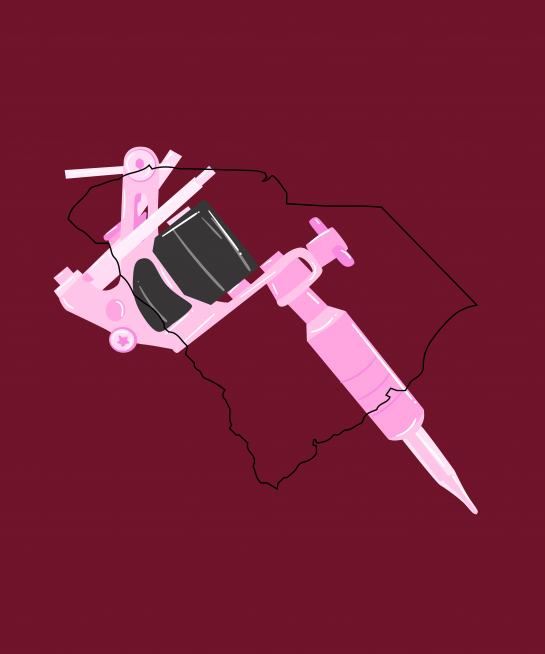 Before 2004, it was illegal to get a tattoo unless it was performed in a physician's office, according to the South Carolina State Law Library. Which, we suppose, was a convenient way to get your physical exam and tribal arm band done in one go.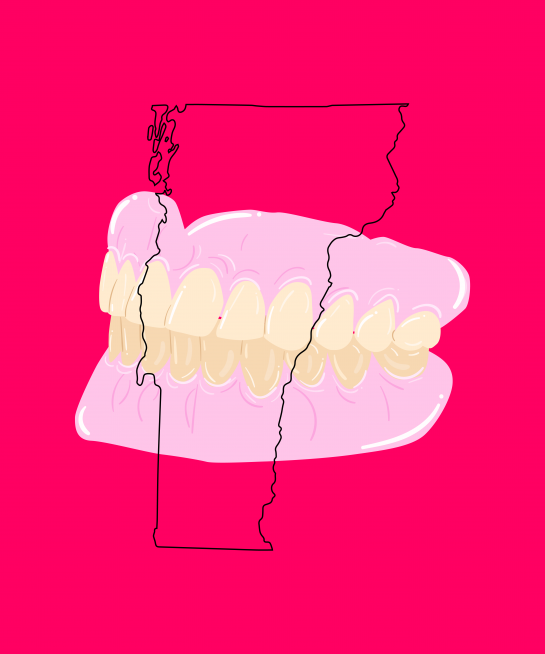 Due to the case Gilman v. Andrus in 1856, Vermont legislature created a common law stating that women must provide dentists with written permission from their husbands in order to wear dentures. According to the Vermont Law Library, the case has never been overturned, but, much to our relief, dentists do not enforce the law today.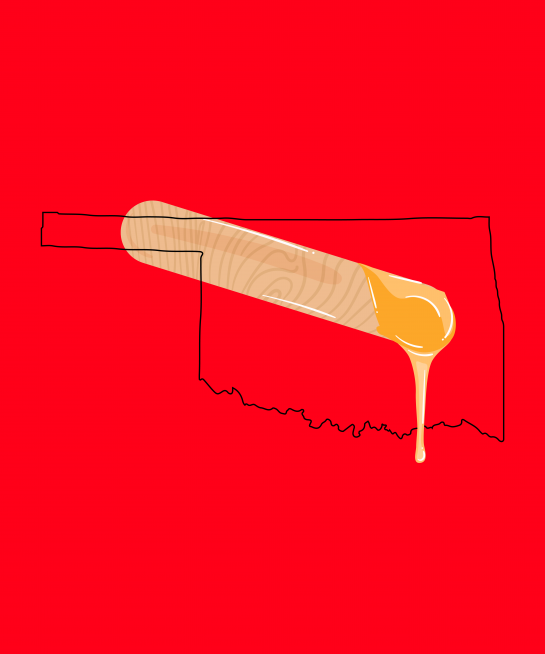 In the majority of states, nail technician have to have a seek out further training and licensing in order to wax legs, arms, and bikini lines. But in Oklahoma, licensed nail technicians have the green light to wax anywhere below the elbows or knees.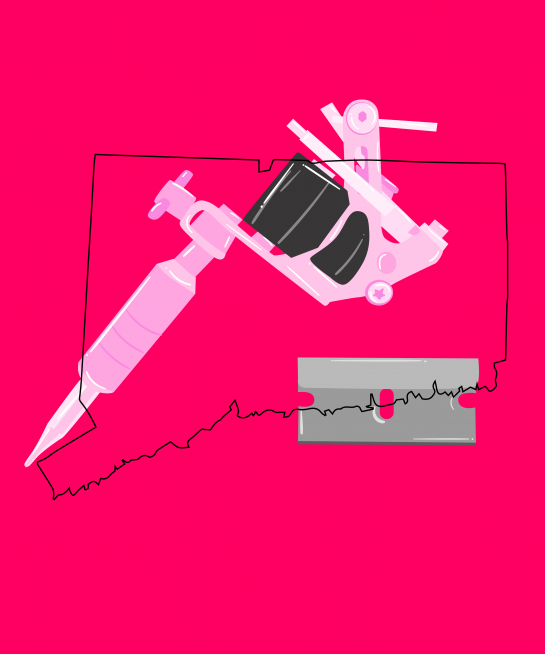 Unlike in South Carolina, in Connecticut, it's still illegal to get a tattoo unless it's under the supervision of a physician, registered nurse, or physician's assistant.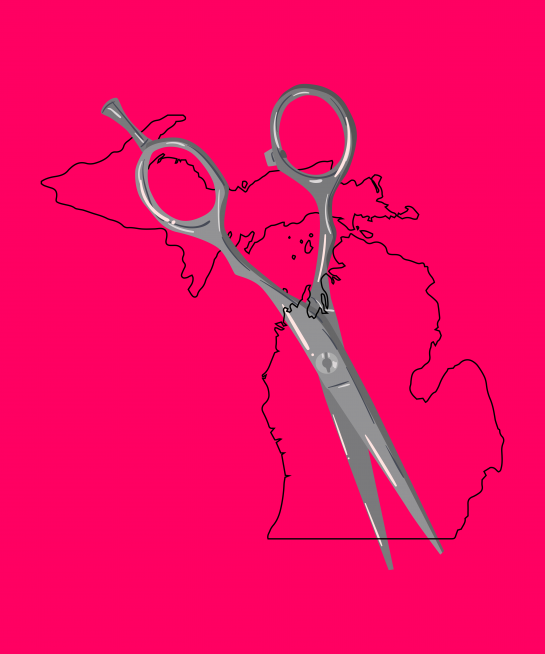 You might have heard rumors of an old law that made it illegal for women to get their hair cut without their husband's permission. According to the Michigan Law Library, this spread thanks to women's rights activist Emma Guffey Miller who stated in a 1956 hearing before the United States Senate, "In Michigan, a woman wanted to be stylish, so she had her hair bobbed. The husband sued the barber and collected because wife's hair belonged to him."
Whether it ever was an enforced law — and if it's still technically in place or not — is debated, but it's safe to say no one is arguing similar cases in the state courts today.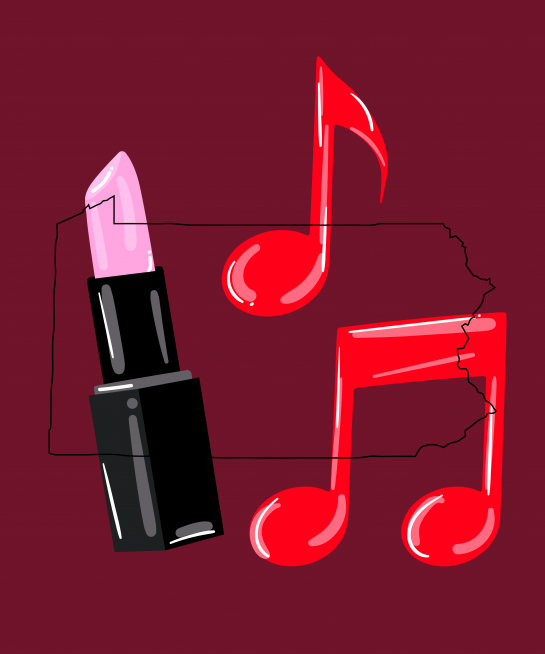 Back in the 1700s, a man could annul his marriage if his wife wore lipstick during their relationship.
Even stranger, according to the book True Crime: Pennsylvania: The State's Most Notorious Criminal Cases, an active state law states that it's unlawful to sing in the bathtub. Someone, at some time, must have been very loud and very off-pitch.
Popular in the Community