Finding love in 2016 is just so darn complicated.
That's something Australian illustrator Chaz Hutton knows all too well. On his Instagram account, instachaaz, the 32-year-old shares clever diagrams and doodles that break down everything from the futility of Saturday plans to the likelihood of running into your ex when you look like a hot mess:
Hutton's drawings have received love from places like Reddit and Bored Panda ― and lots of positive feedback from his 161k Instagram followers.
We're not surprised, given how relatable the doodles are. Who hasn't experienced the never-ending cycle of downloading, then deleting Tinder over and over again?
"It's nice to put something on my page and have people confirm you're not the only one who feels that way," Hutton told The Huffington Post. "There are some things with dating that are fairly universal; generally, everyone's navigating the same oceans of awkwardness, mishaps and utter failures."
See Hutton's take on modern love below ― and for even more of his work, check out his book Ideas of Note: One Man's Philosophy of Life on Post-Its.
Before You Go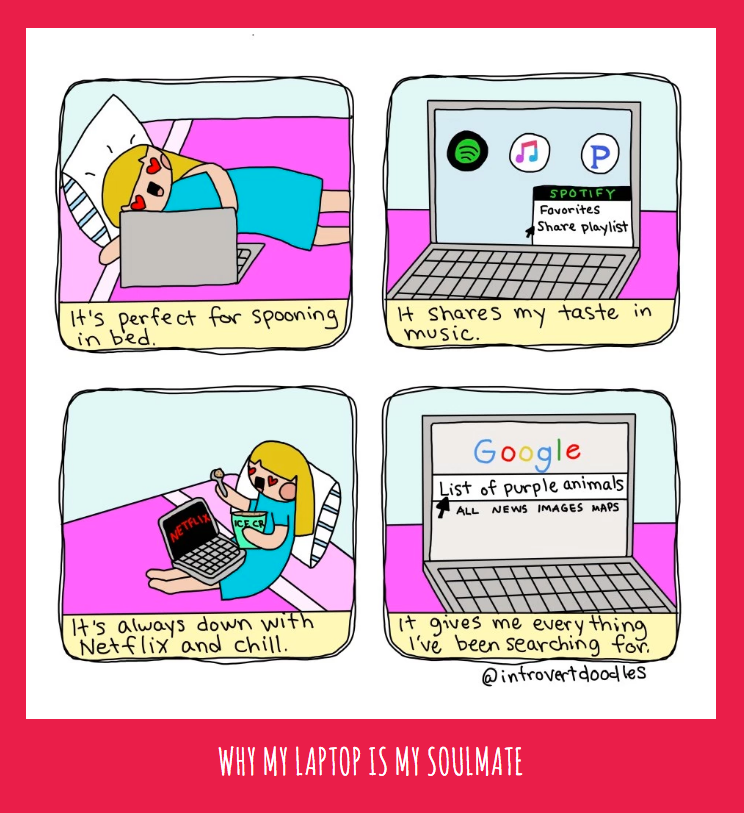 Introvert Doodles About Dating