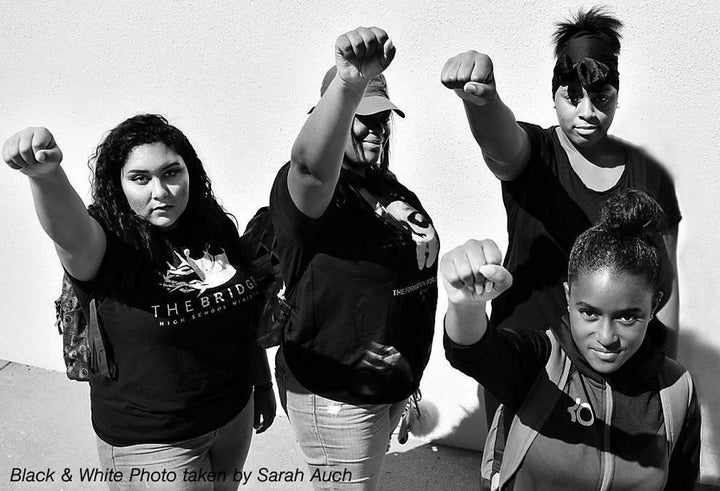 Two California high schoolers fought back ― and won ― when their principal tried to censor a yearbook article on Black Lives Matter earlier this year.
Throughout the fall semester, Vanessa Mewborn, 16, and Ariana Coleman, 17, interviewed students and faculty at Buckingham Charter Magnet School in Vacaville, California, about their thoughts on the BLM movement for a yearbook article.
The article was titled "Celebrating being American: Clarity on Black Lives Matter" and led with the question: "How do you feel about the Black Lives Matter movement?" The article included a picture of Mewborn, Coleman and two other young women with their fists raised as a message of black power.
After an extensive editing process by the school's principal, the two saw that the article they submitted in January was stripped of all mentions of BLM.
Fearing potential controversy from the article, Principal Mike Boles not only changed its title to "We Are Buckingham," but the question that served as the basis for the interviews was altered to read, "How do you feel about the current world climate that has caused cultural divisions?" He also removed the black power photo.
In March, Mewborn and Coleman took their concerns to the American Civil Liberties Union of Northern California. The organization wrote a letter to the Vacaville Unified School District Superintendent Jane Shamieh pointing out the principal's unlawful use of censorship in the article. The letter cited a California education code that states students have the ultimate authority over student-run publications.
On March 21, less than a week after receiving the letter, the school district complied with the ACLU's request to publish the original piece and include the photo.
While Mewborn and Coleman were both elated that their article would be published with its original content, Coleman told the ACLU that the significance of their win went beyond an article.
"This victory is more than the page itself," she said. "It's a reflection of who I am and who our ancestors have fought for us to be, to never give up, and to fight for what is right. There is nothing wrong with being proud of who I am and where I come from so yes, black lives matter. All lives matter. My voice matters."
Before You Go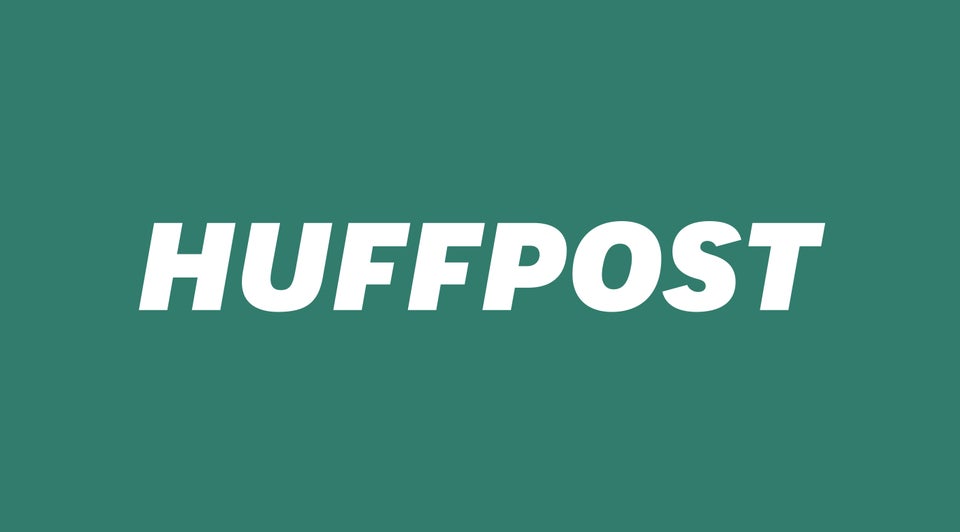 6 Times Black Students Were Unfairly Treated
Popular in the Community