These teens in fine formalwear recently revealed their undercover superhero statuses at their Arkansas prom.
Bolinger, who was sent to capture his cousin's son Caleb, who dressed as Superman, told the Huffington Post that the students' pose was actually shocking to him.
"They knew exactly what they were doing, but I had no idea when I showed up to take the photos," he said of their creative concept. "My photo was kinda from the hip so to speak."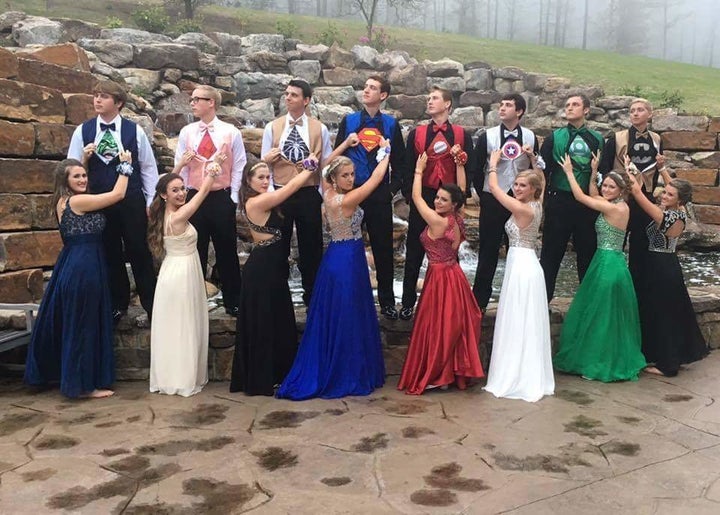 We vote that this should be basically every school's prom theme from here on out.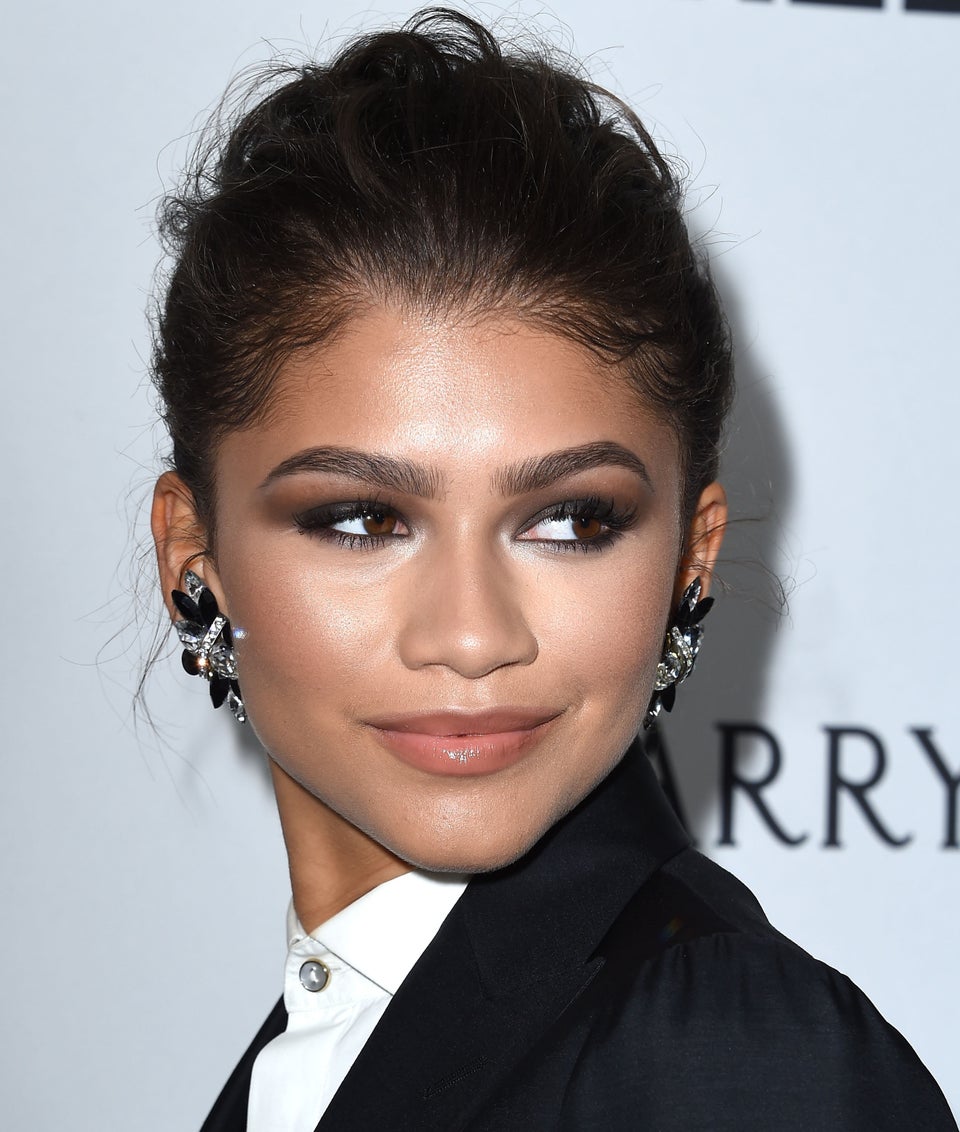 6 Teens From Time's Most Influential List Who Inspire Us
Popular in the Community