Every morning, Bethany Humphrey starts her fourth-grade class on a positive note with help from an inspiring song.
Humphrey, who teaches at the Stephanie Campus of Somerset Academy in Henderson, Nevada, changes the lyrics to popular songs to use in her classroom. For her latest adaptation, she altered the lyrics to "Juju on That Beat" to create an inspiring morning routine for her students.
"Walk into class and I know my teacher gets me," the kids sing every morning. "Thinking cap on and you know I'm learning quickly."
After listening to Humphrey's song, Heather Finch who teaches at St. John Catholic School in Memphis, Tennessee, taught it to her students, too. The school posted a video of Finch's class performing the song on Nov. 11, and as of Monday it has been viewed more than 3 million times.
Humphrey said it's "surreal" to see other teachers try out her ideas in their classrooms. The only people who might be more excited to see the song make its way to different classrooms are her students.
"The first thing I heard this morning was, 'Ms. Humphrey, our song was on the news!'" Humphrey told The Huffington Post. "'We are affecting so many people! It is so great!'"
Humphrey also said she can see the impact of the morning routine through the kids she teaches.
"If you could see their faces when I introduce a new song, it would say everything," she said. "My struggling students are understanding concepts at a faster rate due to the engagement the songs bring."
Related
Before You Go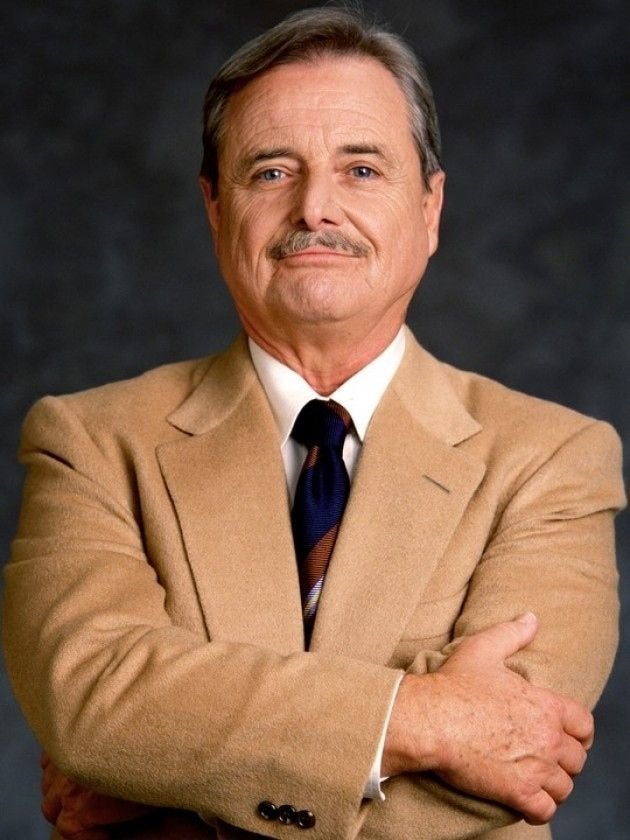 Teachers We Wish We Had