Is it a fleck of dirt? A crumb from breakfast? Karen Libecap's hyperrealistic paintings are so tiny you might miss them -- but that doesn't mean you shouldn't pay close attention to the artist's awesome handiwork.
Libecap uses watercolors and colored pencils to recreate historical scenes, photos of beloved animals, book covers and icy beverages -- each smaller than a thimble.
"It's my relaxing therapy away from the demands of the commission work," she told The Huffington Post, referring to her day job as an artist who paints house renderings and portraits. So she's versed in the meticulousness needed to render realistic scenes.
Doing so in tiny form has been a hobby of Libecap's since elementary school, when she wrote stories in the smallest print she could forge, illustrating them with bite-sized scenes.
Though she enjoys working on miniature portraits, she admits human subjects tend to look wonky at that size. "One extra dot on a tiny painting and it no longer looks like them," Libecap noted.
Instead, she focuses on animals -- such as Grumpy Cat and hedgehogs -- and inanimate objects. Currently, she's at work on a series of tiny album covers, each measuring 1.25 by 1.25 inches. We can't wait.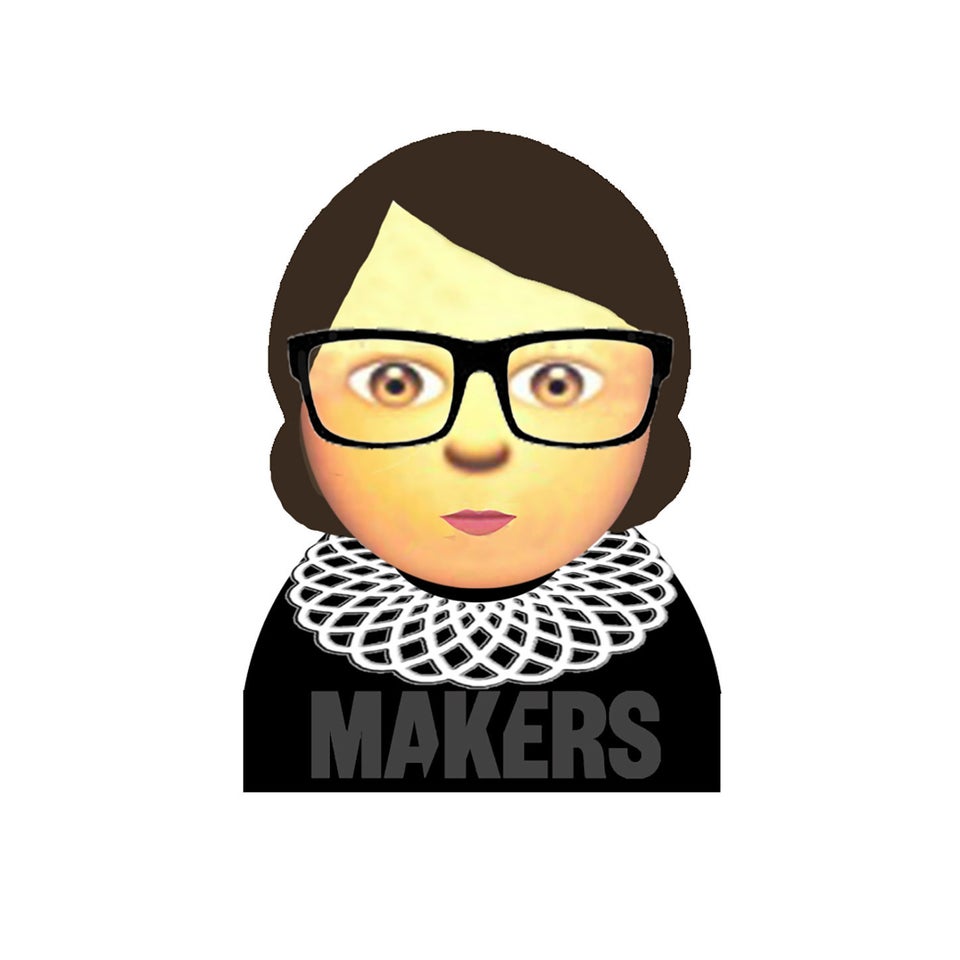 Feminist emojis
Popular in the Community