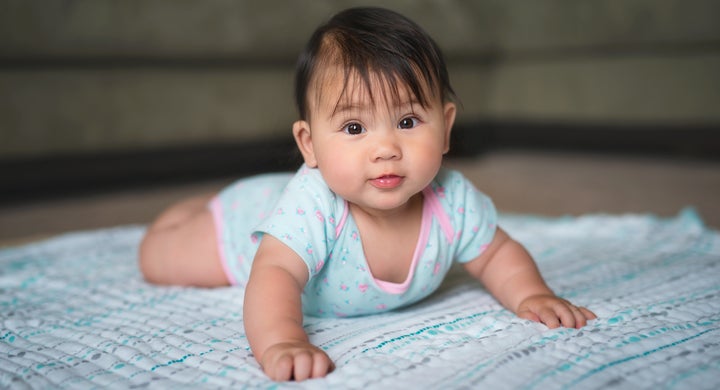 We all know about the once traditionally male names like Madison, Addison, Harper and Alexis that have become popular girls' names.
Then there are the newer names crossing the gender divide toward the girls' side. These names may still be more widely used for boys, but they have now moved into the Social Security Administration's top 1,000 baby names for girls: Sawyer, Hunter, Ryan, Dallas, Royal, and Ellis are the most notable.
More obscure than these, but way more newsworthy, are the boys' names below the top 1,000 that are now being used for sizable numbers of girls. Nameberry has compiled a list of names traditionally associated with boys that are moving "girlward" in recent years.
In a few cases, there are powerful celebrity influences nudging these boys' names "girlward," such as Blake Lively and Ryan Reynolds naming their first daughter James or Mila Kunis and Ashton Kutcher naming their little girl Wyatt.
Read the list below for more examples, along with the number of girls who received these names in 2015. Names with celebrity influence have been starred.
The next list includes names that have become widely used for boys over recent decades but are also becoming popular for girls. You might argue that these newer names are less tied to a specific sex, and many are surnames-turned-first names.
If you look at names given to fewer than 20 baby girls in 2015, you'll find many other traditionally boy names. There were reportedly 18 baby girls named David in 2015, along with nine named Henry and five named Maximus and Oscar. But to give you an idea of how rare that is, there were the same number of baby girls named Maleficent and Ziyi.
So what does this mean, in the larger sense? We don't necessarily foresee Ezra and James becoming the Addison and Madison of the future. But the growing numbers behind this phenomenon suggest that gender fluidity may be taking hold with names, and that's a development we wholeheartedly support. Still, it may take parents naming their sons Sarah and Serena for us to achieve true parity.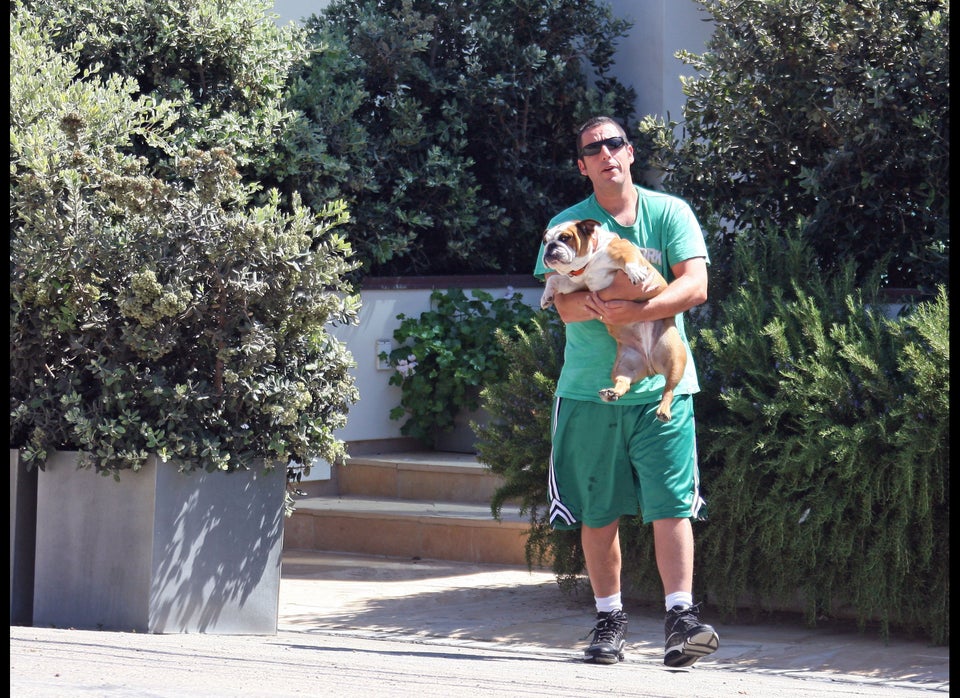 Celebrity Dog And Baby Names