Wall and Bunker recently each gave birth to their second sets of twins, about six weeks apart from one another. Wall's twins, Kyler and Kenadee, were born on January 11 and Bunker's pair, Kash and Jace, were born on February 13.
But the double twinning story didn't start there.
Wall gave birth to her first set of twins, Madison and McKell, in October 2010. Bunker's first set of twins, Hallie and Kole, were born 11 months after.
The day Wall found out she was having twins for the second time, Bunker told local Salt Lake City CBS affiliate KUTV that she had an "harebrained" idea that she might be pregnant again, too.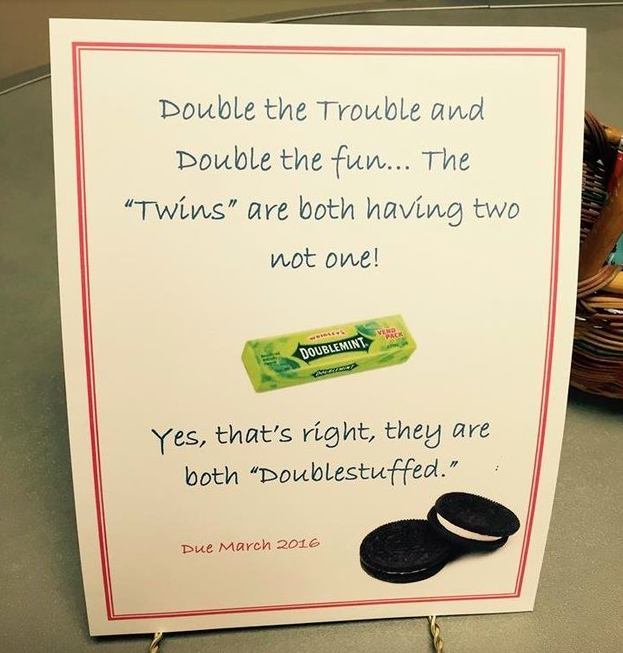 "I don't even know what made me think I could be ... I found out I was pregnant the day she found out she was having twins," Bunker said. Bunker had already added to her brood -- her daughter, Sadie, was born after her first set of twins.
Wall and Bunker used in vitro fertilization (IVF) for their first set of twin pregnancies, according to their interview with KUTV. Bunker had Sadie and her second set of twins without IVF. Doctors at the time told Bunker that the odds of her getting pregnant were "low."
And if the twin power isn't incredible enough, the twin moms told NBC-affiliate KSL that they teach at the same school and are married to two best friends.
In case you're seeing double, this wrap-up may or may not make things easier to keep track:
Two best friends married two twin sisters. One twin sister had two girl twins and then months later the other twin sister had girl and boy twins. Then that same twin mom went on to have one single daughter. But then her twin sister had another set of twins but this time she had boy and girl twins and to her twin sister's surprise, she was also pregnant again with twins but this time, she had twin boys.
Whew! Double congrats to this family!
Related
Before You Go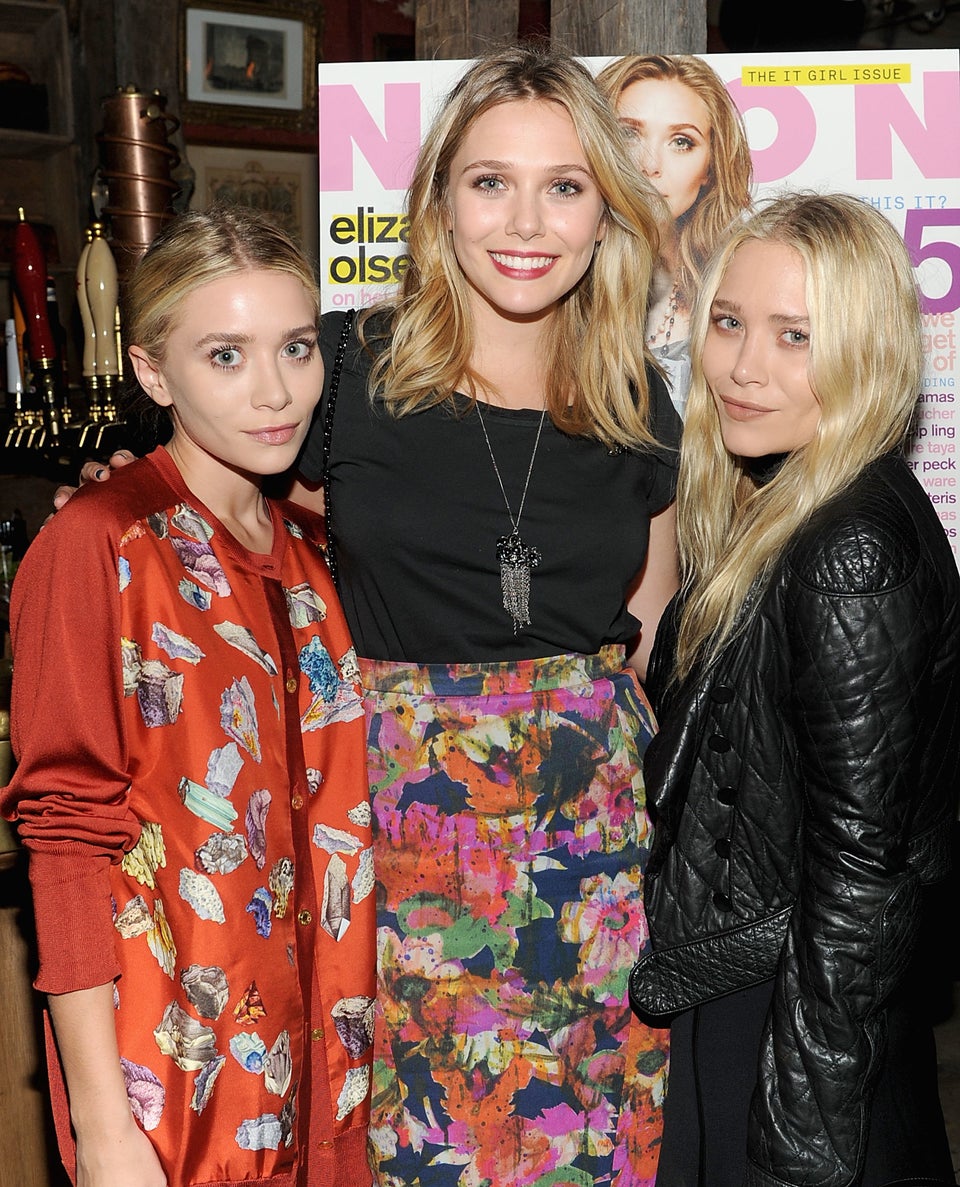 Celebrity Twins & Siblings