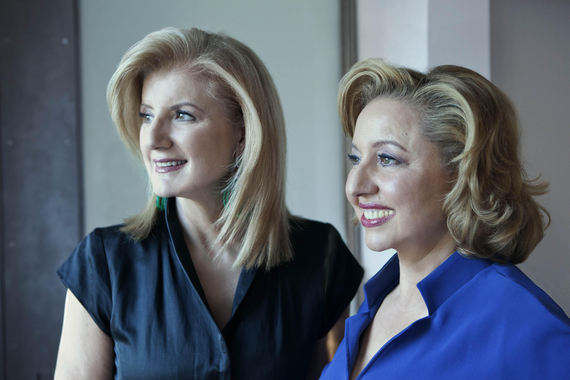 Do you feel like you're stumbling to the finish line of 2016? Someone wondered via Twitter whether Quentin Tarantino was the director of this year. Yup, that about sums it up. The countdown to 2017 has started early for many who are ready to put the year to rest. Good riddance, 2016!
We've been clobbered with bad news at every turn. The "if it bleeds, it leads" mantra of mainstream media doesn't do us any favors. The approach is reminiscent of my Nana's "guess who just died" phone calls.
Day and night, our anxieties are ramped up by headlines of doom and gloom.

We wonder why we're such a sleep deprived, numbed out, over stimulated collective.
Like many people across time and space, there's been a lot to contend with. There are massive problems wreaking havoc. The polarized election and aftermath, shaky economies, refugee crises, terror attacks, Brexit, nuclear threats, natural disasters, and even the sleuth of celebrity deaths have hit plenty of nerves.
The grave problems cannot be solved in five simple steps, and aren't likely to disappear when the clock strikes midnight on December 31st, either.
It will take a lot of will to learn how to take better care of ourselves, and one another in the days, weeks, months, and years ahead of us.
Luckily, in the midst of all the chaos, 2016 delivered a powerful dose of sisterly wisdom to help us with this. One telling us to "wake up", the other: "get to sleep".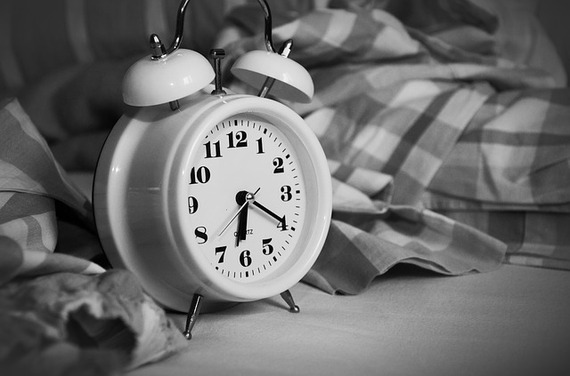 You'd think the messages are contradictory, but really they are complementary. Agapi Stassinopoulos and her sister Arianna Huffington's are modern Greek Goddesses amongst us--they've both overcome odds and spent their lives tirelessly working to change damaging paradigms. Most recently, their Thrive Global initiative delivers workshops to help address the significant burnout and stress crises threatening our wellbeing and sustainability.
This year, they've each delivered books emphasizing self-care at a time when we really need it. To help save the day (and night), their sage advice help us finesse the light and dark with greater ease.
Agapi's new book, Wake Up to the Joy of You, debuted just two days after Christmas. It's daily dose of meditation practices can rein in even the most unruly, distracted brains. She teaches how to awaken to greater presence, self-compassion and renew a sense of purposeful, zestful living. When you read it, it's like she's sitting with you, coaching you to abandon worry, and make health a priority. She's the ultimate storyteller and guide.
Arianna's The Sleep Revolution was released in April, urging more sane and scientifically grounded sleep practices. After her own dangerous bout of stress-induced burnout, she has become known as a "sleep evangelist". She's so deeply convinced of the need for change, she left her role as editor-in-chief at the Huffington Post to put all hands on deck towards Thrive.
Agapi and Arianna's leadership have sparked conversations across the world, helping people rethink archaic work habits and policies that leave us sleep and emotionally deprived, and at greater risk for physical and mental health problems.
2016 is infamous for good reason. Our challenges won't disappear when the ball drops. But, the wisdom from these generous thought leader sisters help us learn to simultaneously awaken and rest, so that we can meet 2017 with new resolve.
Thank you, Agapi and Arianna.
Happy new year, all.
photo credit: Josh Rothstein
Calling all HuffPost superfans!
Sign up for membership to become a founding member and help shape HuffPost's next chapter