The greeting card aisle is usually full of heartwarming, earnest and sweet messages to share with moms on Mother's Day. But it's harder to find cards that get to the blunt and hilarious reality of parenting.
That's why sisters and comedy duo Erin and Sara Foster teamed up with FridaBaby (the brand behind the famous "NoseFrida" SnotSucker) to create some "unfiltered" Mother's Day cards.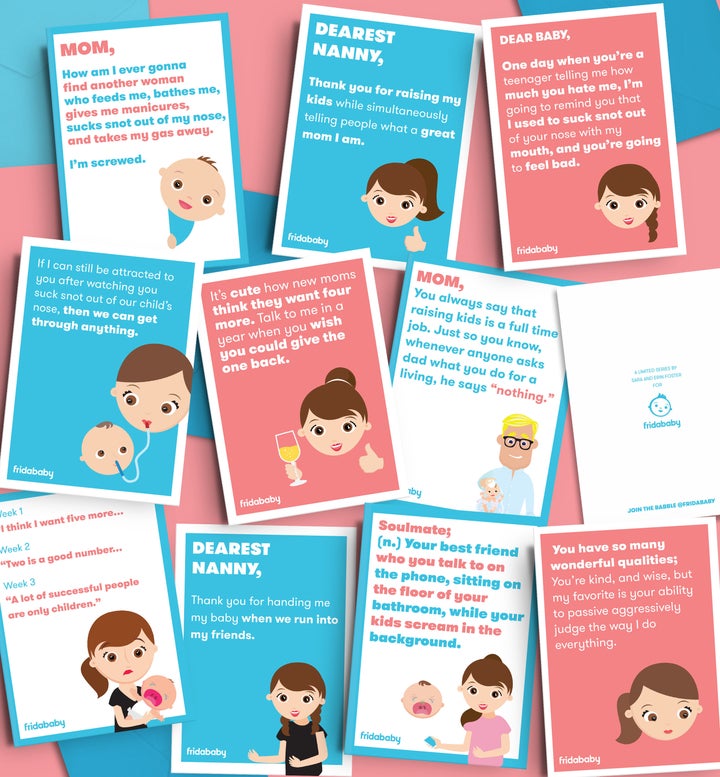 The "FridaGrams" collection features 10 cards ― including cards for moms from their kids and partners, cards from moms for their nannies and mom friends, and cards for mothers-in-law.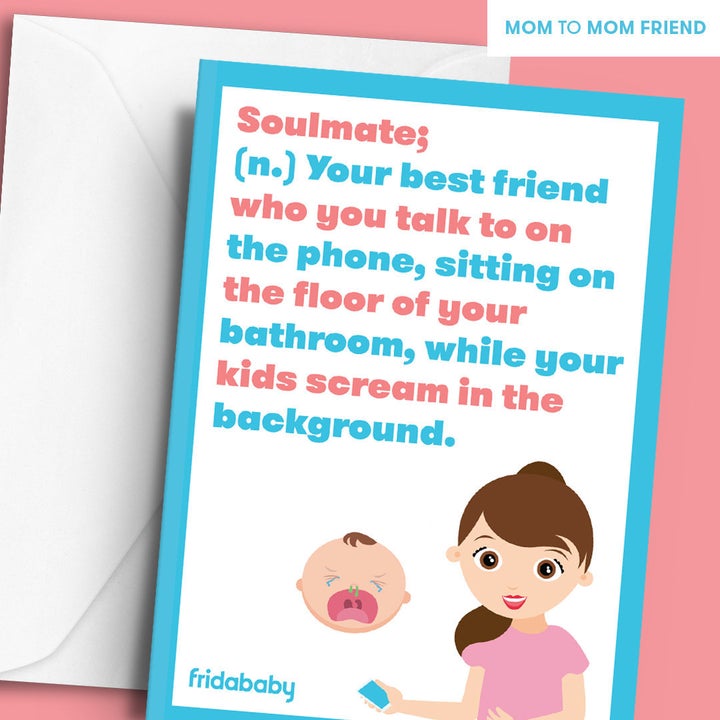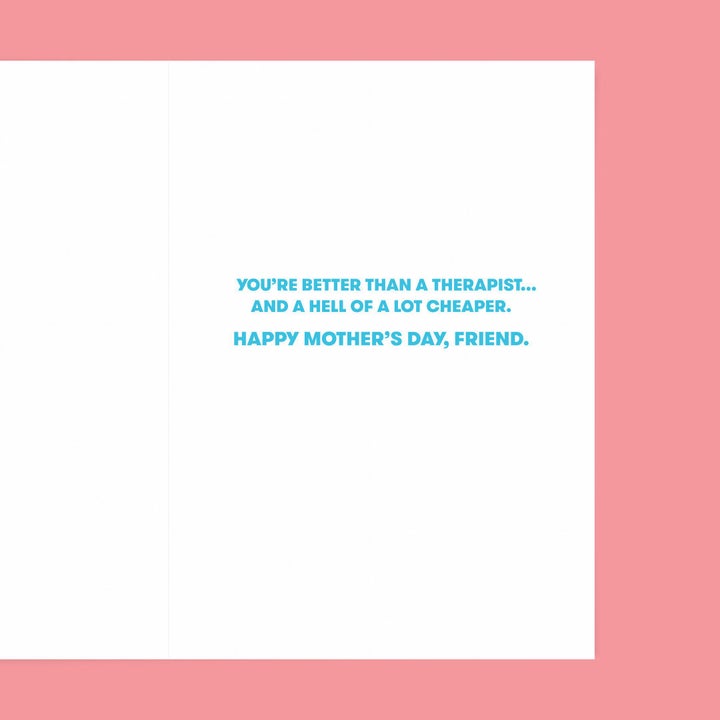 All 10 are available for download and can be printed or shared digitally. As a press release for the collection notes, these cards "capture what everyone is really thinking when it comes to celebrating Mom" and offer "a dose of reality for moms everywhere."
Keep scrolling to see a sample of the hilariously honest "FridaGrams."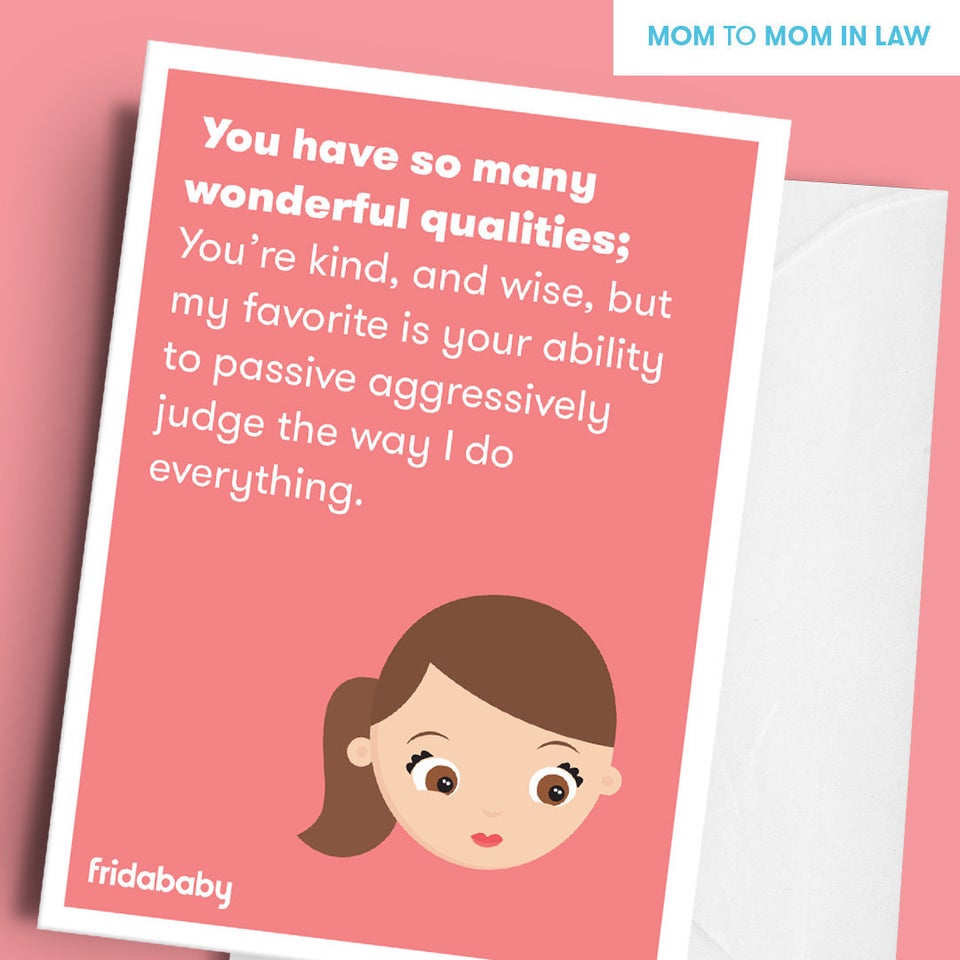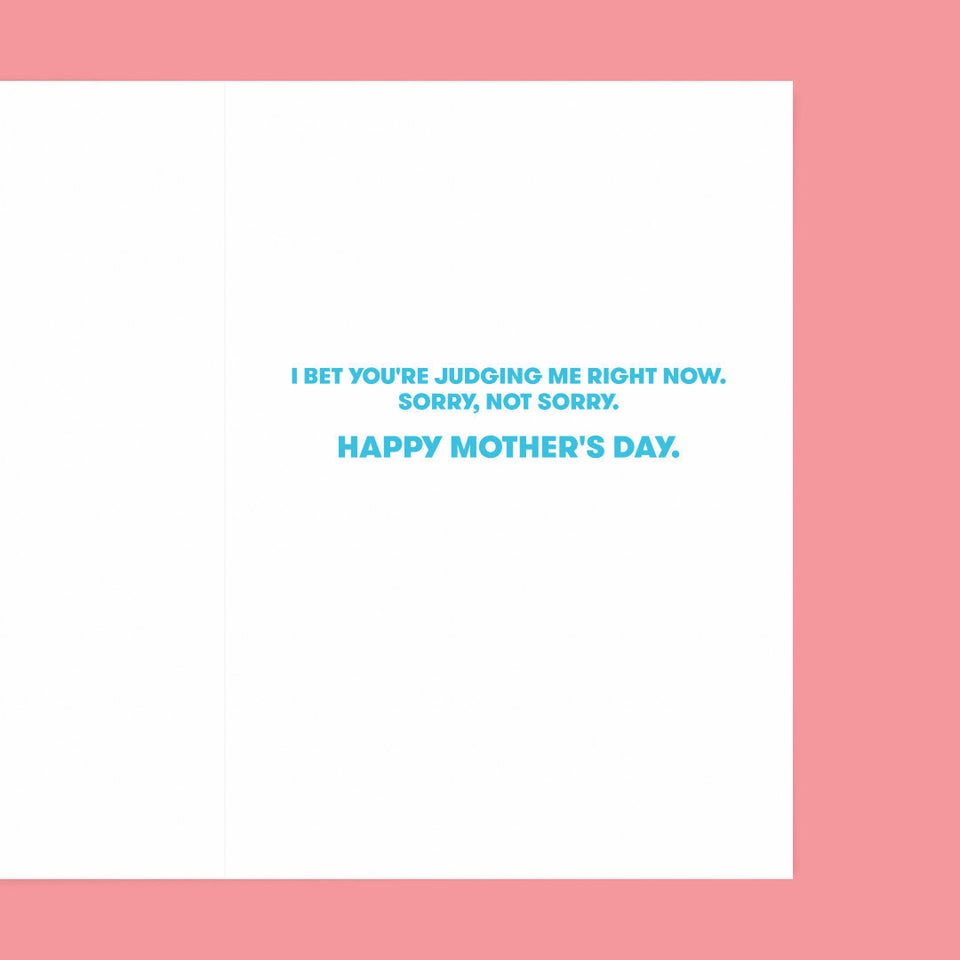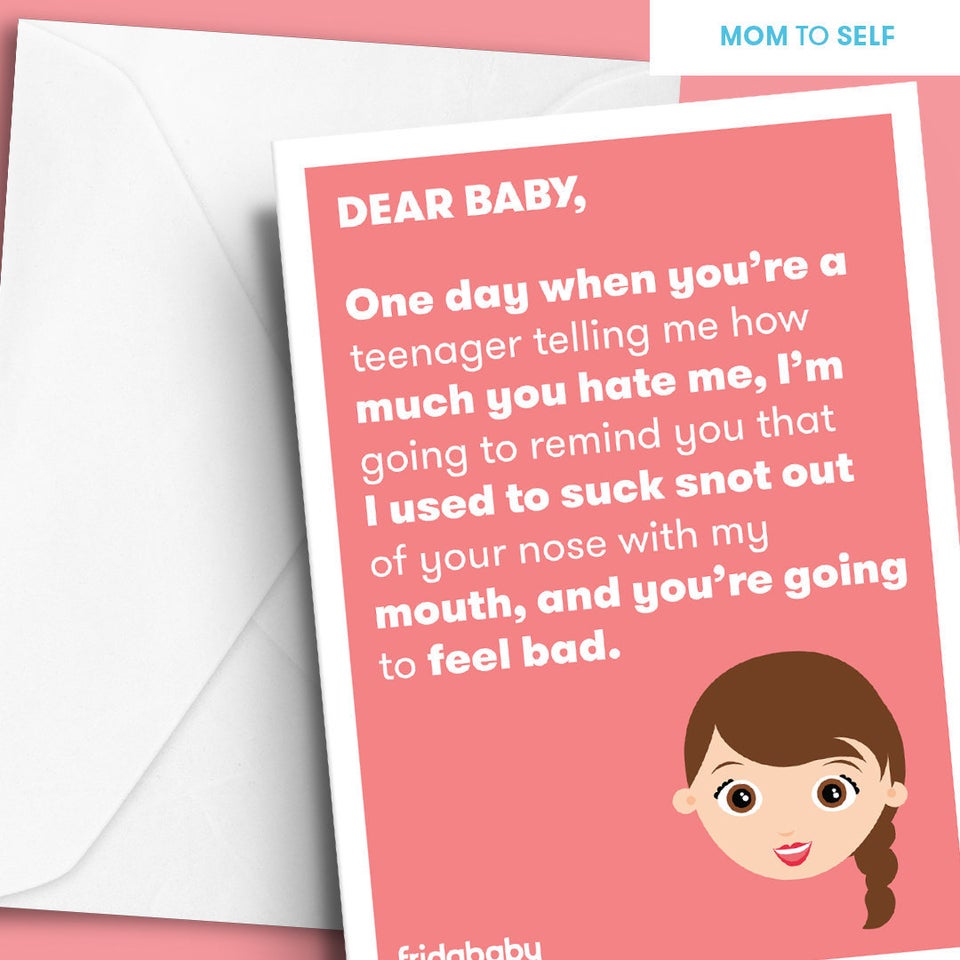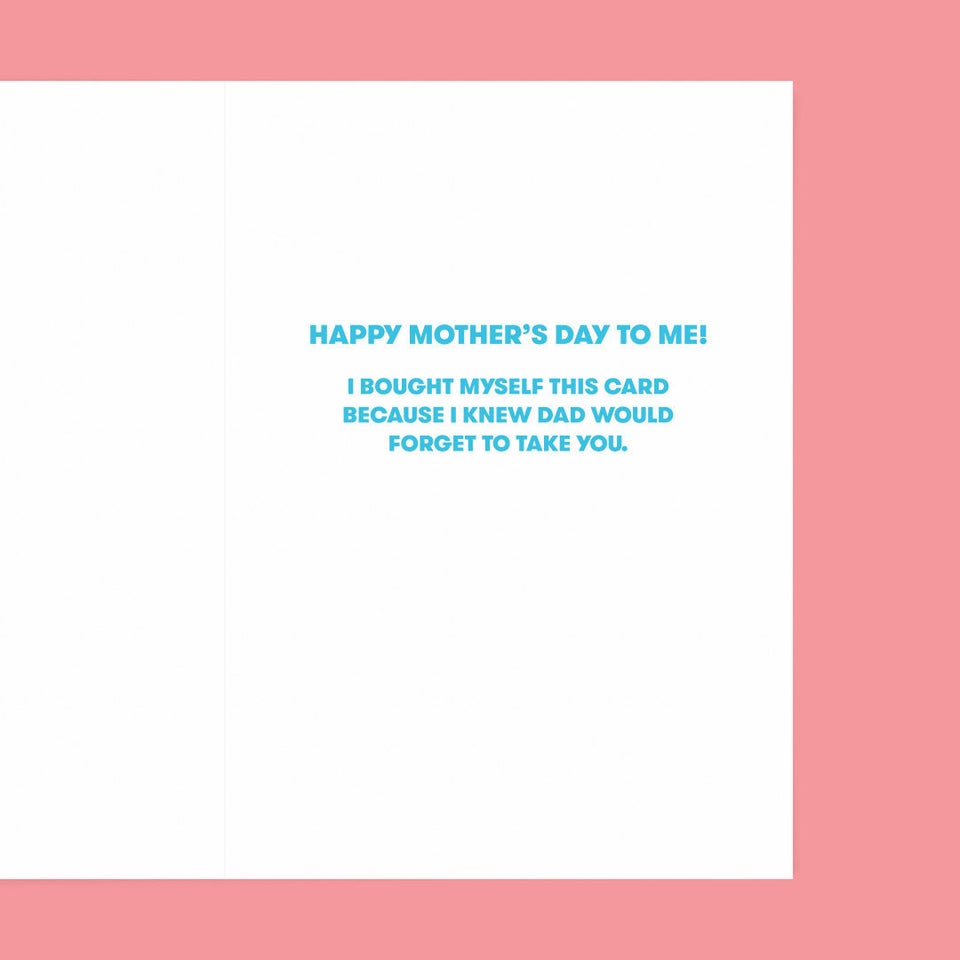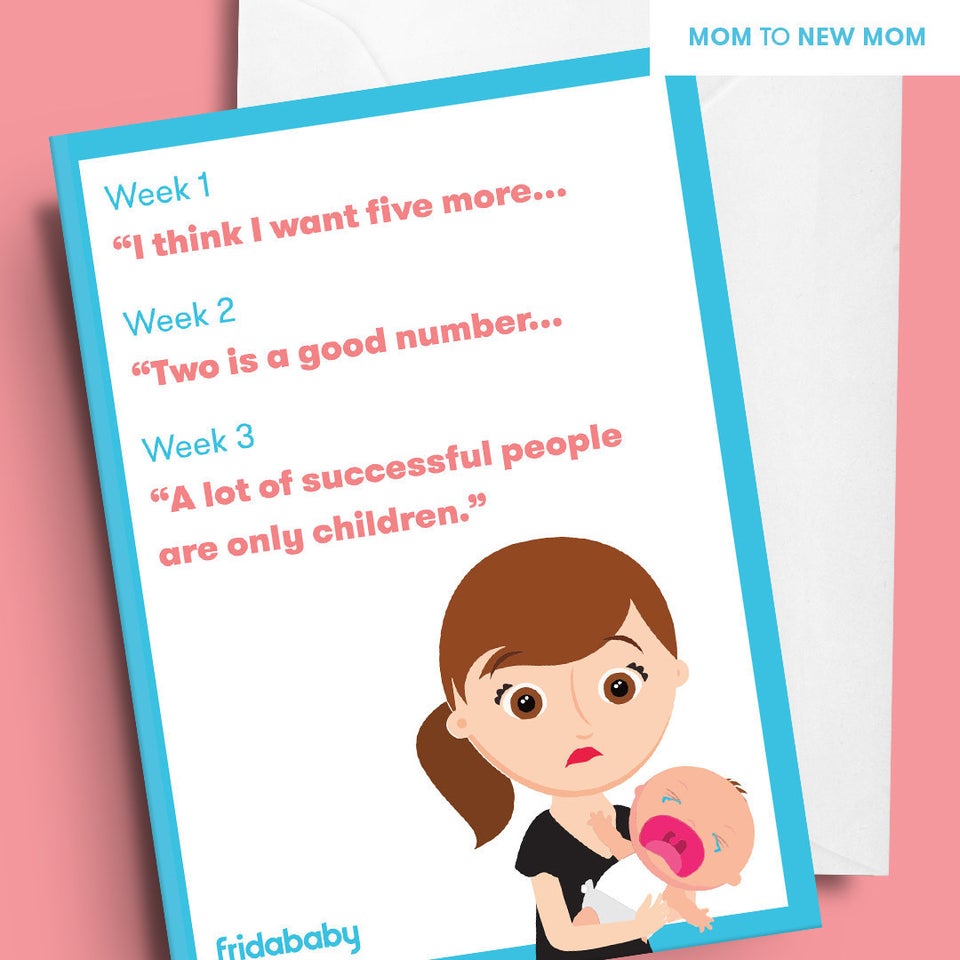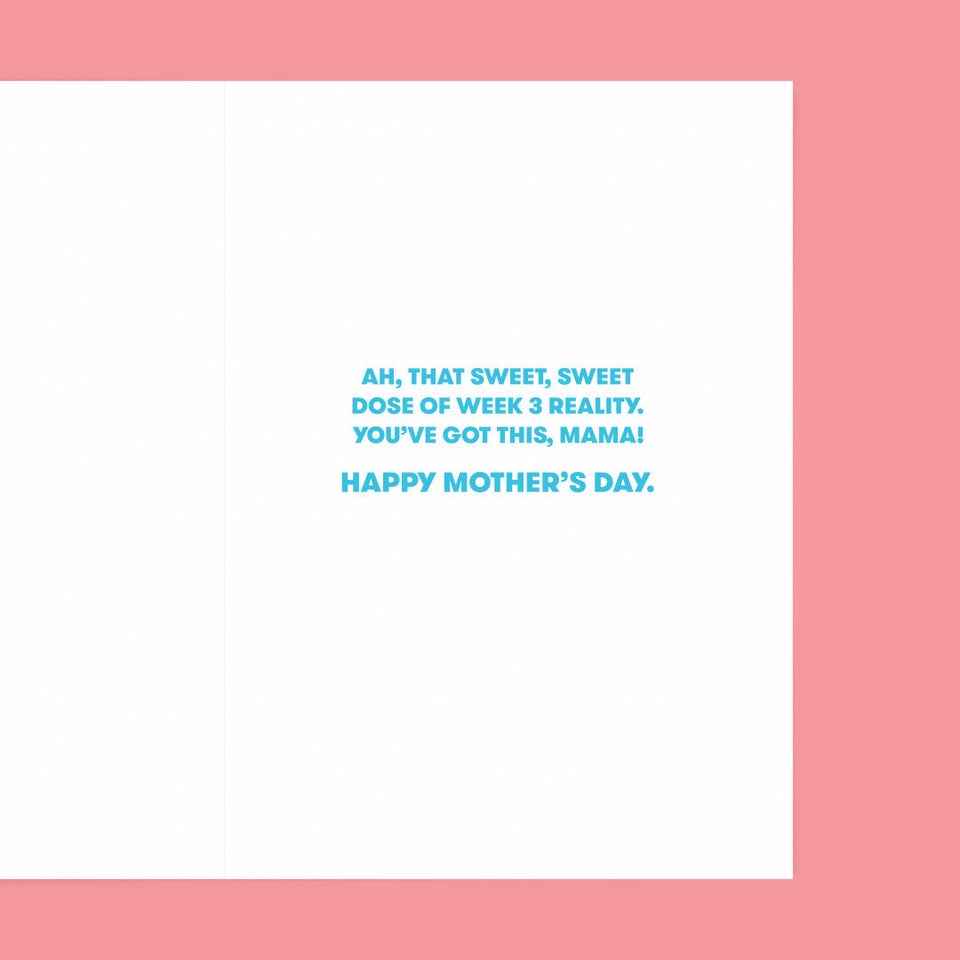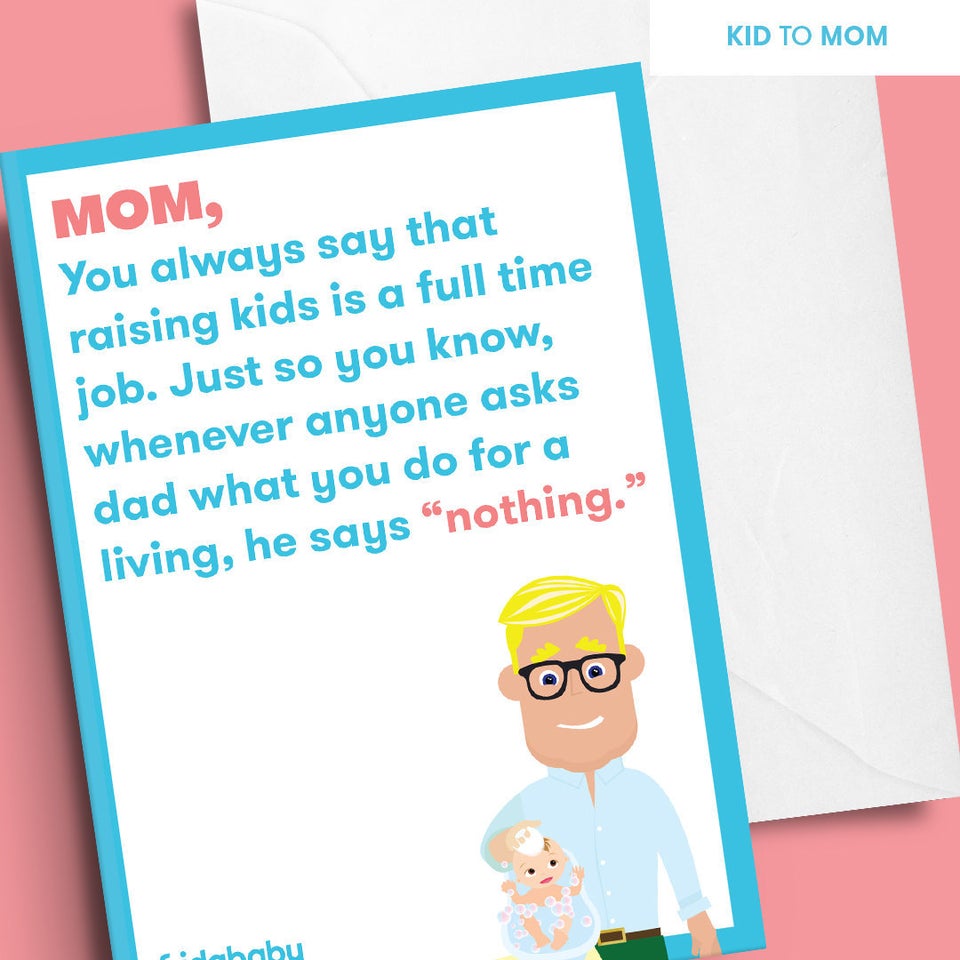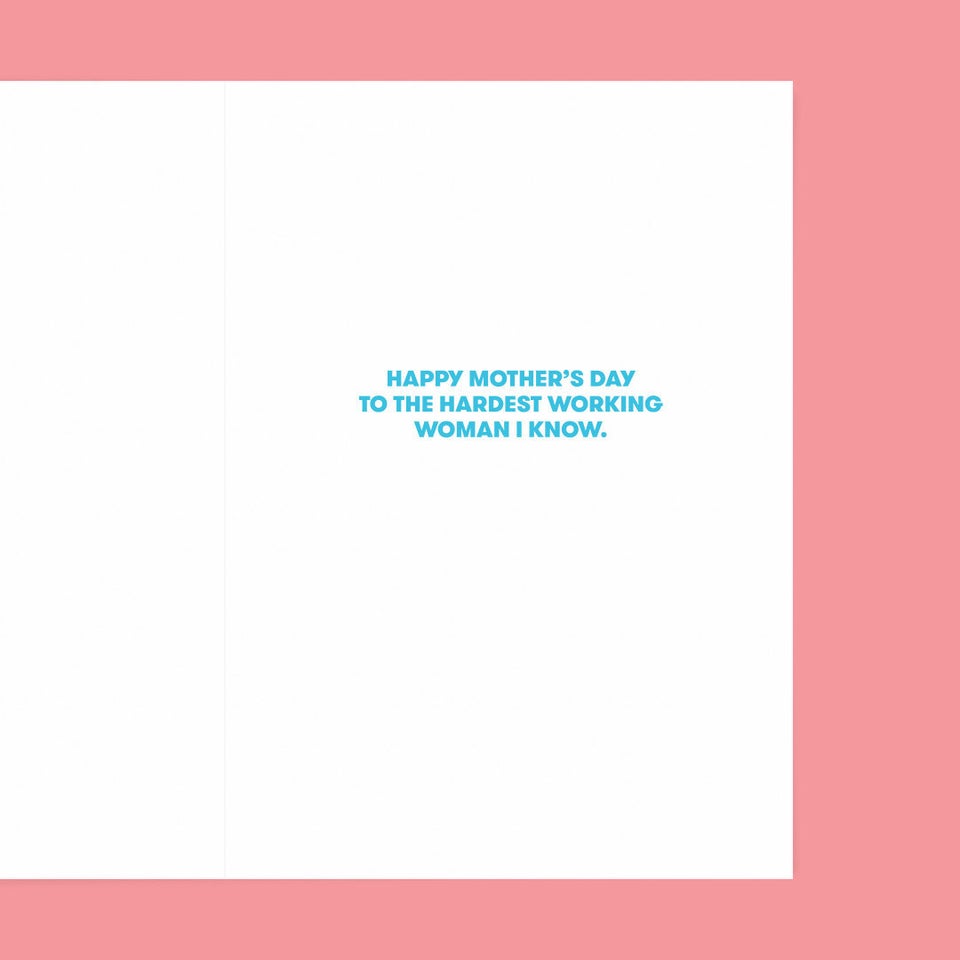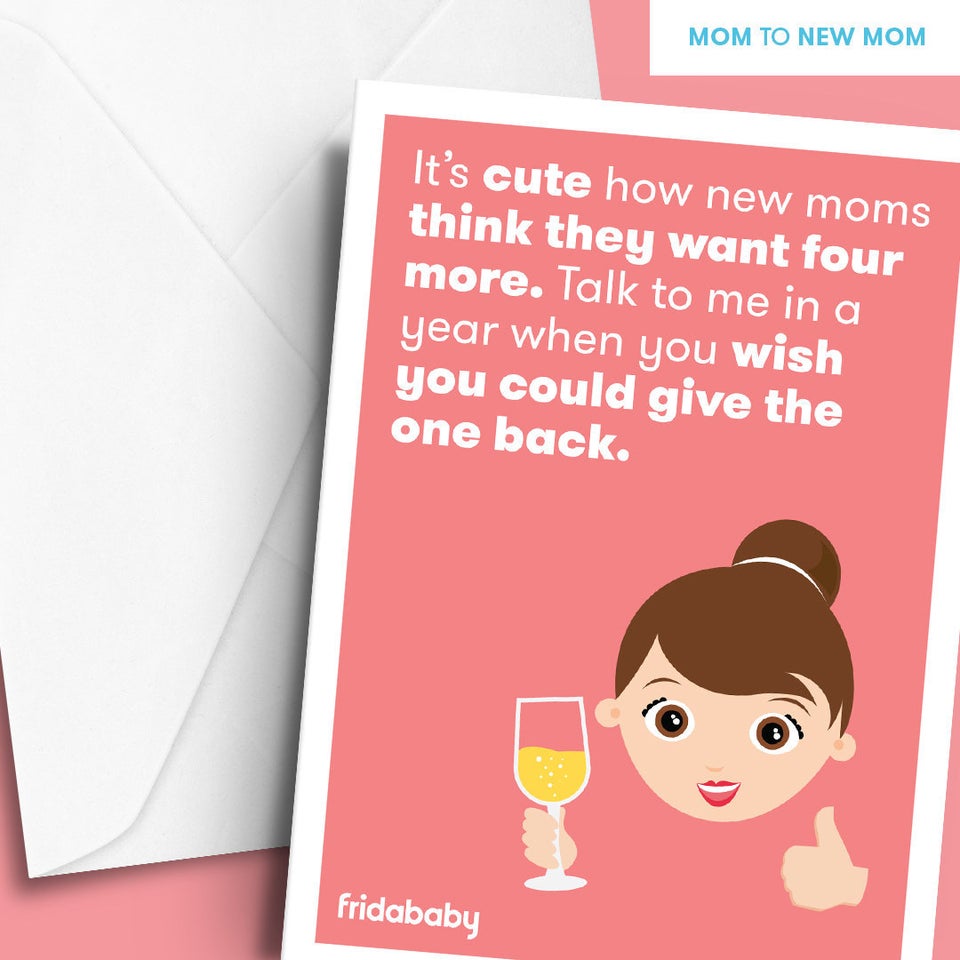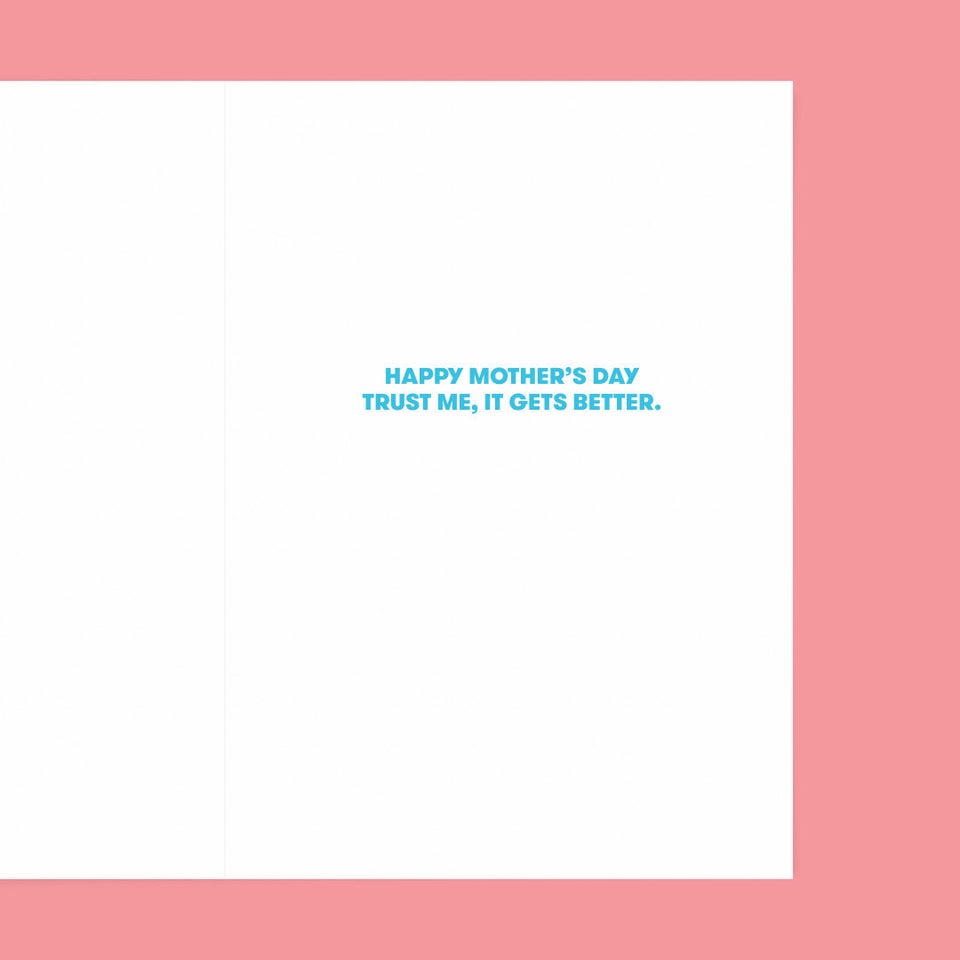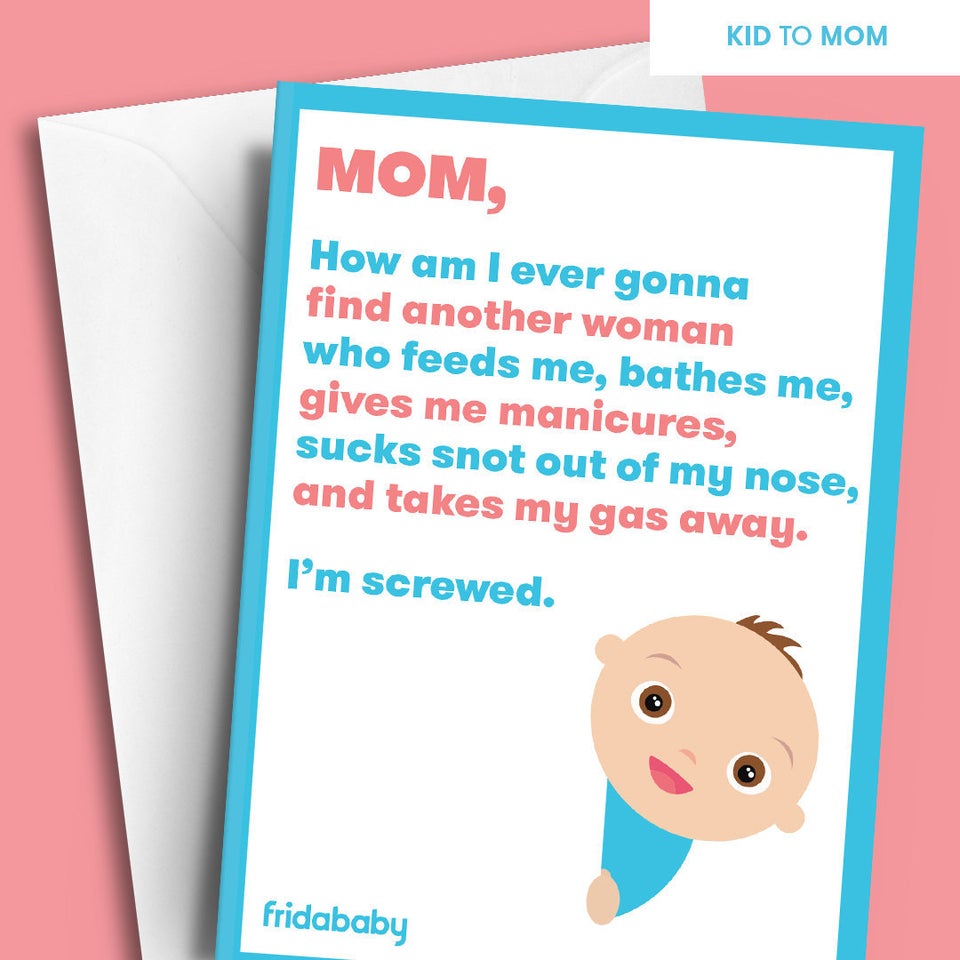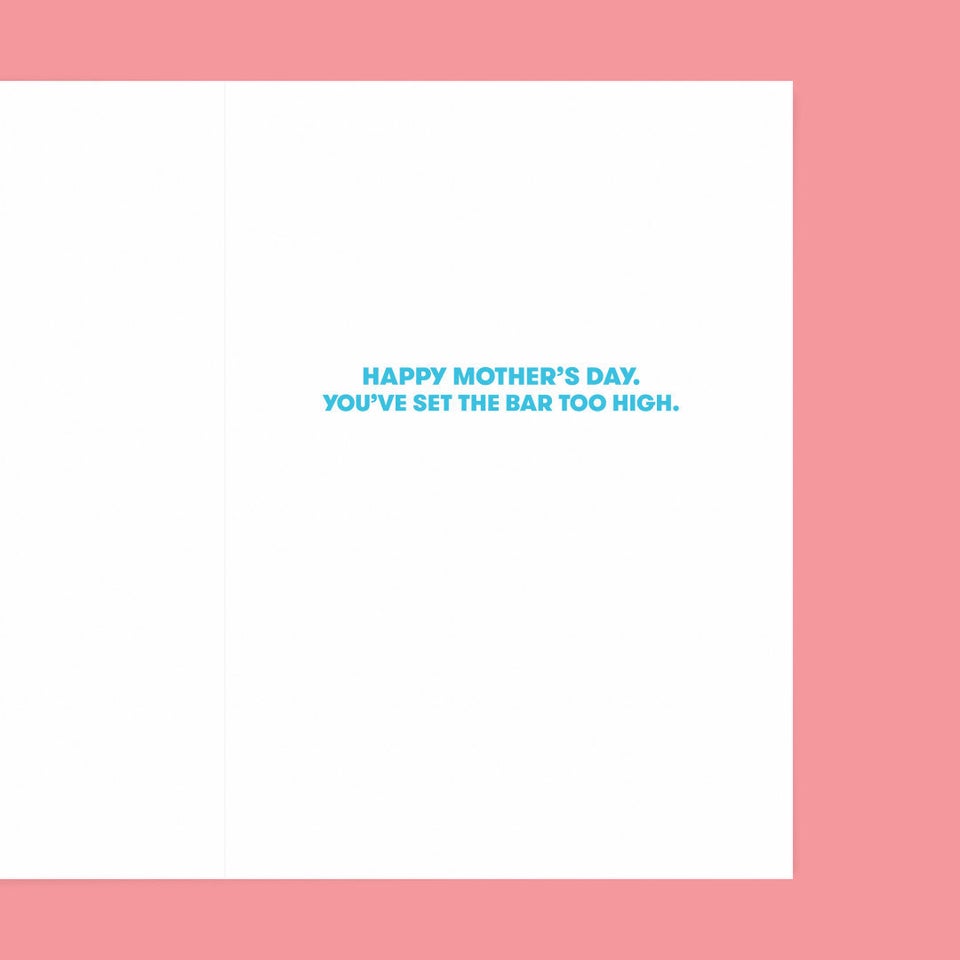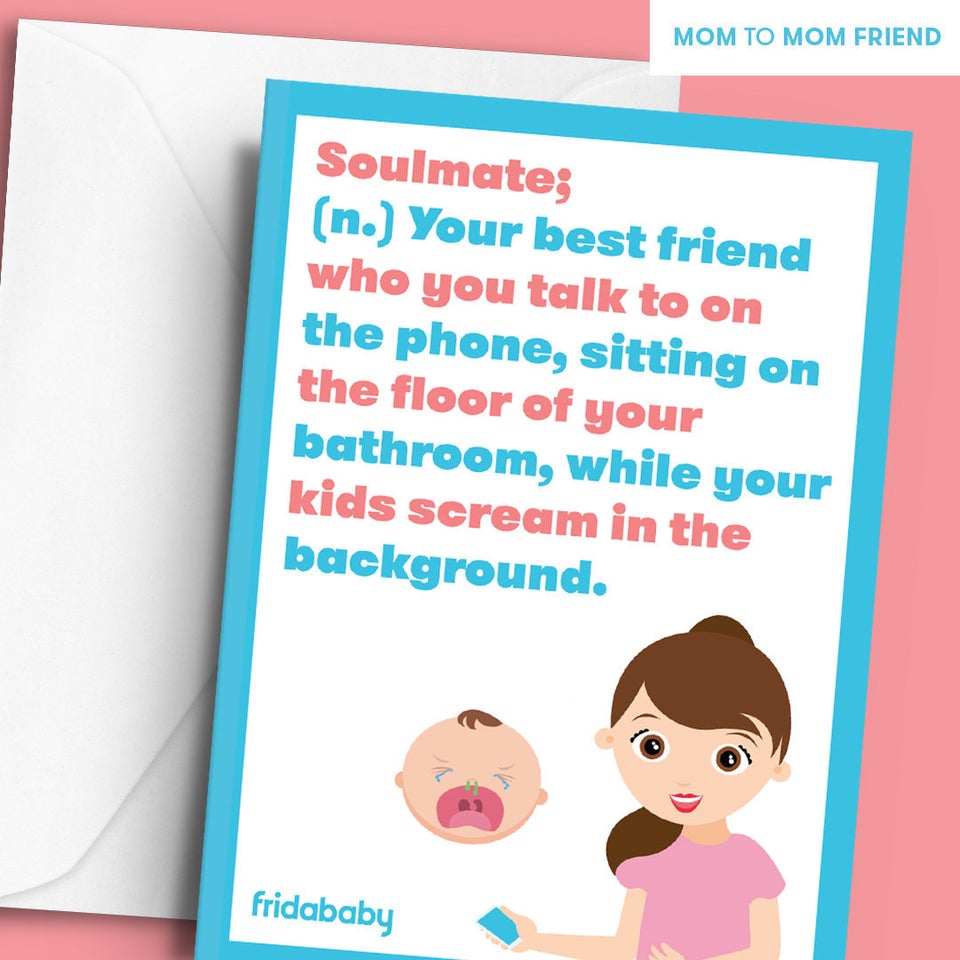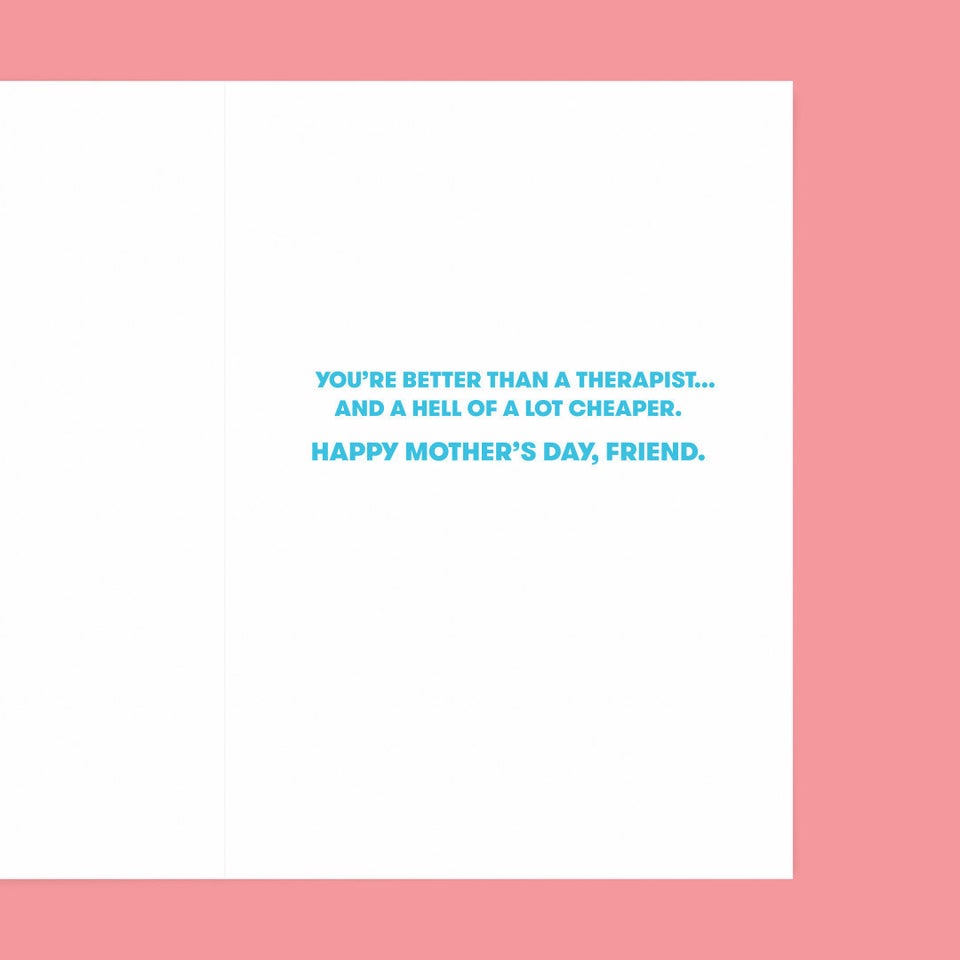 Related