Would you give this coloring book about human anatomy to your 4-year-old child? To each their own, of course, but the precise detailing and nerdy subject matter of the coloring book hint that this 1982 volume was made with adults in mind.
Adult coloring books: They're so hot right now. They're topping print bestseller lists, bolstering traditional publishers and brick-and-mortar retailers; they're taking up all the prime display tables at both bookstores and Urban Outfitters; they're making adults more relaxed and mindful without the need for even a single psychotropic substance. (Those are optional.)
Coloring books for adults aren't new, though. In past decades, they often tended toward more technical topics, like detailed botanical drawings or illustrations of period fashions or old automobiles. Or, like the above classic, these books were even used as educational supplements. Learn where the tendons in the human knee are found by coloring them a saturated fuchsia!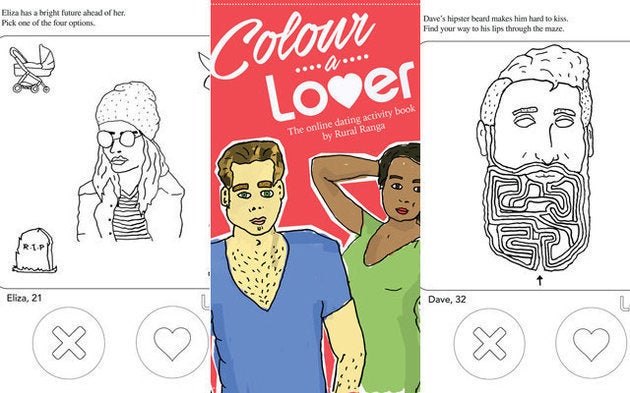 The current coloring book paradigm is self-aware and seeking even greater self-awareness, running the gamut from novelty books that offer illustrations of pot paraphernalia or dating apps or sex positions, to collections of repetitive patterns and line drawings that promise soothing, meditative coloring experiences.
Here's a little stroll back through the last four decades in adult coloring, images courtesy of Dover Publications -- a long-time publisher of coloring books for the young at heart:
1970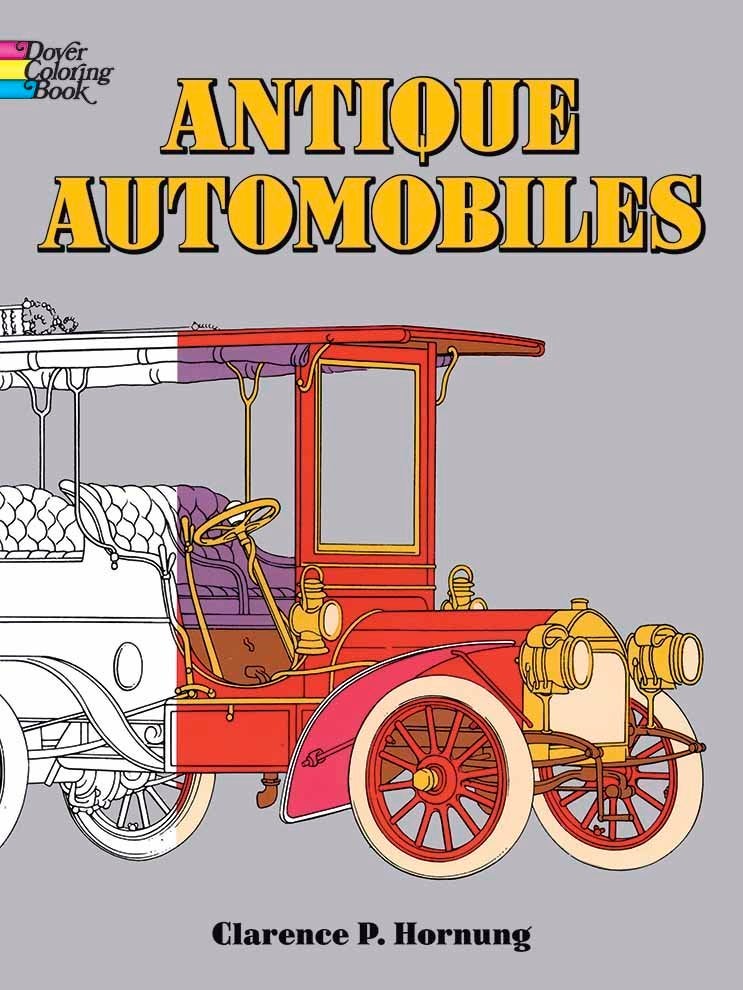 1971
1972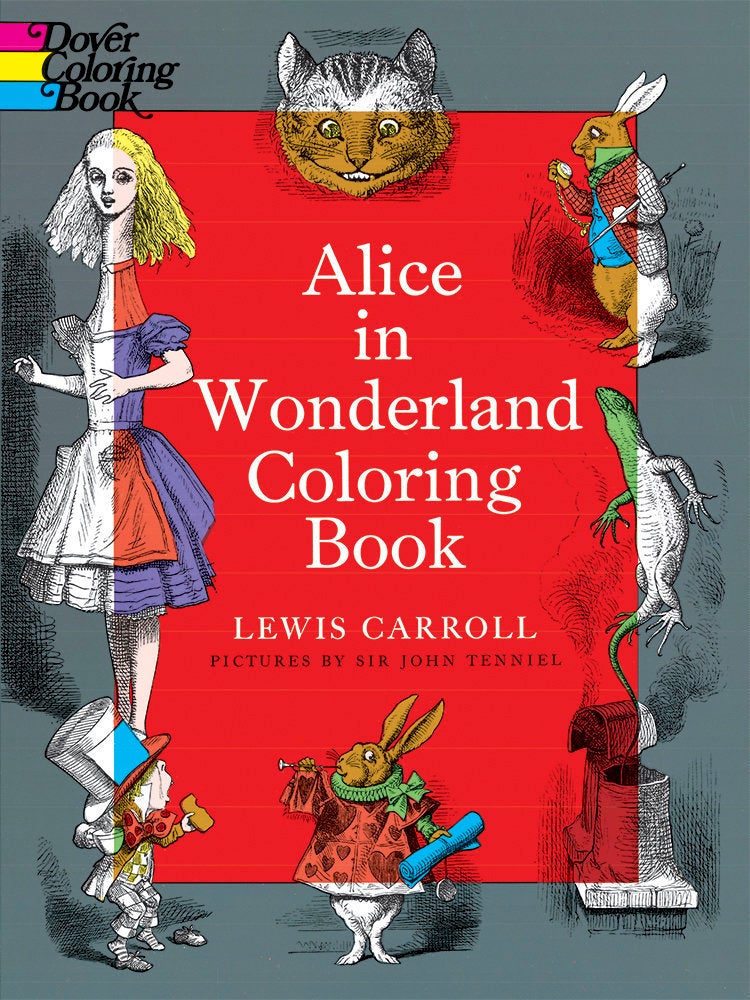 1985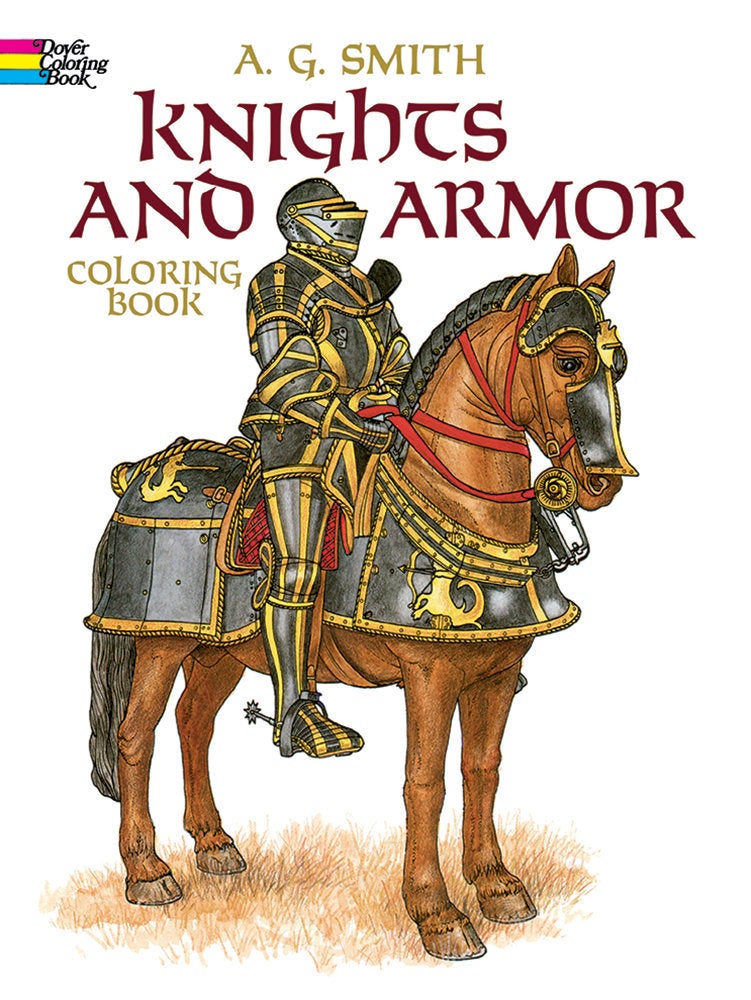 1997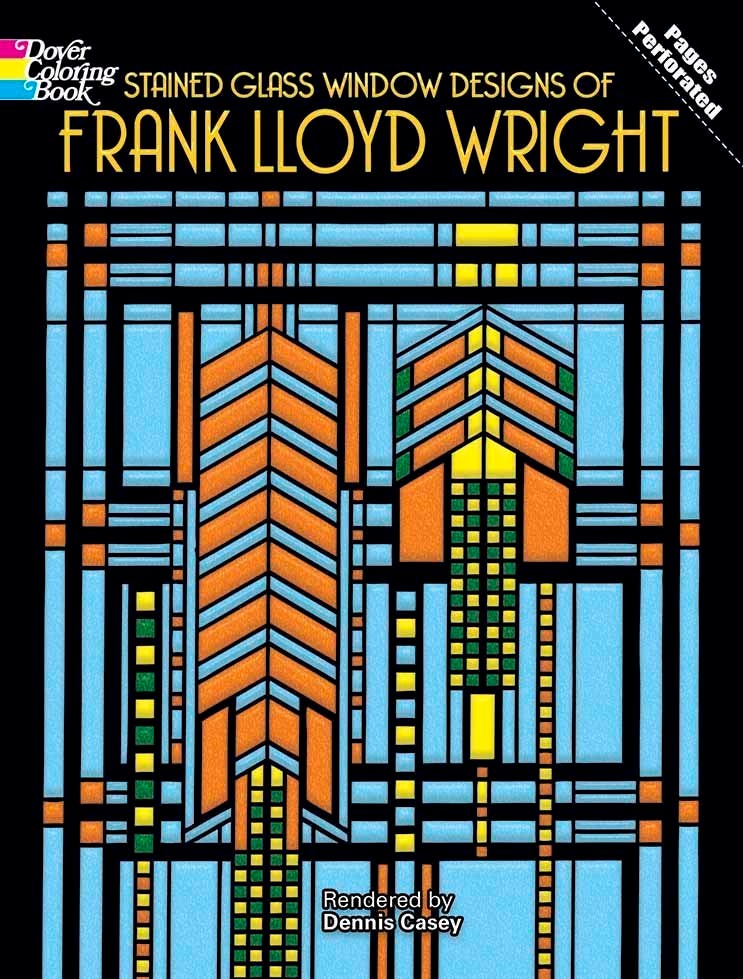 1997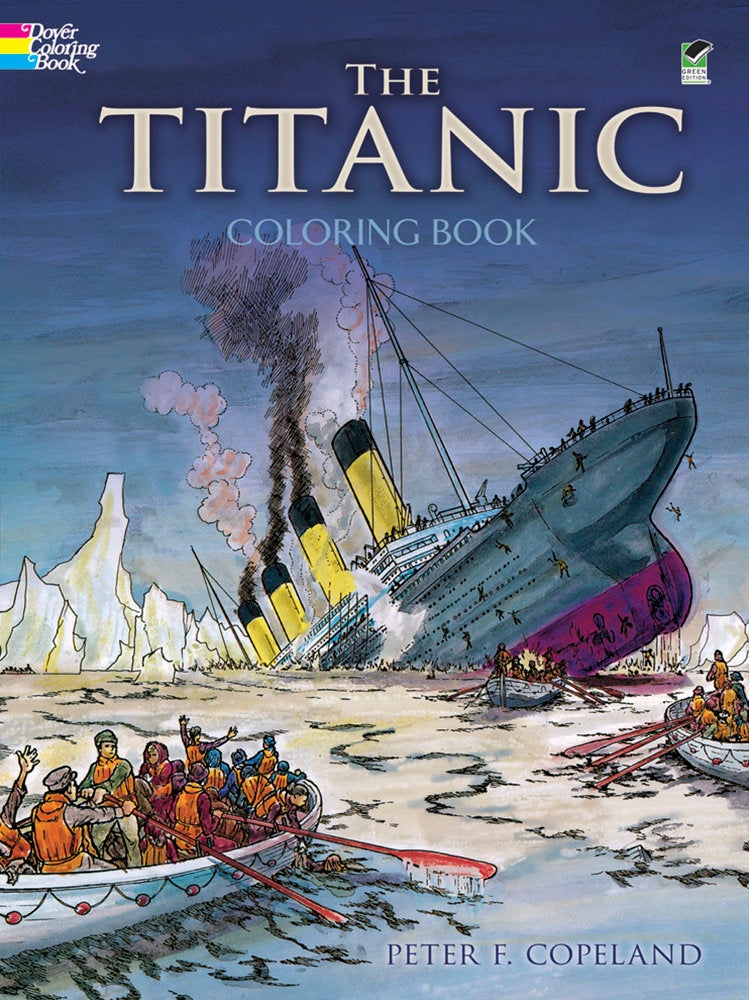 2003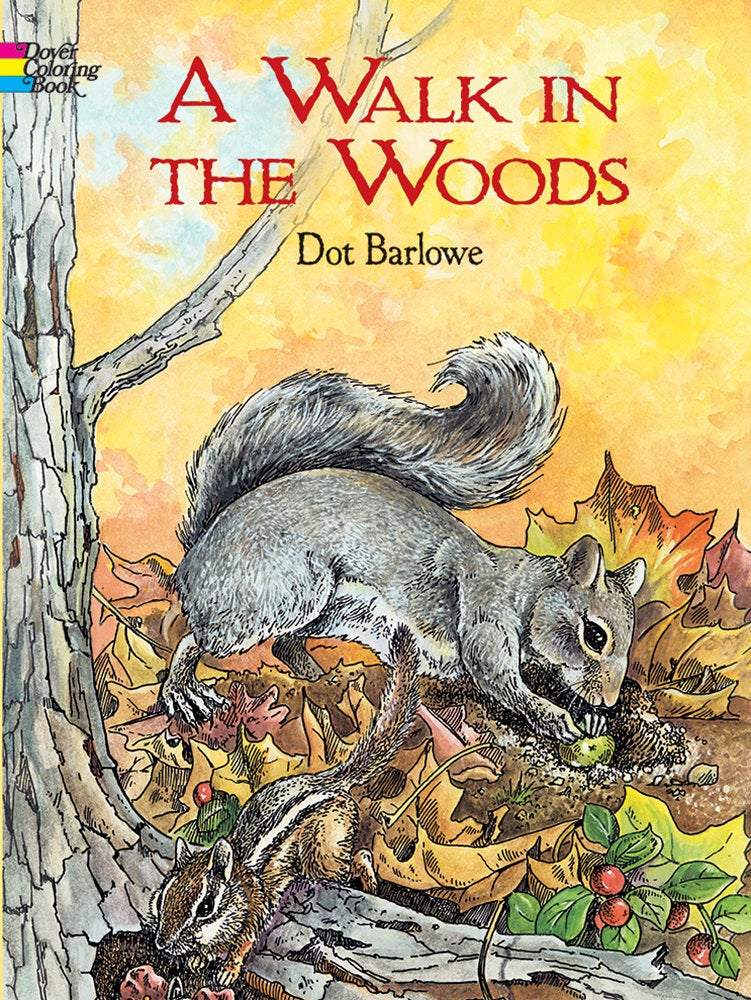 2008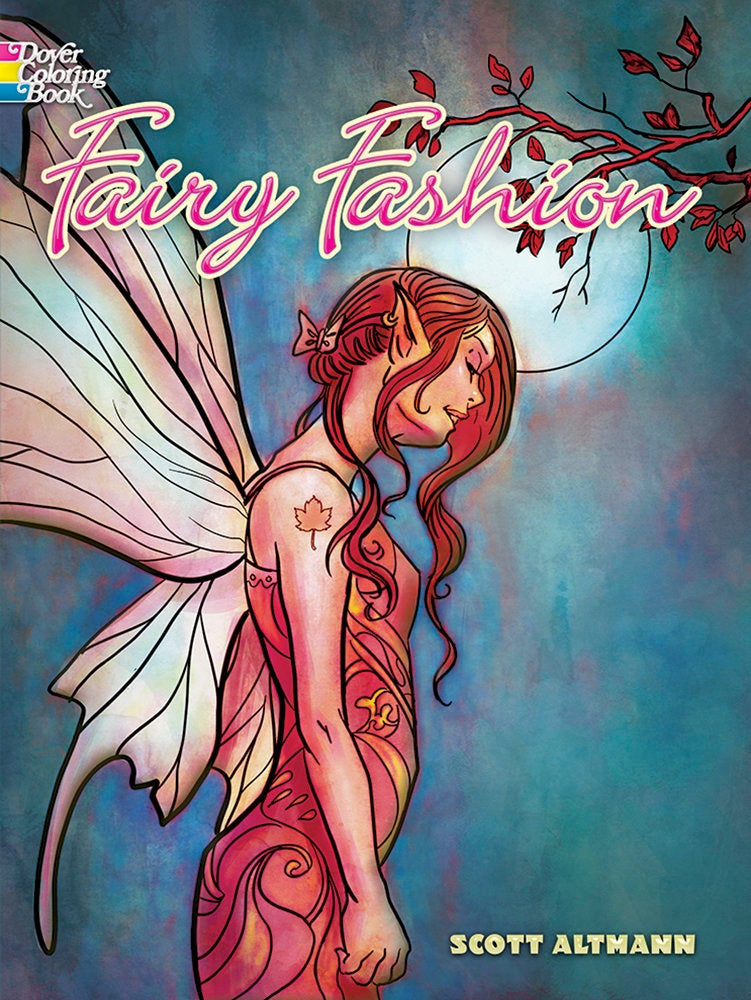 2015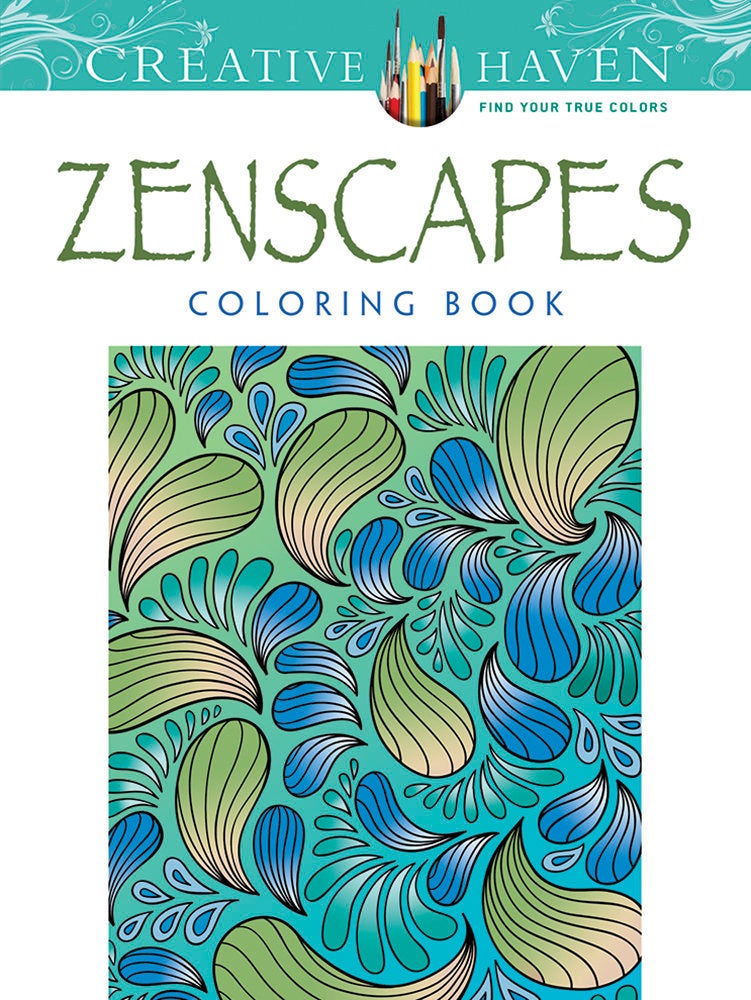 2015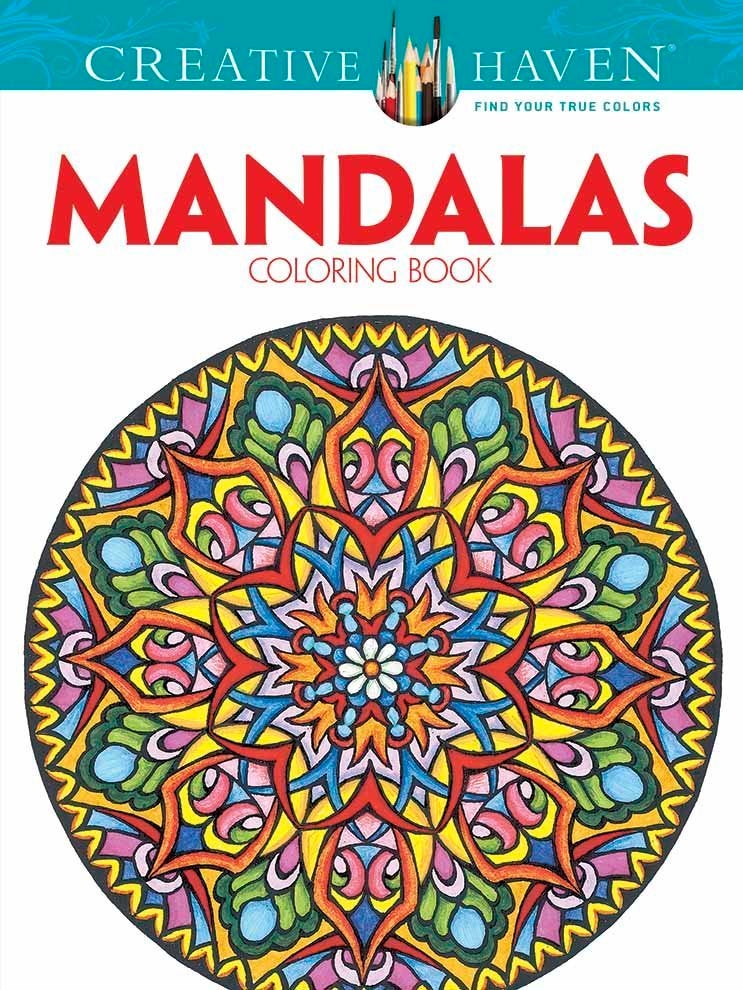 Related
Before You Go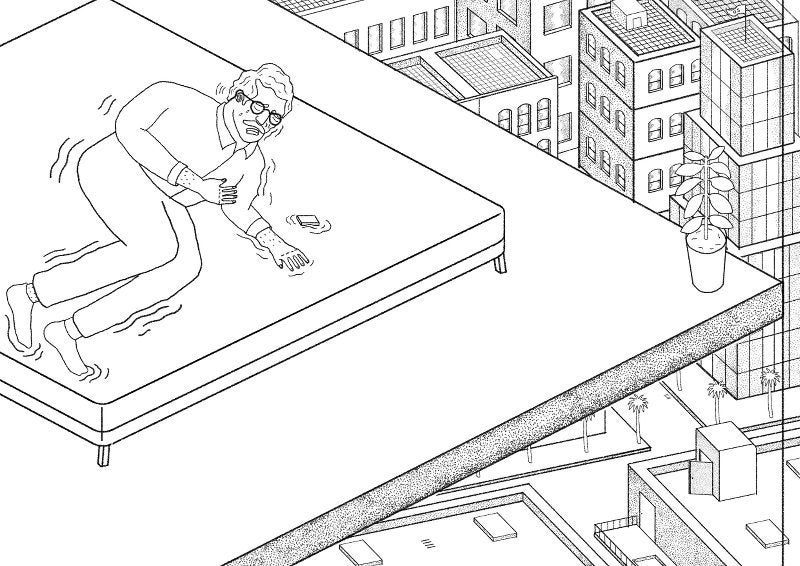 Breakup Movie Coloring Book
Popular in the Community