Jewish summer camp can have an affect on children that lasts a lifetime.
Kids who attend Jewish summer camp are more likely to practice Jewish traditions when they return home. But as anyone who has gone to camp will tell you, it isn't just about passing on the faith. Campers develop bonds and build personal skills that help shape their identities for years to come.
A look at vintage photos from Jewish summer camps indicates it wasn't much different in decades past. The snapshots below come from the archives of the American Jewish Historical Society, one of the oldest cultural archives in the U.S., according to its website. May these adorable photos remind us all to cherish the long, sultry days of summer.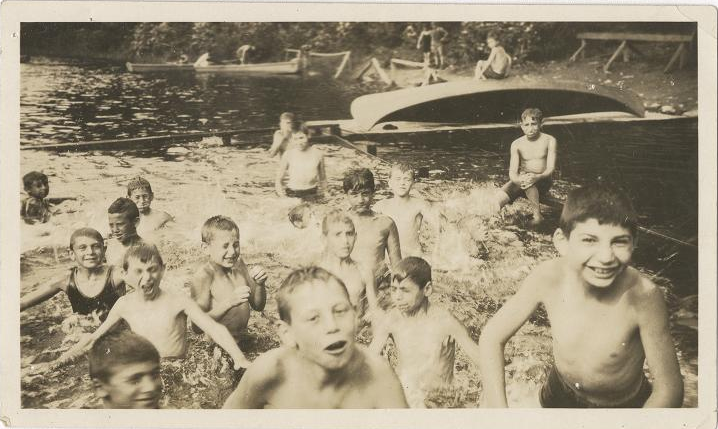 Courtesy of The American Jewish Historical Society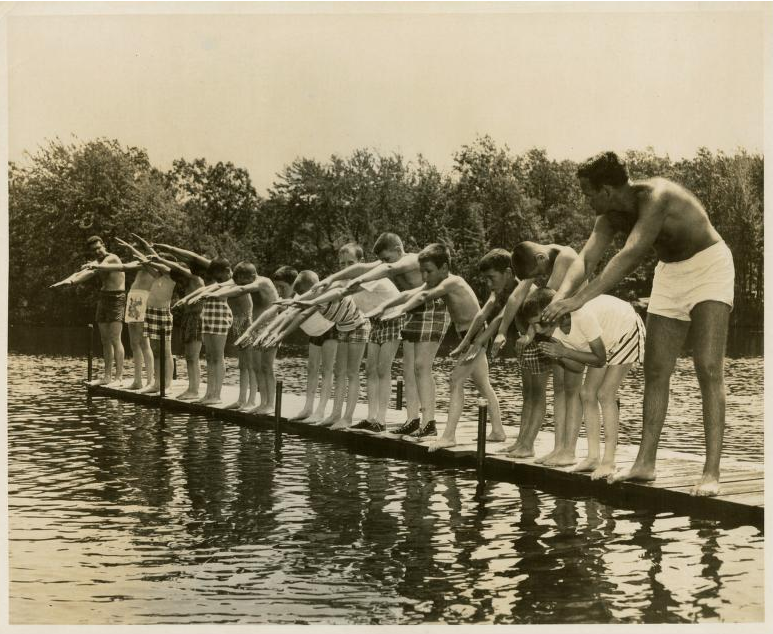 Courtesy of The American Jewish Historical Society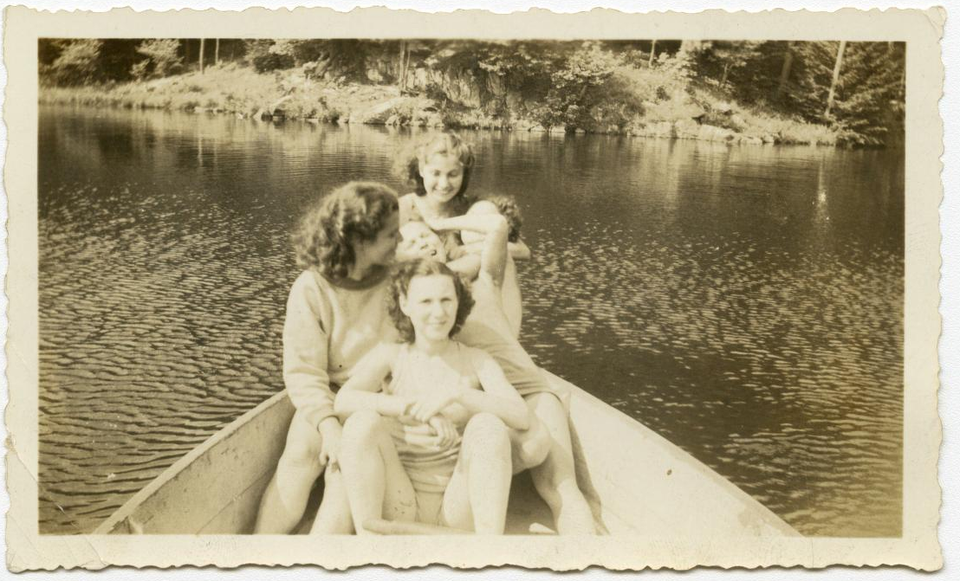 Courtesy of The American Jewish Historical Society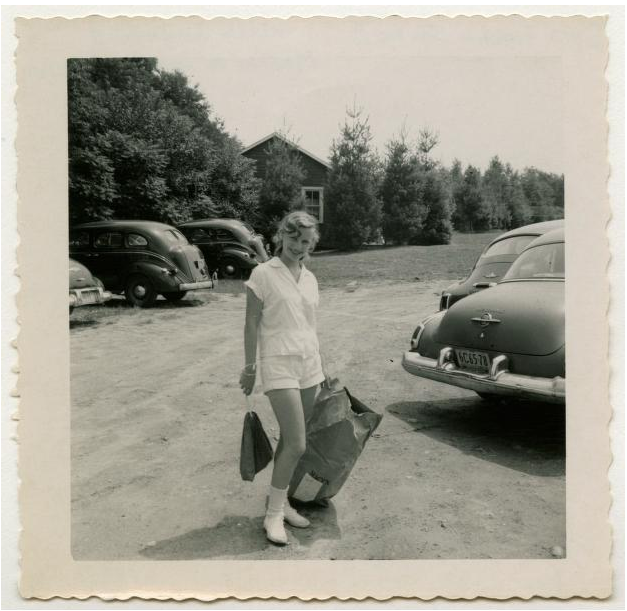 Courtesy of The American Jewish Historical Society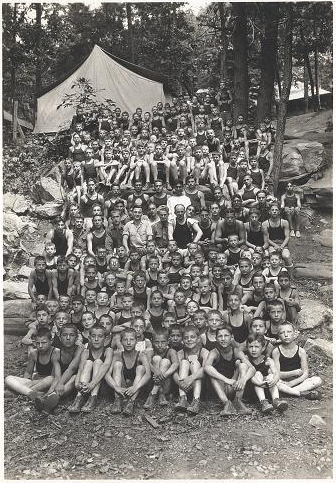 Courtesy of The American Jewish Historical Society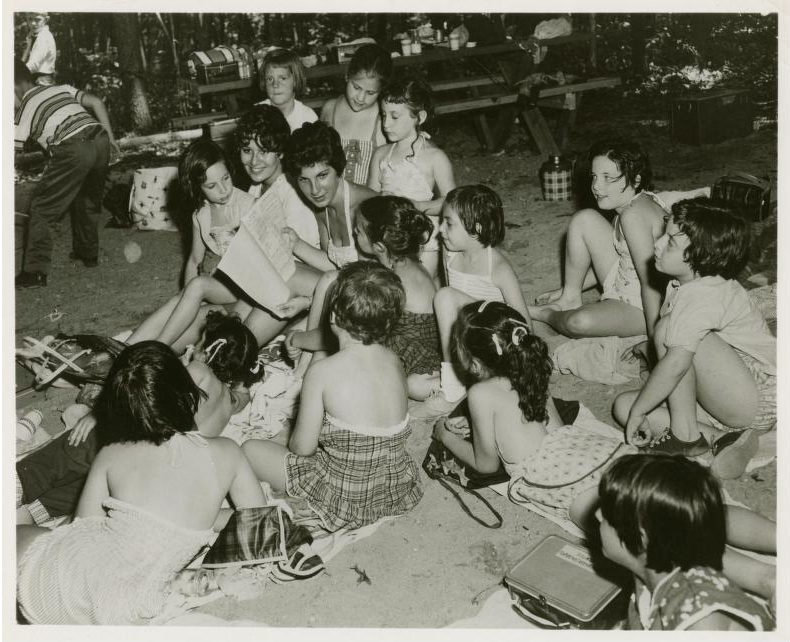 Courtesy of The American Jewish Historical Society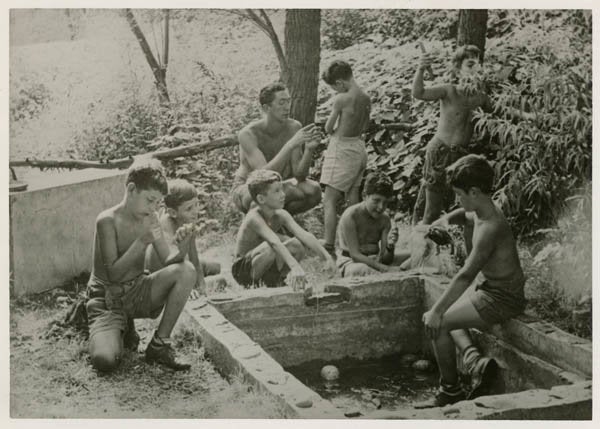 Courtesy of The American Jewish Historical Society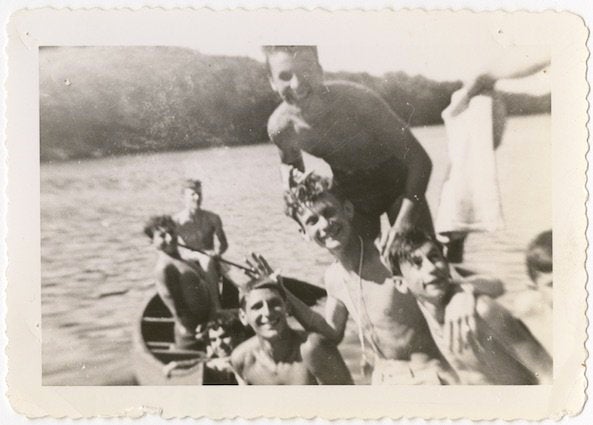 Courtesy of The American Jewish Historical Society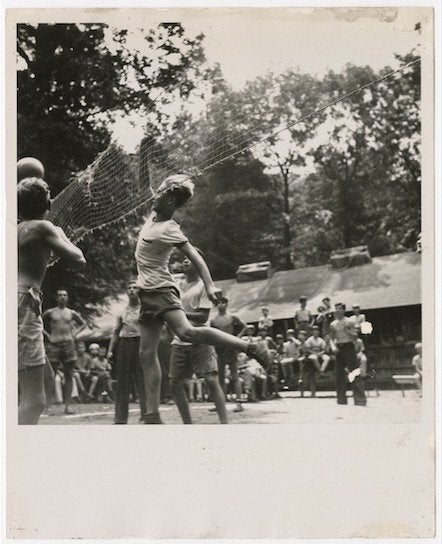 Courtesy of The American Jewish Historical Society
Related
Before You Go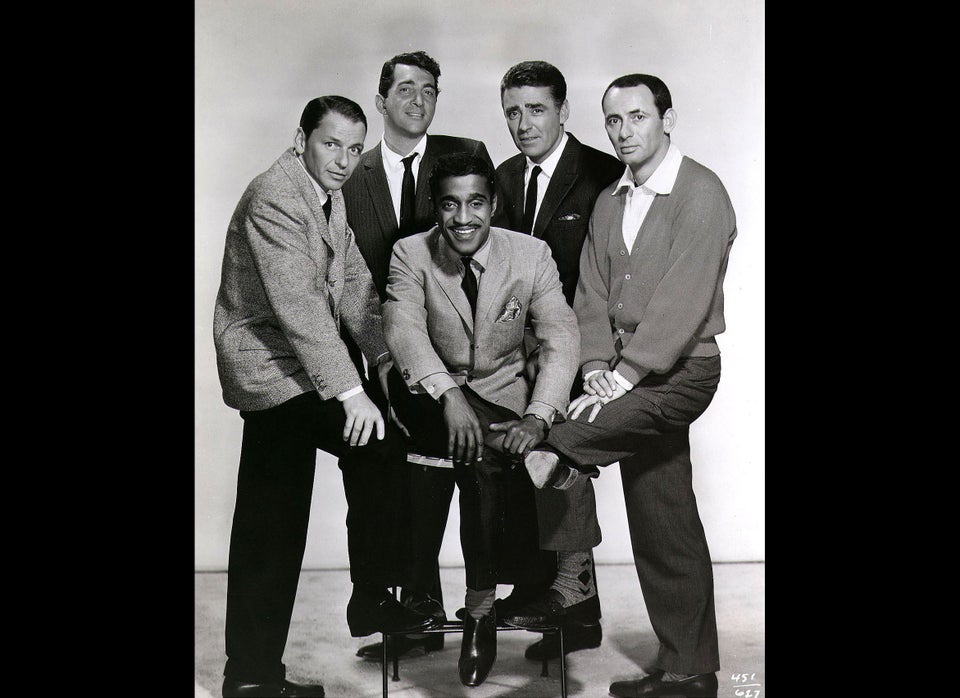 11 Celebrities You Didn't Know Were Jewish
Popular in the Community