(photo: Peter Estersohn)
The owner of this four-story, stone-and-shingle house in upstate New York bought two neighboring parcels of land to give it more estate-like grounds. Architect John I. Meyer Jr. of Meyer and Meyer Architecture and Interiors renovated the 1902 home.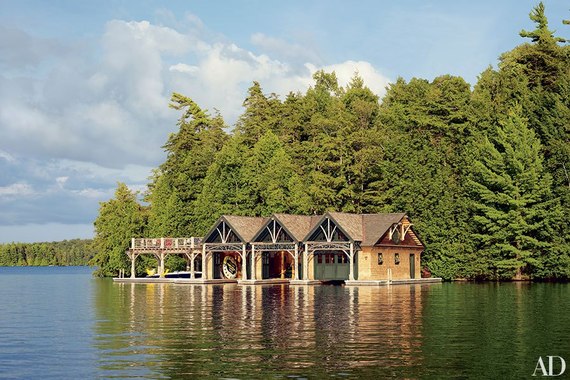 (photo: Peter Estersohn)
For this cedar-shingled home on Upper Saranac Lake, architecture firm Shope Reno Wharton drew inspiration from the Gilded Age great camps in New York's Adirondack Mountains.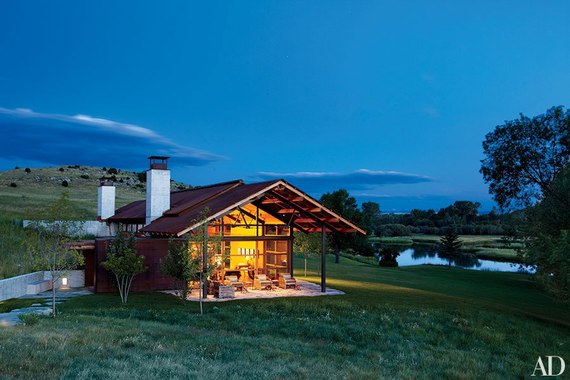 (photo: Joshua McHugh)
Montana home, which features a sunrise porch on the east end and a sunset porch on the west end.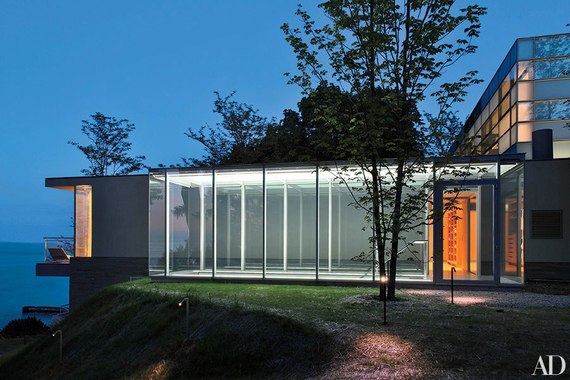 (photo: Paul Warchol)
This modern Lake Michigan home by Peter Gluck and Partners is built to LEED standards, which is rare for a large residential project.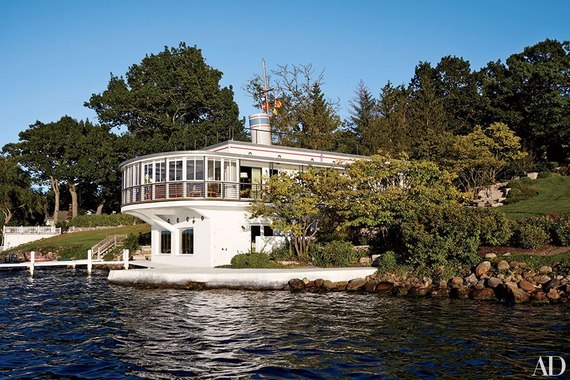 (photo: Björn Wallander)
The former boathouse of a family estate on Wisconsin's Geneva Lake, this unusual structure is referred to by locals as "No-Go," a ship that refuses to budge.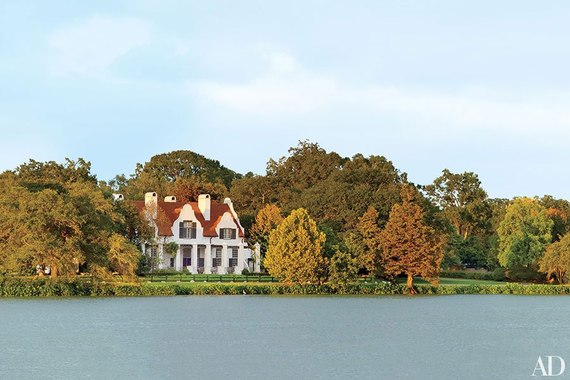 (photo: Peter Estersohn)
More from Architectural Digest: