The Social Security Administration released the official list of the most popular baby names of 2015 earlier this month. While the national data remained relatively unchanged compared to last year, the state-by-state breakdown reveals some interesting patterns.
Emma and Noah may be the most popular baby names in the U.S. as a whole, but in more than half the states, other names rule.
Seven other girls' names -- Olivia, Ava, Sophia, Mia, Harper, Isabella, and Genesis -- are number one in 28 states. And another seven boys' names -- Liam, William, Mason, Benjamin, Henry, Jackson, and Elijah -- surpass Noah in 37 states.
Some of the differences are regional. Olivia is a favorite in northern states from East to West, reaching the top spot in New Hampshire, Massachusetts, New York, Pennsylvania, Maryland, Michigan, Illinois, Minnesota, Idaho, Washington, and Alaska. In the South, Ava rules for girls at number one in almost every southern state, from North Carolina to Louisiana, as well as in Delaware and North Dakota.
Classic William is also a southern favorite, reigning in a solid block of states that includes Virginia and Kentucky but not Florida and Louisiana. William is also number one in Montana and Utah.
Other popular baby names defy regional patterns. National number two boys' name, Liam, for instance, is a favorite from Maine to Florida, New Jersey to Oregon, Alaska to Arkansas. Liam claimed the top spot in 16 states, suggesting the name may dethrone Noah for the national favorite next year.
And then there were the "One-State Wonders," names that claimed the top spot in one state (or the nation's capital) only. On the girls' side, these include Isabella in Florida, Harper in South Dakota, and Genesis in Washington, D.C.
For boys, Jackson won New Hampshire, Benjamin ruled in Massachusetts, Mason topped the list in Pennsylvania, and Elijah won Oklahoma.
As far as the national list, Noah won first place by dominating in high population states, taking the crown in California, Texas, and Illinois. Emma's dominance is wider. This name rules in Texas and Ohio but also is a favorite throughout the middle of the country, from Virginia to Utah, Maine to Montana.
Before You Go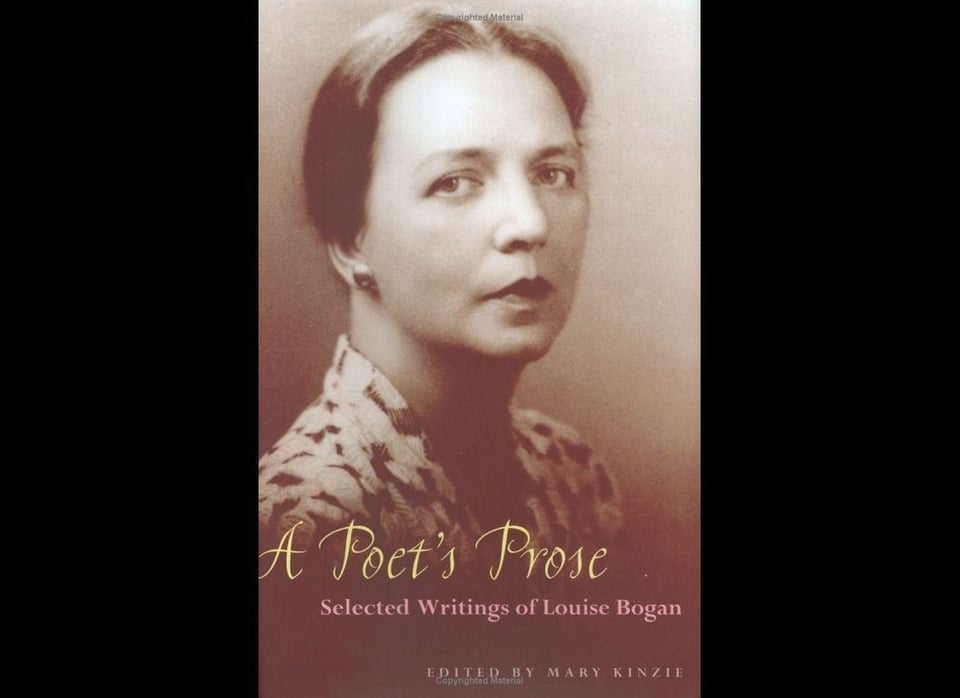 Literary Baby Names