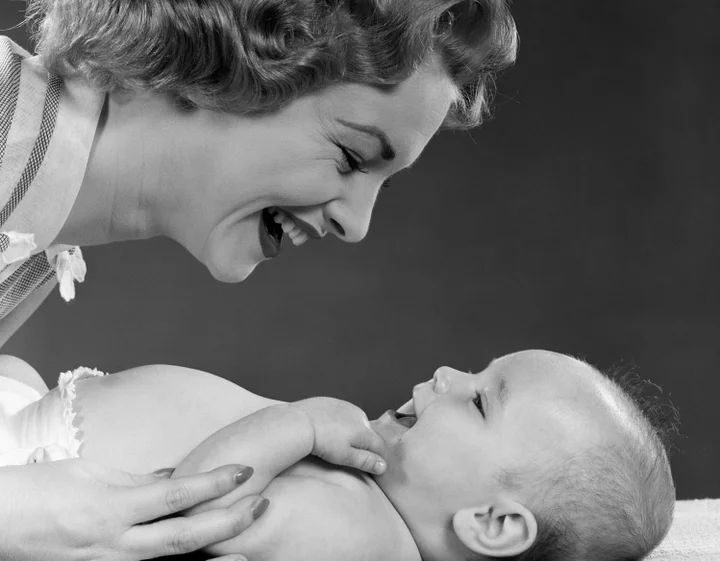 Baby name trends are an evolving part of our culture. The Social Security Administration tracks these fascinating trends over time, keeping a list of the most popular names every year since the 1880s.
The SSA also shares lists of the top names for each decade. We decided to take a look at the most popular names of the 1950s.
As tends to be the case, the names for boys are a bit more timeless ― Michael, James and William are still on the top 10 list today. Meanwhile, you don't meet too many newborn baby girls named Donna, Linda or Barbara these days.
Without further ado, here are the 50 most popular names for boys and girls born in the U.S. from 1950 to 1959.
Girls
Mary
Linda
Patricia
Susan
Deborah
Barbara
Debra
Karen
Nancy
Donna
Cynthia
Sandra
Pamela
Sharon
Kathleen
Carol
Diane
Brenda
Cheryl
Janet
Elizabeth
Kathy
Margaret
Janice
Carolyn
Denise
Judy
Rebecca
Joyce
Teresa
Christine
Catherine
Shirley
Judith
Betty
Beverly
Lisa
Laura
Theresa
Connie
Ann
Julie
Gloria
Gail
Joan
Paula
Peggy
Cindy
Martha
Bonnie
Boys
James
Michael
Robert
John
David
William
Richard
Thomas
Mark
Charles
Steven
Gary
Joseph
Donald
Ronald
Kenneth
Paul
Larry
Daniel
Stephen
Dennis
Timothy
Edward
Jeffrey
George
Gregory
Kevin
Douglas
Terry
Anthony
Jerry
Bruce
Randy
Brian
Frank
Scott
Roger
Raymond
Peter
Patrick
Keith
Lawrence
Wayne
Danny
Alan
Gerald
Ricky
Carl
Christopher
Dale