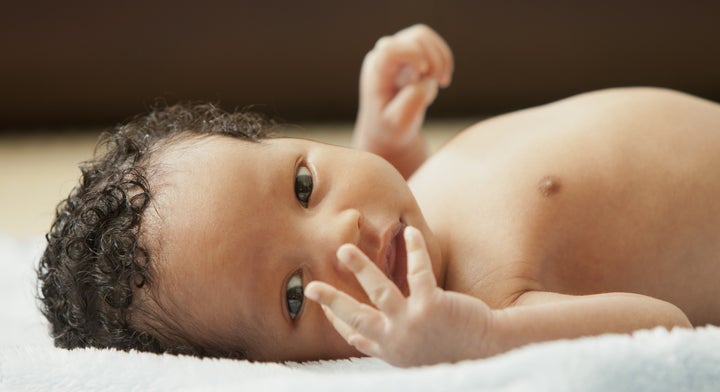 The results are in! For the second year in a row, Emma and Noah are officially the most popular baby names in the U.S.
The names on the top 10 list shifted less this year than in any year of the past decade, with the top three girls' names and the top six boys' names remaining in the exact places they occupied in 2014.
There was only one new name on the top 10 for each list: Harper replaced Madison for girls and Benjamin took the place of Daniel on the boys' side. The Biblical name Benjamin has always appeared in the SSA's top 1000 names, but this is its first time on the top 10 list. Harper has only risen to prominence over the past decade.
Without further ado, here are the top 10 baby names for 2015, along with the number of places each name has shifted compared to the previous year:
Girls
Boys
The Social Security Administration's Popular Baby Names list is based on the names given to the approximately four million babies born in the U.S. in 2015.
Both Emma and Noah are also popular throughout Europe and the English-speaking world. Emma, a German name that means "universal," ranks highly in Germany, Norway, Great Britain, Australia, New Zealand, France, Spain, Sweden and the Netherlands. Notable Emmas include Jane Austen's heroine as well as Emma Watson and Emma Stone.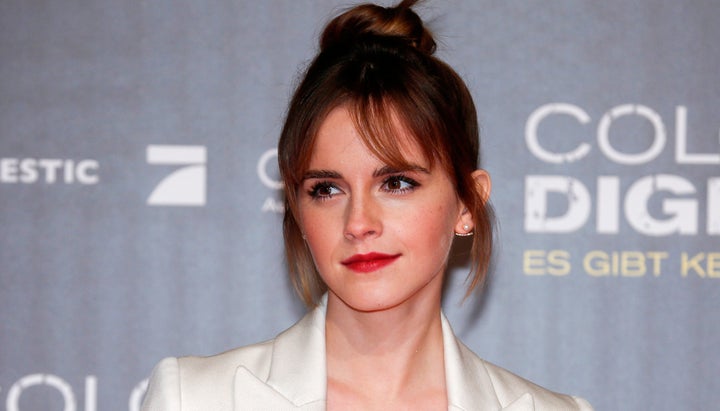 "The names that are popular now are influenced by pop culture, video games, movies, celebrities, along with religion and family," said Social Security Commissioner Carolyn Colvin.
Noah is the name of a famous Biblical patriarch and is on the top 100 most popular names lists in English-speaking countries, as well as in Germany, Sweden, Norway, the Netherlands and Portugal.
The Biblical name Benjamin has been widely used for decades, but this is its first appearance in the top 10. According to Social Security spokesman Mark Hinkle, the Royal baby Princess Charlotte propelled her name up the list, while Harper may have risen due to the publicity surrounding the passing of author Harper Lee.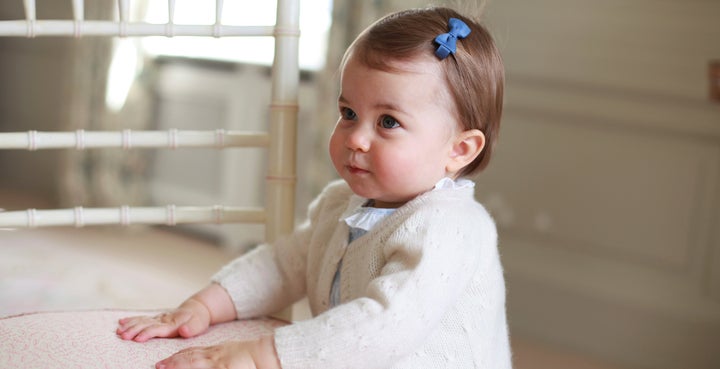 Nameberry's number one boys' name Ezra is a new entrant to the top 100, standing at number 92. Other new baby names on the top 100 include Hazel, Aurora, Quinn, Cora, and Reagan for girls, and for boys, Theodore, Mateo, Sawyer, and squeaking in at number 100, Elias.
There were more surprises on the list of fastest-rising names, all but two -- Kaison and Omari -- new to the top 1000 in 2015. These hot names are more international and more heavily influenced by pop culture.
Here are the fastest-rising names, along with the number of spaces they've risen:
Girls
Boys
Before You Go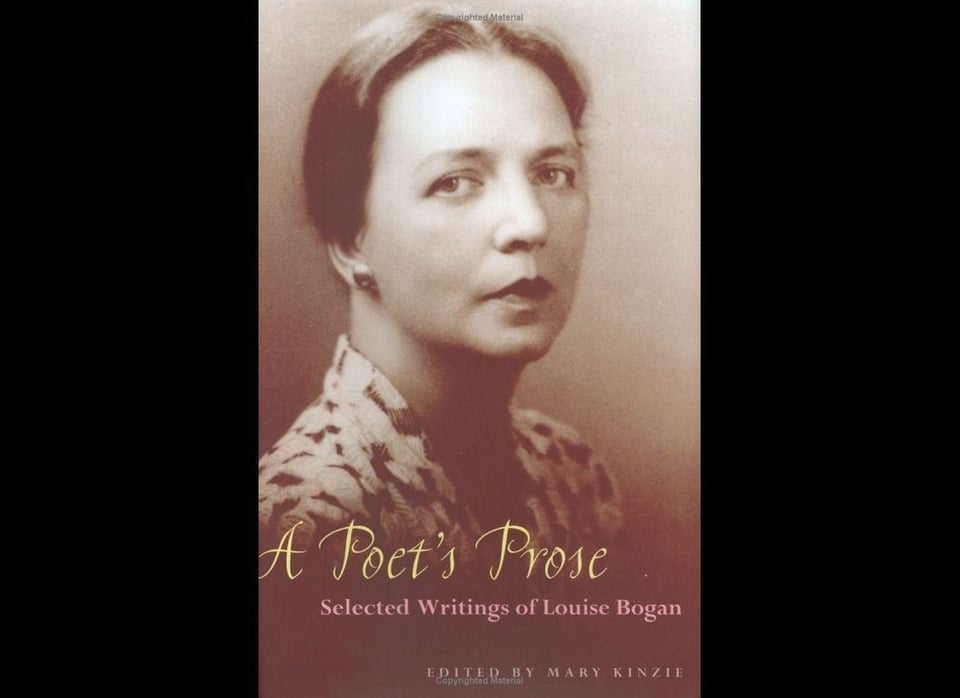 Literary Baby Names