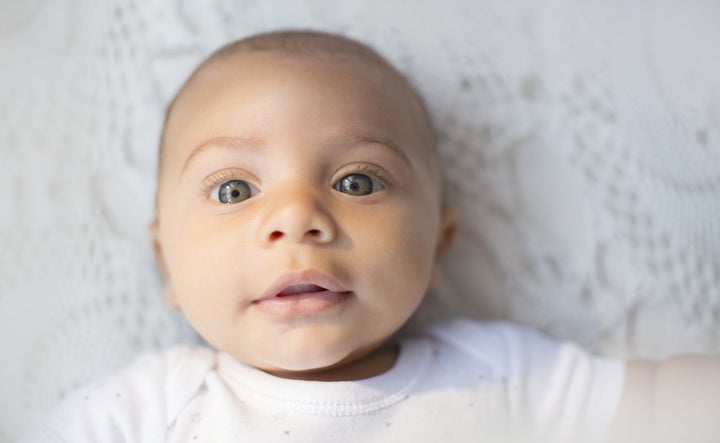 The names on the list aren't particularly surprising. In fact, the top 10 list of names for girls contains all of the same names as last year's list. However, Ava overtook Sophia for the number three spot, and Charlotte jumped up from number nine to number seven.
As for the boys, William rose two spots, replacing Mason as the third most popular name. James also jumped up to number five, and Ethan and Benjamin swapped their number six and number ten positions from last year. The only new name on the list is Elijah, which bumped Alexander from top 10 status.
The Social Security Administration compiles the baby names list based on the names that parents in the U.S. chose for their babies born in 2016.
Without further ado, here are the top 10 baby names of 2016.
Girls
Emma
Olivia
Ava
Sophia
Isabella
Mia
Charlotte
Abigail
Emily
Harper
Boys
Noah
Liam
William
Mason
James
Benjamin
Jacob
Michael
Elijah
Ethan