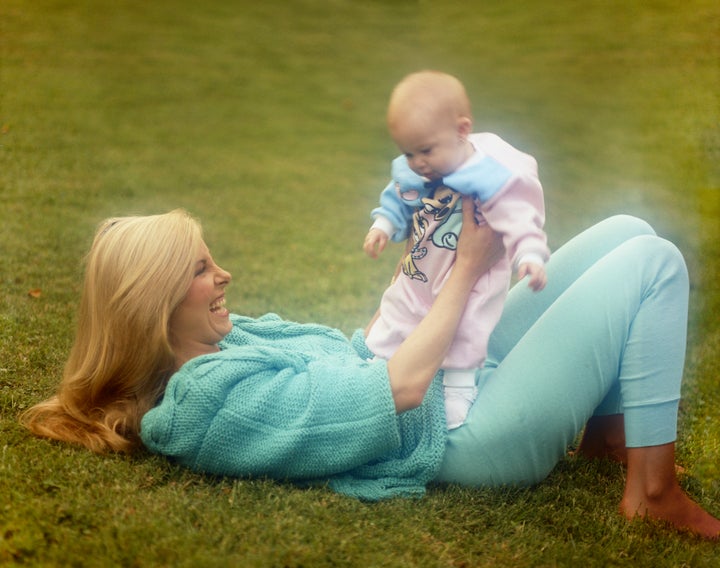 The most popular baby names don't change too dramatically from one year to the next, but clear trends emerge over longer periods of time. So if you were born anytime in the late 1980s, odds are you had a fair number of Samanthas and Ashleys in your class.
We examined Social Security Administration data to identify the most popular baby names in the U.S. from 1987 to 1989. Although some names remain popular today (hi to all the Michaels, Matthews and Elizabeths out there), others have fallen out of fashion (condolences to the Tiffanys, Ambers and Crystals).
Keep scrolling to see the list of 30 most popular names for boys and girls in the late '80s.
Girls
Jessica
Ashley
Amanda
Brittany
Jennifer
Sarah
Stephanie
Samantha
Elizabeth
Lauren
Nicole
Megan
Heather
Amber
Melissa
Tiffany
Danielle
Emily
Rachel
Christina
Michelle
Kayla
Laura
Kimberly
Rebecca
Courtney
Katherine
Amy
Crystal
Sara
Boys
Michael
Christopher
Matthew
Joshua
David
Andrew
Daniel
Justin
James
Robert
John
Joseph
Ryan
Nicholas
William
Brandon
Anthony
Jonathan
Kevin
Kyle
Eric
Brian
Steven
Thomas
Timothy
Adam
Jacob
Jason
Zachary
Benjamin