Divorcing by age 30 is not something most people plan on.
Ceri Gautama, a London-based writer who divorced at 27, spoke candidly about her refusal to ever again become co-dependent on someone she loves.
"I became very dependent on my ex-husband for my happiness and that's why, when the marriage ended I thought I couldn't live without him and life just couldn't go on," she told host Nancy Redd. "I think in future relationships, I've developed the maturity and the knowledge of self to say, it's OK if we're not completely dependent on each other -- that we just love being together."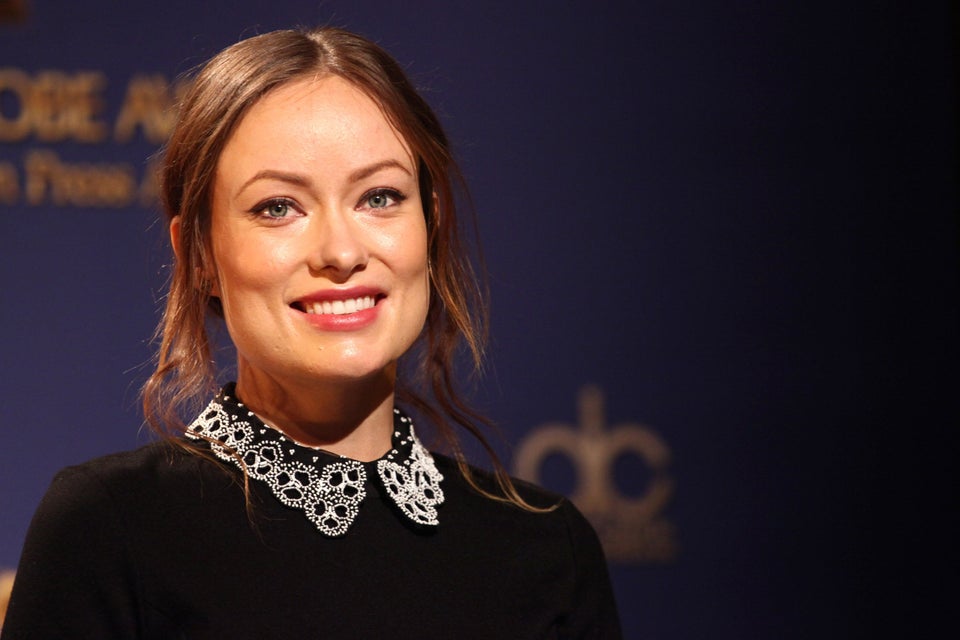 Quotes From Celebs Who Divorced In Their Twenties