As anyone who's had to write a thesis knows, it's easy to get a little too attached.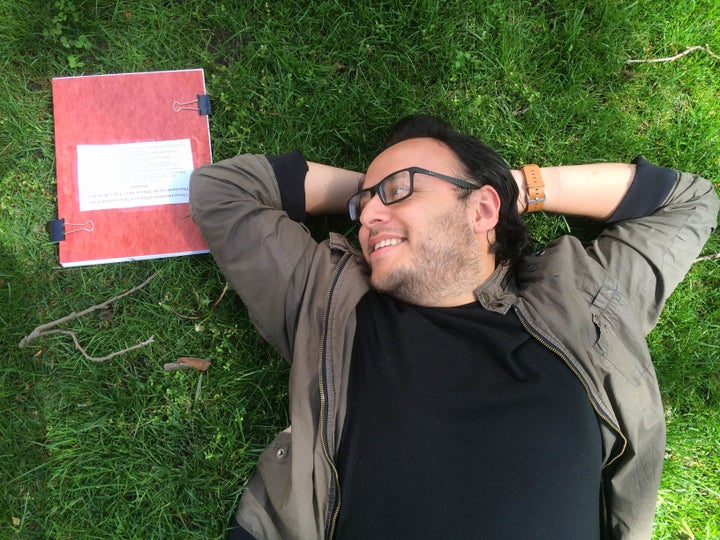 The photos show Vanegas — who just completed a dual master's degree in aerospace engineering and mechanical engineering at MIT — sharing a soda, hanging out at a bar and lying in the grass with the hefty folder, among other bonding activities.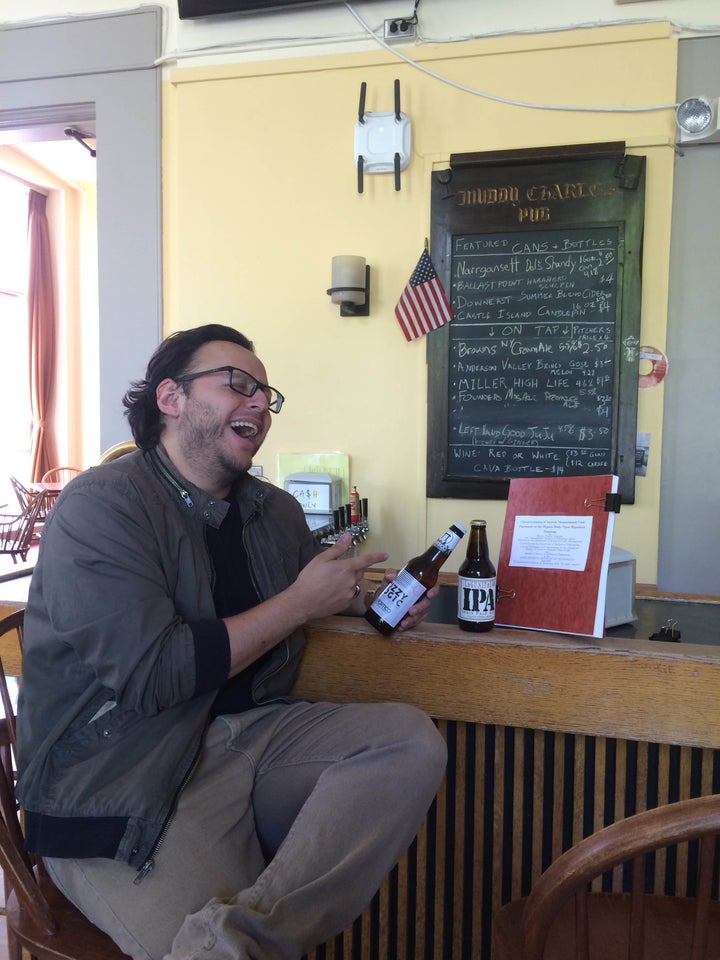 The whole thing actually started out as a joke with his mom, he told The Huffington Post.
"She was always worried I wasn't going to turn it in on time," he said. So in response to her nervous text messages, he told her, "I'm really, really busy with the thesis," and started sending her photos of all the fun things he and the thesis were getting up to.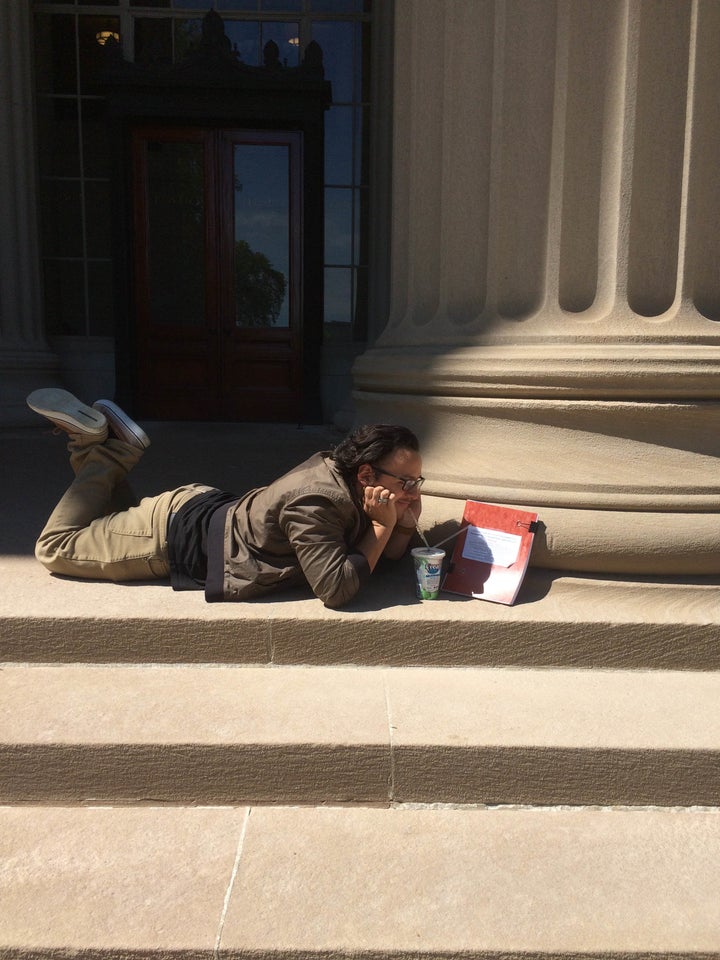 The photographers were just strangers he asked to snap pictures for him. (Some were more eager to help than others.)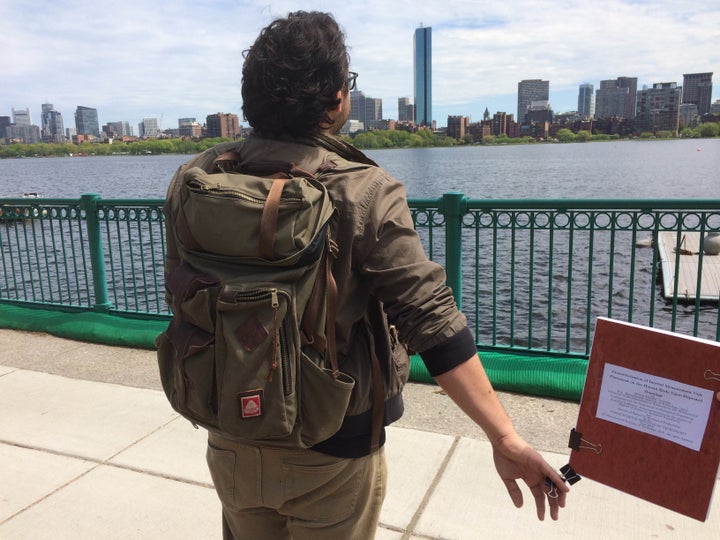 His thesis, by the way, deals with the way that data changes "when variables are shifted," he said. For example, how something like a Fitbit can deal with interpreting data consistently when factors -- like where a person puts the device on their arm, or how they position it -- change.
Now that that's out of the way, Vanegas plans to spend the summer working on getting additional ratings on his pilot's license (like endorsements for a driver's license) before starting a PhD in bioengineering at Northeastern.
And don't worry, moms of the world. He did turn it in on time.
See the full series, with Vanegas' original captions, below:
Related
Popular in the Community