"You'll notice none of my favorite apps have anything to do with social networking or interfacing with other human beings," said John Linnell, one half of the stalwart weirdo-pop band They Might Be Giants. "They're all these personal, solitary ones, so I guess that maybe tells you something about me. I'm not trying to reach out to anyone with my phone, which was intended to be a machine for communicating."
"I can see the headline already," I joked, "Antisocial Jerk John Linnell Lists His 5 Favorite iPhone Apps."
"Well," Linnell deadpanned, "I know my wife would like it."
I asked Mr. Linnell to share his five favorite smartphone apps, and in typical TMBG-fashion, he interpreted the request a little differently. After giving me his two favorite iPhone apps (that actually exist), he offered 3 that he really wished would be invented. And really, who knows where his suggestions will lead? One day, They Might Be Apps (sorry).
Here is 5 Apps With John Linnell of They Might Be Giants: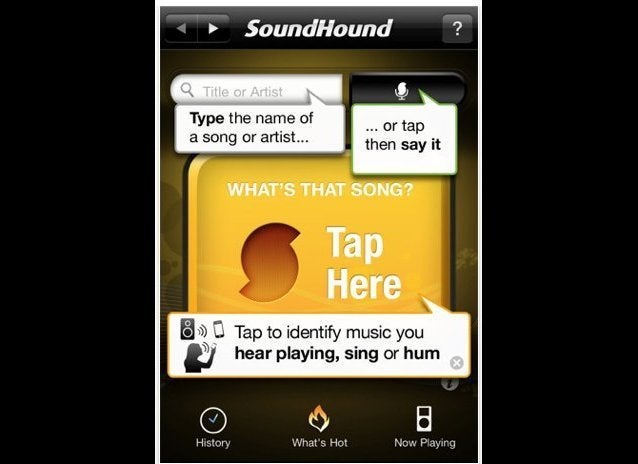 5 Apps with...John Linnell of They Might Be Giants
Popular in the Community