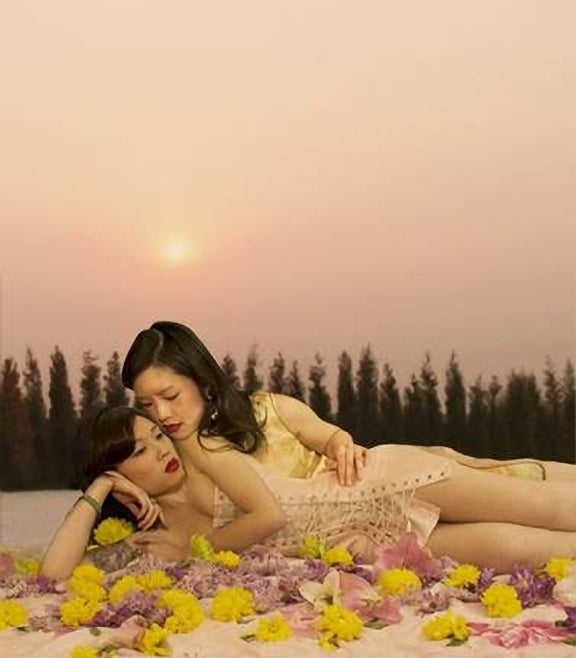 Queer photography—photos by self-defined queers, trans, nonbinary, and genderfluid people—moves to the forefront with Round Hole, Square Peg 3, a juried, international queer photography exhibition opening at The LA Art Show January 10 to 14, 2018 then traveling to the Long Hall Gallery in West Hollywood.
Queer photography focuses primarily on portraiture, exploring new sexual modalities that redefine the essence/s of what a man or a woman can be. The artists working in the genre conceptually and viscerally reshape the options within our shared humanity. Also present are defiance and resistance, as well as cheeky political commentary. Queerness is a manifestation of The Self, and the artists and their subjects hold true to this in their work. Expect to be challenged and moved by the images.
Presented by the Bert Green Gallery at the LA Art Show, this is third iteration of the juried biennial, which is still accepting submissions. Thirty artists will be chosen for exhibition, and Best in Show will be selected by celebrity juror, Zackary Drucker, transgender artist, activist, actress, and producer of Amazon TV's "Transparent."
The exhibition will also include an invitational Wall of Fame featuring top LGBTQ photographers, curated by Round Hole Square Peg founder Phil Tarley, who says:
Queer artists have a perspective to contribute to society that is wholly our own. We have developed a unique view of self-worth, self-image, beauty, and love, and we want to share it with the world.Too long has queer photography been ghettoized.It's time to exhibit our work at major international art fairs. We are making powerful, meaningful images of each other, hoping to create a new wave of queer art and soul.
After the LA Art Show, Round Hole, Square Peg ™ 3, will open at The City of West Hollywood's Long Hall Gallery in Plummer Park, for a six-week museum-style exhibition from February 3-March 17, 2018, where the Special Recognition Award will be given to an emerging West Hollywood photographer, chosen by Chris Davies, Fabrik Projects Gallery Director and producer of the Photo Independent Art Fair. Photography jurors include Laura Aguilar, Paul Bridgewater, Zackary Drucker, Bert Green, Robert Summers and Phil Tarley.
The deadline for submissions to this pioneering exhibition is December 20th. Details for submissions to the juried show, about West Hollywood exhibition, and the raffle benefiting Trevor Project, which provides help for LGBTQ youth in crisis, can be found at http://roundholesquarepegshow.com/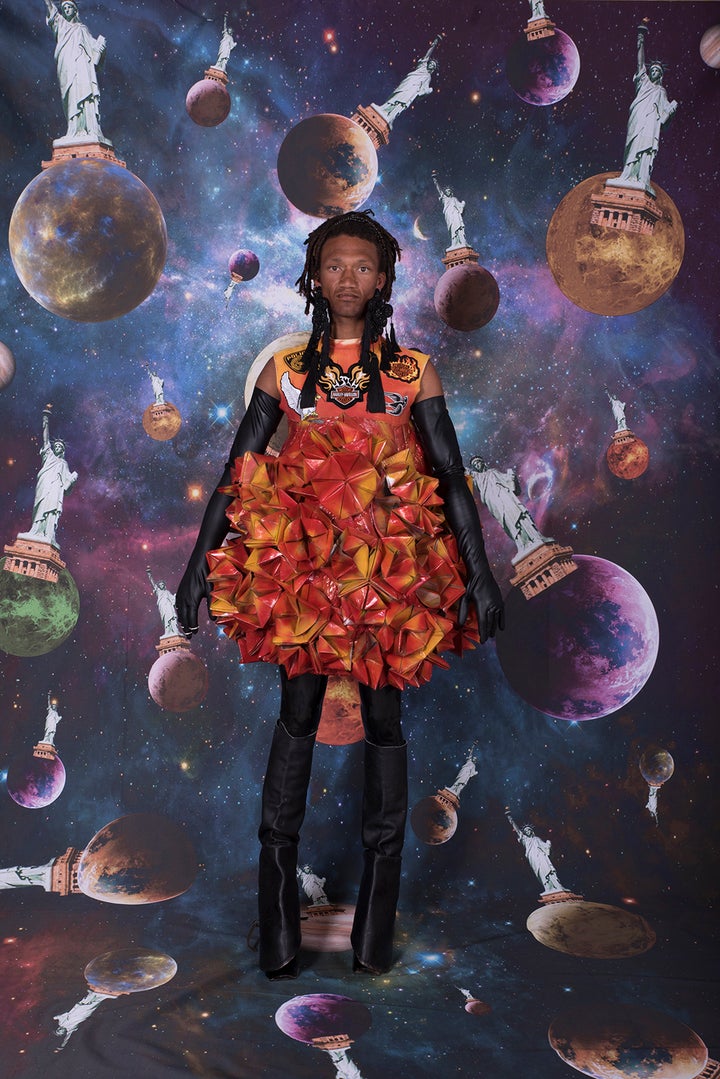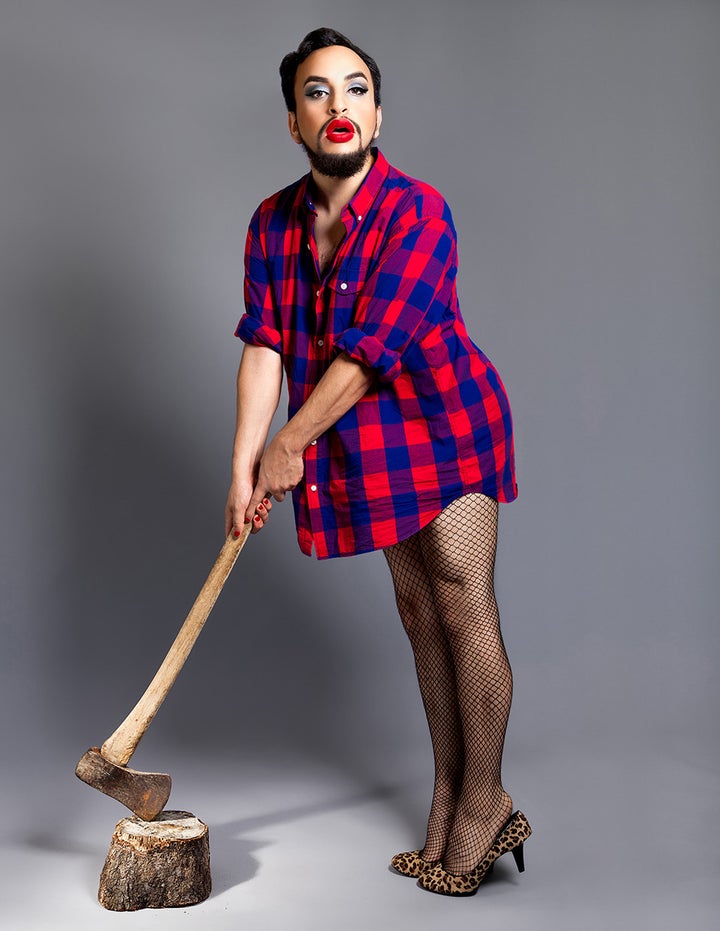 Support HuffPost
The Stakes Have Never Been Higher
Related
Popular in the Community