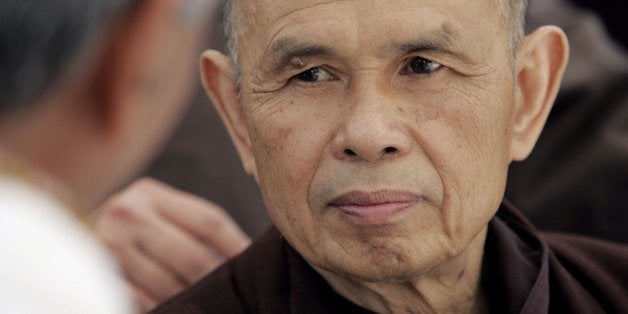 World renowned Buddhist leader Thich Nhat Hanh experienced a severe brain hemorrhage on Wednesday, his spiritual community announced.
Plum Village, the monastic community Hanh founded in 1975, posted the announcement to its website Wednesday night stating that their teacher, intimately referred to as "Thay," was receiving 24-hour intensive care and showed potential signs of a full recovery.
At present, Thay is still very responsive and shows every indication of being aware of the presence of those around him. He is able to move his feet, hands and eyes. There are signs that a full recovery may be possible.
The group also noted that Hanh has been ill for several months and was first hospitalized on November 1, though it did not identify the cause apart from fragility "due to his advanced age."
Plum Village also asked Buddhist practitioners around the world to join them in using meditation to send Hanh "healing and loving energy."
"We know and trust that Thay will receive all your energy and that this will be a big support in his healing and recovery," the group wrote.
Buddhist teacher and author Sharon Salzberg said she first heard about Thich Nhat Hanh in 1979 when she read his book, "The Miracle of Mindfulness," and developed "enormous respect" for his activism and visionary leadership. The news of his declining health, Salzberg told HuffPost by email, should compel the others to continuing striving to improve themselves through service.
"When I heard he was gravely ill, along with concern and sorrow, I had the reaction I have had on the passing of my teachers," Salzberg said. "[It is] time for me to try to be better than I was yesterday, to practice and try to serve, to up my game so to speak. I think that's something for all of us to reflect on."
Support has poured in on Twitter as Hanh's followers offered prayers for the teacher's healing.
Before You Go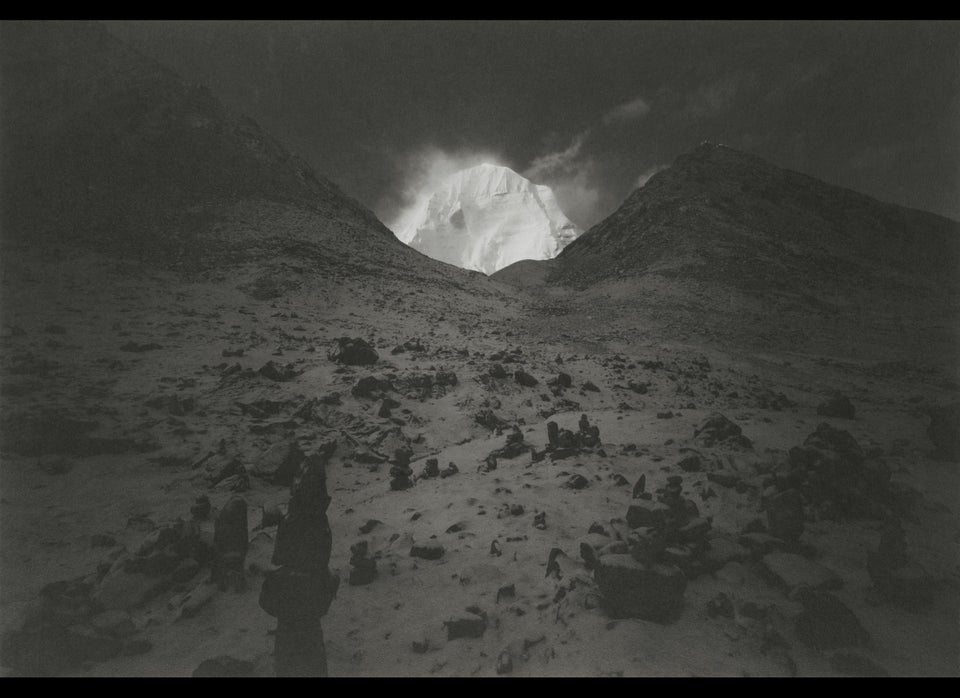 Buddhism's Sacred Places in Black and White
Popular in the Community